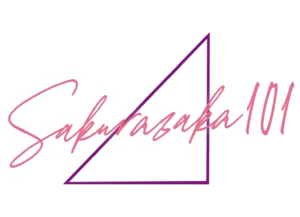 Start your journey into Sakurazaka46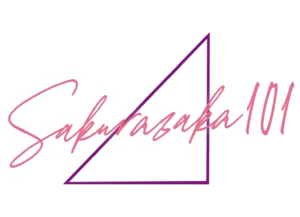 Start your journey into Sakurazaka46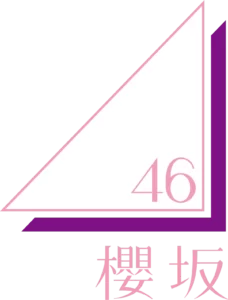 Sakurazaka46 (櫻坂46) is a female idol group, formerly known as Keyakizaka46 (欅坂46). After debuting with the hit song "Silent Majority" and releasing 9 singles over 4 years, their last performance as Keyakizaka46 was "THE LAST LIVE" on October 12 & 13, 2020. There, they gave a surprise performance of their first single as Sakurazaka46, "Nobody's fault," during the encore.
The renamed group began their activities on October 14, 2020, and made their re-debut with "Nobody's fault" on December 9, 2020.
The group currently has a total of 29 active members.
New to Sakurazaka46 and don't know where to begin? You can start slowly with our guide!
Check out recent news of the group and former members here.
Read English translated blogs of the Sakurazaka46 members and get to know the members!
If you find this website helpful and want to help us keep it alive, consider donating a small amount to us.
Amount Raised ($45,75 / $51,36)
Sakurazaka46 members make regular appearances in radio, either as main personality or guests!
Sakurazaka46 members also appear in Showroom, a live streaming app where you can interact with them via comments, either for fun or to promote a new release.
How do you subscribe to a mobame? How do you participate in a handshake event? Fret not! Sakuzaka Central has made the guide for that and many more!
Support Sakurazaka46 by purchasing their original releases.
Wednesday December 6
[TV] THE TIME, - 05:20 JST - Matsuda Rina
English translated blogs of Sakurazaka46 members
English translated blogs of Sakurazaka46 members
Join the community, find new friends and talk about the group and other stuffs!