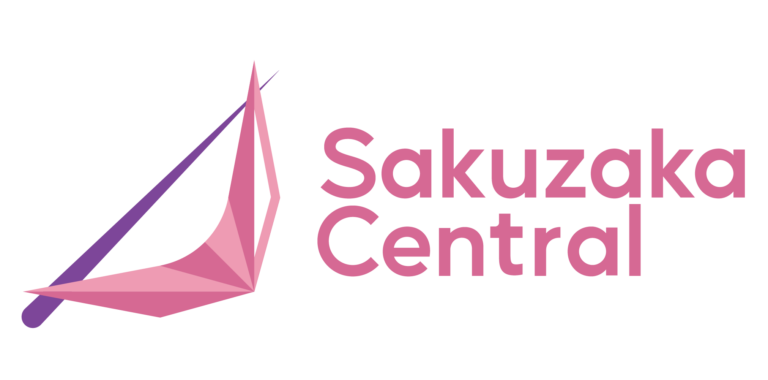 Sakuzaka Central (Sakusen) was founded by a group of fans with the goal of bringing the latest Sakurazaka46 news as fast, accurate, and objective as possible. We work to provide reliable news for Sakurazaka46's international community. 
We are non-profit, and are not affiliated in any way with Seed & Flower, Ltd. nor Sony Music Entertainment Japan.
The purpose of this website is to further promote Sakurazaka46 to international fans, and to share the latest news and information with the international fan community.
The idea came from the Annual International Fans survey conducted by Sakuzaka Central last December 2020. This website was inspired by Keyakizaka46 Discovery. 
Full Disclaimer can be found here.