Hello!
I'll be introducing some of my favorite anime
that I have been watching recently~~
Natsume Yuujinchou
Each episode is so good… I like the ending theme so much I can't skip it
Tensei shitara Slime Datta Ken
I think it's a setting gamers would like. There are many funny moments, I enjoy watching it
Kemono Jihen
It's just simply interesting. There's also a slightly sad part, it made me feel like crying…
CLANNAD
By the time you finished watching it, you might also say "CLANNAD is life"…
Nagi no Asu kara
The visual and sounds are just so pretty. I like it
Evangelion
I don't have to tell you. Right?
Tamako Market
I think it's irresistible for people who like K-On!. It's just simply soothing
Mushoku Tensei
I started watching because it's the kind of visual and voice I like, but it's so interesting I ended up watching everything in one go
Steins Gate
The characters are unique. The story develops so smoothly and profound…!
It's super brief,
but I've written my impressions of them so far!
I think that [my impression] will be different
after I finished watching everything,
but all of them are interesting I recommend them☝️🥸
I thoroughly like the things that I like,
I've always been an otaku at heart… 🧑🏻‍💻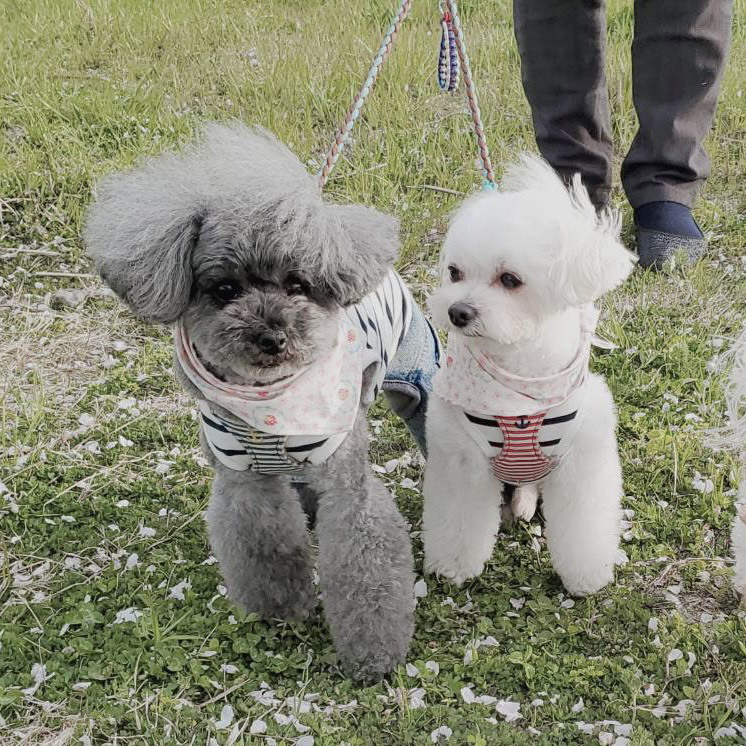 The [pictures] of Roy and Mugi (my pet dogs)
sent by my mom
is super duper cute…
So, I'm sharing it!
It seems that they are able to catch a glimpse of cheery blossoms again this year
I'm glad. I wonder if they had fun 🥲🌸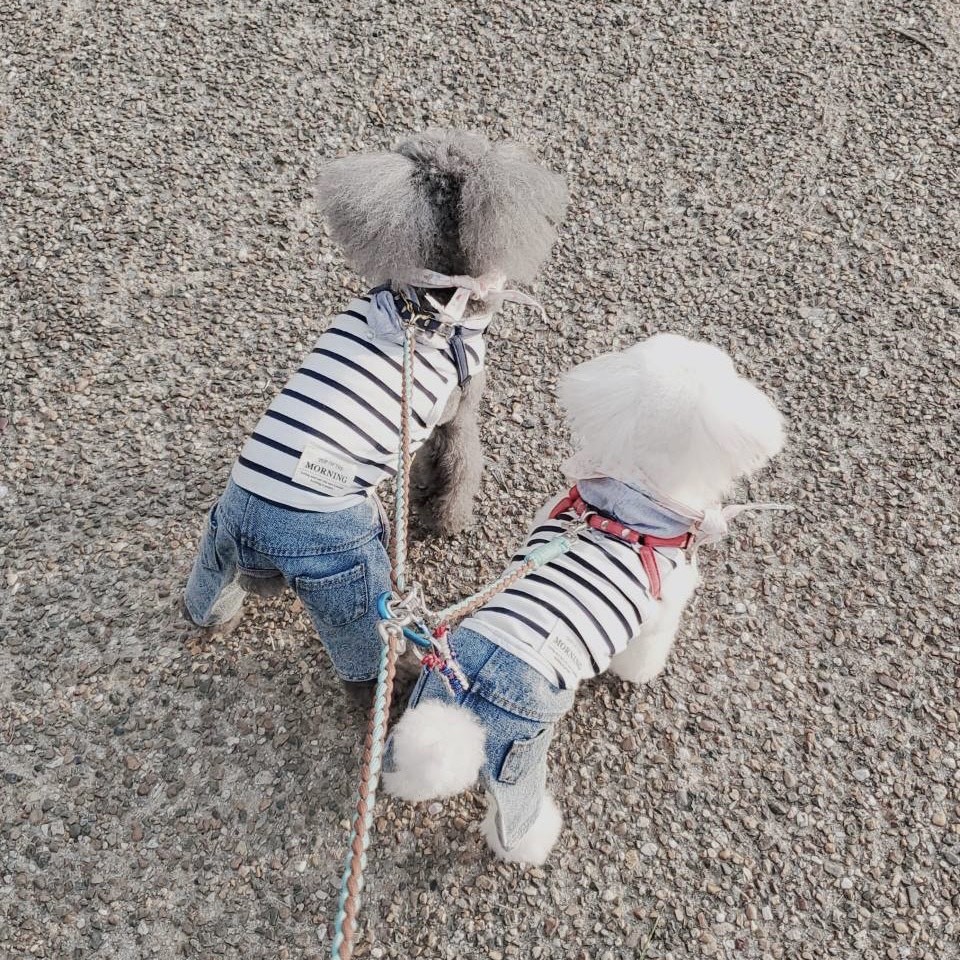 So lovely…
Sigh, I want to see them… (´._.`)
Their photos are often sent to me
so I'm soothed by it 🐶🥲
Well then, let's do our best again today~!
See ya!
Sakurazaka46's Tamura Hono