Good evening
I'm Kobayashi Yui
Today is Sunday, isn't it~
Normally, I would have announced something like "Please watch Borderless~",
But last week we finally had our last episode,
It's been a lonely Sunday without Borderless this week.
Everyone, have you seen the final episode?
It shows the truth of the incident, and the life of the main characters a few years later
At the end everyone are walking on their own ways,
I can only say, "Be happy everyone~" 😌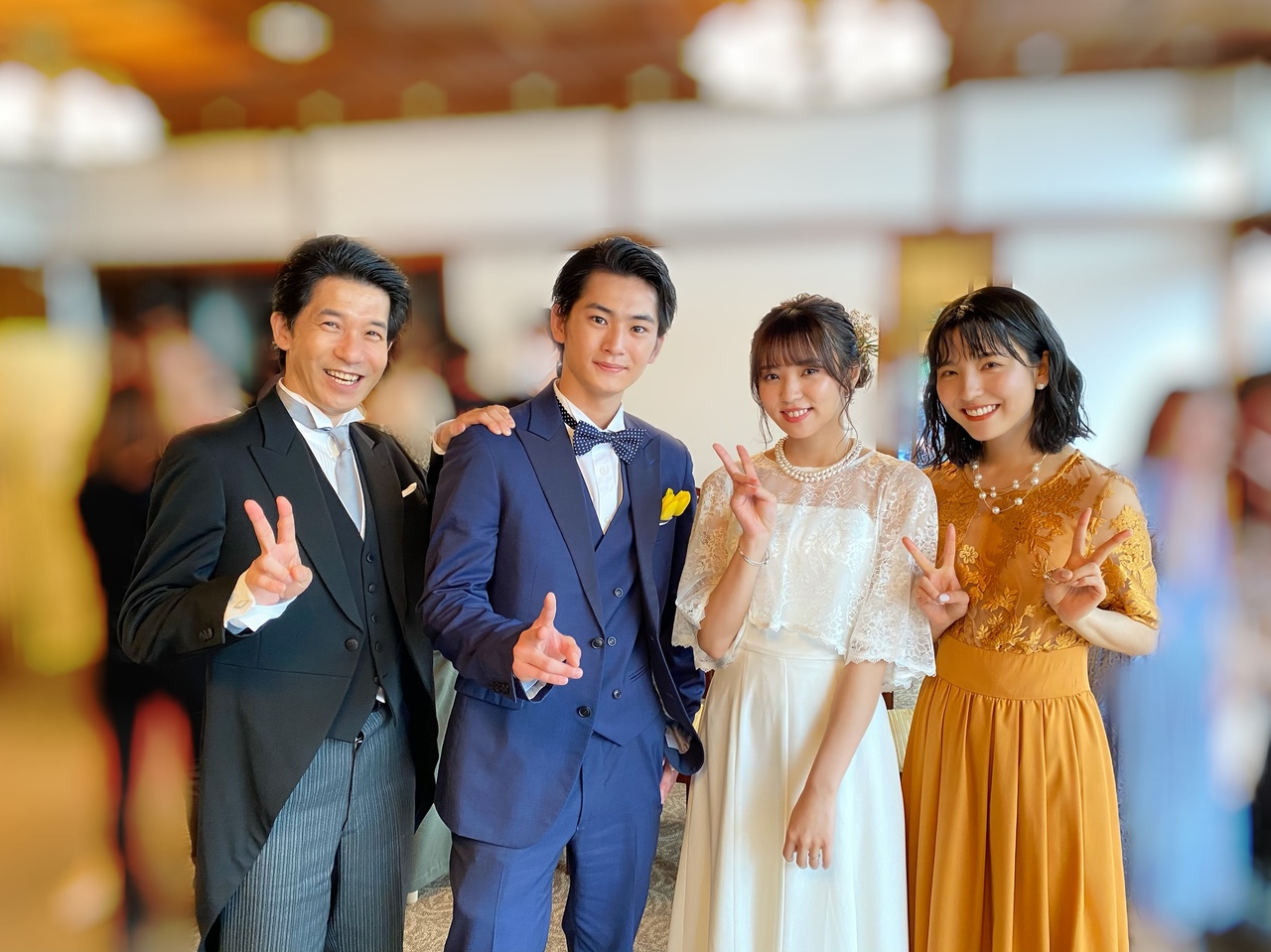 Personally, it's been about a year since I last film a drama,
since "Joshi Kosei no Mudazukai",
My pent up desire for acting exploded,
And it was a very fun two months of thinking about the role
and to act out the role while doing trial and error!
Together with the directors this time
Kanai-san, Matsuda-san, Kuwajima-san,
We talked a lot about what kind of person Kotone is,
and how to play her,
Every time, my feeling of anxiousness were lightened
It was the first time for me to talk so much with the directors, so I was very happy!
And this work is also the first drama of Sakamichi group co-starring together,
So I was able to play sibling role together with Nogizaka46's Hayakawa Seira!
I have already said it in various places,
She was a lovely little sister who is truly friendly and charming 🤍
But aside that,
How when it comes to acting she could snap into the role of Kanon,
And how in difficult scenes, she concentrates on the role and creates her feelings carefully
Seeing how she sincerely face acting,
Made me truly glad that Seira-chan is Kanon
I am filled with gratitude
And
Miyakawa Ichirota-san who acted the role of Ichihara Shizuo, the father of the sisters
Oshida Gaku-san who acted the role of Nakajima Kazushi, the childhood friend
I was truly helped by you acting!
With such a reassuring pair, a lovely sister,
The Café Dominan team was truly a wonderful group ✨
It was a honor to work with all of you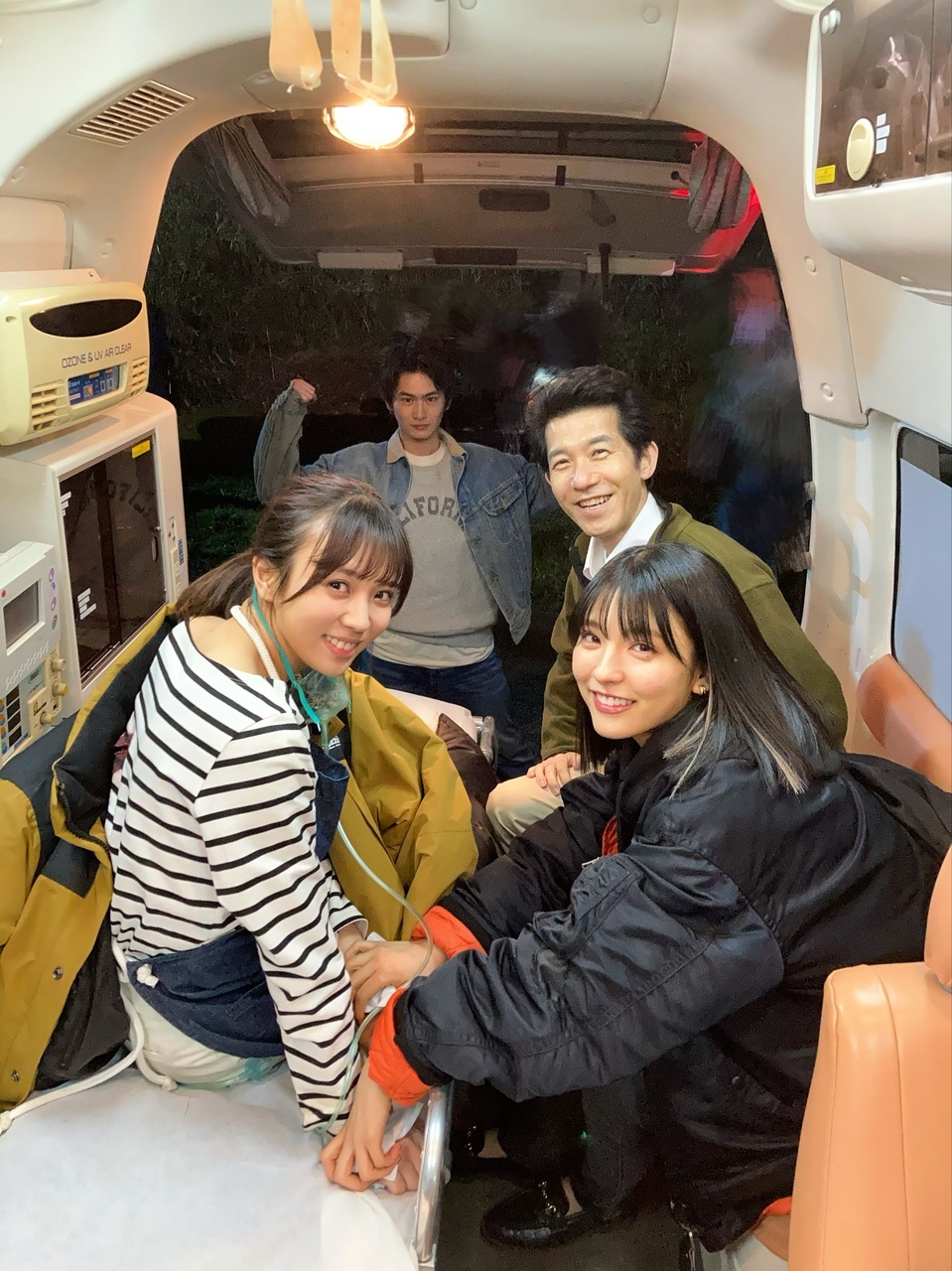 I'd like to thank not only the director and the casts,
but also all the staff who helped me during the filming period,
and all the staff who were involved in this work outside of filming period
I learned about many things other than acting,
I was happy to be able to create a work
with such warm people
I will devote myself to both group and individual activities
so that we can work together again!
Thank you very much
to everyone who watched it from the first episode that started on March
until the final last week ☺️
And finally,
Ichihara Kotone that I acted
She was too kind of a person
Kanon is always at the center of her mind,
I was struck by the brave way she threw herself to protect her sister
I love such Kotone
The two months that I was able to spend as Kotone were very happy days
Tetsuya Honda-san, the original author,
Thank you very much for letting me meet Kotone!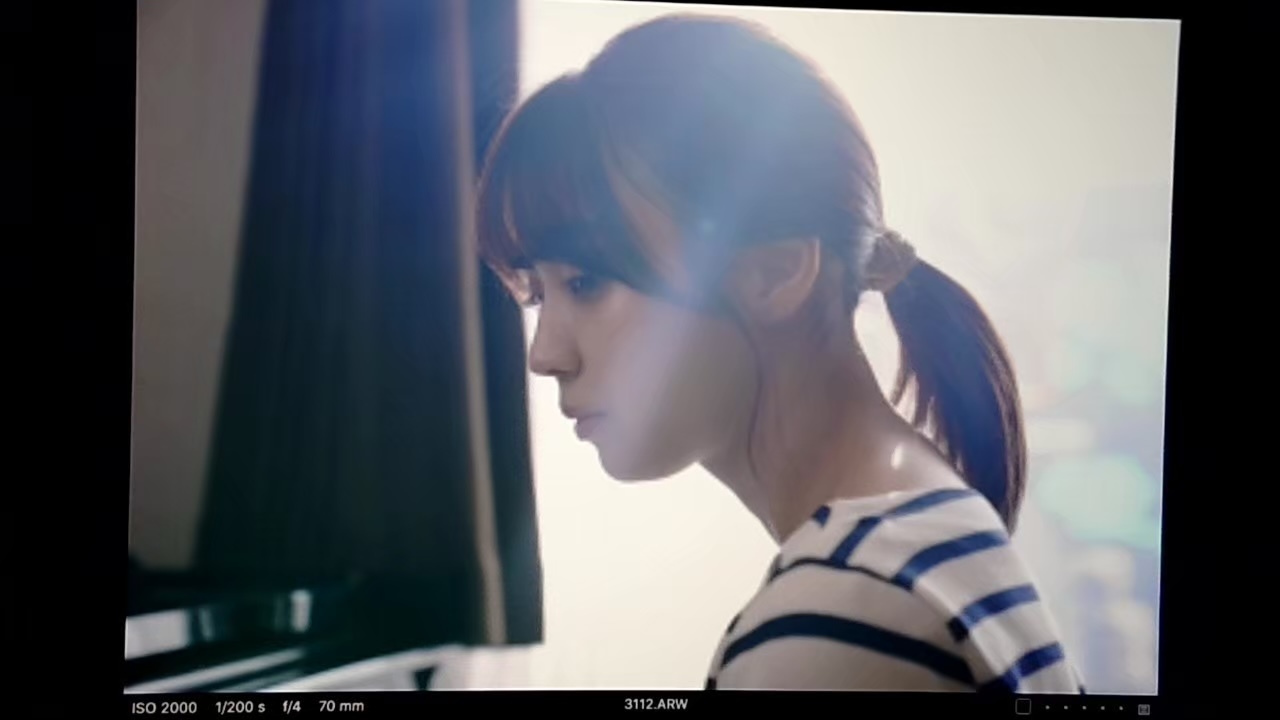 Good night
see you again ⊿⊿