Thank you very much for opening this blog!
I'm 21 years old Endo Hikari from Kanagawa!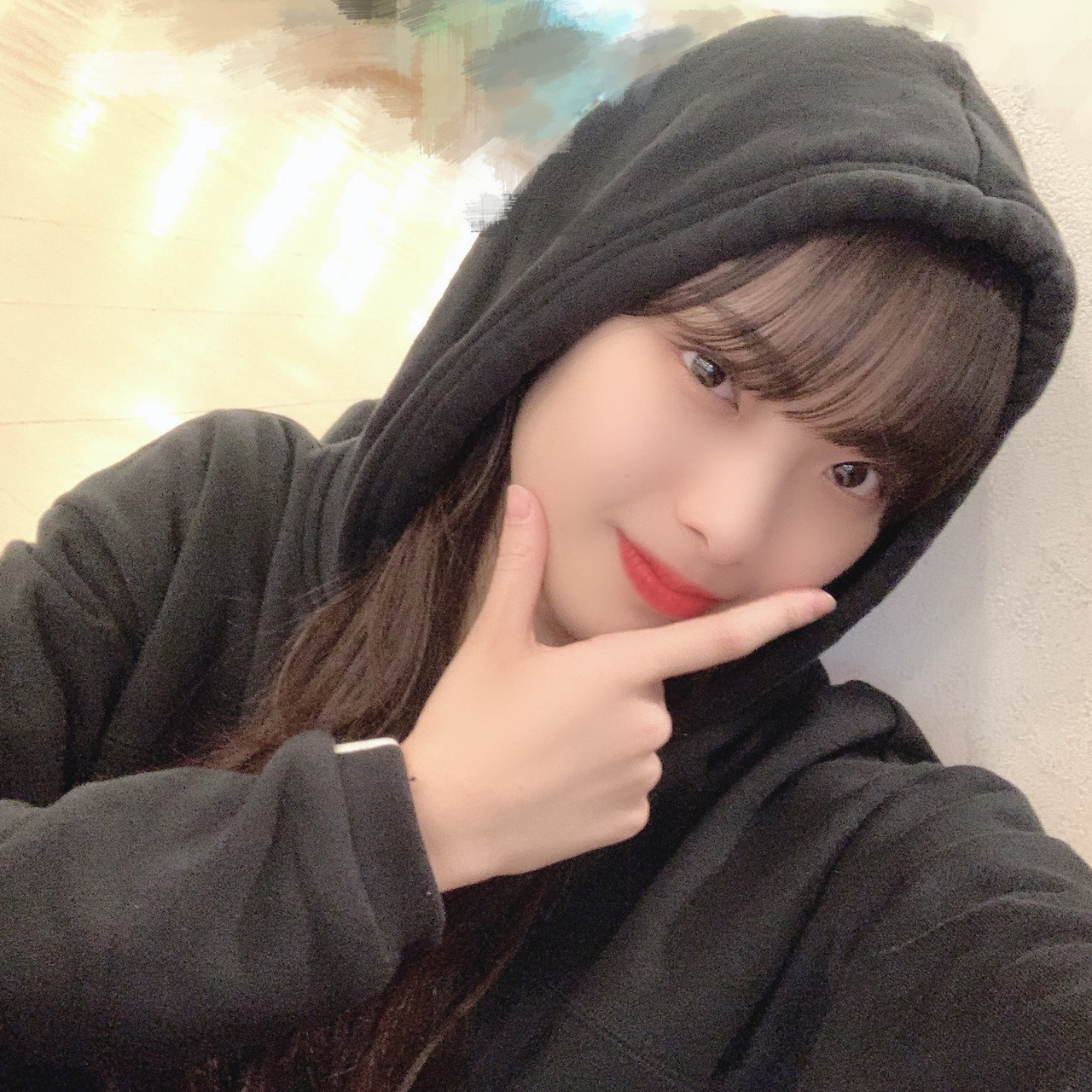 Hello!
Quite some time passed since my last blog, it's been a long while 💦
゚+。::゚。:.゚。+。。+.:゚。:.゚。+。。+.。゚:;。+゚+。:
16th February marks the one year anniversary of us entering Sakurazaka46 (Keyakizaka46)!👏
I was doing a phone call with the ex-trainees when the date turned 16th ☺︎
I felt relieved, nostalgic, warm, and happy to be able to talk about this anniversary with all 15 of us🌱
I think that the reason we could celebrate this day is because the 15 of us, who share many different feelings, were able to support each other and overcome the difficulties
We won't work if we were to lose even one person
That's why I'm truly grateful to everyone
Let's continue to do our best in our respective places
I love you all!
And to all of you fans who have found and supported me until today
Truly, thank you very much for always watching over me kindly!
When we talk in meguri, you all truly are kind people, each of you who support me is my pride!
I'd like to do my best so that you could see my growth, to learn various things so that I could be seen in various places, and so that you could enjoy (watching)  my activities more and more
゚+。::゚。:.゚。+。。+.:゚。:.゚。+。。+.。゚:;。+゚+。:
🎁Birthdays🎂
4th January – Uemura Rina-san
Rina-san who always welcome me with a gentle and kind smile
12th January – Masumoto Kira-chan
I enjoy receiving stimulations from Kira-chan's world with her unique humor
Actually, I'm glad on how you spoil me at times☺︎
29th January – Inoue Rina-chan
Inori-chan who always respond with a smile whenever I talk to her ✨
And then 15th February was Saito Fuyuka-san's birthday
Fuyuka-san who gently guides me. She's humble, pays attention to her surrounding, and lead, truly a senior I can depend on
Once again, happy birthday everyone 🎉
゚+。::゚。:.゚。+。。+.:゚。:.゚。+。。+.。゚:;。+゚+。:
The many things that I want to write about are piling in, so I will update again soon ✏️
Finally, a beautiful picture of the sky I found recently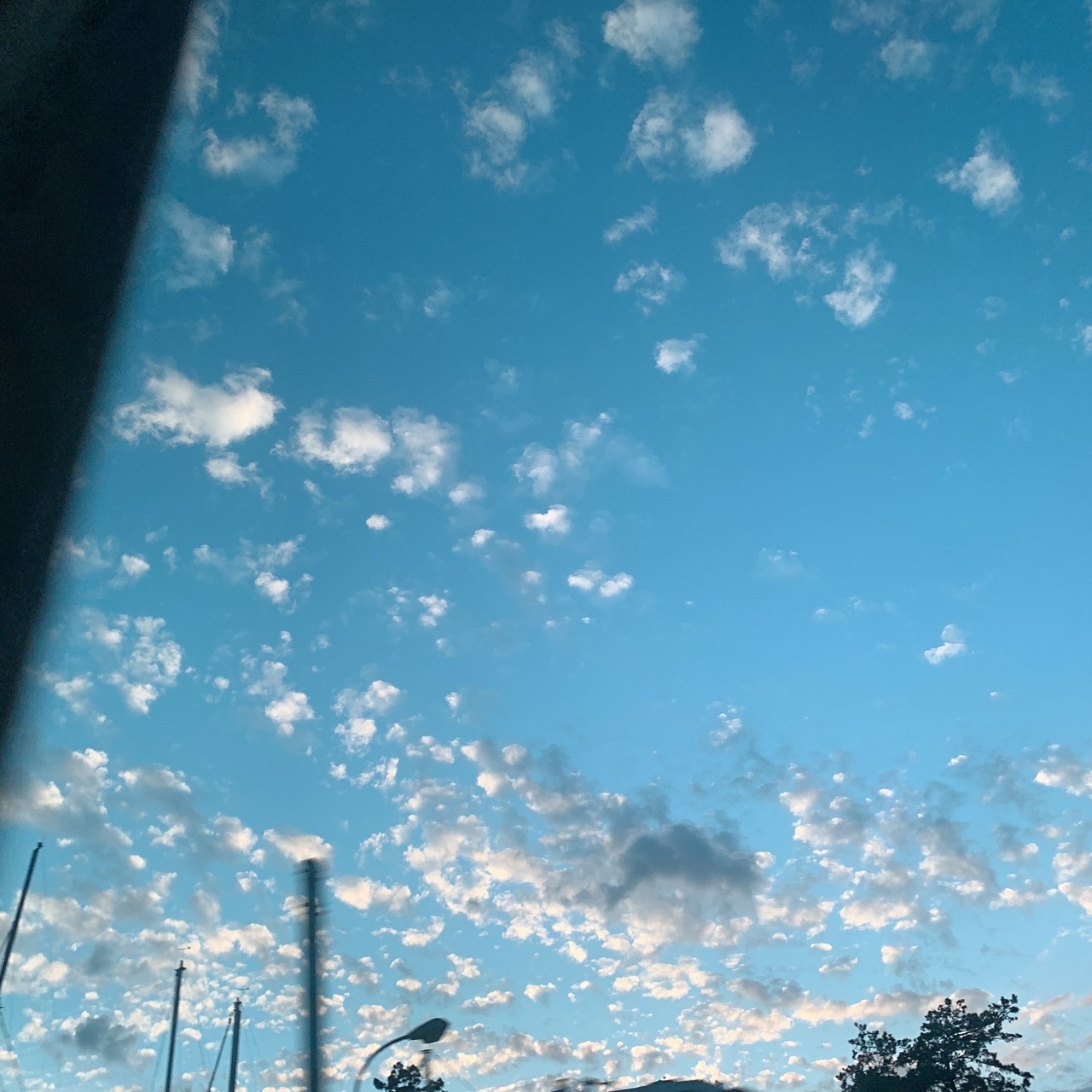 Thank you very much for reading today's blog as well☺︎
I'd be glad if you could read Hikarin's next blog as well!
Well then!
Hikari 🌻