Long time no see.
I'm Nakashima Yuzuki.
Everyone, how are you~?
I've been doing well from the last blog until now~!
Every day has been full of excitement.
I've been seeing a lot of new things, so I'm gradually getting to know more and more things, it's been fun.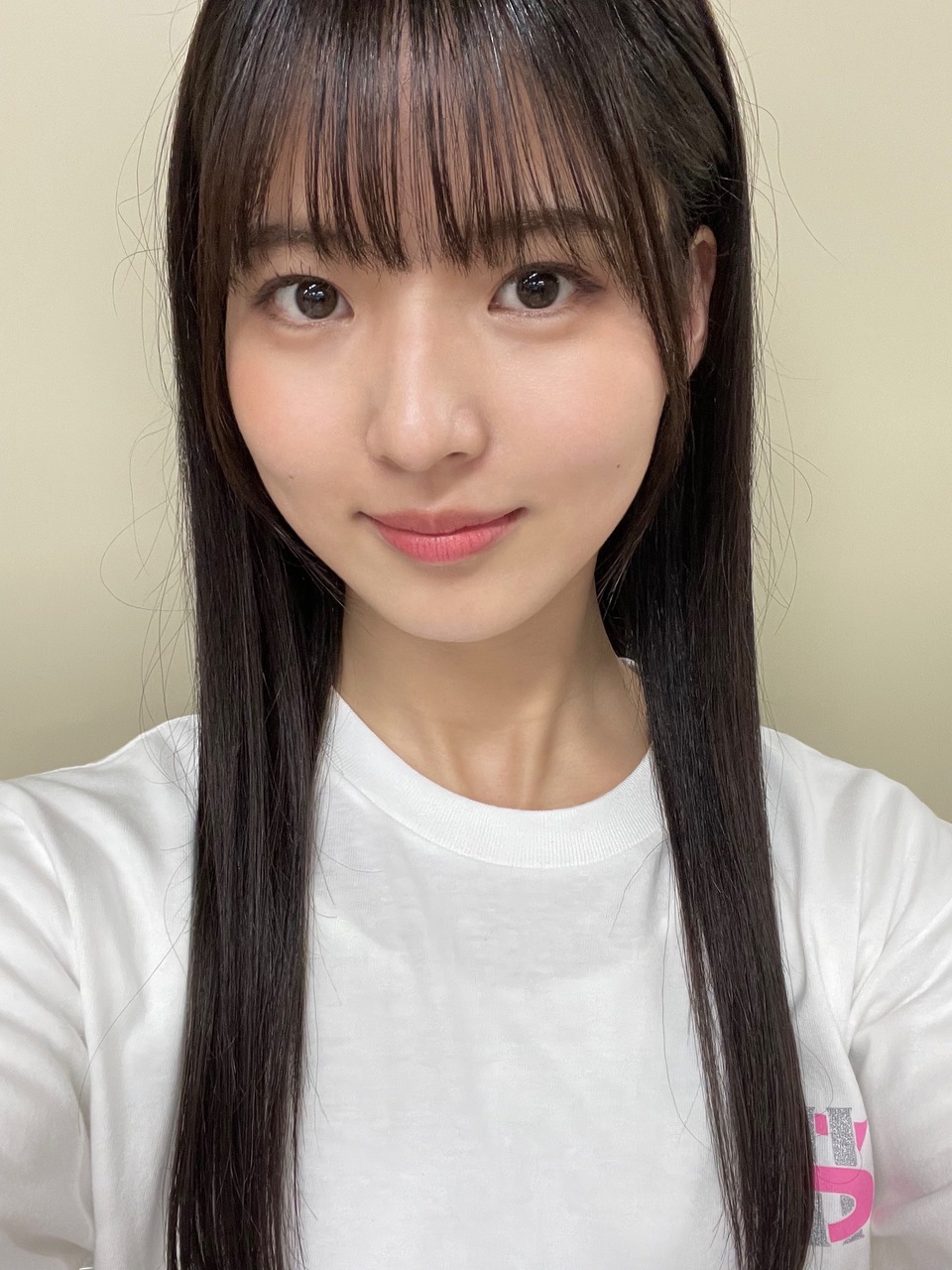 The "3rd TOUR 2023" has begun!
I'm happy because I got to see the seniors' performance during rehearsals.
I so restless all like
Whoaa~ so cool‼︎ Kyaa~~ so cute‼︎
But it was a different feeling than what I felt when I watched the 2nd tour from the audience seat.
I think that discovery is the first step of growth.
I got to discover and learn a lot of things by watching the seniors.
Even outside of the performances, there have been a lot of things that made me think that I want to be just like them too.
Every time the seniors treat me kindly, I feel happy because I feel like this is what made the Sakurazaka46 that I like came to be what it is now.
I like the performances.
I like how close everyone is.
I like their smiles.
There is no end to what I could say about this, but I've been moved every day because I got to see that the Sakurazaka46 that I really admired is really just like what I had in my mind, right before my own eyes.
I've been wondering what words should I use to convey this feeling properly, but it's hard.
I'm once again filled with gratitude because us third gens have been welcomed so warmly to such an incredible environment.
Takemoto Yui-san
She fools around with us, and also look after us, she's a funny and kind senior.
I admire her in many ways.
I still can't start a conversation with the seniors, but Takemoto-san reaches out and talks to me.
Even if I approach her from behind and cling to her, she would talk to me like it's nothing, she's really kind.
Masumoto-san would also talk to me while saying "You're being so close~". I'm happy.
Since the tour started, the time we spend doing activities with our seniors has increased.
First of all, the third gens will do our best to grow through this tour and then to liven up Sakurazaka46 more!
Please support us!
🐕🐕🐕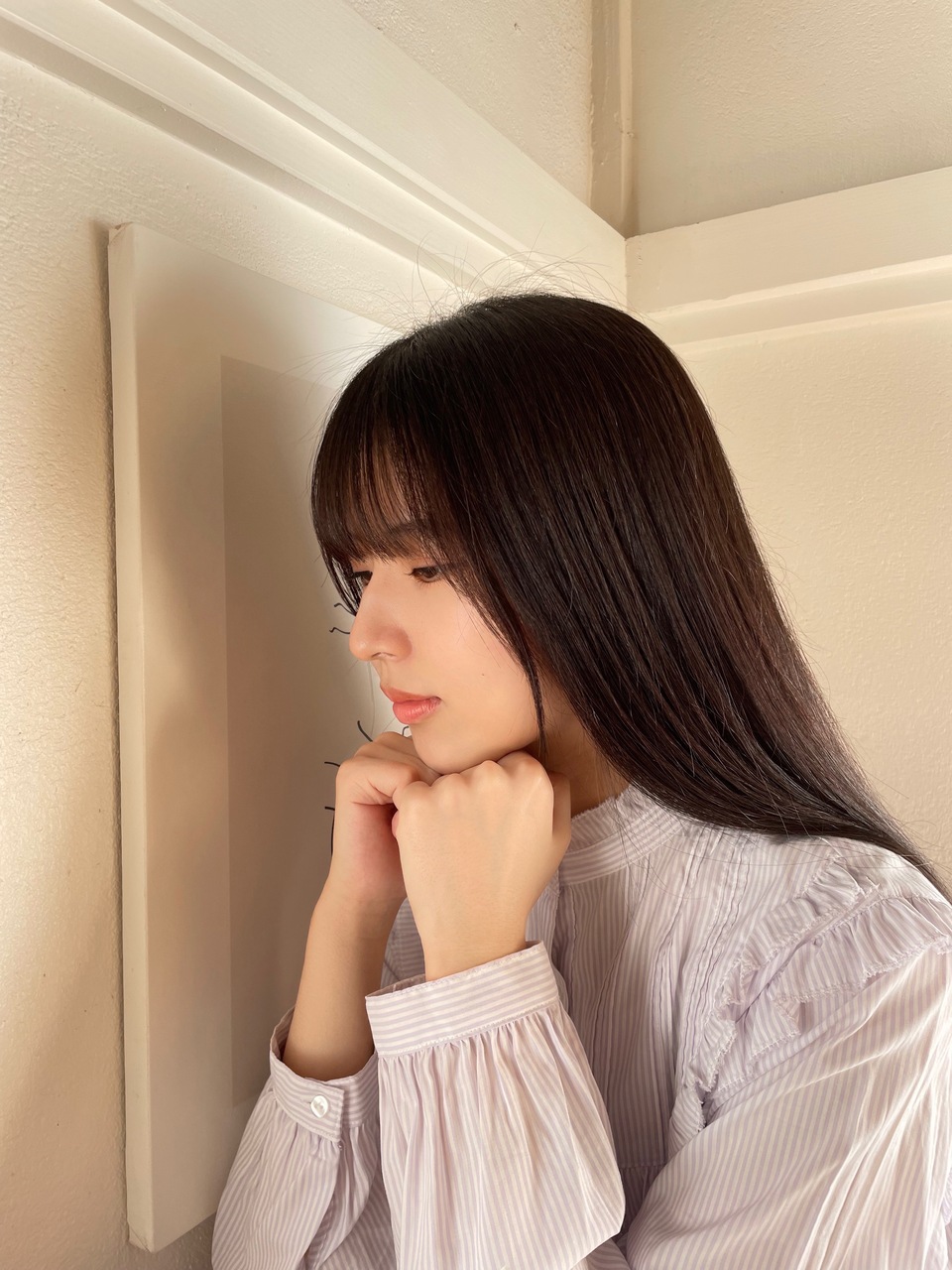 Airi took this photo when we hung out together~
When I talk with Airi, it's usually about food, our hometowns, or funny stories. Basically casual topics.
Hehe
I enjoy casual conversations.
We fool around a lot, but we can also talk about serious topics.
Airi is easy to talk to because she always sincerely listens to and accepts whatever you have to say.
She's a hard worker, but I also love how laid back she is in her off-mode, it's cute
Happy 18th birthday, Airi. I hope to see you smile a lot.
🐡🐡🐡🐡🐡
Lastly,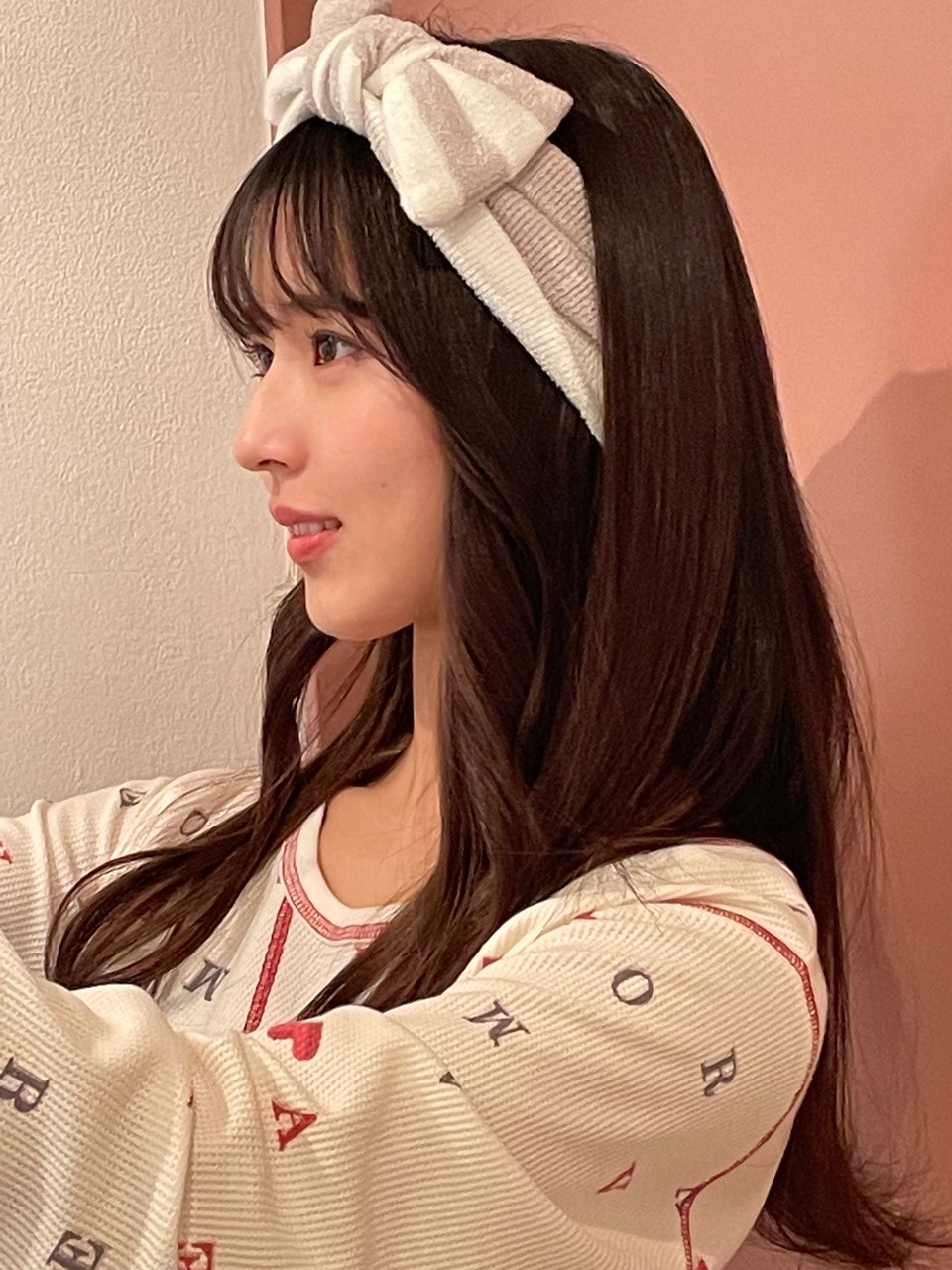 ↑ Me practicing taking selfies
photo by Nagi
When I was unsure of which photos to upload on my blog, Nagi who was next to me sent me this photo. There are more photos of me in Nagi's phone than in my phone☺︎
I was really looking forward to the tour, and now that it has actually started, it's suuuuper fun, so that the blog became all about the tour. Hehe
The third gen blog for tomorrow will be Mio's~!
We always laugh each time our eyes meet, it's somehow funny ^_^
Well then,
See you again~ stay healthy~
From Yuzu