Release Date: October 13, 2021
About the Formation:
For "Nagaredama," the "Sakura Eight" system is still being implemented. These eight members stand in the first two rows of the songs, with their positions remaining static (aside from the center position, where the three centers rotate). Meanwhile, the third row members change according to the member centering the song.

Sakura Eight is a system that is similar to Nogizaka46's Fukujin, essentially the "media selection" members who will be primarily appearing in promotions for the single (such as magazines, radio, TV shows).
This is also the first single where they introduced units. 
Unit Songs Participating Members:
 ソニア (Sonia)
BACKS members (

Uemura Rina, Ozeki Rika, Koike Minami, 

Saito Fuyuka, 

 Harada Aoi, Moriya Akane, 

Inoue Rina, Endo Hikari, 

Ozono Rei, Onuma Akiho, 

Kousaka Marino, 

Seki Yumiko, 

Takemoto Yui, 

Fujiyoshi Karin, 

Masumoto Kira, 

Matsuda Rina, Moriya Rena)


 ジャマイカビール (Jamaica Beer) 
 Kobayashi Yui, Endo Hikari, Fujiyoshi Karin


 On My Way
 Inoue Rina, Matsuda Rina


 Utsukushiki Nervous (美しきNervous)
Title Song Members (Koike Minami, Kobayashi Yui, Sugai Yuuka, Habu Mizuho, Watanabe Rika, Watanabe Risa, Ozono Rei, Takemoto Yui, Tamura Hono [C], Fujiyoshi Karin, Matsuda Rina, Morita Hikaru, Moriya Rena, Yamasaki Ten)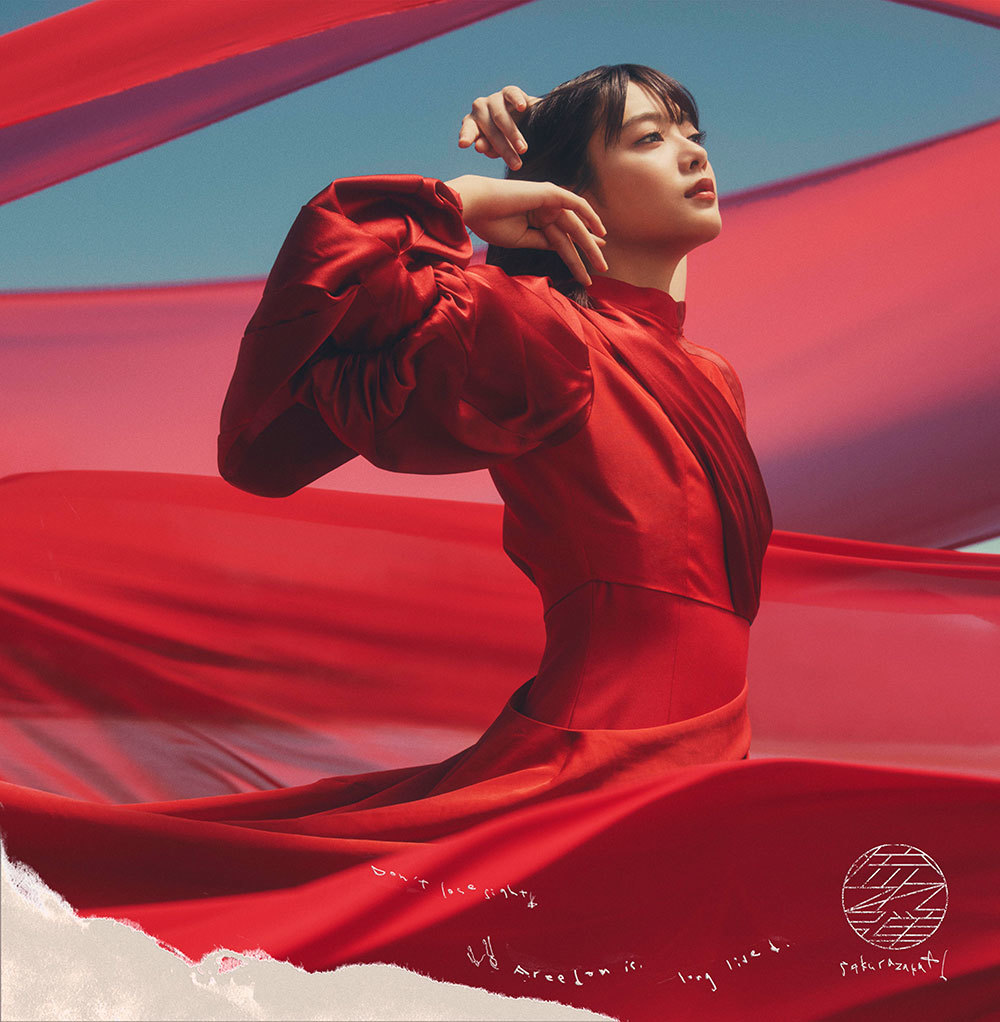 Nagaredama Type A (CD+BD)
流れ弾 | Nagaredama
Dead End
ソニア | Sonia
流れ弾 | Nagaredama (Off vocal ver.)
Dead End (Off vocal ver.)
ソニア | Sonia (Off vocal ver.)
流れ弾 | Nagaredama MV
SAKURA MEGURI

 Saito Fuyuka x Sugai Yuuka x Moriya Akane
 Watanabe Rika x Watanabe Risa x Masumoto Kira

Sakurazaka46 BACKS LIVE!! ~Center Performance Collections~

Opening VTR
Nobody's Fault
Plastic Regret
Hanshinhangi
BAN -Day 1-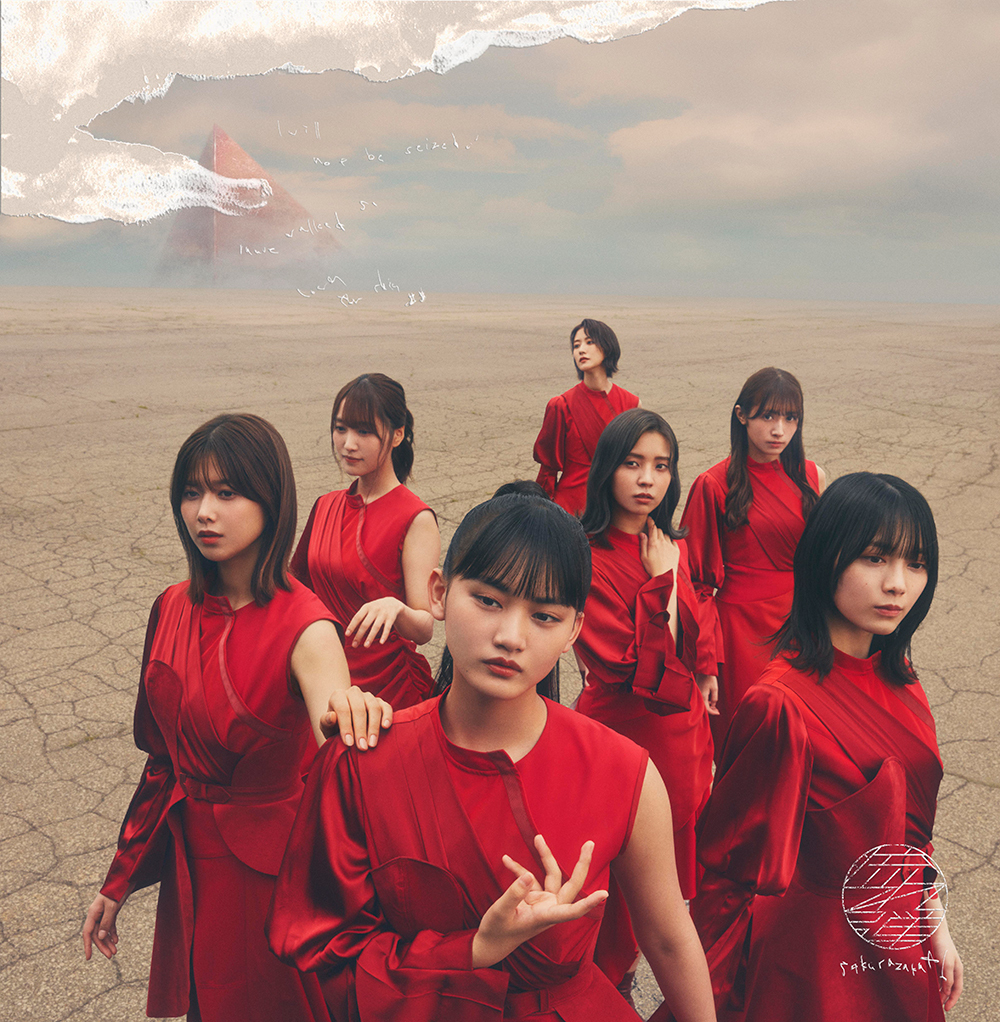 Nagaredama Type B (CD+BD)
流れ弾 | Nagaredama
Dead End
ジャマイカビール | Jamaica Beer
流れ弾 | Nagaredama (Off vocal ver.)
Dead End (Off vocal ver.)
ジャマイカビール | Jamaica Beer (Off vocal ver.)
流れ弾 | Nagaredama MV
SAKURA MEGURI

 Inoue Rina x Kousaka Marino x Seki Yumiko x Moriya Rena
 Endo Hikari x Fujiyoshi Karin x Yamasaki Ten

Sakurazaka46 BACKS LIVE!! ~Center Performance Collections~

Nobody's Fault -Day 1-
Microscope
Guuzen no Kotae
Kimi to Boku to Sentakumono
Interview VTR
Nagaredama Type C (CD+BD)
流れ弾 | Nagaredama
Dead End
On My Way
流れ弾 | Nagaredama (Off vocal ver.)
Dead End (Off vocal ver.)

On My Way

(Off vocal ver.)
流れ弾 | Nagaredama MV
Dead End MV
SAKURA MEGURI

Koike Minami x Kobayashi Yui x Ozono Rei
 Onuma Akiho x Takemoto Yui x Tamura Hono

Sakurazaka46 BACKS LIVE!! ~Center Performance Collections~

Blue Moon Kiss
Saishuu no Chikatetsu ni Notte
Omotta Yori Mo Sabishikunai
BAN -Day 2-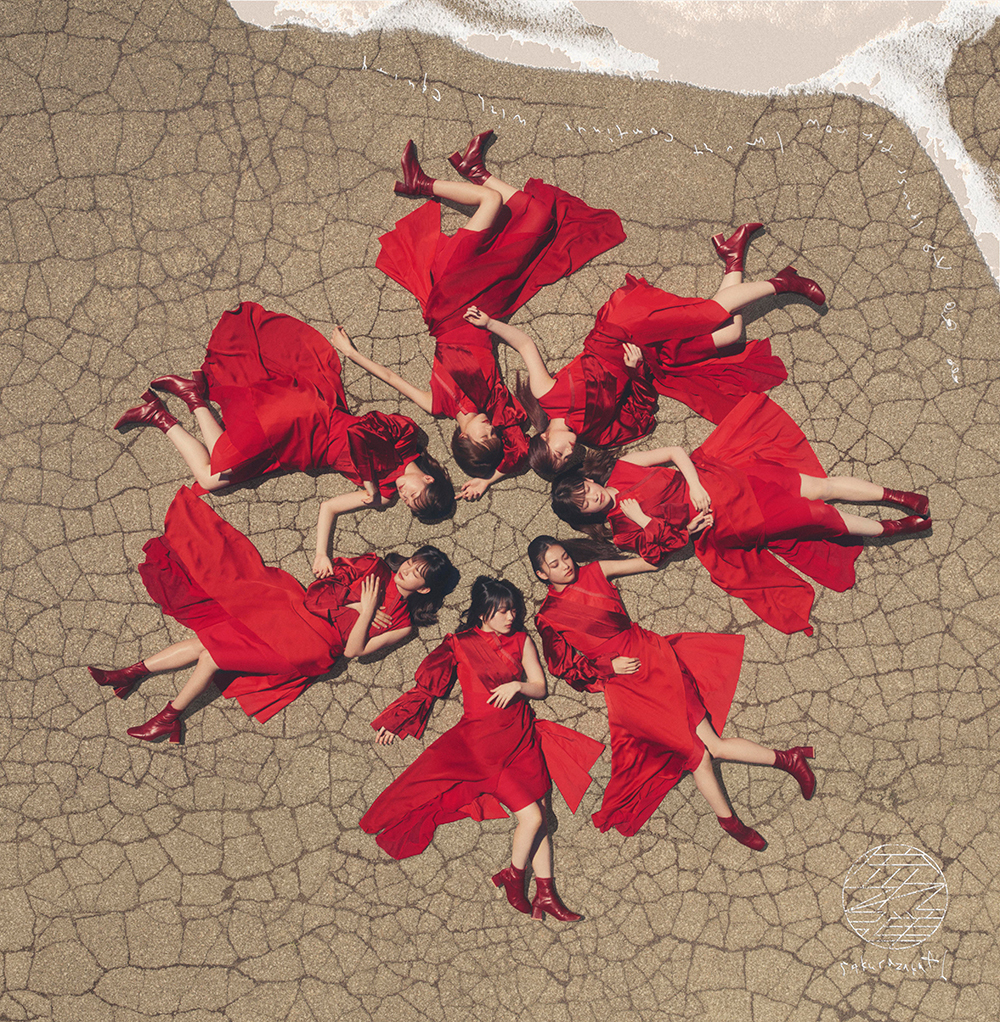 Nagaredama Type D (CD+BD)
流れ弾 | Nagaredama
Dead End
無言の宇宙 | Mugon no Uchuu
流れ弾 | Nagaredama (Off vocal ver.)
Dead End (Off vocal ver.)
無言の宇宙 | Mugon no Uchuu (Off vocal ver.)
流れ弾 | Nagaredama MV
無言の宇宙 | Mugon no Uchuu
SAKURA MEGURI

 Uemura Rina x Ozeki Rika x Harada Aoi
 Habu Mizuho x Matsuda Rina x Morita Hikaru

Sakurazaka46 BACKS LIVE!! ~Center Performance Collections~

Nobody's Fault -Day 2- 
Sore ga Ai Nano Ne
Naze Koi wo Shite Konakattandarou?
Buddies
BAN -Day 3-
Nagaredama Type Regular (CD Only)
流れ弾 | Nagaredama
Dead End
Utsukushiki Nervous | 美しきNervous
流れ弾 | Nagaredama (Off vocal ver.)
Dead End (Off vocal ver.)
Utsukushiki Nervous | 美しきNervous (Off vocal ver.)