Good evening
It's been raining, it's been sunny, it's so hectic!
It seems that rainy season will begin soon ☔️
Last month, there was a collaboration with Sky Tree-san
With the lights up and panel display,
members also went to visit! ⭐️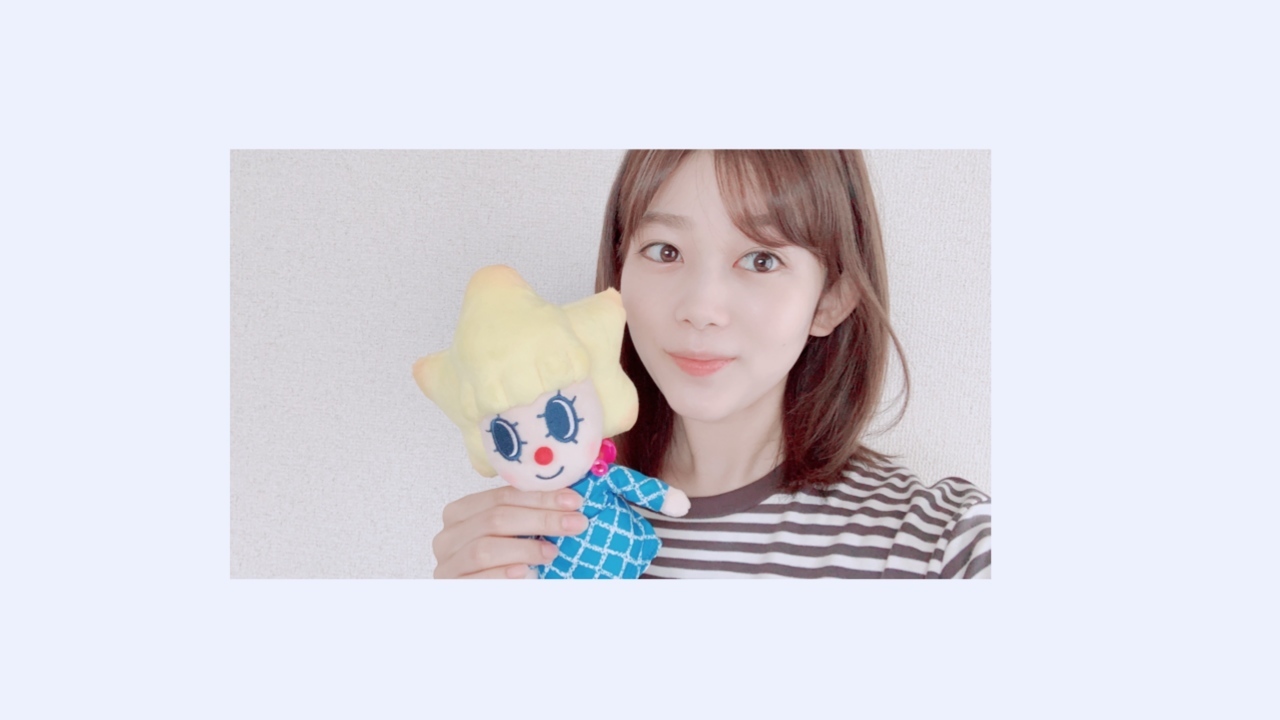 While I unfortunately wasn't able to go on that day,
I was glad to be able to receive souvenir goods from Sky Tree-san〜😆
Other than the doll,
I also receive sweets and even keyholder with my initial!
Thank you very much!
I hope that I can go when there's another opportunity〜⭐️
Now talking about last week's SokoSaku
Since it was Sawabe-san's birthday
There was a "King of Sawabe" championship 🎂
Sawabe-san, happy birthday
I also enjoyed watching the broadcast!
While I wasn't able to participate in the recording,
I was happy that a panel with my voice was prepared. Lol
I could truly felt the the love from SokoSaku staff!
Thank you very much, truly 🌸
I hope that you can wait a little while longer until I could return to the show 😋
And so… I would like to make announcements again!
Tonight
■From 23:00 JST 〜Kochi Hoshi⭐️
Since the other day, Inoue and Matsuri has been acting as substitute radio personality. Thank you, the both of you!
Today is Matsuri ✖️ Habu-chan!
■From 24:35 JST〜 SokoSaku🌸
Should it be BANned? Should it not? Presentation of things that you can't stop!
Please do give them a look!