※ Thanks to @NanaseMaruuru for the help.
1. Head over to fensi.plus
2. Register an account at fensi plus, you can make an account by linking your gmail or apple account.
3. If you do not have any of those and would like to use your own email.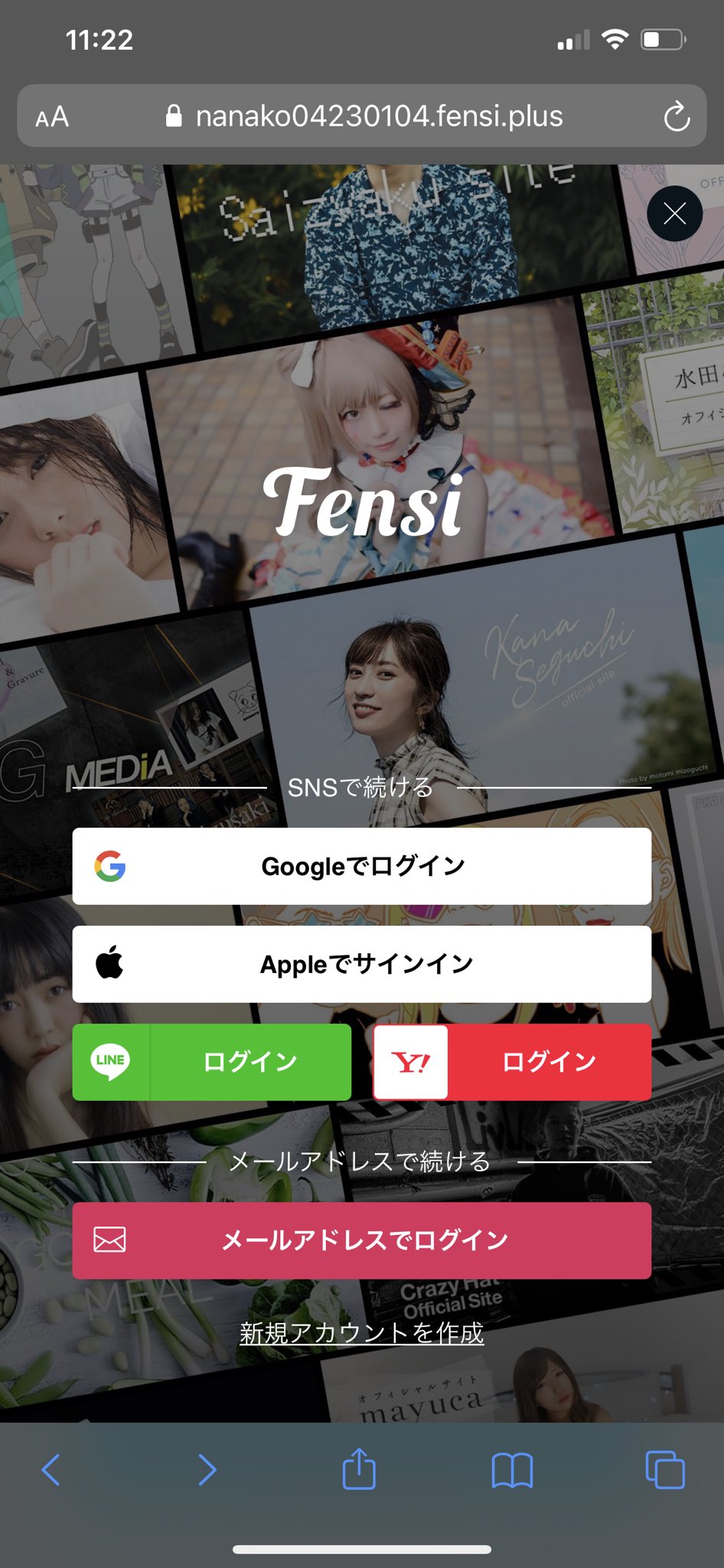 4. Click on the button shown below.
5. Type in your email as labeled on the picture, agree with the terms and condition and press the option as circled.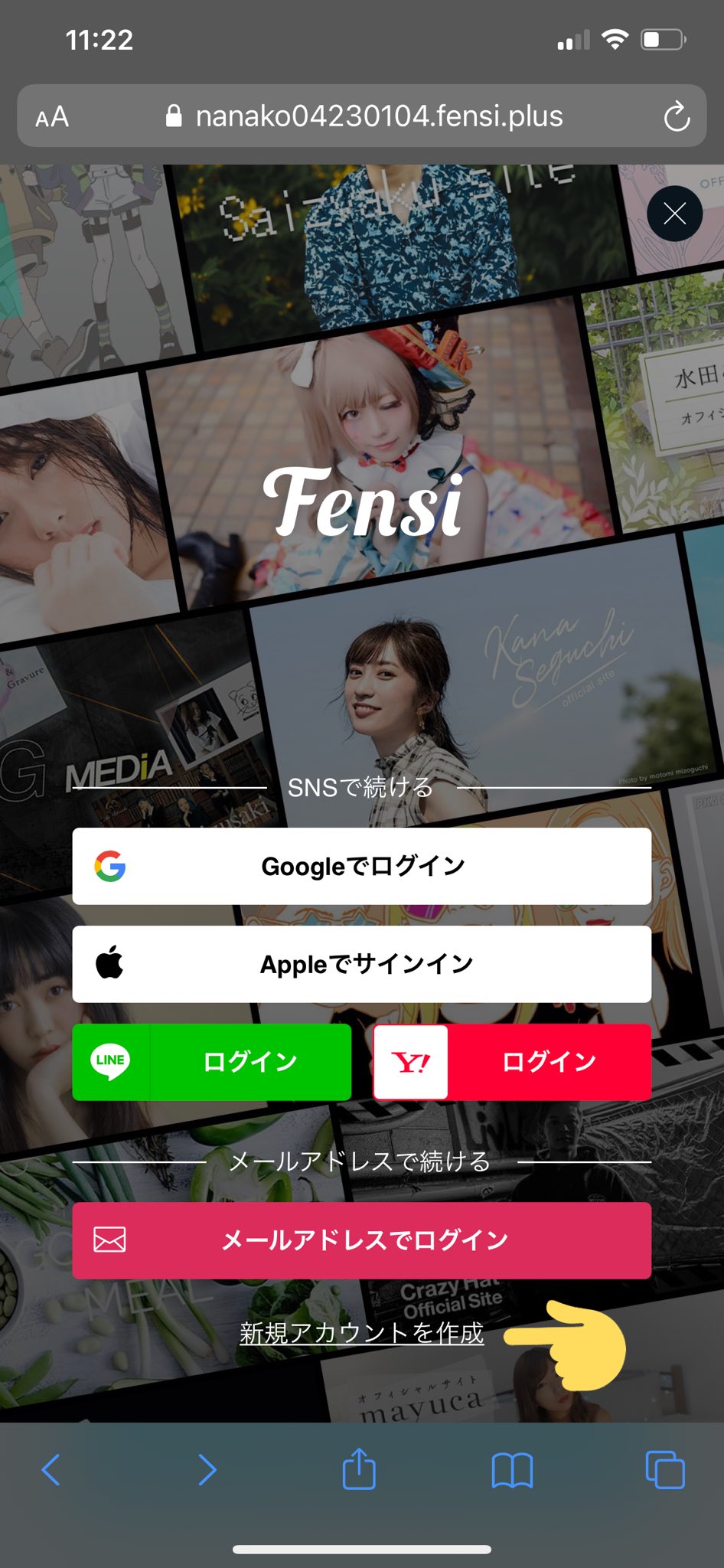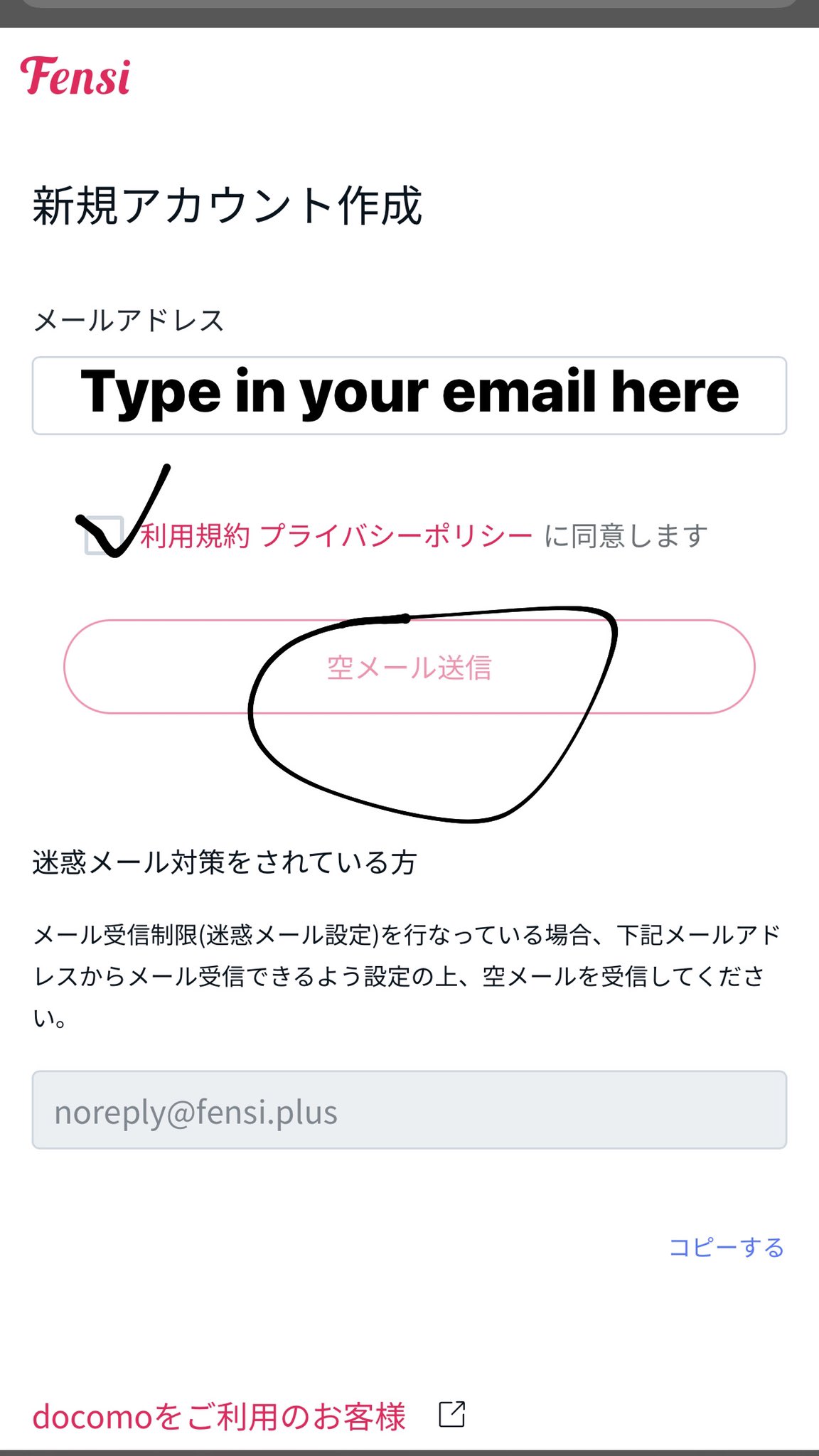 6. You will receive an email from fensi plus with confirmation link. Open the link and it will bring you to this page.
7. Enter your name,fensi id and date of brith then click on the big button.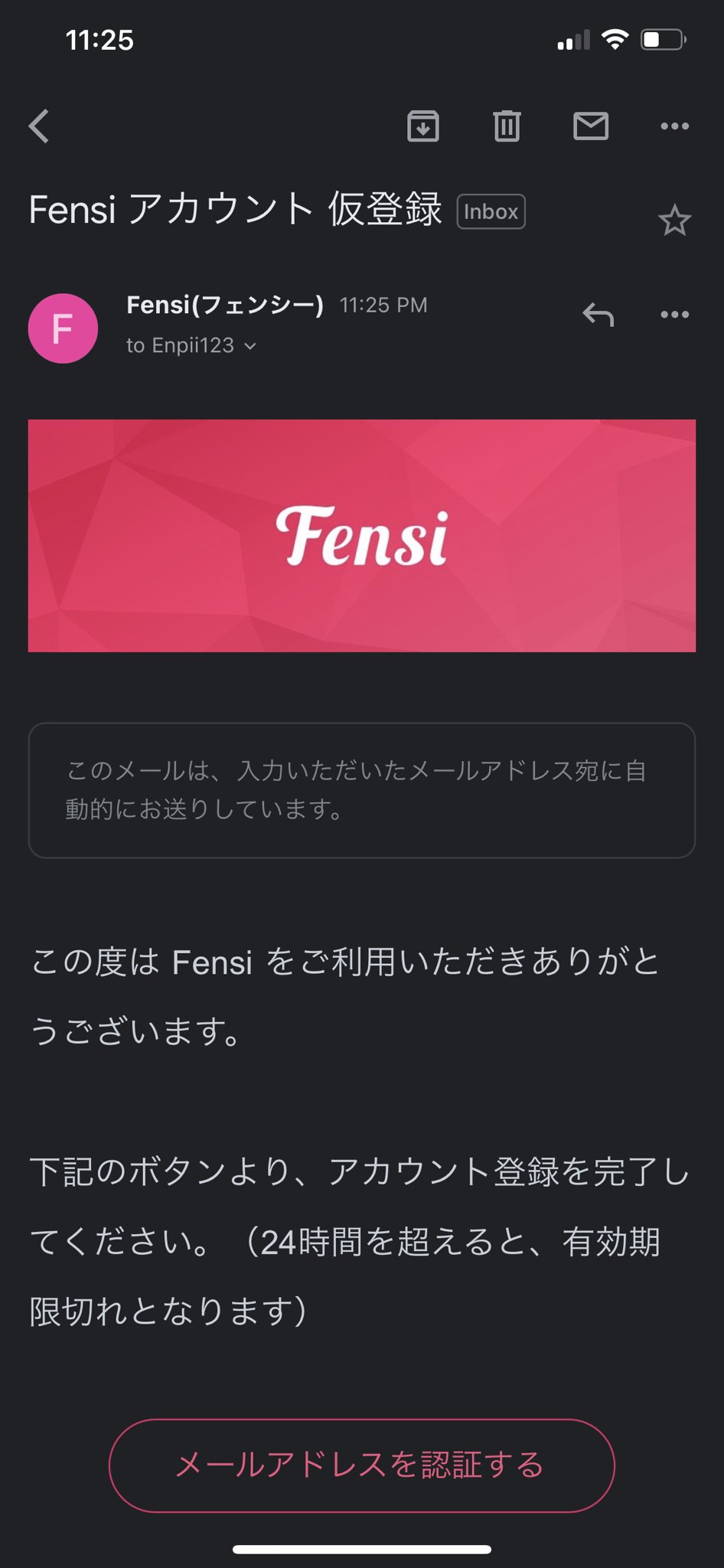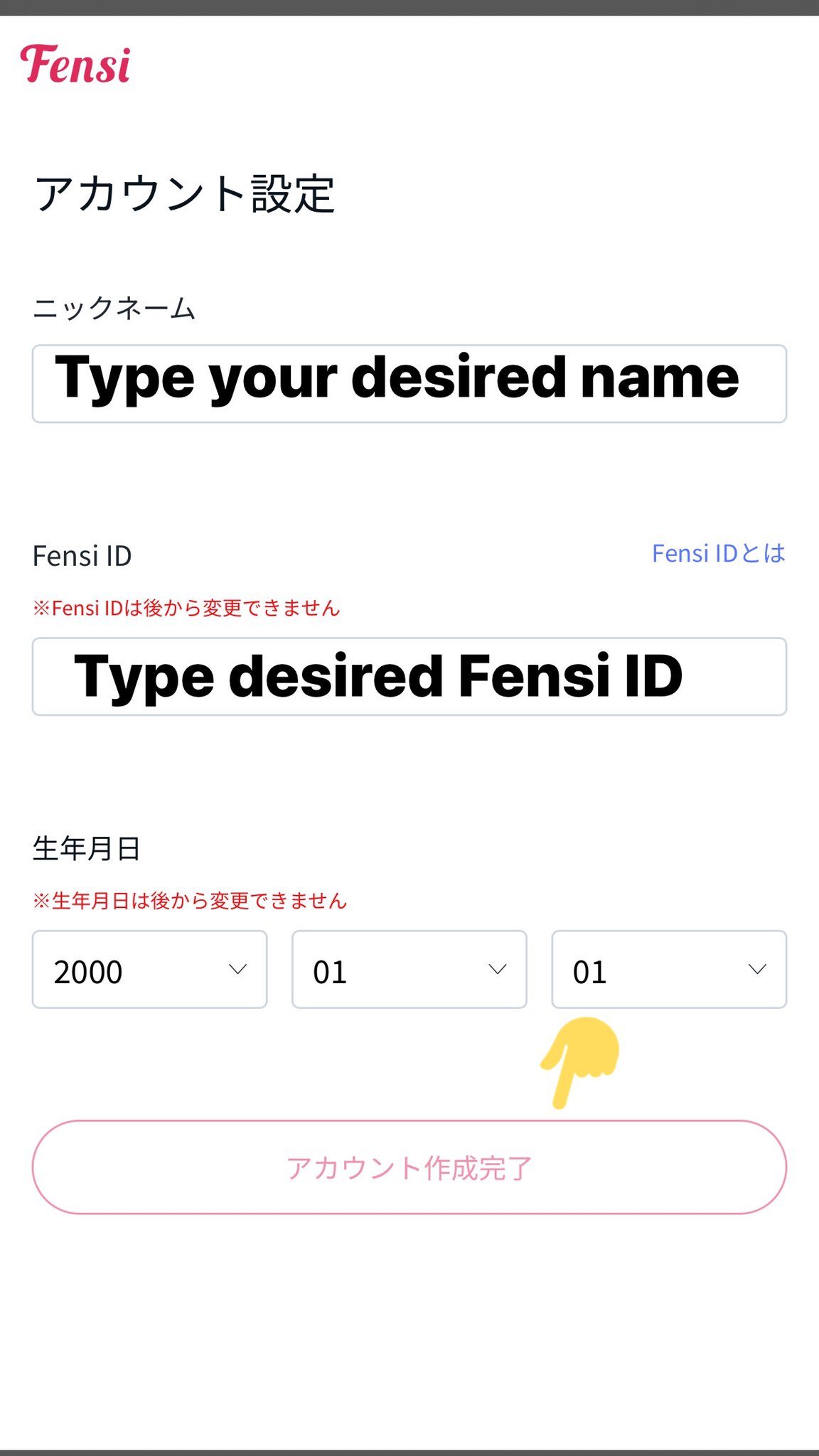 8. Enter desired password and you are almost there!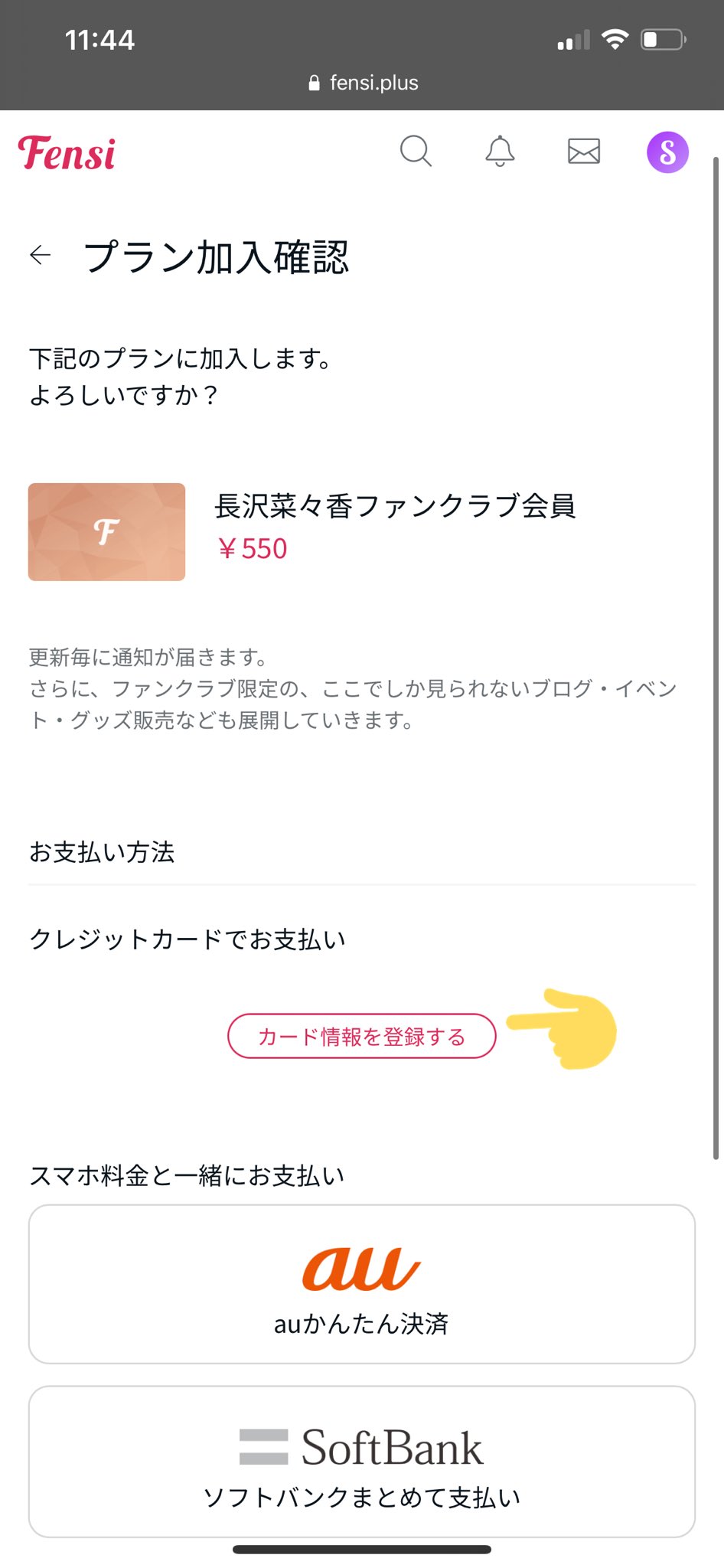 9. Head on to Nagasawa Nanako FC Payment and log in with your fensi plus account.
10. If you do not have au or soft bank account (only available in Japan), only payment accepted is via credit card(debit card may work aswell) so click on credit card option.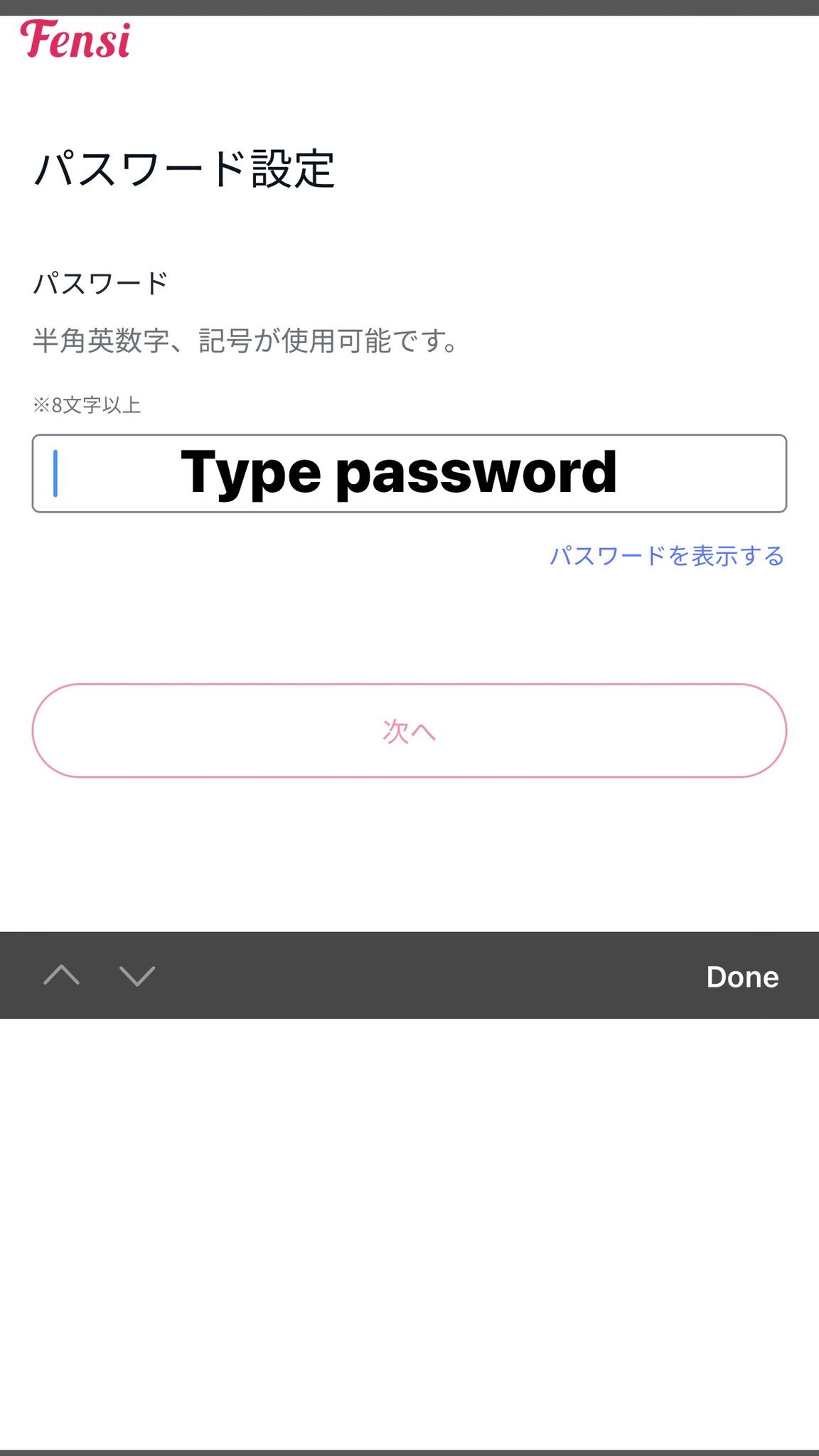 11. Enter your credit details and click on that option to pay.