Good evening🌙
The weather is slowly getting warmer, isn't it? ☀︎
It's not cold at night, which makes me wish the climate would stay like this forever!
On the other day,
The MV for Ten-chan centered song in 2nd single
"Omotta Yori mo Sabishikunai" has been released!!
It's directed by Director Goto Shohei
who also directed "Nobody's fault"
It has become an MV where you can see a lot of everyone's natural smile ☺︎
The weather was fine just for Ten-chan ☀︎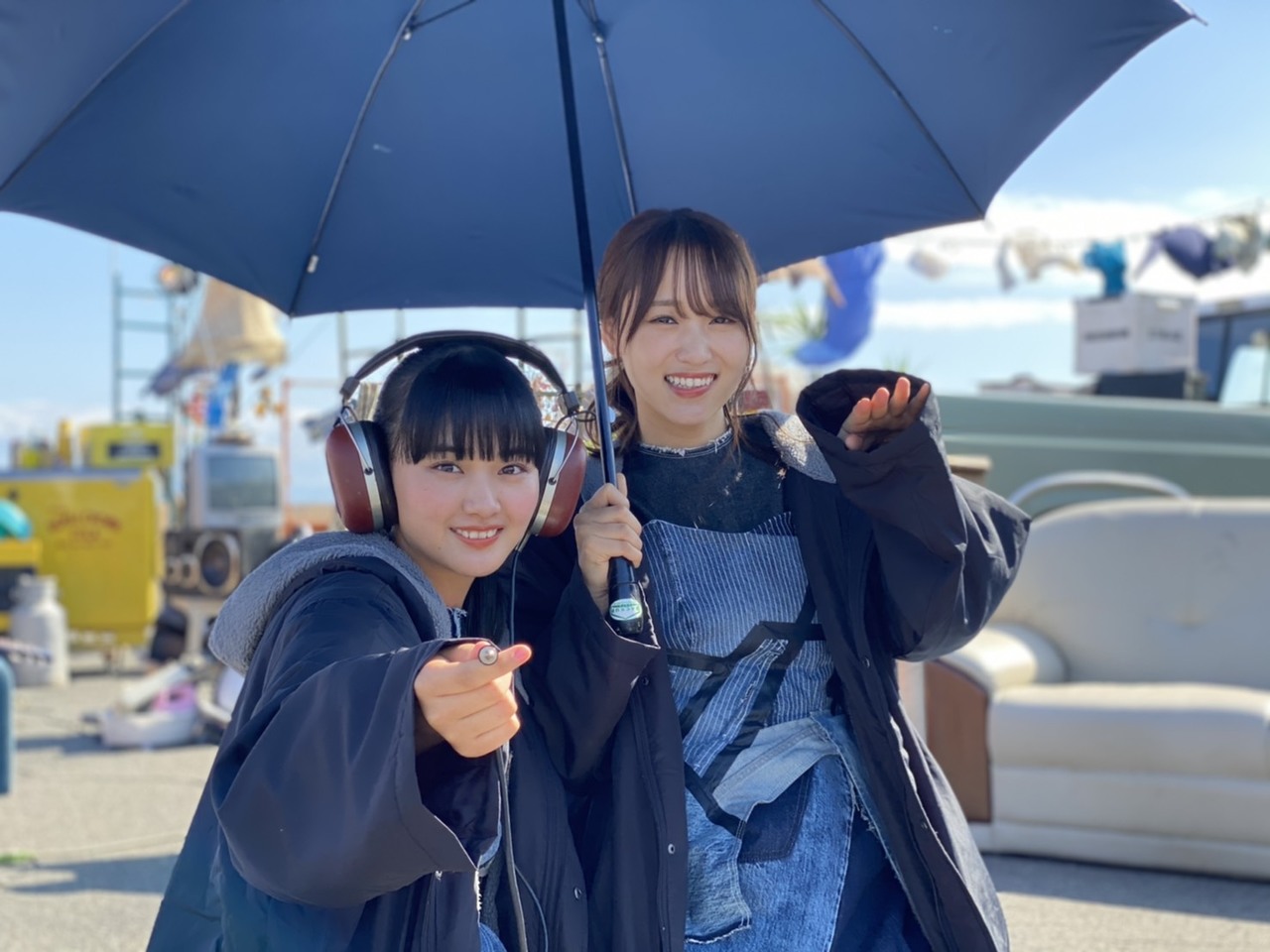 Power ON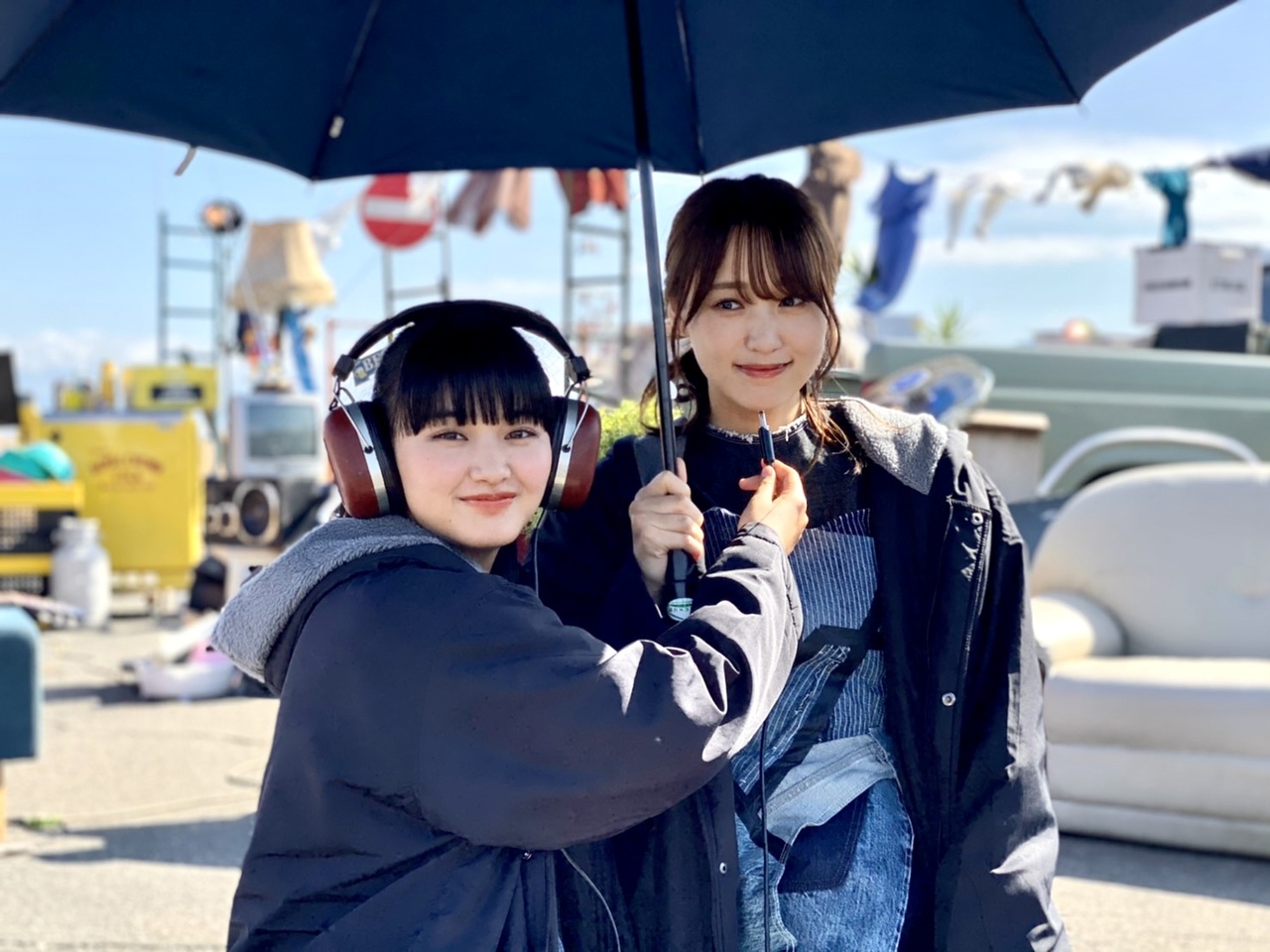 The costume is also wonderful, a different design was created for each person ✨
The denim material is also stylish, it's a costume that I love very much ✨
It's pretty much my first time skateboarding,
but it was so difficult!
I raced with Hono-chan!!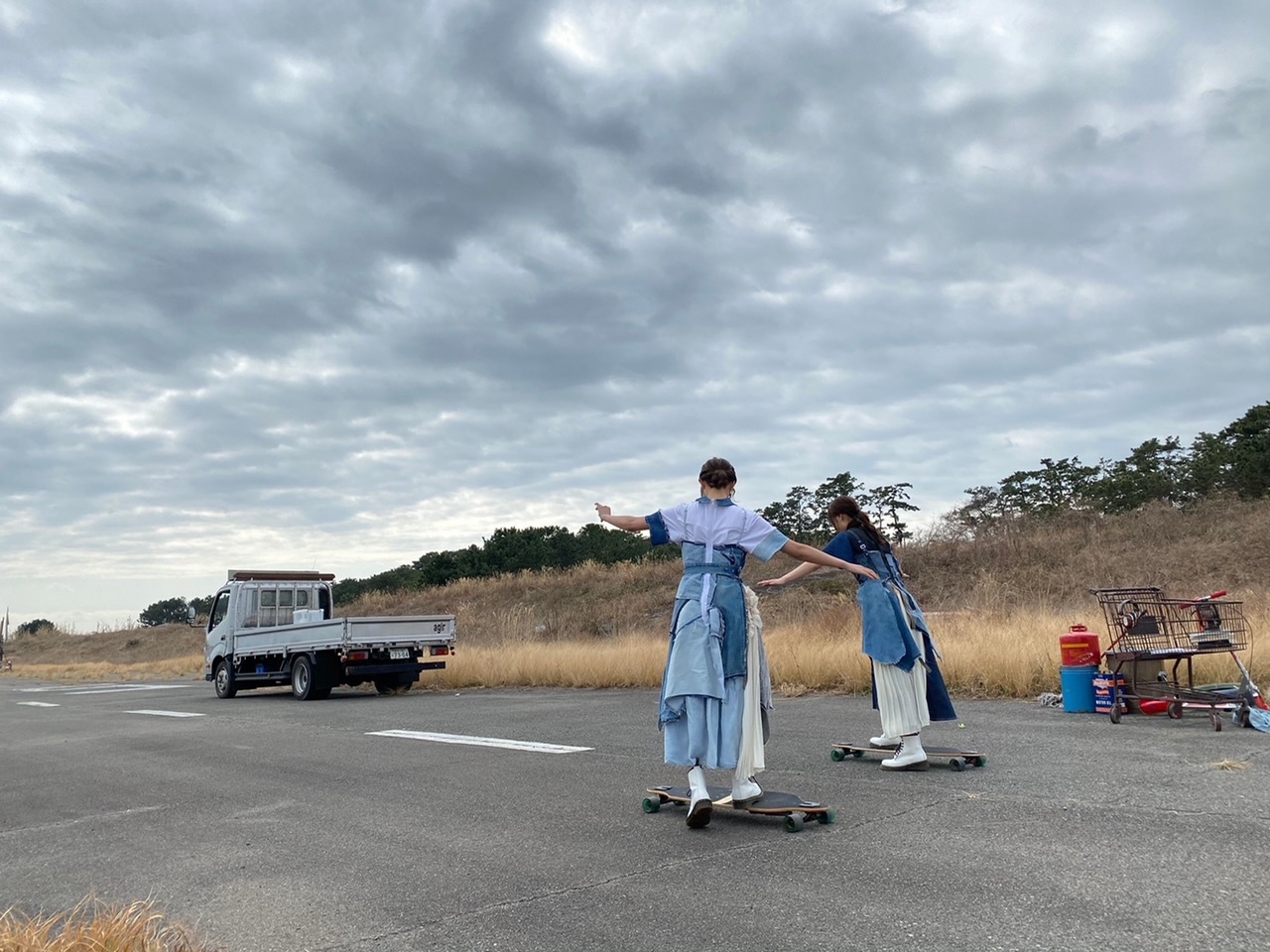 In the end, I'm better at using scooter ♪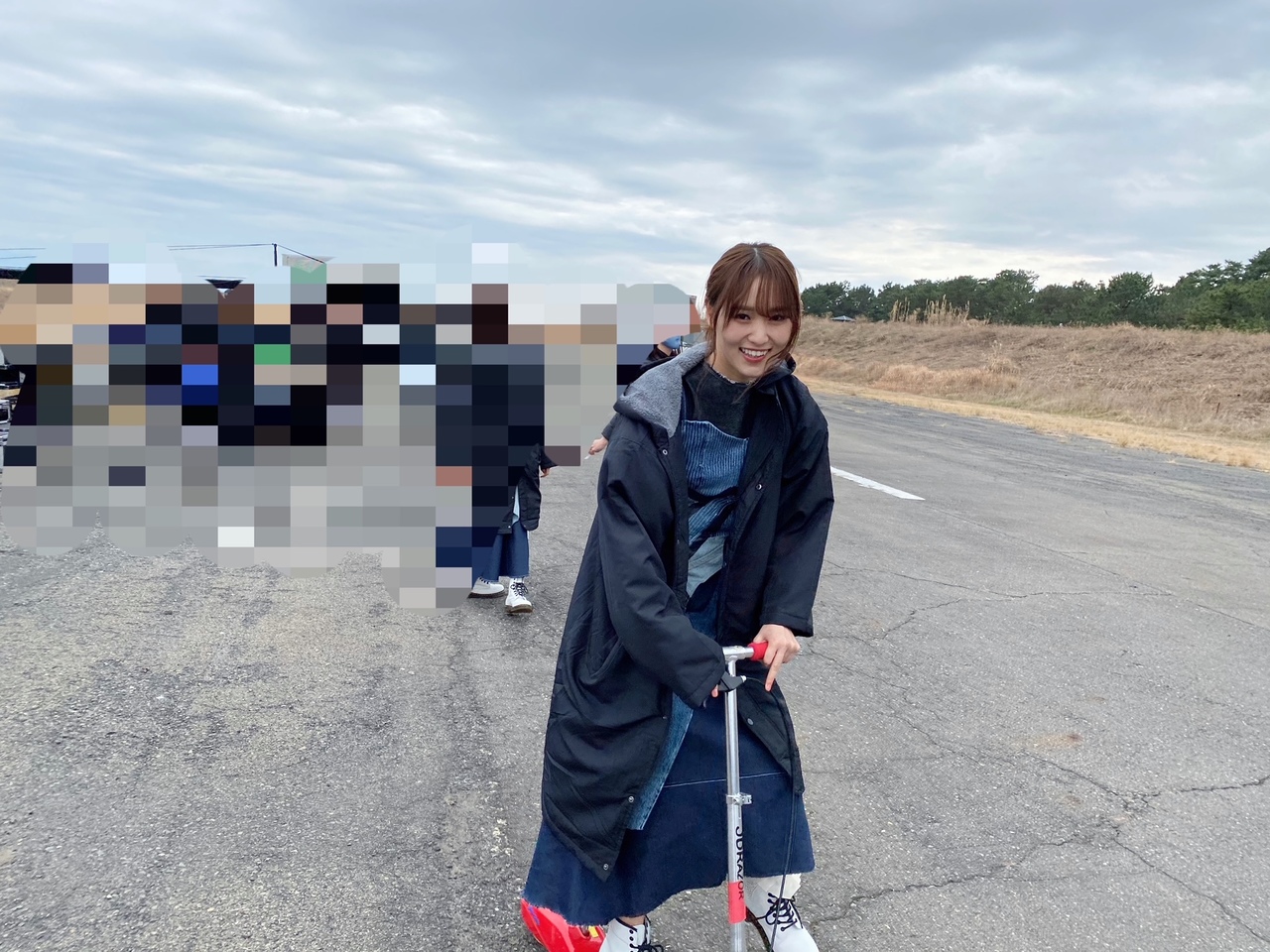 Ta-da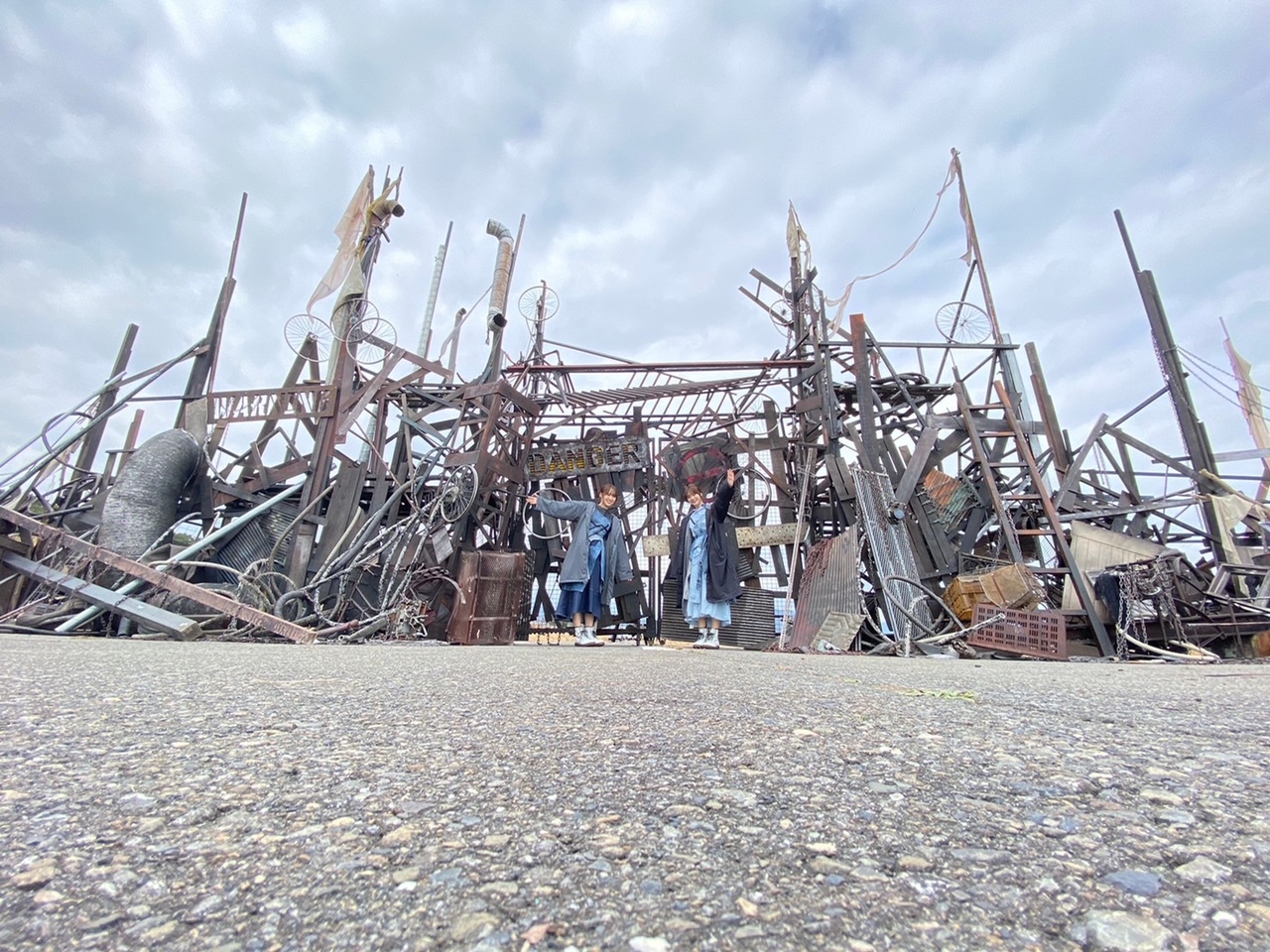 When I got a ride on the back of Ten-chan's bicycle
It was faster than I thought,
it was fun like a roller coaster 🚲✨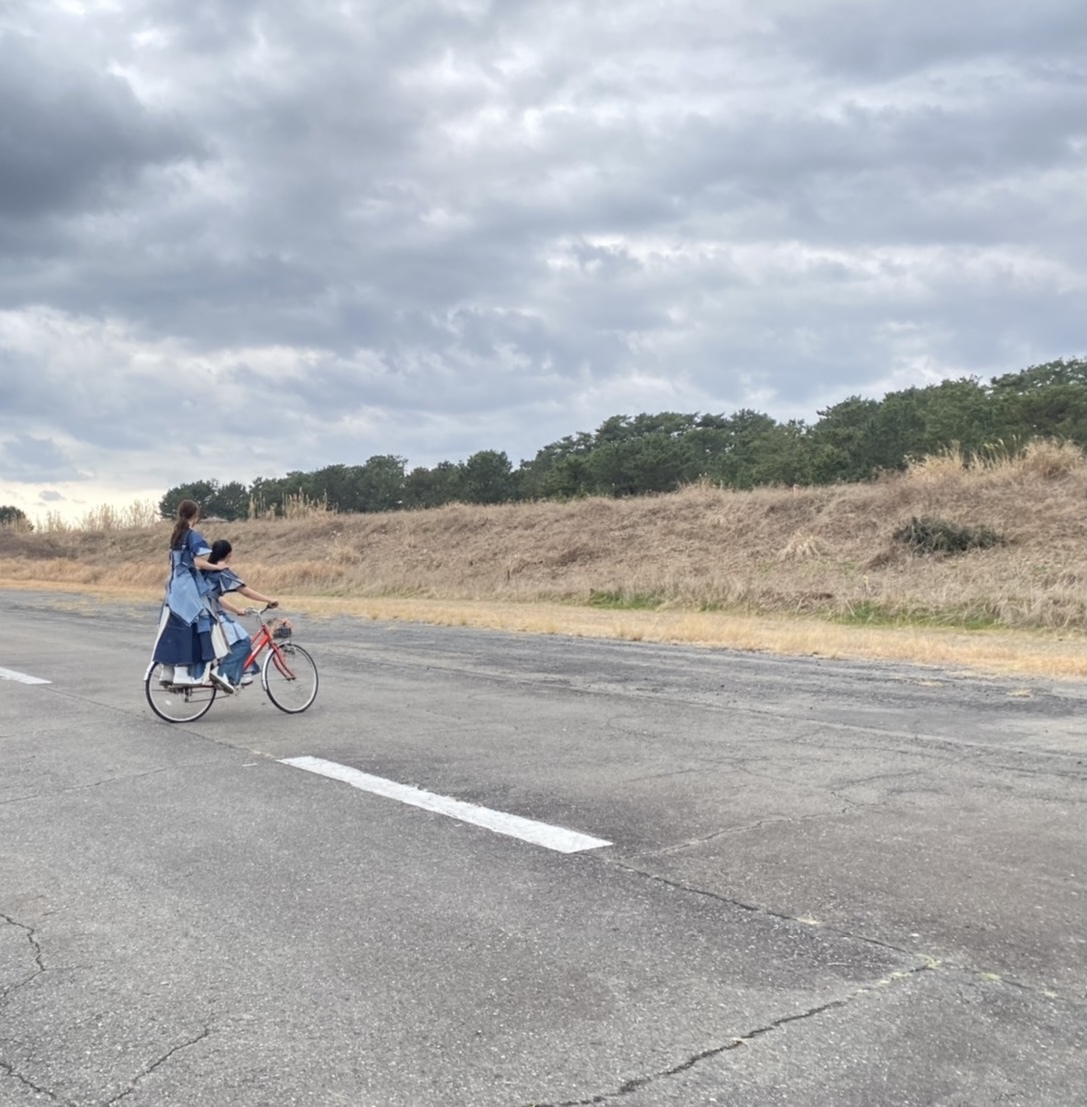 I really love the lyrics of this song
"If you're preoccupied with the scenery around you
You'll miss the flowers at your feet
There's someone who's watching over
Such a clumsy me"
This song affirms the feeling of being alone
as well as the importance of friends around you,
a song that gives the courage to move forward
I can't wait to sing this in a live performance!
Hikari-chan, Poppo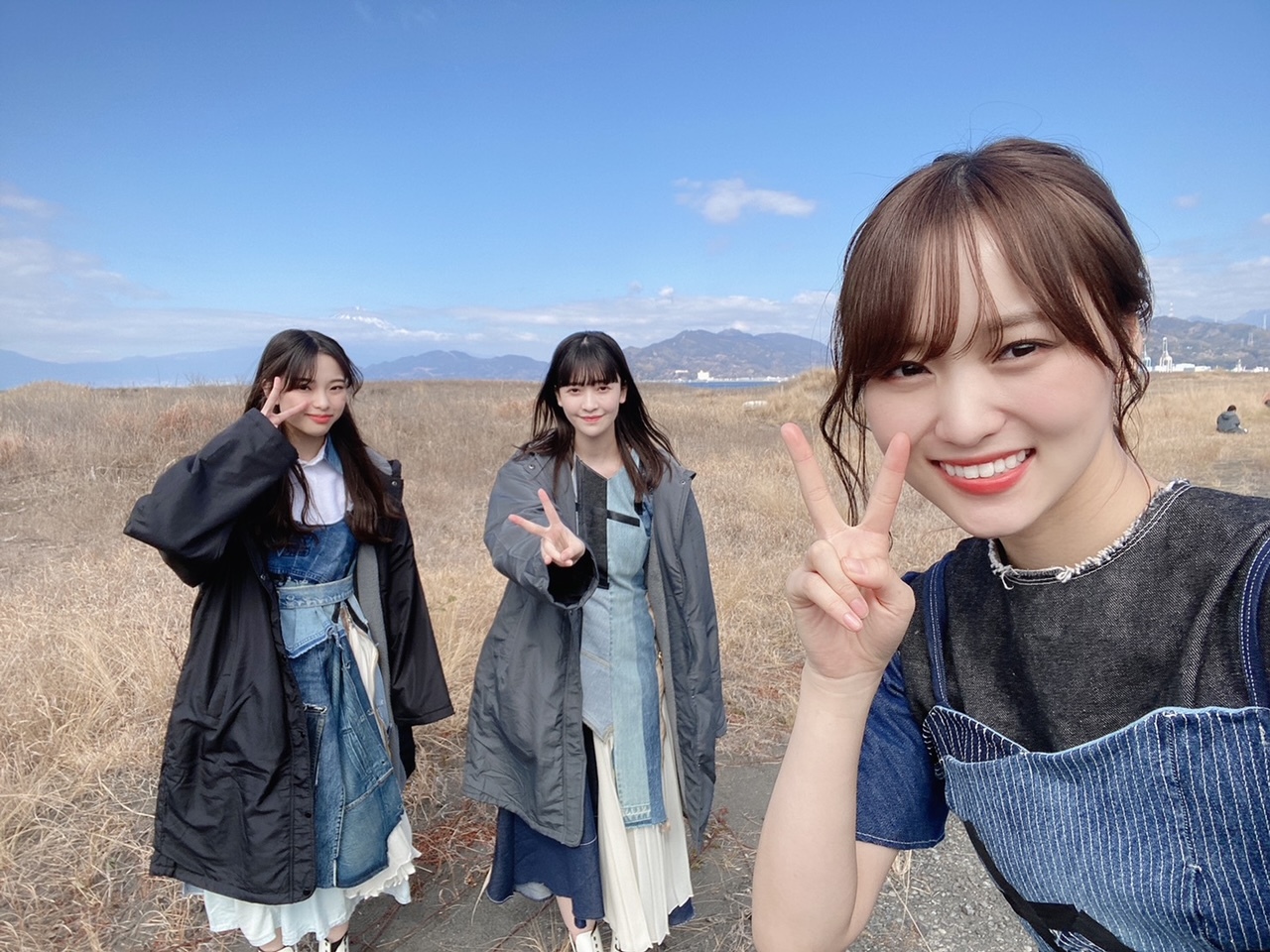 Marino-chan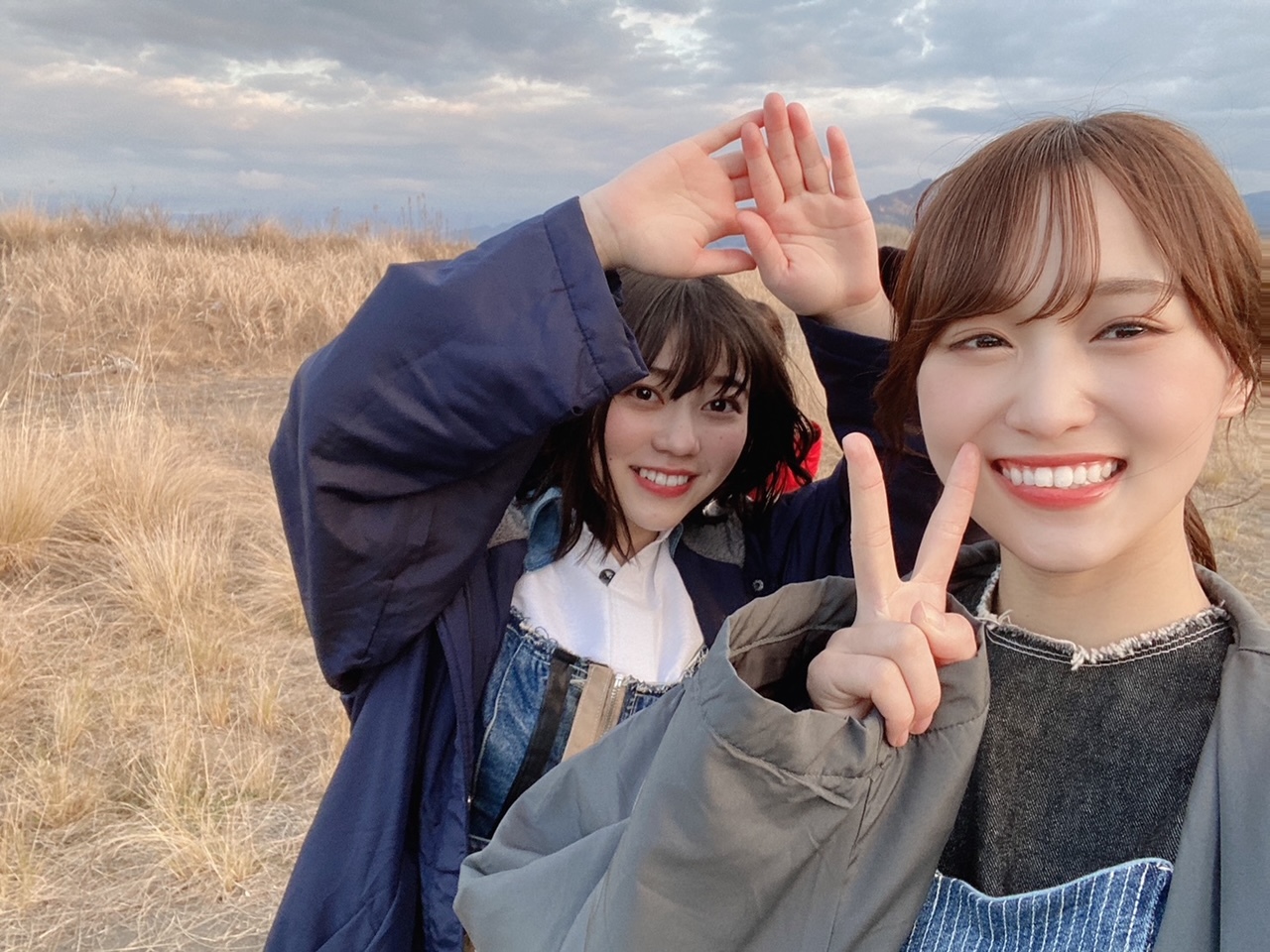 Kira-chan popping out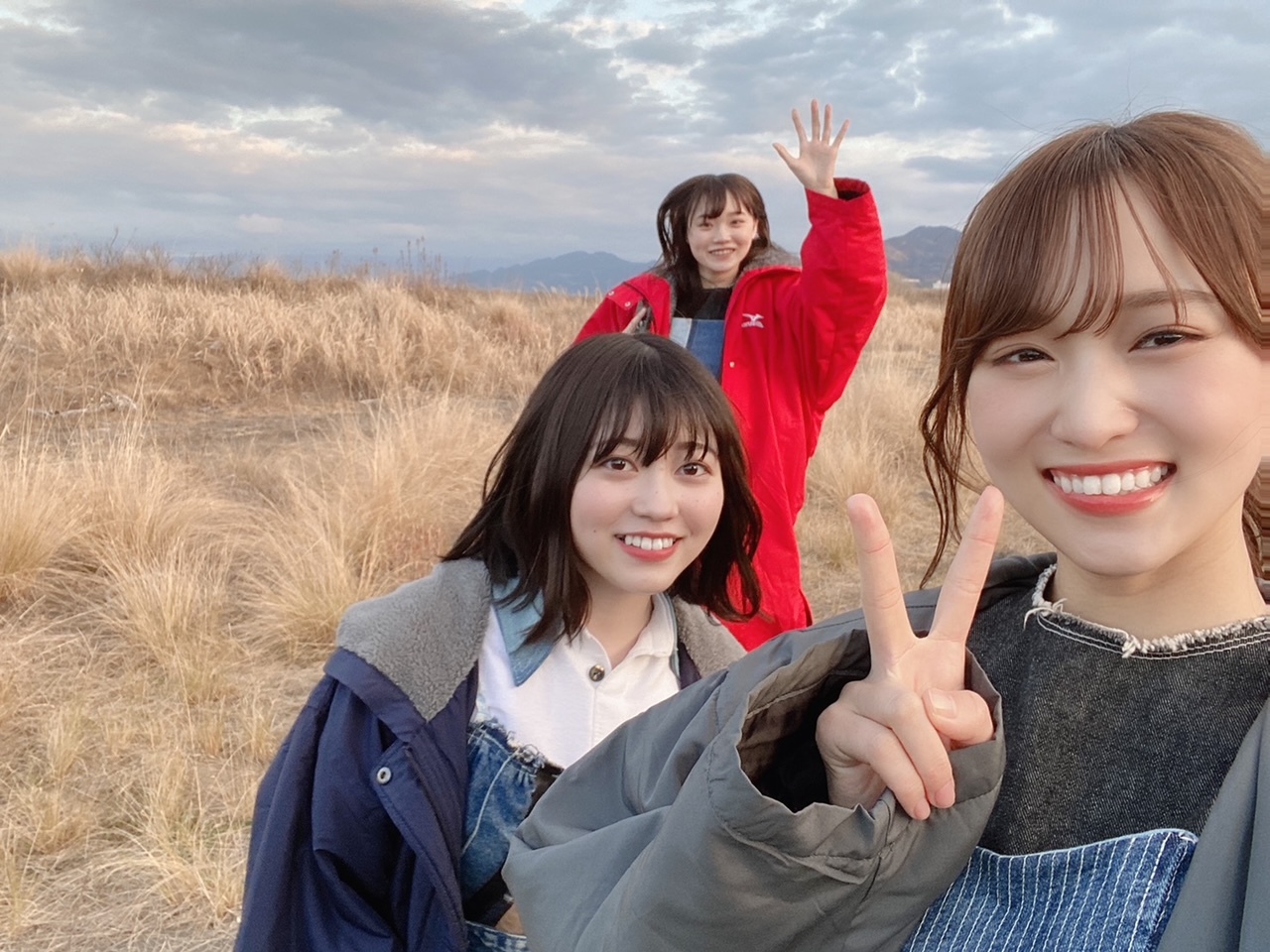 We had a campfire at night 🔥
The pair dance around the fire was very fun ✨
My pair was Kira-chan!
The high five was powerful! lol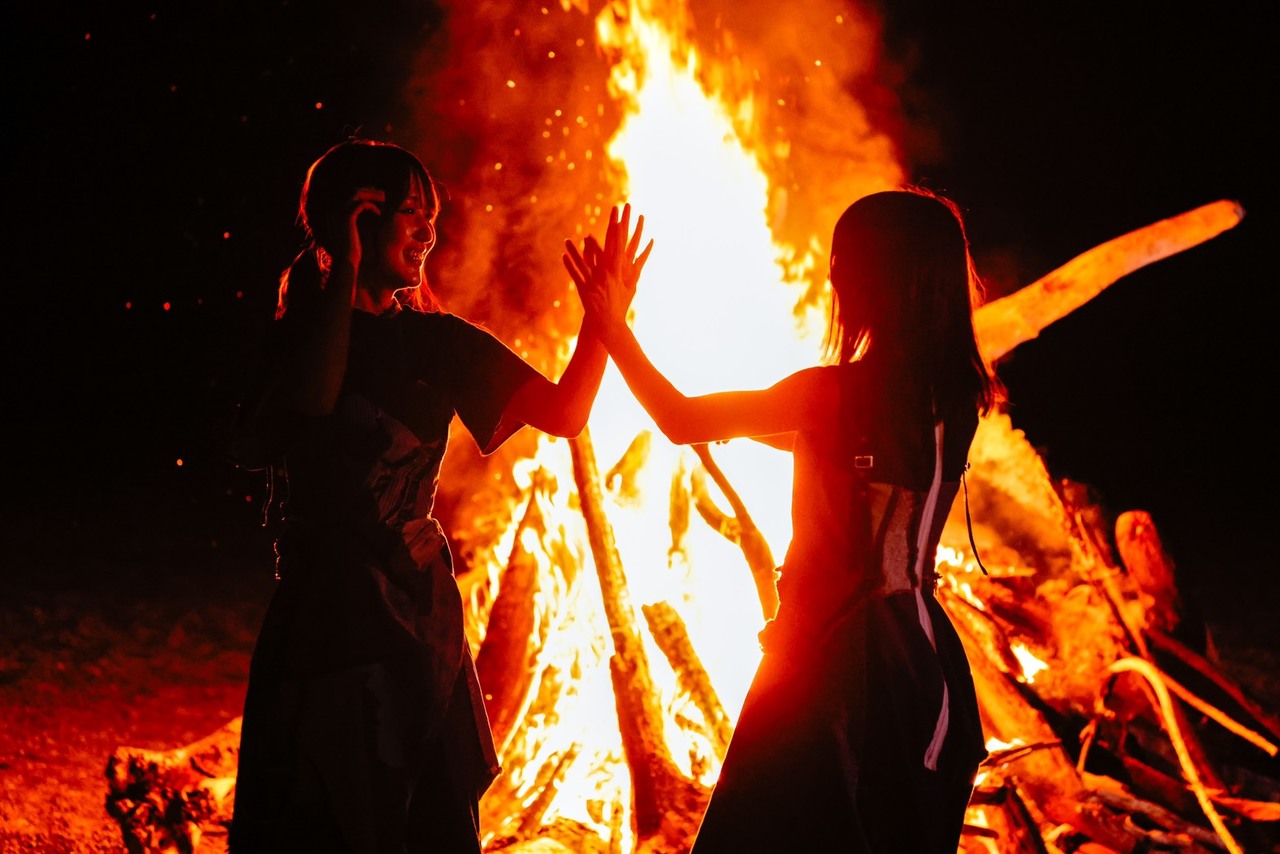 The set that represented the world where we live on was very nice, it was somehow feel comfortable!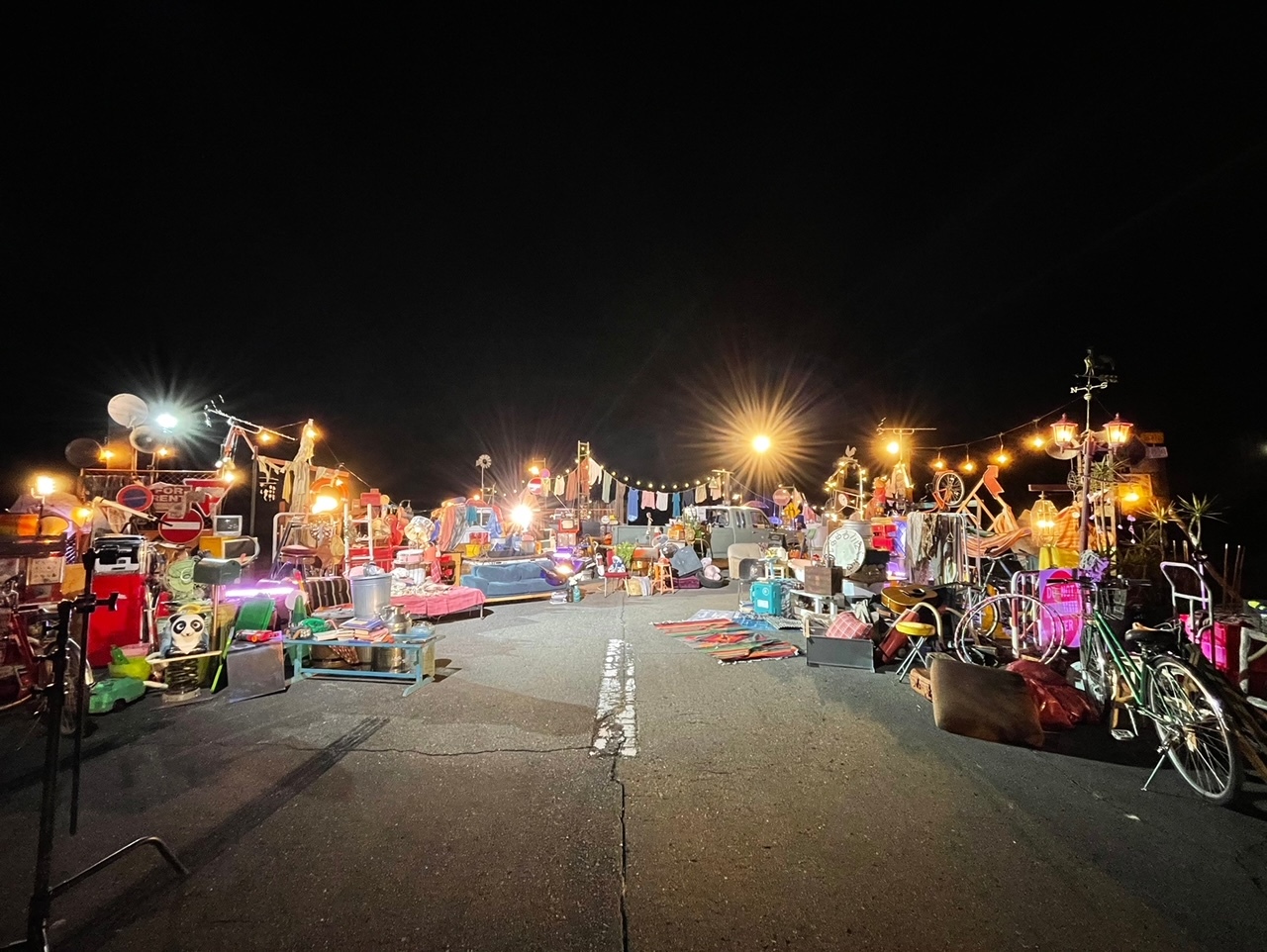 It's like entering a fairy-tale✨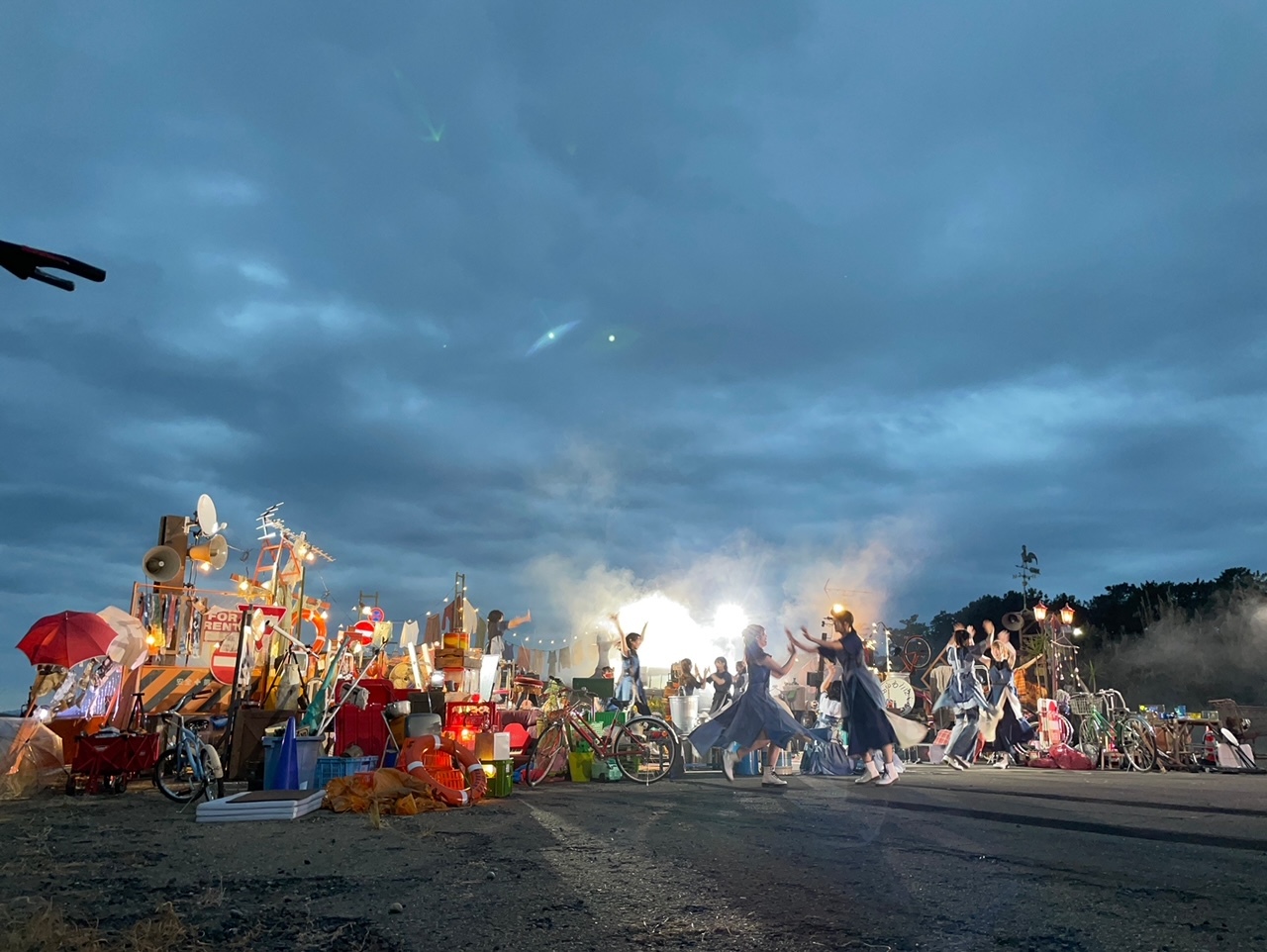 I think that it's a perfect song for April, for new beginnings
By all means, feel free to watch "Omotta Yori mo Sabishikunai"
many times over 😊
*☼*―――――*☼*―――――
At the equestrian fan site "A to Zinba",
"Yuuka ask ~ Olympian Equestrian talks about the Olympics" has been updated 🐴
I asked Hayashi Tadayoshi, who participated in two Olympic events in Sydney and Athens about the atmosphere of an Olympic event
and his current activities
Mr Hayashi was very enthusiastic about teaching me dressage as a coach when I appeared in "Honoo-no Taiiku-kai TV" 🏇
It's our meeting after a long while, so I was feeling very happy!
I also did my best as an interviewer!
By all means, please give it a look 🥕
*☼*―――――*☼*―――――
✔️ My serialization is published in the currently on sale "Nikkei Entertainment!"
This time I talked a lot about BAN's MV filming and backstage stories, about the new songs as well☺︎
By all means, please also check and like the official Twitter tweet 👍
✔️ I appeared on the WEB radio Sakumimi vol 31 together with Miichan and Kira-chan!
This time Kira-chan is the main character, and take a closer look on her biology!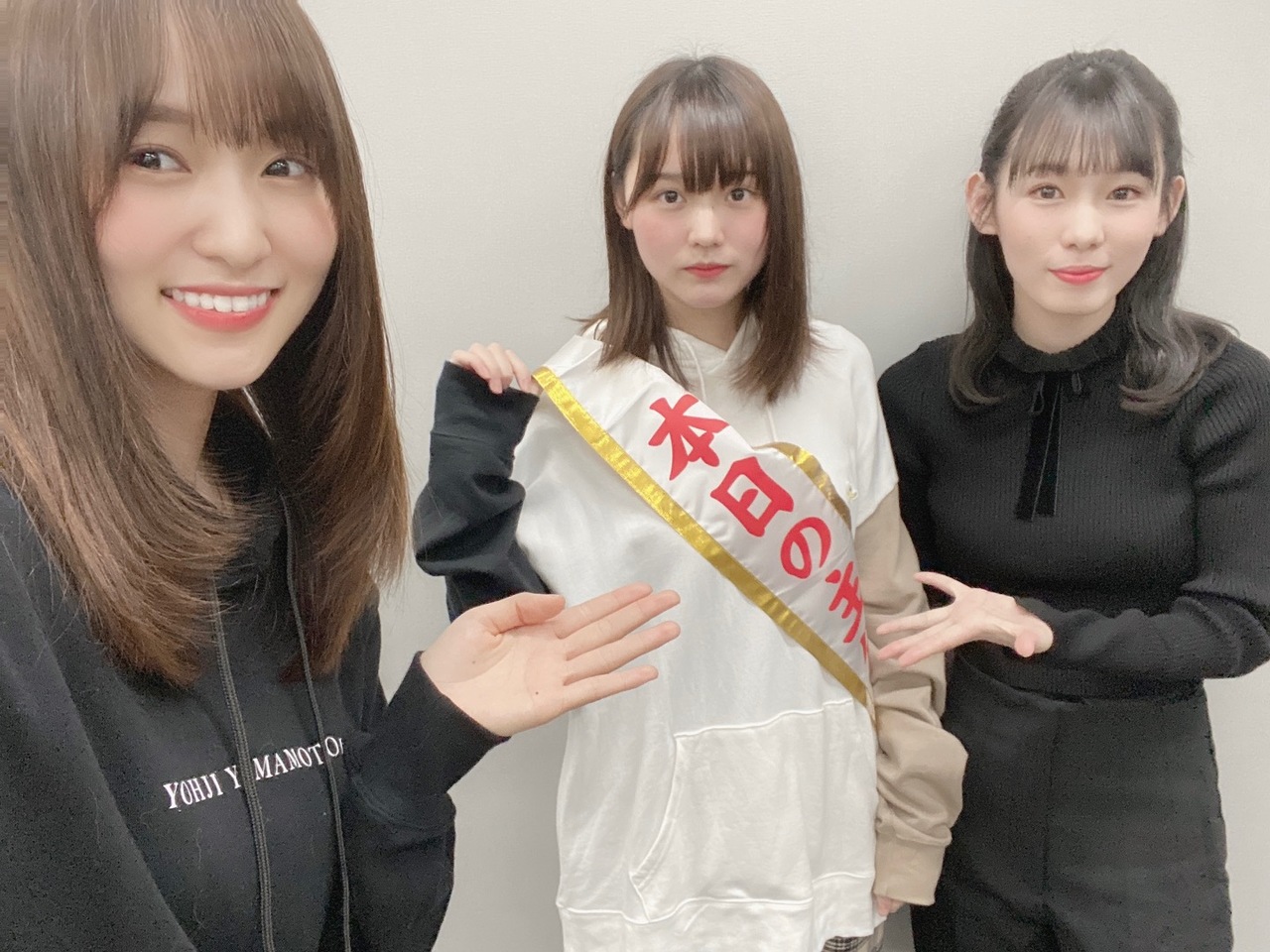 By all means, please listen to it!
Well then, see you again☺︎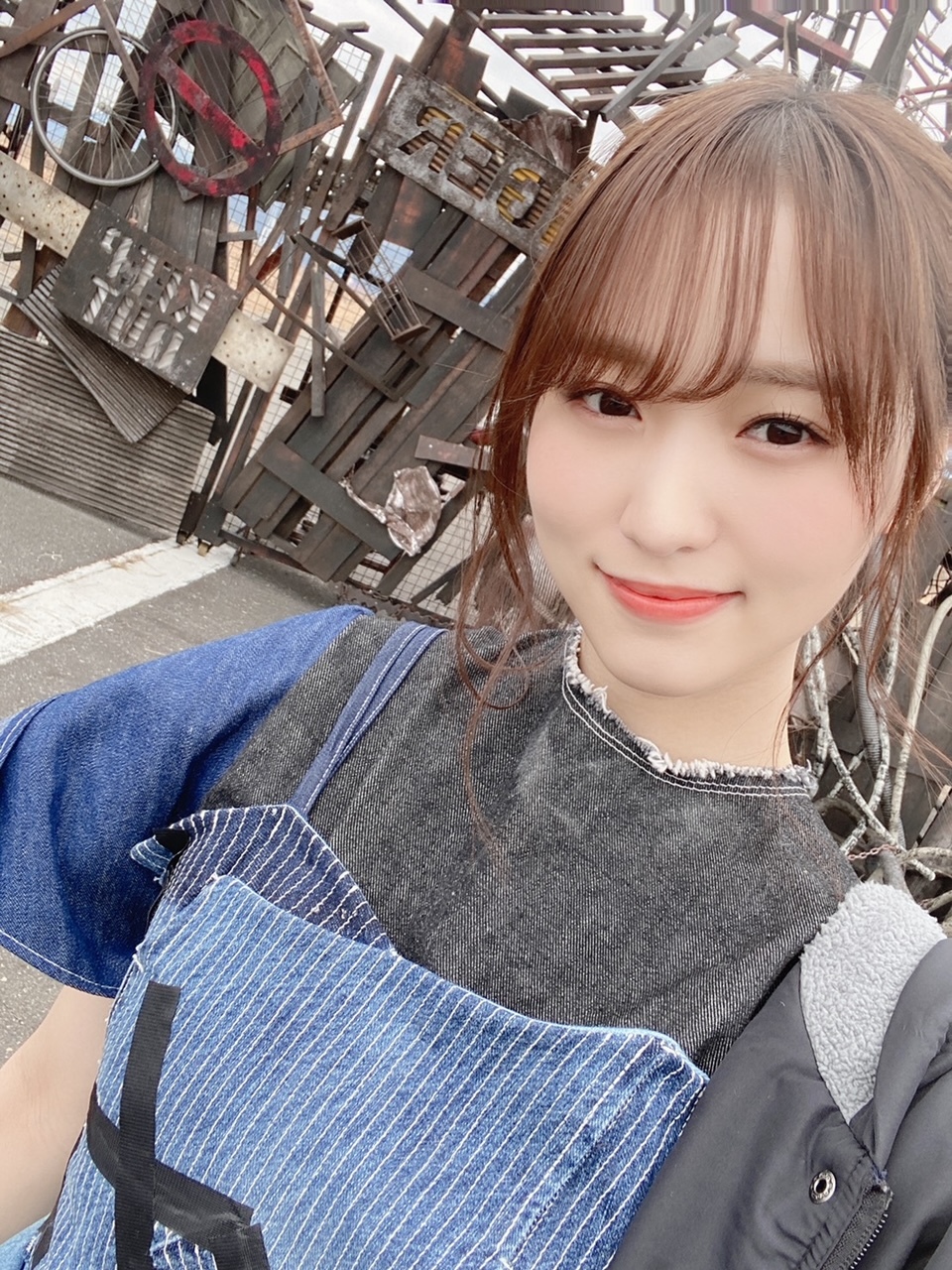 Yuuka