Good evening!
I'm Sakurazaka46's Onuma Akiho
from Shizuoka!
The MV for "Omotta Yori mo Sabishikunai"
has been released ✨
The lyrics for this song is very kind and warm
When you feel like you are being crushed by the feeling of loneliness and anxiousness
as you are proceeding down the path you want to take,
It's not like the fun memories you has with your friends have disappear
Even if they are not there
There are still people
who cares about you
Even if you are by yourself, you are not alone
So I think that it's a song that makes you realize the presence of your friends ☀︎
There were a lot of fun dance movement while making eye contact with various members, it was a MV filming that is filled with smile ☺️
The atmosphere was very cute 🤍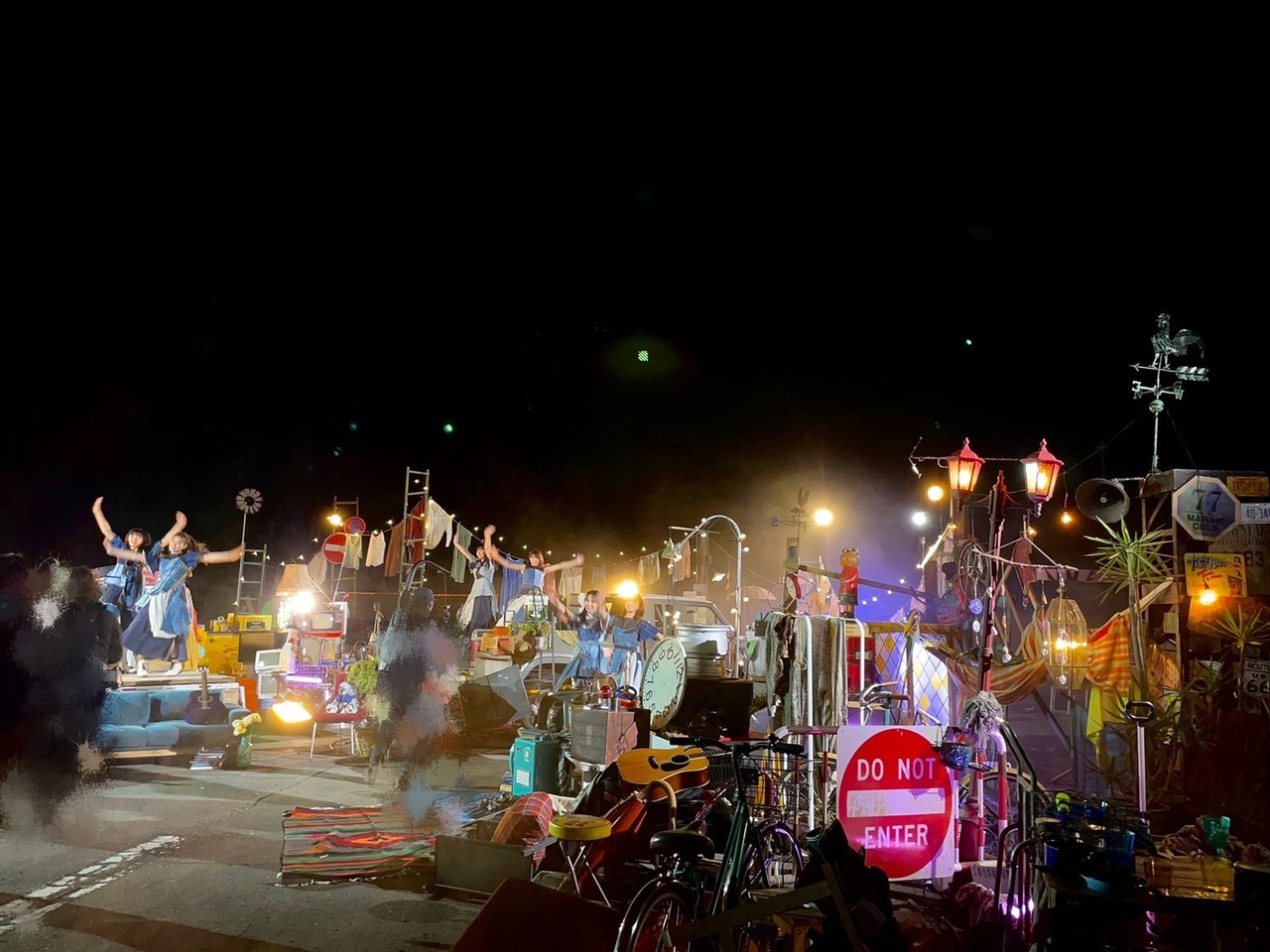 I did my pair dance with Kirazou
Each pair have a different dance
Ours is a ballroom dance-like that naturally makes the two of us smile☺︎
When the "Great Wonder" pair danced on the back of the truck
It made it look like a trampoline 🤖🤡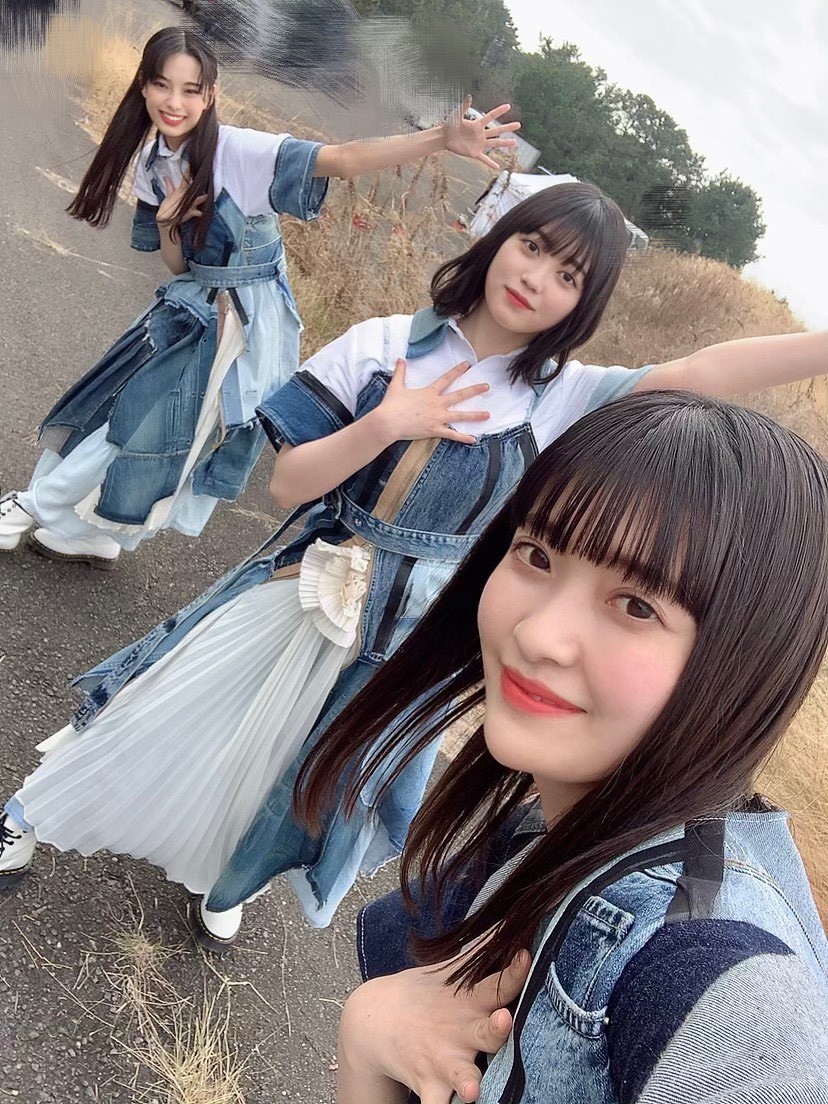 A pose from the dance!
I shared the same lines with Hikarin and Marinon
"There's someone who's watching over
Such a clumsy me"
Despite being the singer, I also feel very encouraged by the lyrics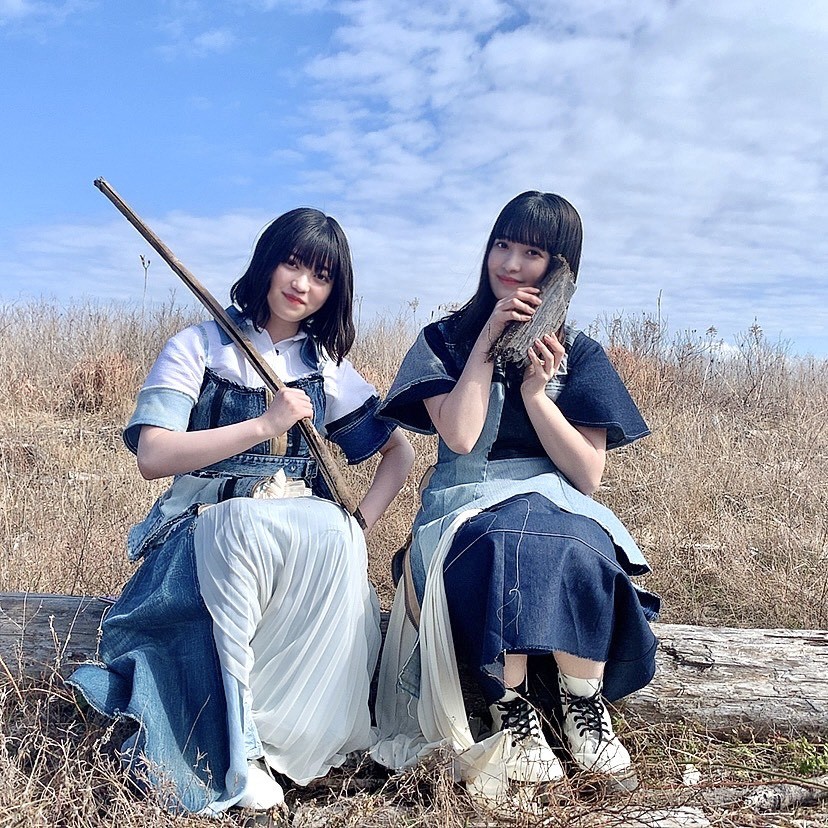 On the scene where we dance around the fire, I was paired with Marinon
I very much enjoyed dancing together with her 🔥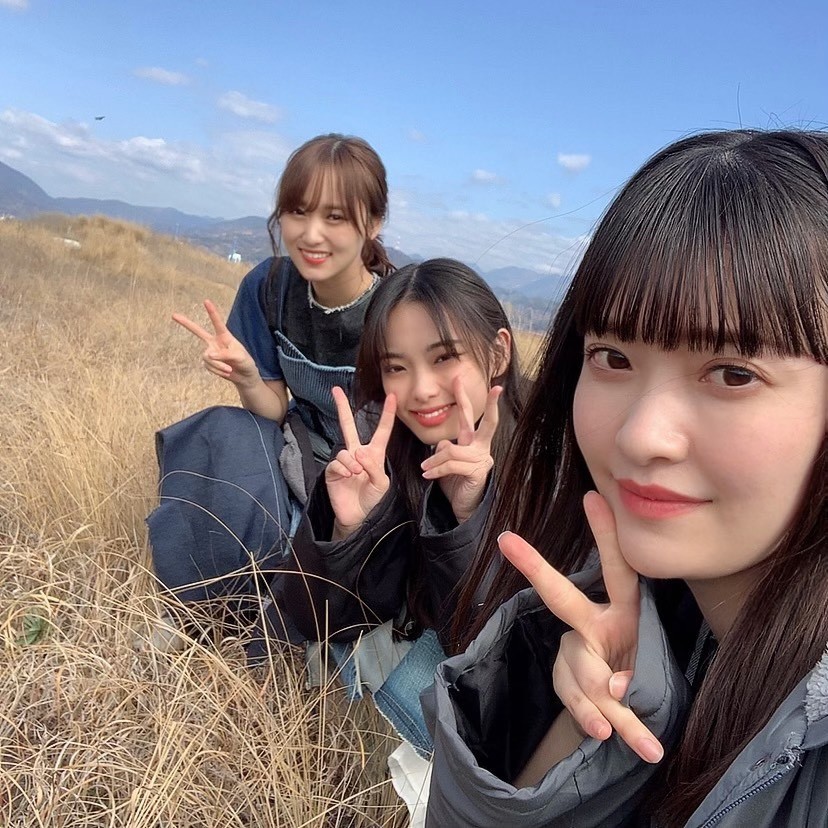 In the first chorus, I hugged with Yuuka-san
She hugged me so tightly, it make my heart skipped a beat!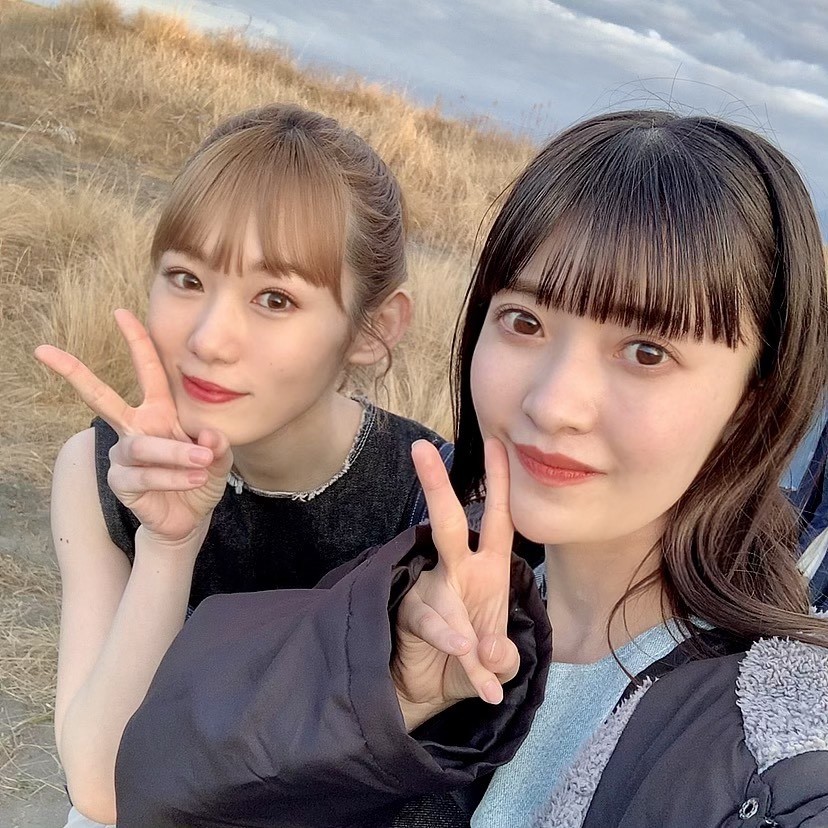 There's a part where I linked shoulder with Minami-san and skipped together
It was so fun, I feel that I have become good at skipping!
Minami-san's dance on the last chorus is so cool
I'm using it as a reference…
I love the dance in the last chorus
So I'll do my best to be able to dance it in a cool way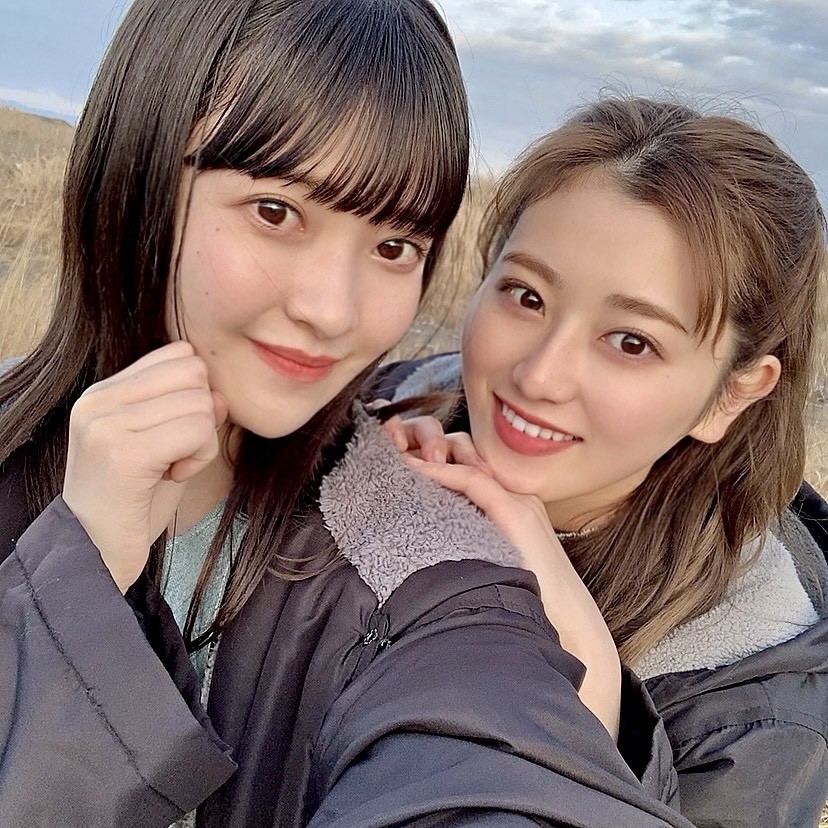 There is a part where I gaze at Akane-san for about 8 seconds
It's such a beautiful sight~ I'm fighting back my grin!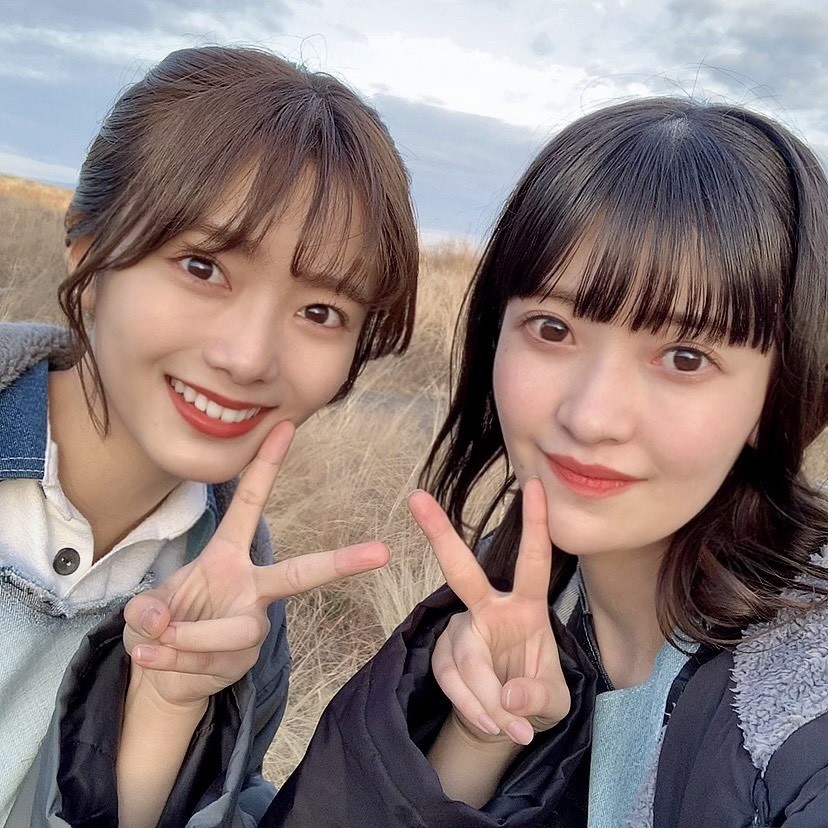 There is a part where I high-fived Hono-chan
She would break into a laughter just from making an eye contact
So I am always soothed by that smile ☺️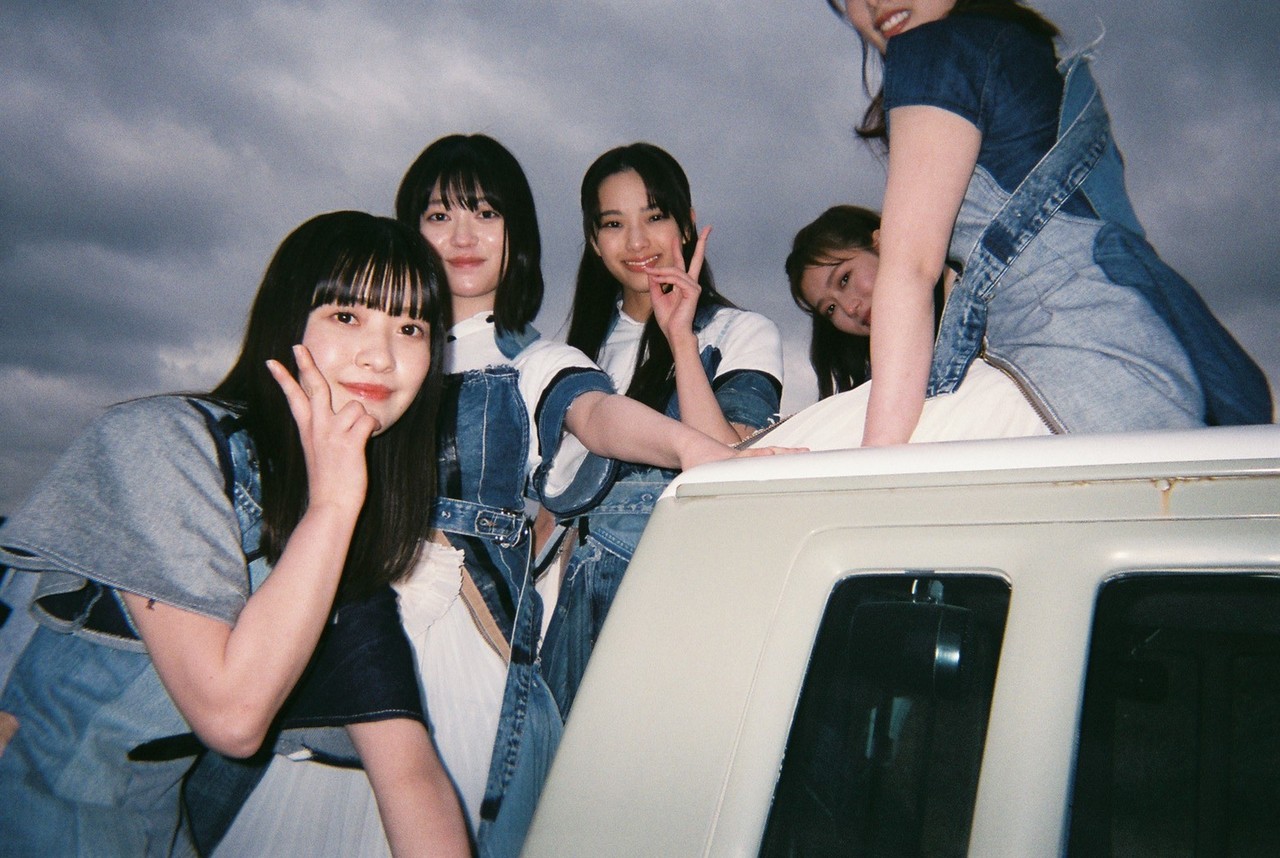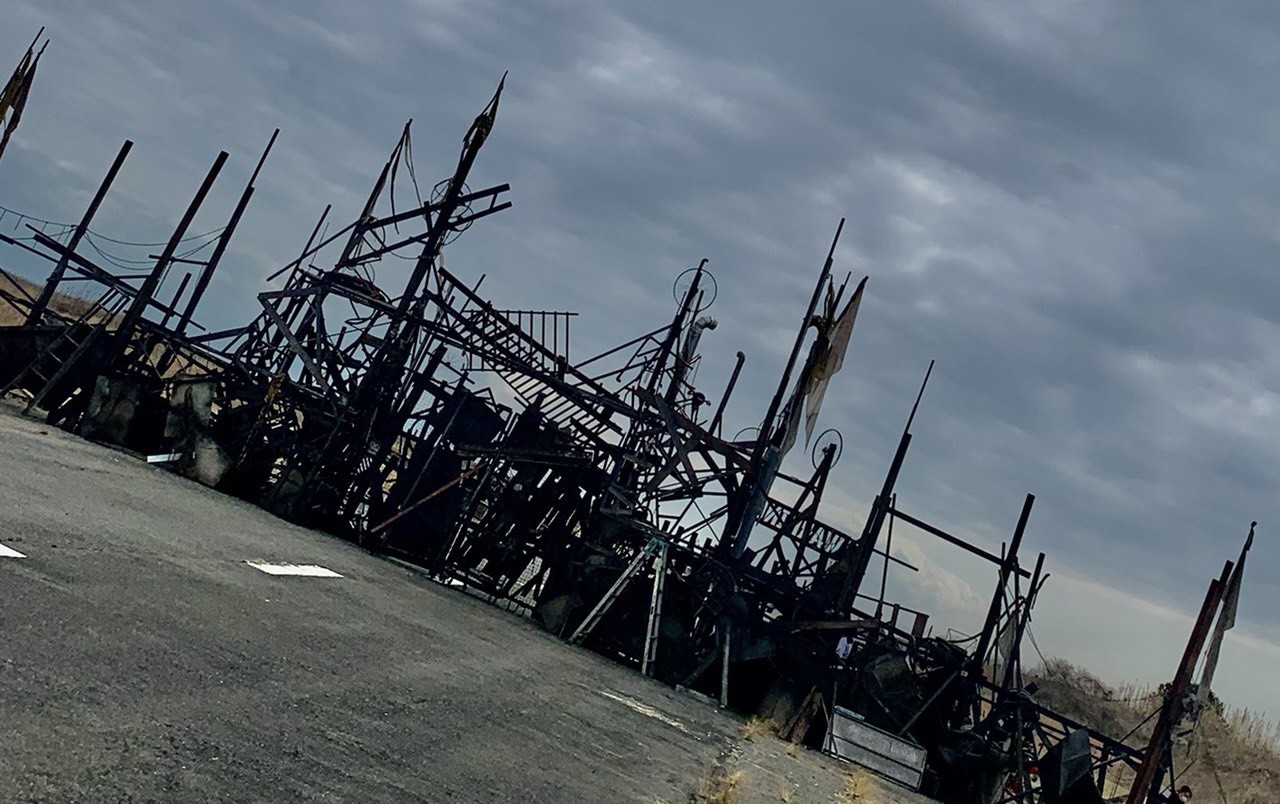 On the last scene of the MV, the door of the wall that we thought we cannot cross,
opened with just a touch
Even if you think that something is difficult
The result might greatly changed
just depending on whether you have the courage or not
Whether or not you can make your own way
It may depend on your own will
I think that it has become a very encouraging MV
that makes you feel positive
By all means, please do give it lots of watch~!
May it reach the heart of many people 🌸
And from Sokosaku episode 2 weeks ago
To the dear 15 years old Ten-chan
We gave her a song that is composed by Inori-chan, with the lyrics written by me!!
Inori-chan's composing is too genius,
I will never forget the shock I felt when I listen to it for the first time
She also did a great job at fitting the lyrics into the sounds
Such a true professional! For real!!
In both 1st and 2nd single I participated in Ten-chan centered songs, and I saw a lot of great things about Ten-chan,
So I'm very happy to have the opportunity to put my feelings toward Ten-chan in the lyrics and convey it to her!
It was like I wrote the lyrics and we practiced a day before the recording
So although we barely had the time to practice,
I'm happy to be able to practice with the other 3!
I was so nervous during the recording, I feel sorry that my pitch become unsteady
But I can see Ten-chan's happy smile,
So I thought that I could just die already!
The title of "I'm very proud of you"
Have the meaning of "I am proud of you"
This was thought out by Matsuri-chan, while looking up for the meaning!
Matsuri-chan is a kind woman at all times
With a goddess like singing voice ✨
Yumiko-chan's sax
It's truly amazing how she's able to play a tone
that could leave lasting impression on people just from hearing it once!
I also admire Yumiko-chan
I will do my best to be able to bring out the strength of ocarina!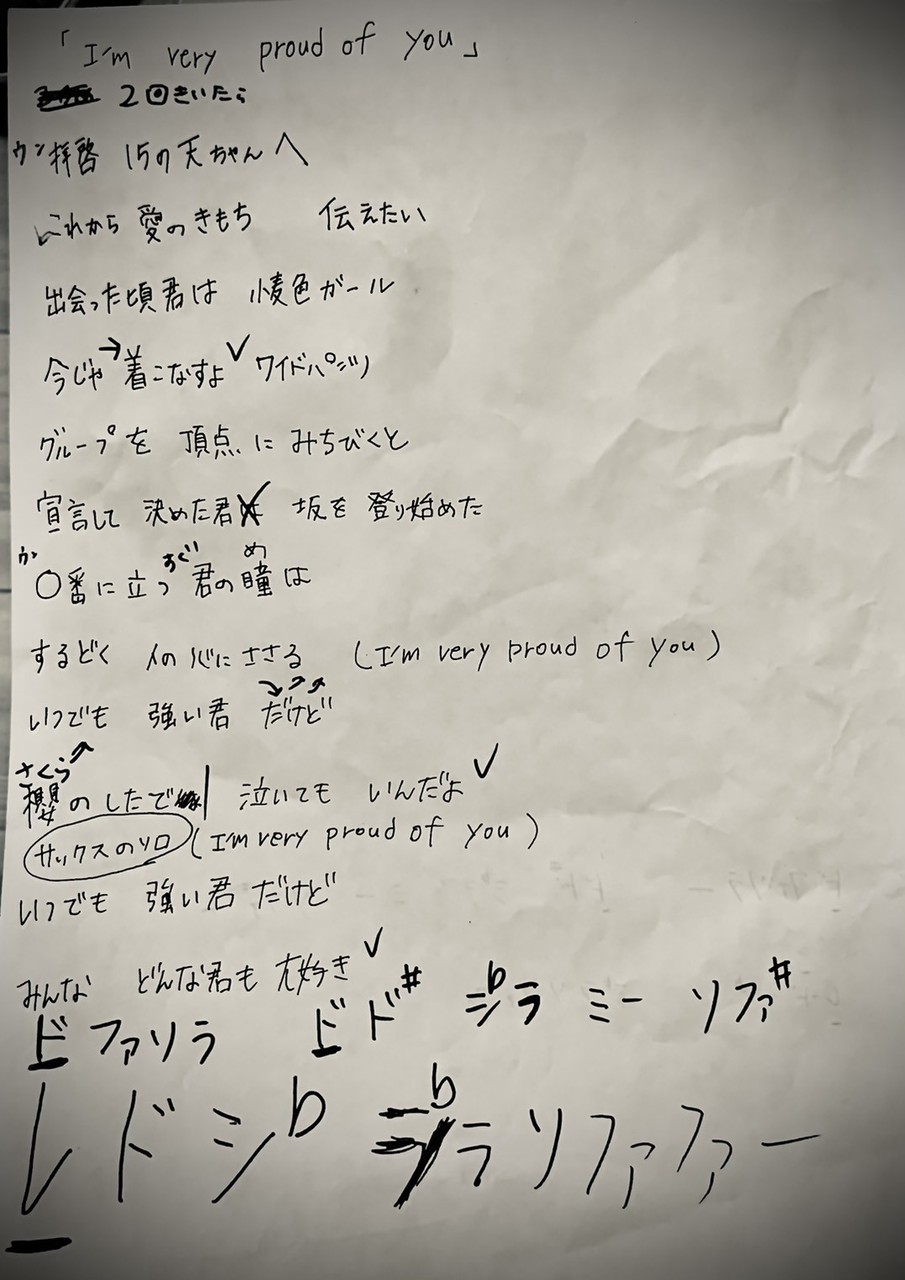 All wrinkled because I was holding it tightly
My anxiety that is conveyed through the music sheet lol
Thank you for reading until the end!
2nd single will be on sale soon!
I hope to have a wonderful spring with you
Akiho 🐟
This morning I give Yassie 🌴 a wake up prank
You were caught in a 17cm swamp