Hello
It's been a while since I updated a blog. When I realize, it seems that three weeks has passed since BACKS LIVE the other day…
Time. There's always not enough of it.
And after all, it's fleeting.
Nogizaka46's Ozono Momoko-chan,
who I have been working together in anan's serialization corner of "Beauty Slope Climber",
has announced her graduation. Momo-chan is a very sweet and kind girl who has her own unique sense of humor, very pure with a beautiful heart, and bring you comfort when you talk to her.
We were only able to have one photoshoot together in this serialization. Now that I think about it, it makes me sad that it was our first and our last… 🥲🥲
When Momo-chan is on site, the place is so full of smiles. When I notice, I would find myself smiling a lot… 😳
She's truly so cute
I wanted to talk more with her, I wanted to have another anan photoshoot together with her ( 。›ω‹。 )
But since there are still little time until her graduation
I hope that I could meet her before then 🙈🙈💭
I'm sure it's been difficult for her
to overcome immense suffering and pressure that I can't imagine. I'm sure that there is a much brighter future waiting ahead of Momo-chan 💫 It's been a while since 2019, but thank you for everything until now ❤🍑 I was happy to be able to do the serialization with you, and I will continue to love you.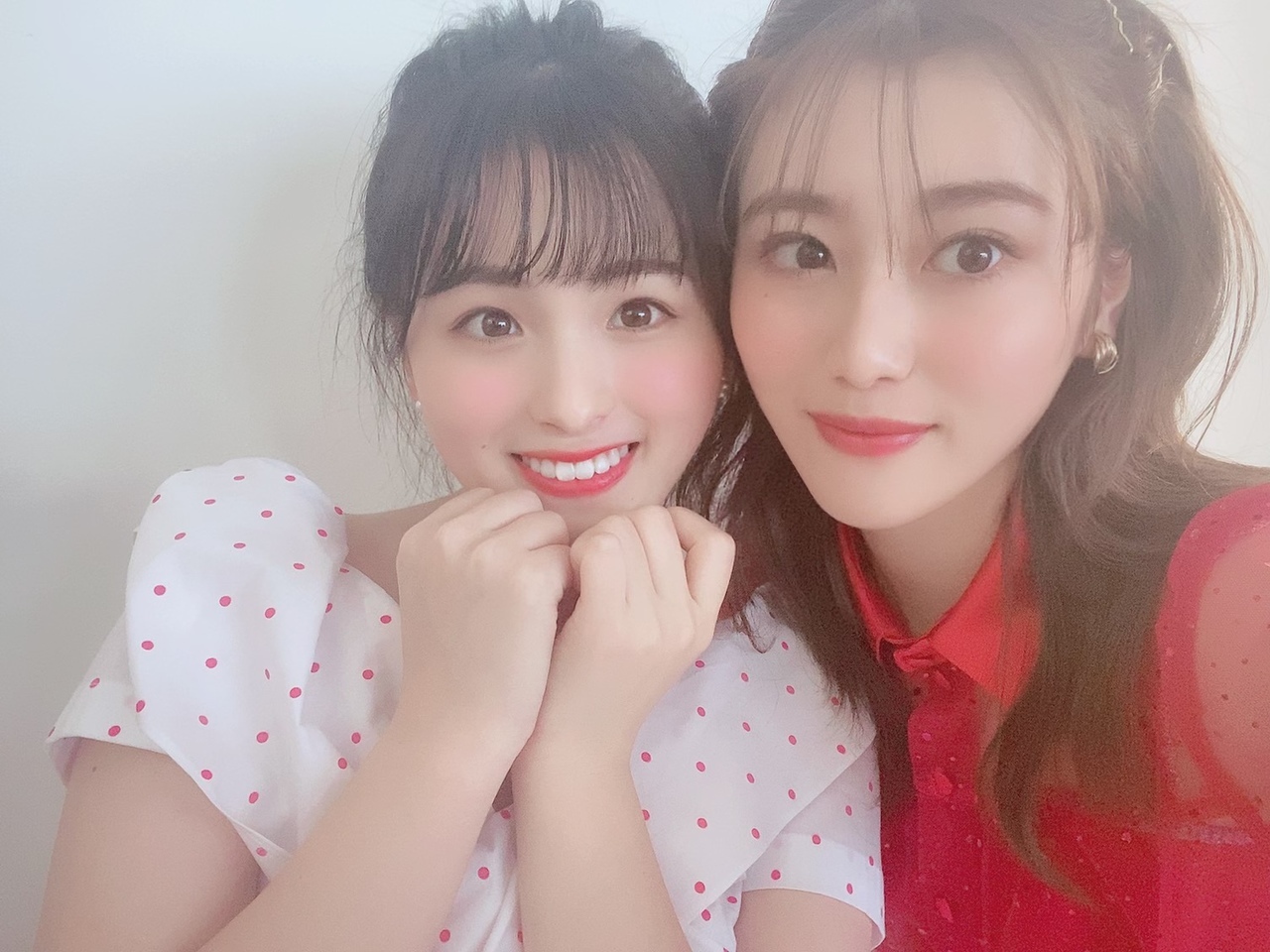 Thank you for the wonderful memories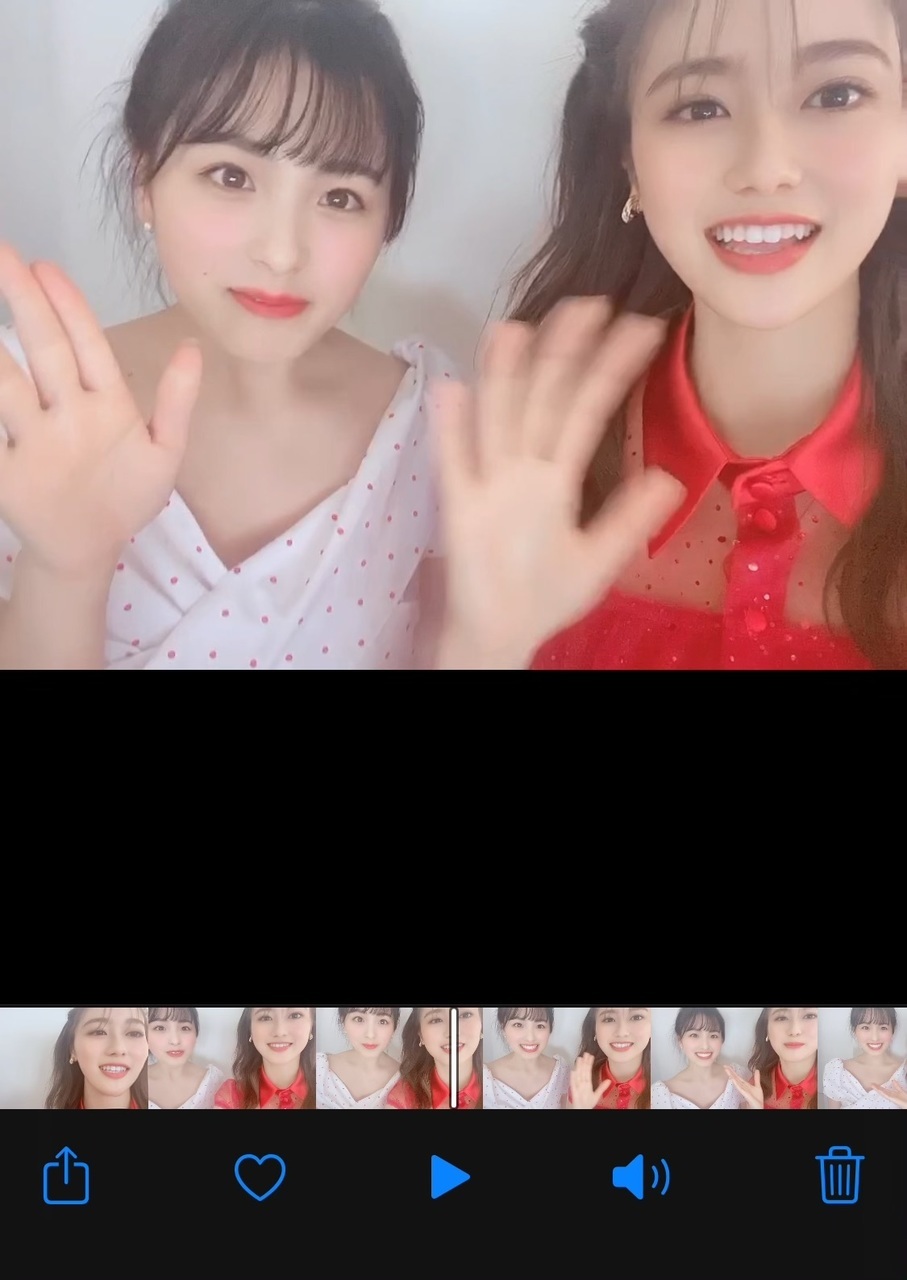 ❤❤❤