Thank you very much for opening this blog!
I'm 22 years old Endo Hikari from Kanagawa!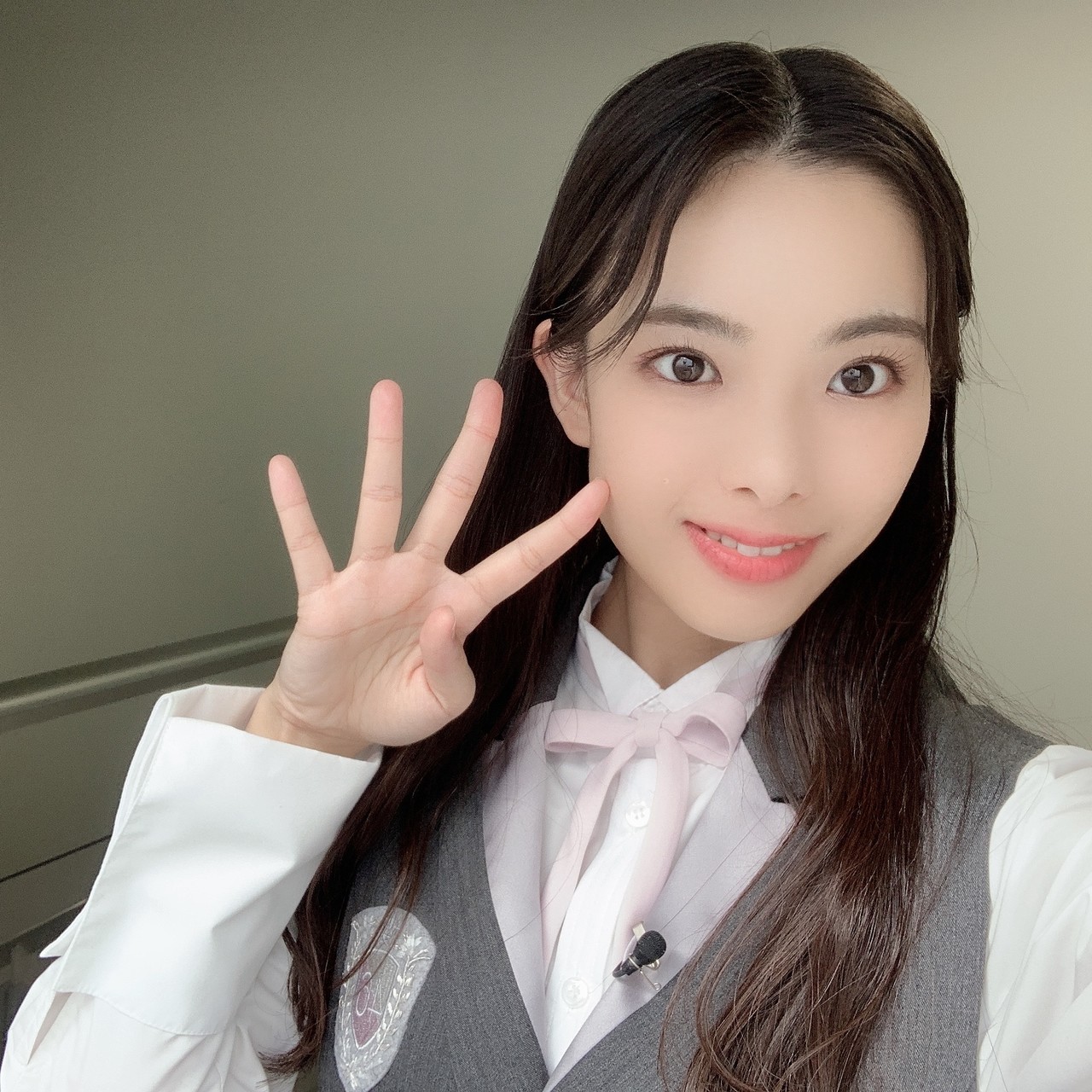 ゚+。::゚。:.゚。+。。+.:゚。:.゚。+。。+.。゚:;。+゚+。:
Today on 17th April, I have safely turn to 22 years old!
Thank you very much to everyone has given me congratulation messages!✨
I am truly happy to have so many people celebrating my birthday!🌸
In the past one year, I have had many opportunities to face myself through various experiences
Every day, I feel that I am able to be where I am today because of the support of my fans, staff, members, family, and so many other people
Truly thank you for always watching over me!
There are still many things to do, but I'm going to make every effort to make sure I grow with each experience!
This year, I'll do my best to show you that I've grown more than ever, so I'd be happy if you could watch over me 😊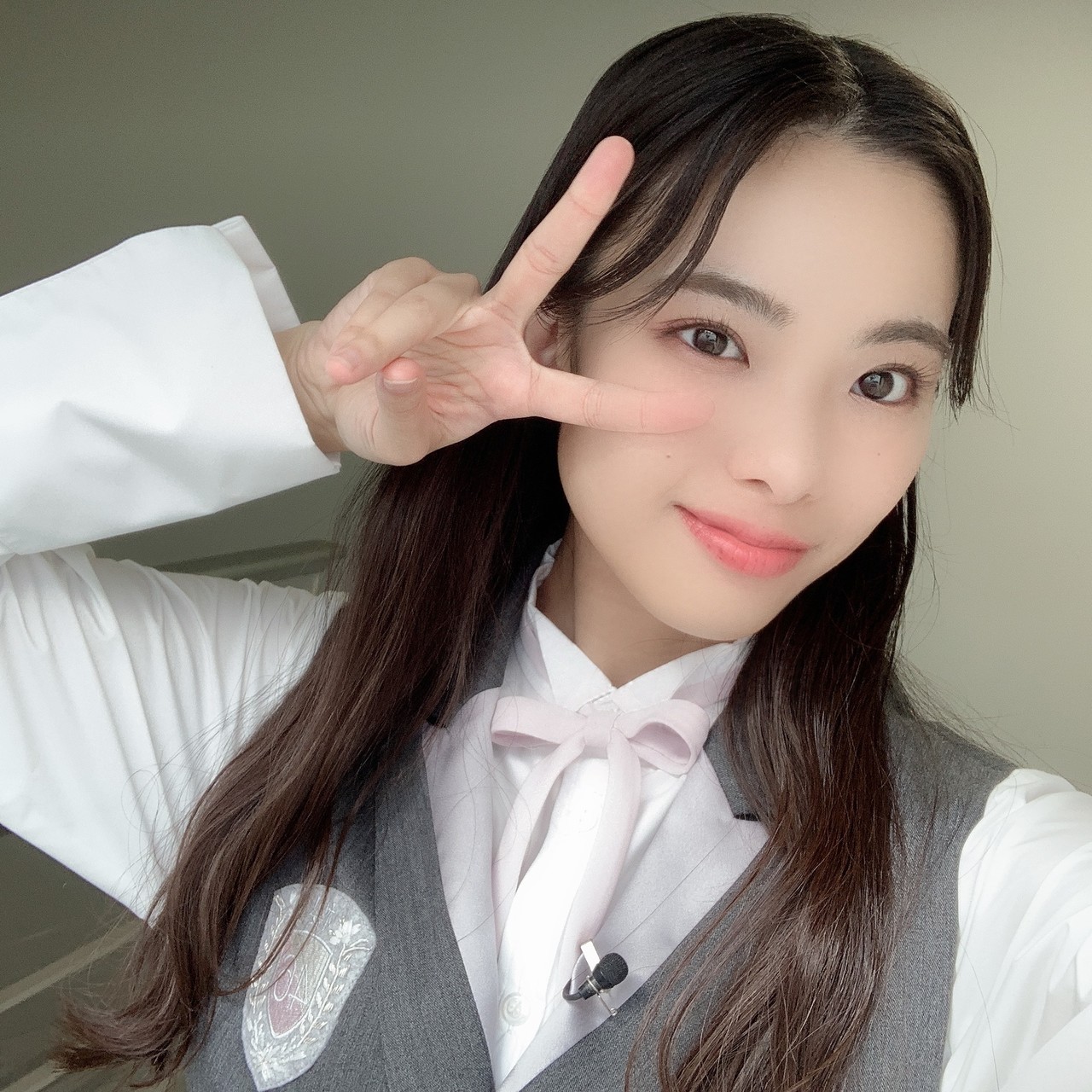 ゚+。::゚。:.゚。+。。+.:゚。:.゚。+。。+.。゚:;。+゚+。:
On 14th April, 2nd single "BAN" has been released 🌸✨
Thank you very much!
The 7 songs included in this single all have completely different atmospheres, and I think you'll be able to see a variety of Sakurazaka's colors
I'm glad to have other song(s) that means so much to me!
I'd like to sing them with great care
The bonus videos also contain many content!
SAKURA BANASHI's offshoot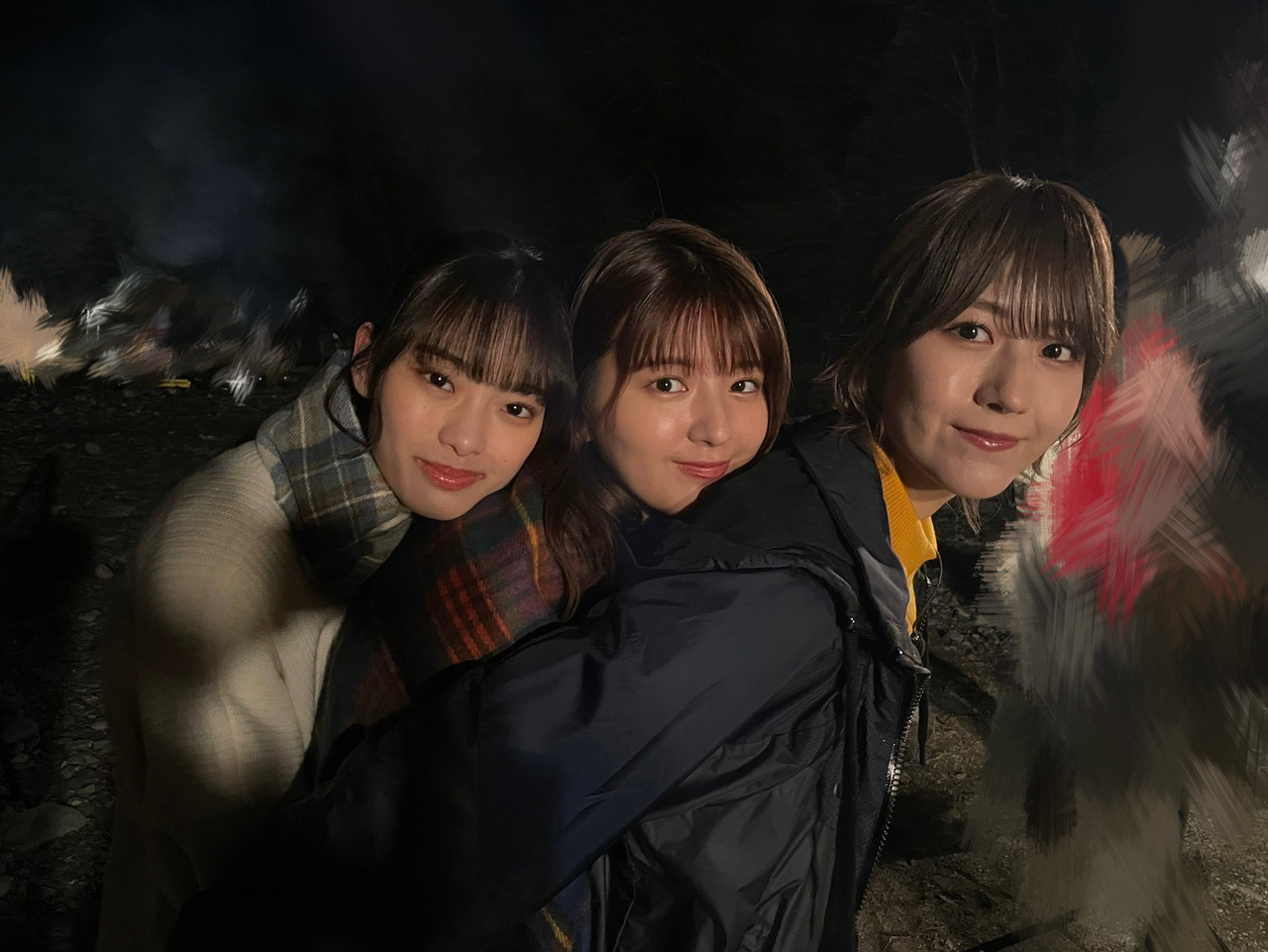 With "Habu-chan" and "Yumi-chan" 🌱
(It's a nickname decided in Sakura Banashi, but I'm sure I'll be too nervous to call them that directly…😓)
When I took this picture, my manager said that we looked like three sisters, and I thought to myself, "How good karma I must have accumulated in my previous life to have two such beautiful sisters…" lol
After hearing so many wonderful stories, I thought from the bottom of my heart that I really wanted to be as strong and cool as the two of them
The other pairs are also filled with good stories, so please take a look at them 🌱
And! On the release day, we were divided into groups and went around to visit the CD shops!
I went to Tower Record Shibuya☺︎
Then! In addition to the wonderful panels and members' flags, they put Won Dance that I introduced before on the same corner! ✨
Thank you very much 😊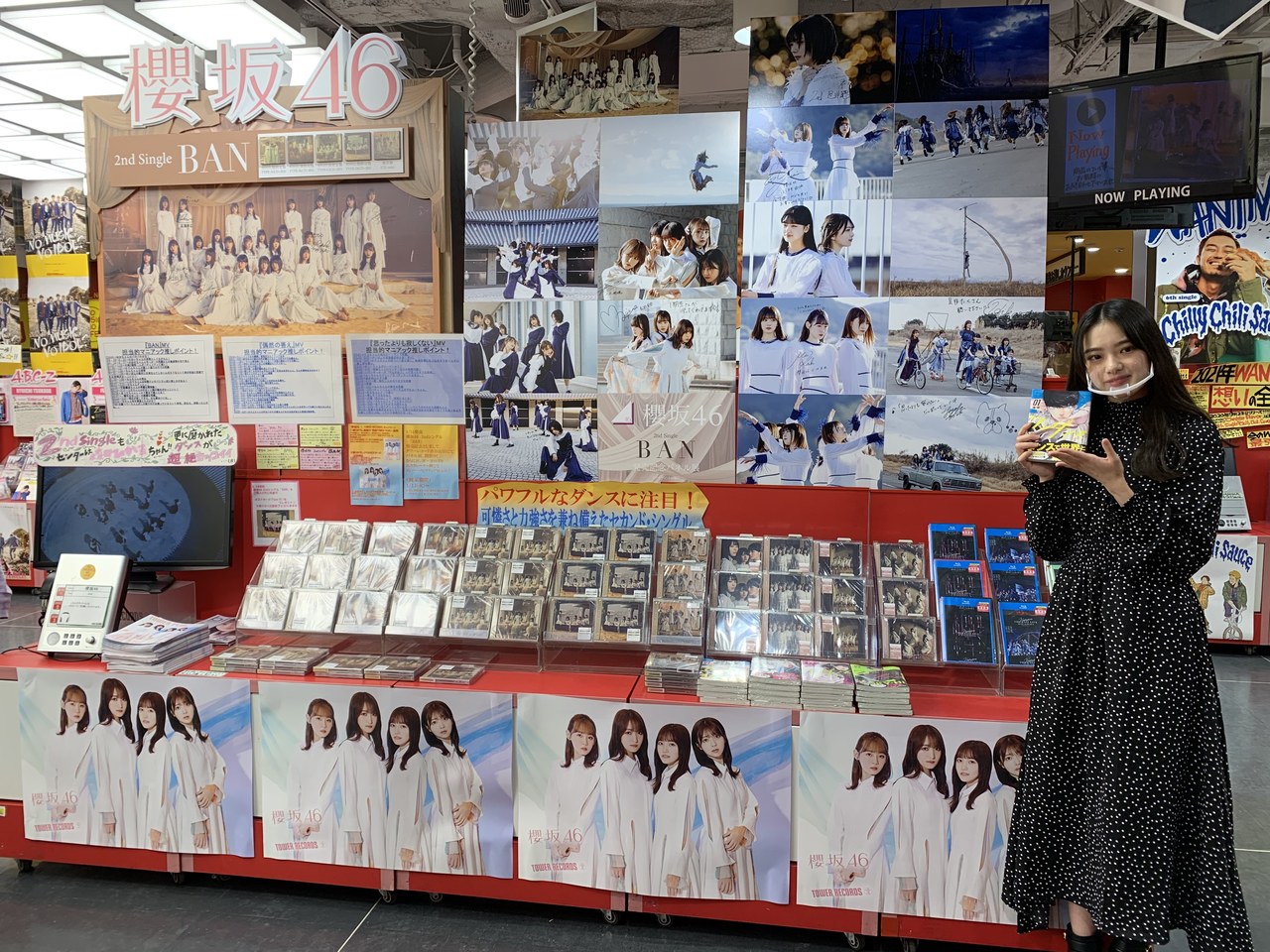 I also wrote an autograph so if you're ever in the area, please go check it out ♪
゚+。::゚。:.゚。+。。+.:゚。:.゚。+。。+.。゚:;。+゚+。:
To commemorate the release of 2nd single, we are having W1SH RIBBON and panels displayed in collaboration with Tokyo Sky Tree!
It's from 13th April (Tuesday) ~ 5th May (Wednesday / Public holiday, the place is at Tokyo Skytree Tembo Deck Floor 350!
I also wrote a wish!
Tomorrow is finally the first meet & greet for 2nd Single!
I can't wait! I'll be waiting for you!
And it's also Ozono Rei-chan's birthday!✨
Rei-chan have a very handsome heart, she always said to me, "Hikarin is fine the way you are~"
I am filled with Rei-chan everyday ☺️
I want to be strong enough to support Rei-chan in the future!
Happy birthday 🎂🎉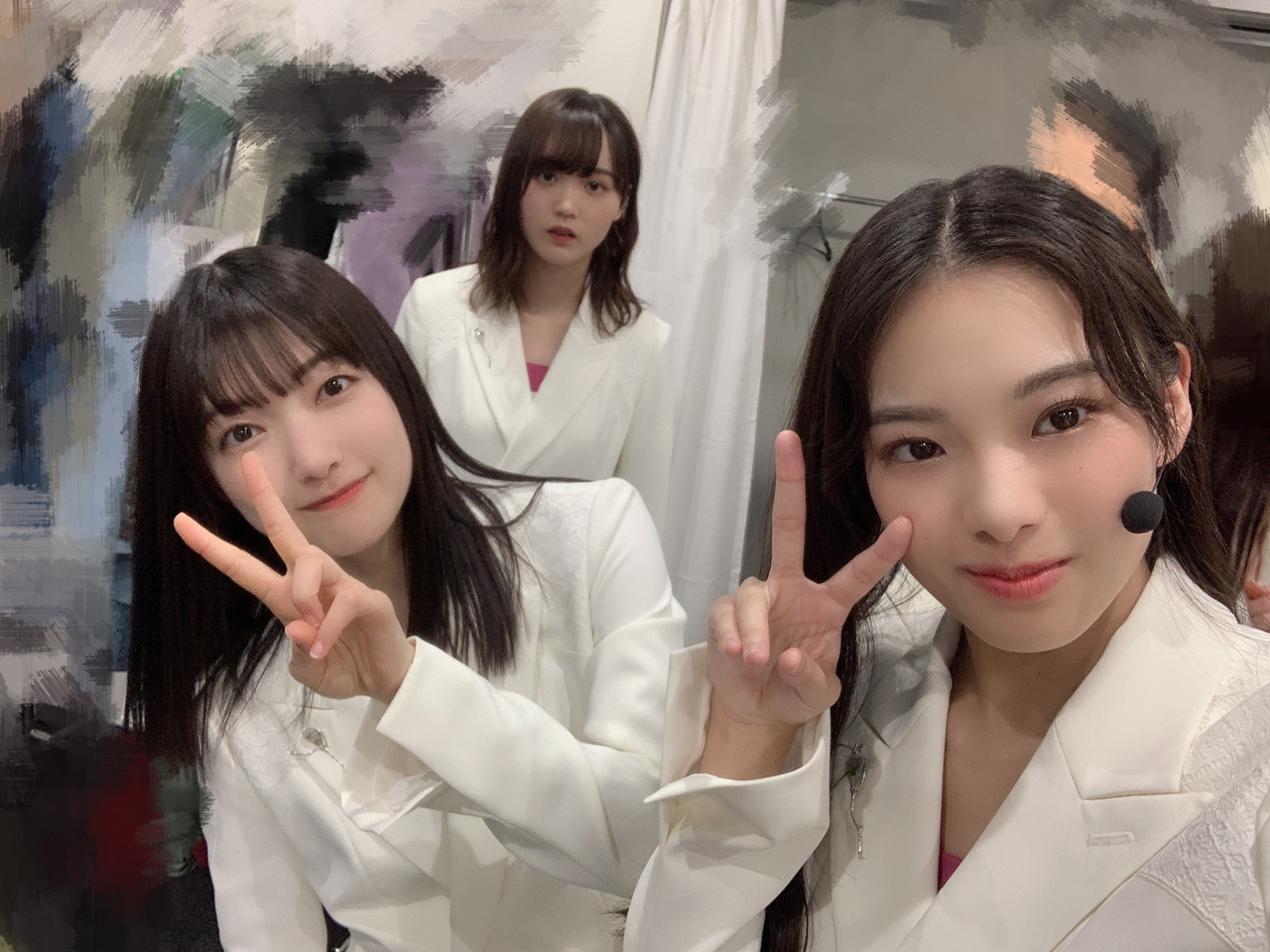 This is the most recent picture that I taken!
゚+。::゚。:.゚。+。。+.:゚。:.゚。+。。+.。゚:;。+゚+。:
Thank you very much for reading my blog today ☺︎
I'd be happy if you could read my next blog as well!
Well then!
Hikari🌻