Good evening~
On Soko Magattara, Sakurazaka? the other day
the formation of the 3rd single has been announced!
Hono-chan has been selecteed
as the 3rd single "Nagaredama" center!!
Congratulations~ 🕊
Do it freely, the way you are, without restraint!
I hope that you can enjoy the 3rd single period to the fullest ☺️
I, too, will do my best while having fun☺️
I talked about the 3rd single in blt graph
that is released this month on 18th
so by all means, I hope you can get your hands on it!
I will post off-shots and such again later!
And the final leg of the 1st TOUR 2021 has been announced
It will be held at Saitama Super Arena
for three days of 29th – 31st October
I am super happy!!
I look forward to your visit☺️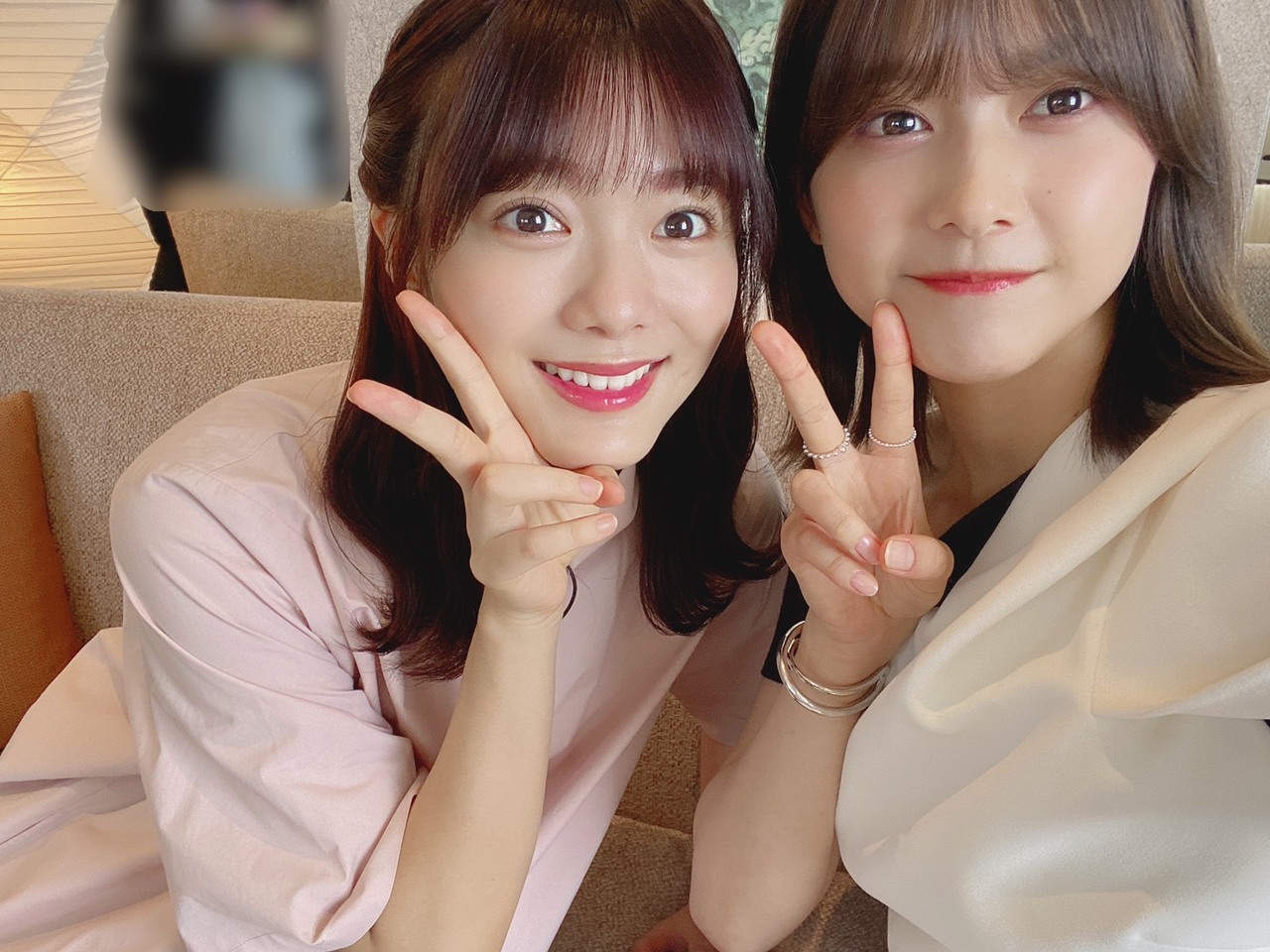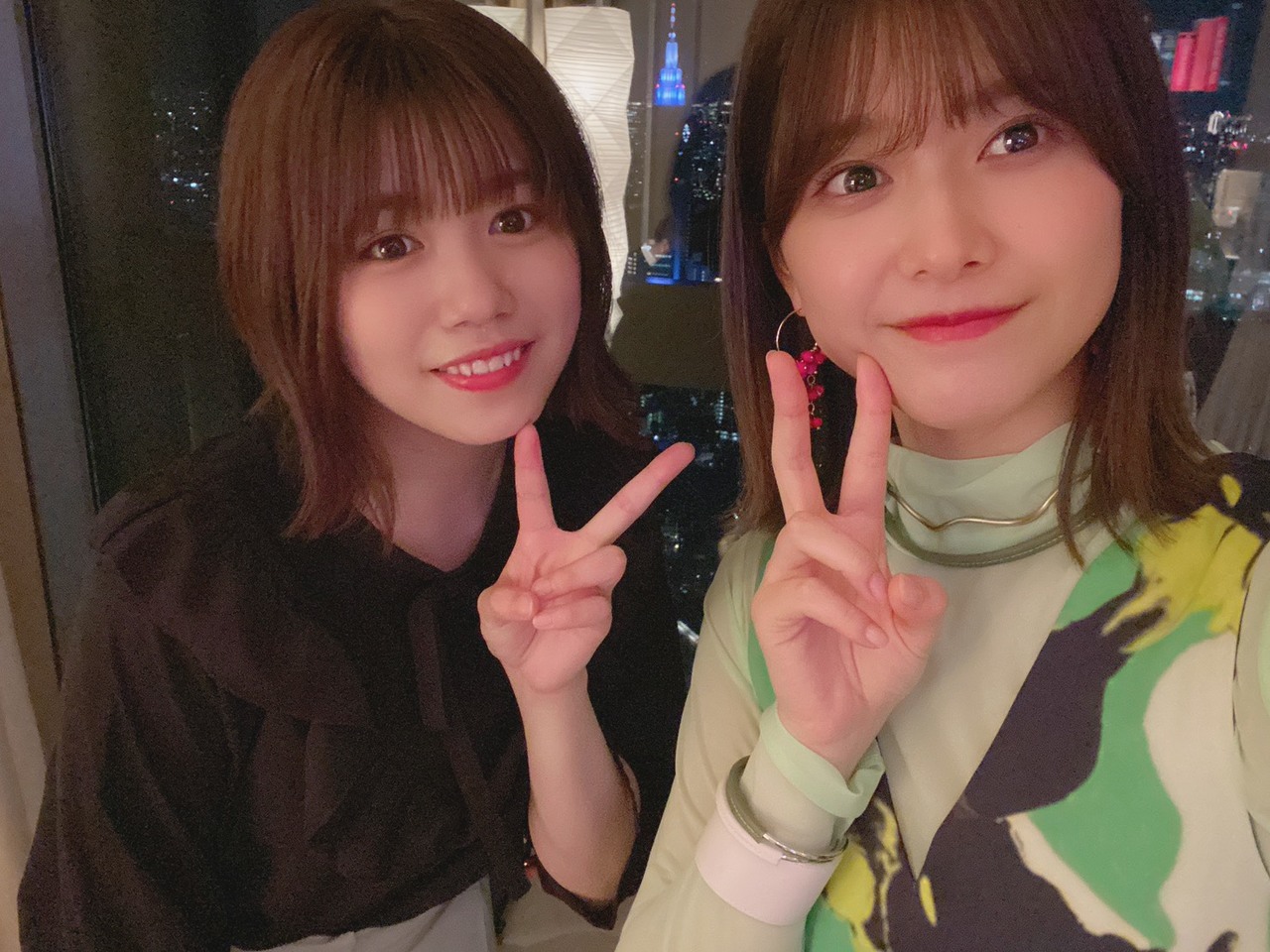 Pictures from Nabetalk~~
It's been released on AEON CARD-san's Official YouTube channel
so if you haven't watch, by all means, please do!!
I had fun recording it with everyone 🧚‍♀️ It was fun~!
See ya~~
Watanabe Risa