Thank you for opening my blog
I'm Sakurazaka46 third generation's 18 year old
Taniguchi Airi from Yamaguchi 🐡
It's the 21st blog from Airi, who tripped on the tissue box that fell on the floor when she was rushing to leave home~~
㊗️ Our individual blogs have opened!
[T/N: The character in the emoji means "congratulations"]
So happy~
My last post was yesterday~~ 🤭🤭
I said that I wasn't sure if I'd keep the title format on SHOWROOM, but I've decided that I will~!
I wonder how long will I continue using it~~? 🤭
You've also experienced crushing tissue boxes accidentally before, right~?
That's just depressing,,,
By the way!
We have new uniforms~!
Yaーーy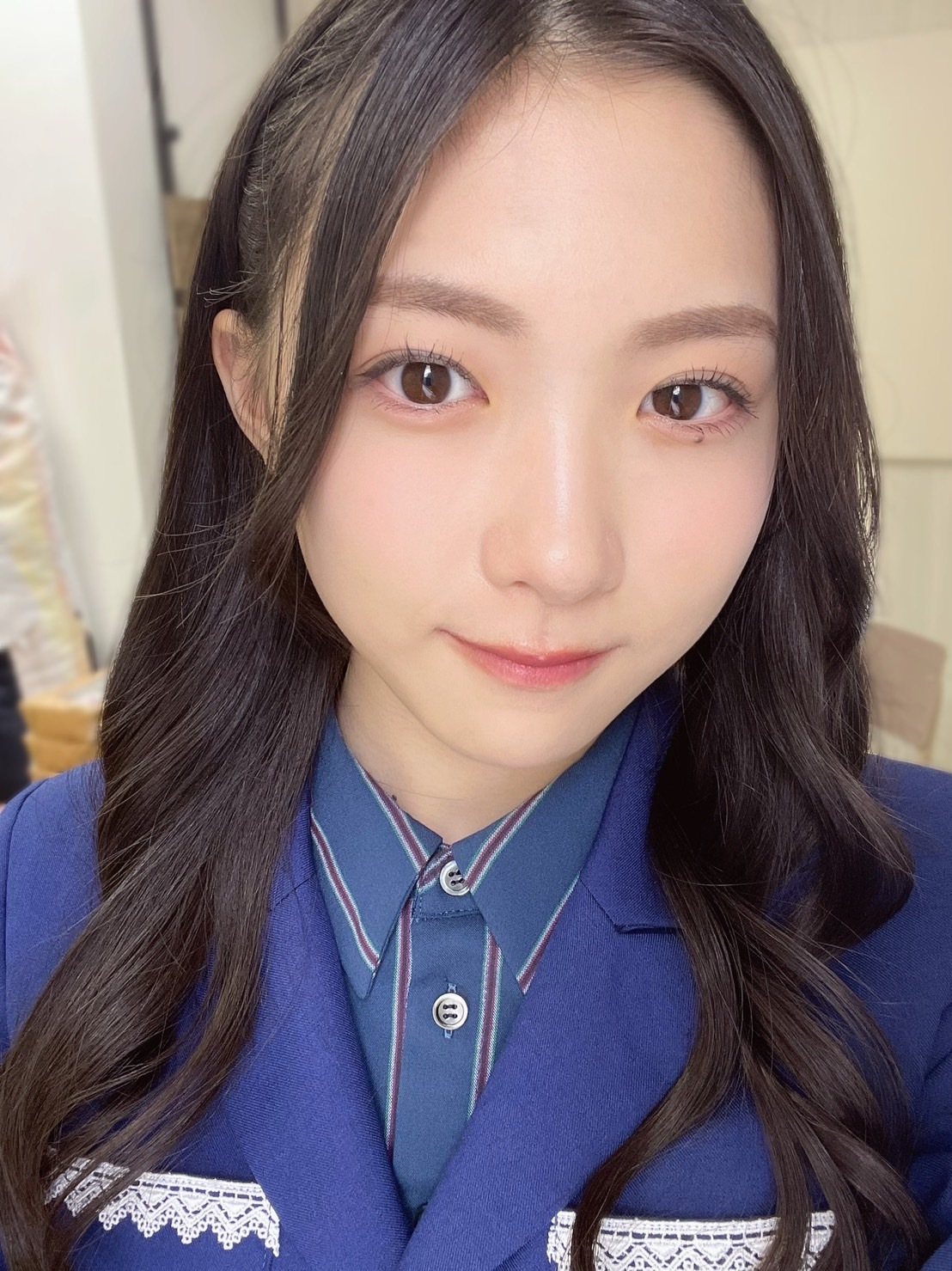 I just realized that I didn't have a full-body photo while looking for the new uniform photos to post~,,
I like searching for new improvements every time I wear a new uniform.
This time, a certain area of the uniform has a connection to the seniors'~~
Did you notice???
ーーー Mamoribito ーーー
The MV for the third-gen song, "Mamoribito" was released on October 6th (Friday) 22:00!
Kojima Nagisa has been selected as the center.
The lyrics are wonderful, so please watch it!
https://youtu.be/I8JZbNTl5rM?si=wT_6cA8rqEiMOqwN
I'll write about it in more detail next time!
ーーー IDOL AND READ-san ーーー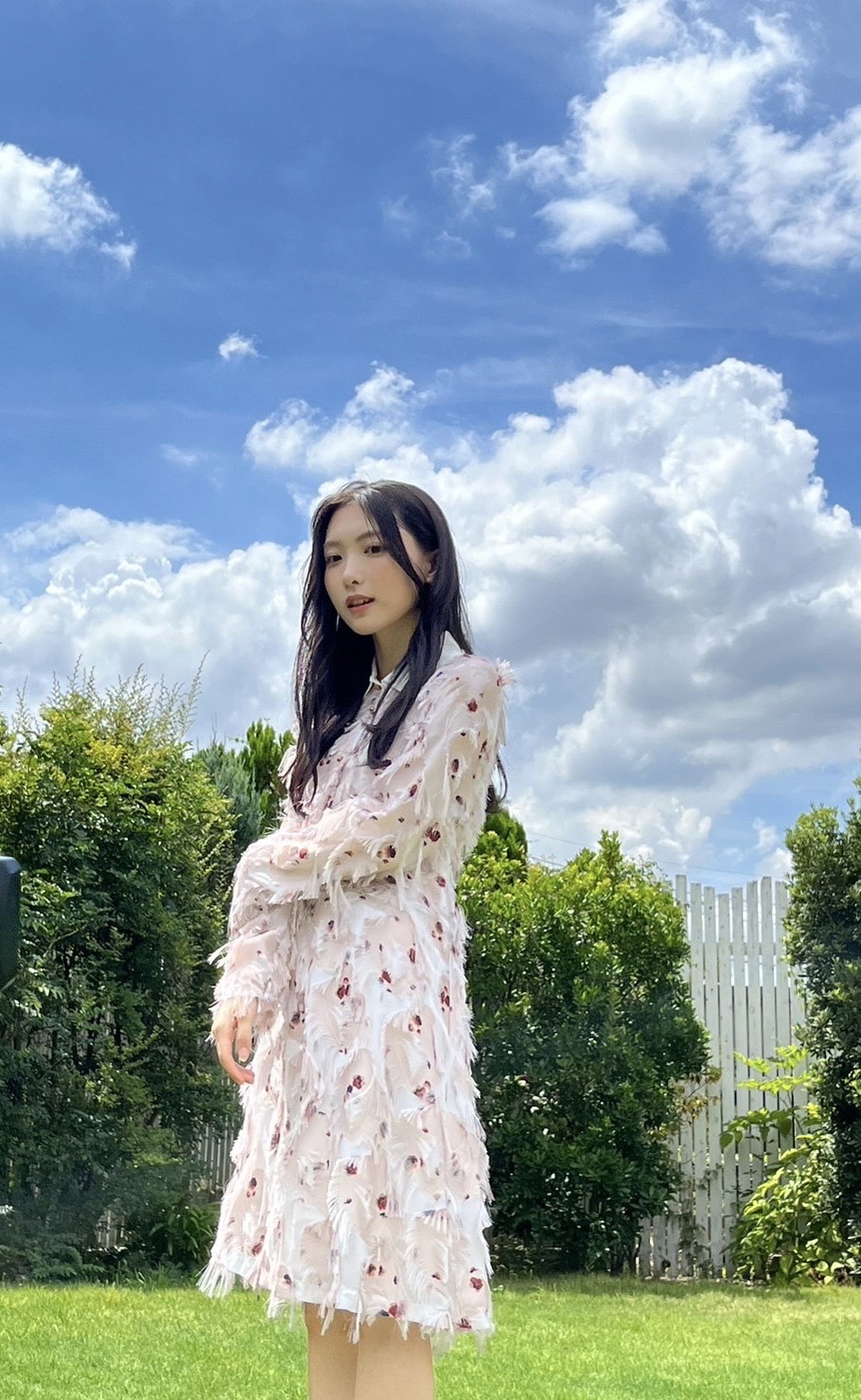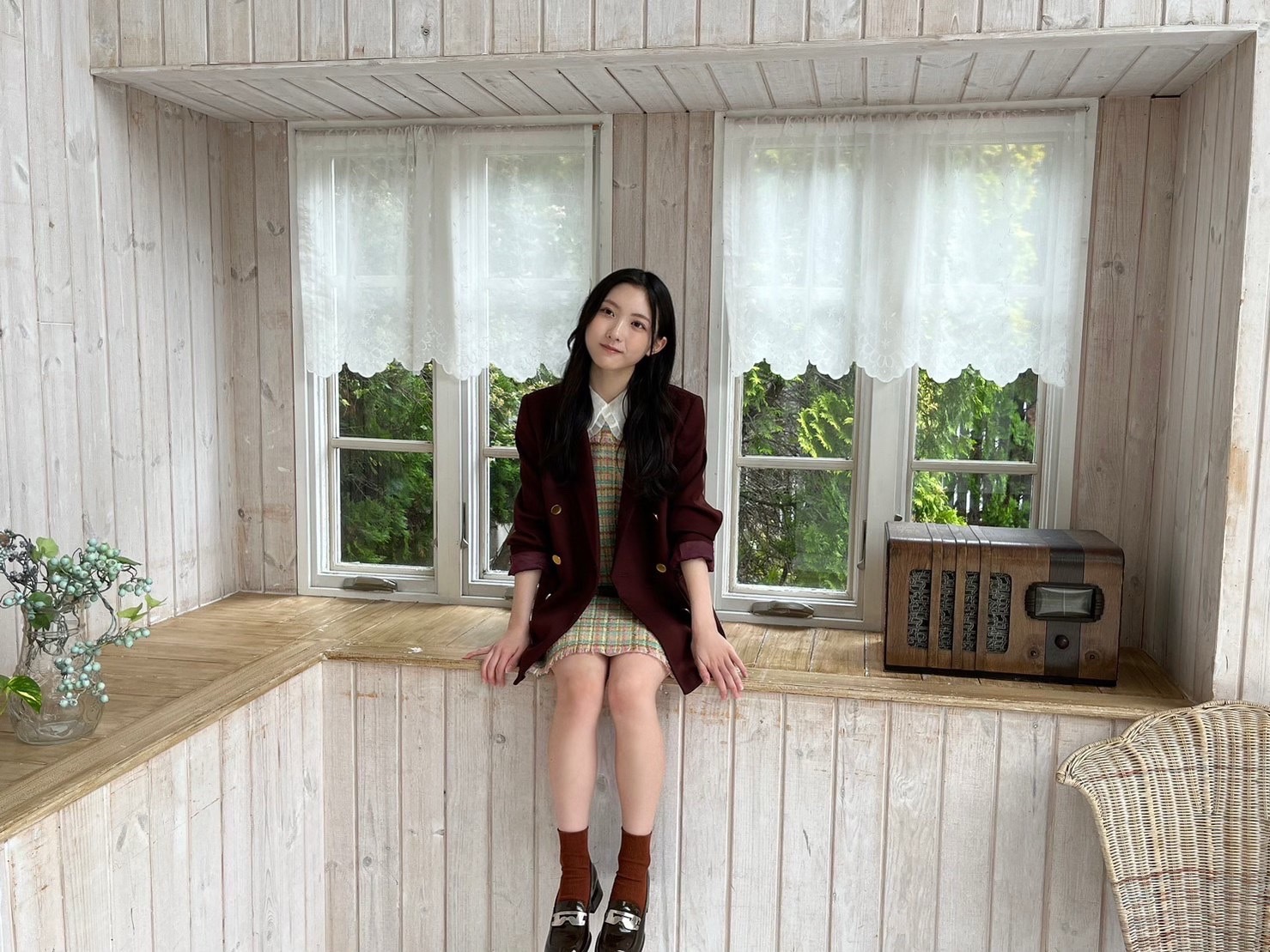 My favorites~!!!
I like the dress and the color of the jacket in the second photo, I mix-and-matched them from different sets of outfits~
After picking only my favorite things, I created the best outfit~ 🤭
I really wanted everyone to see it first,
So I almost made it the first pic for the blog,,
ーーー Sakurazaka46 Kochira Yurakusho Hoshizora Housoukyoku ーーー
The KochiHoshi episode with Inoue-san and Me will be broadcasted
Tomorrow, October 8th (Sunday) 23:00!
Hoorayーーー!
I've been waiting impatiently for my turn~
I had soooo much fun, so please listen~
You can also listen to it through radiko!
ーーーーーーーーーーーーーーーー
It's gotten cold suddenly, huh~,,,
I've only been wearing short sleeves and short pants and using a towel blanket for sleeping, but I've started wearing long sleeves recently~~
It'll get even colder from now on, right~
Please stay warm when you sleep!
It's almost the season for hotpots, so I'm excited 🤭🤭🤭
What kind of hotpot do you like~~??
For me, hotpots with mizutaki broth or soy milk broth~~
[T/N: Mizutaki: only using water as broth without seasoning, sometimes only with dashi stock]
I've never really eaten other kinds of hotpot before though~
Please tell me your recommendations~!
#愛季に知らせたいこと (#WhatIWantToTellAiri)
I'll be waiting for your posts thereー
ーーーーーーーーーーーーーーーー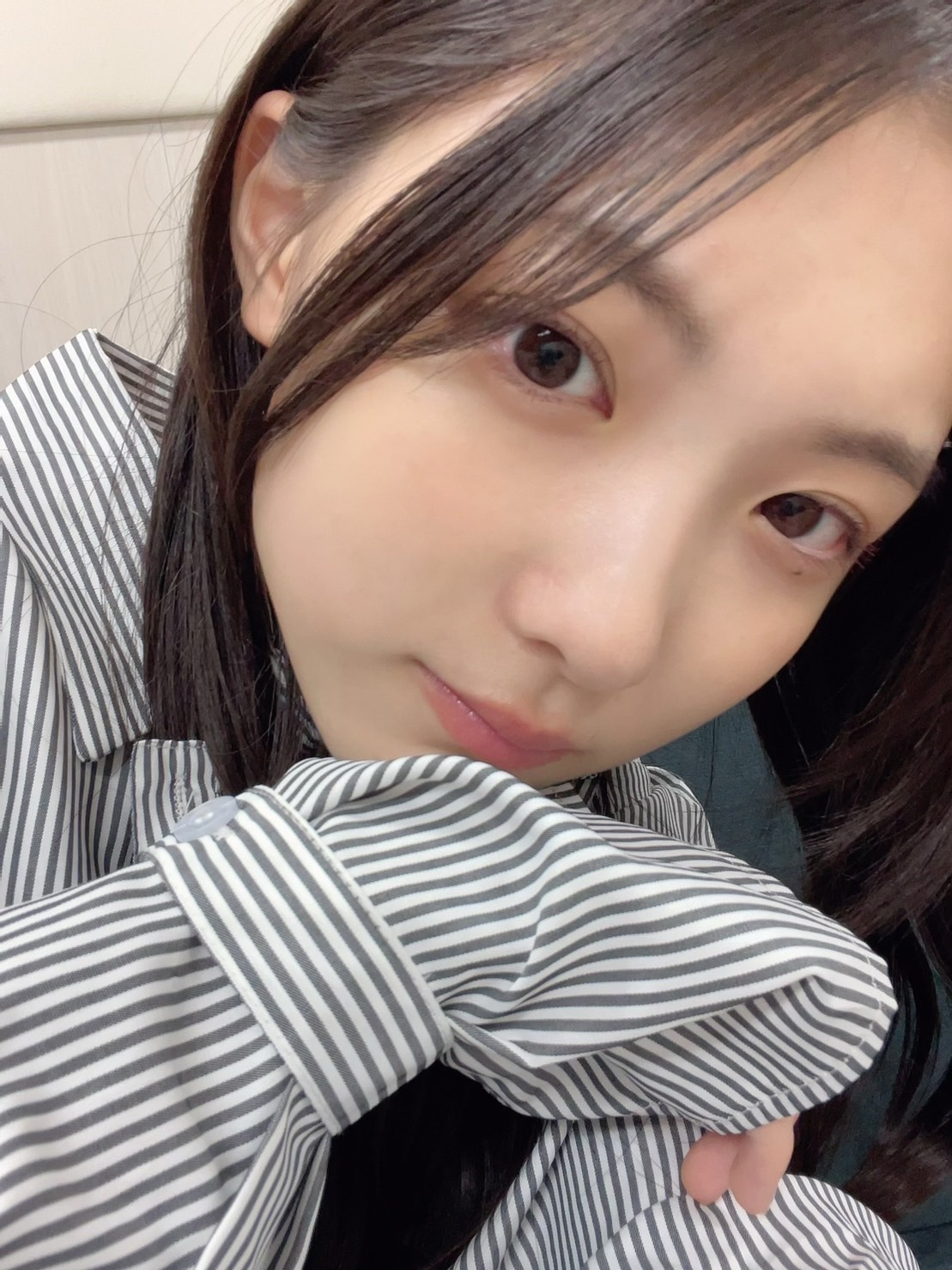 It's almost time for good boys and girls to go to bed~~!
For the people who don't want to sleep yet, listen to bonfire sounds and sleep~~
Just by watching and listening to bonfire videos, it seems like your body will enter relaxation mode~!
Good night 😪😪
See you 👋🏻👋🏻