[T/N: The title is in Hakata dialect]
Long time no see.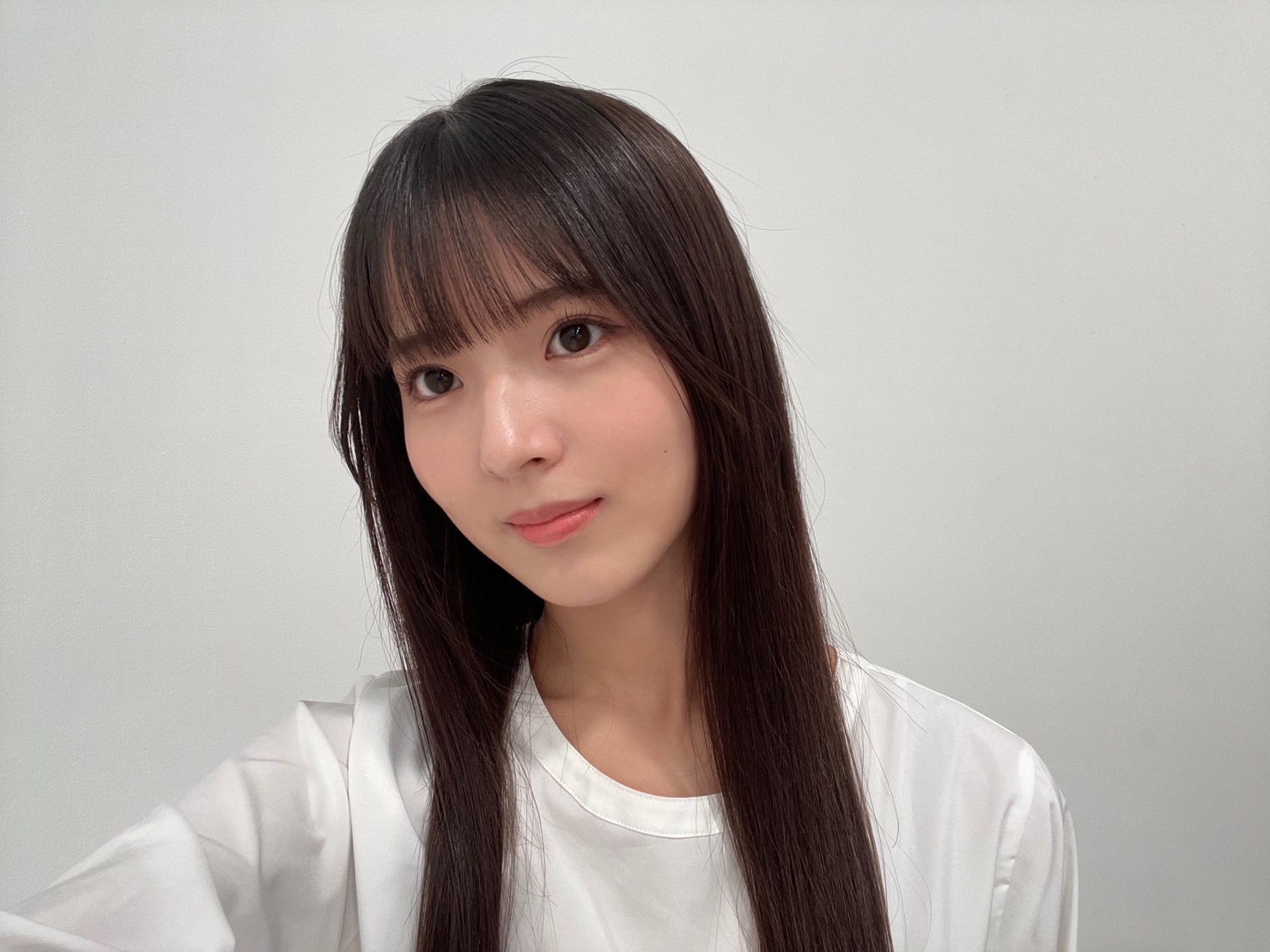 I'm Sakurazaka46 3rd generation's Nakashima Yuzuki.
I'm continuing from Airi 🐡
Everyone, have you been doing wellー?
I'm doing really well ☺️
It's been getting hotter little by little.
Let's spend May cheerfully by eating, moving, and resting a lot 🌻
By the way, something tasty that I got to eat recently was takanamaki and miso soup ♩
I've always liked healthy foods. If you have any recommendations, please tell me.
🐕🐕🐕
First of all
Thank you for the Fukuoka Concert!
I was happy because I got to meet everyone in my beloved Fukuoka.
It was fun to hear everyone's voices.
Thank you very much!
Did you have fun in Fukuoka?
For me, I enjoyed Fukuoka's specialty foods such as the long-awaited mucchan manju, kashiwa-meshi from an udon shop, tonkotsu ramen, and sea bream chazuke.
When we were on the way, I looked at the scenery through the window while thinking that it was a really nice city after all.
I want to go back home to Fukuoka again~!
🐱🐱🐱
Also, Seki Yumiko-san's graduation ceremony was held on the second day of the Fukuoka concert.
Although it was short, thank you for spending time and talking to the third generation members.
I'll always love you.
Thank you very much for your kindness.
🐱🐱🐱
This is late,
But thank you very much for all of the congratulatory flowers given to me until the latest concert.
I got to see it aーーll!
I received flowers in my penlight color 🌷
It was so cutee
Flowers with the moon motif too
Is it because my name's Yuzuki? Hehe 🌙
[T/N: The kanji 月 in 優月 (Yuzuki) means moon]
There were flowers with messages attached too!!!!! I'm happy!!!!!
Also, thank you for holding towels, fans, and penlights with my name on it.
I will show you the power I received from everyone and enjoy my first tour until the very end!!
🐕🐕🐕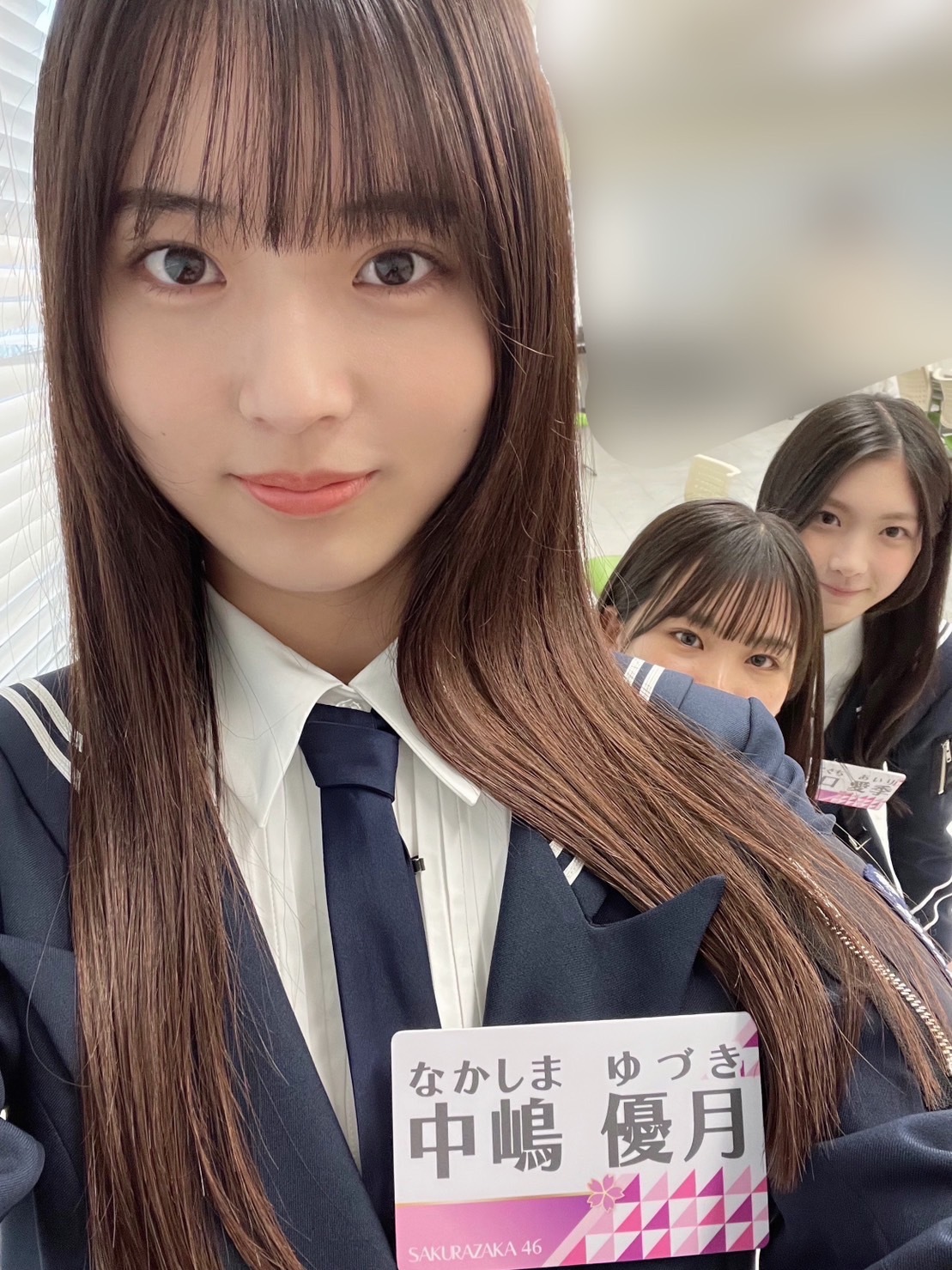 When I take selfies, before I know it, Rii and Airi photobombed it.
Especially Rii, she was already there when I noticed. With a happy look on her face
And seeing that, Airi came running. With a happy look on her face
Pranksters 👶👶
The three of us were in team B during the training camp.
I have a lot of photos and videos from the training camp that I want to show but,,
I'll just tell the story through text here 🤭
🔥 The two of them really hyped after finding the marshmallows during the campfire
It's so funny how they got excited and suddenly start talking at the same time. They jumped up and down, it was cute.
It made me laugh.
💇🏻‍♀️ At night, I exhausted myself when using the dryer and fell asleep
They recorded me while chuckling,
When I saw how I looked, I laughed too.
We had fun memories like this too in the training camp.
The experience of supporting each other and overcoming obstacles became a source of inspiration.
Also, it was a good period where we got to deepen our relationship.
Even now,
Riko's dash and Airi's airheadedness would make me smile,
I was helped by the two of them who are gentle but also dependable,
We're always like that. Hehe
I hope that I can show everyone cute photos of the two of them someday ☺︎
I want you to see more photos of them having their pranksters look behind me!
Today's blog is coming to an end.
Tomorrow is Mio's blog.
I'm currently into calling her "Mio-chaーn!"
She would reply cheerfully, "Yuttan-u!!"
Cute ^^
Well then, please stay healthy until my next blog ☺︎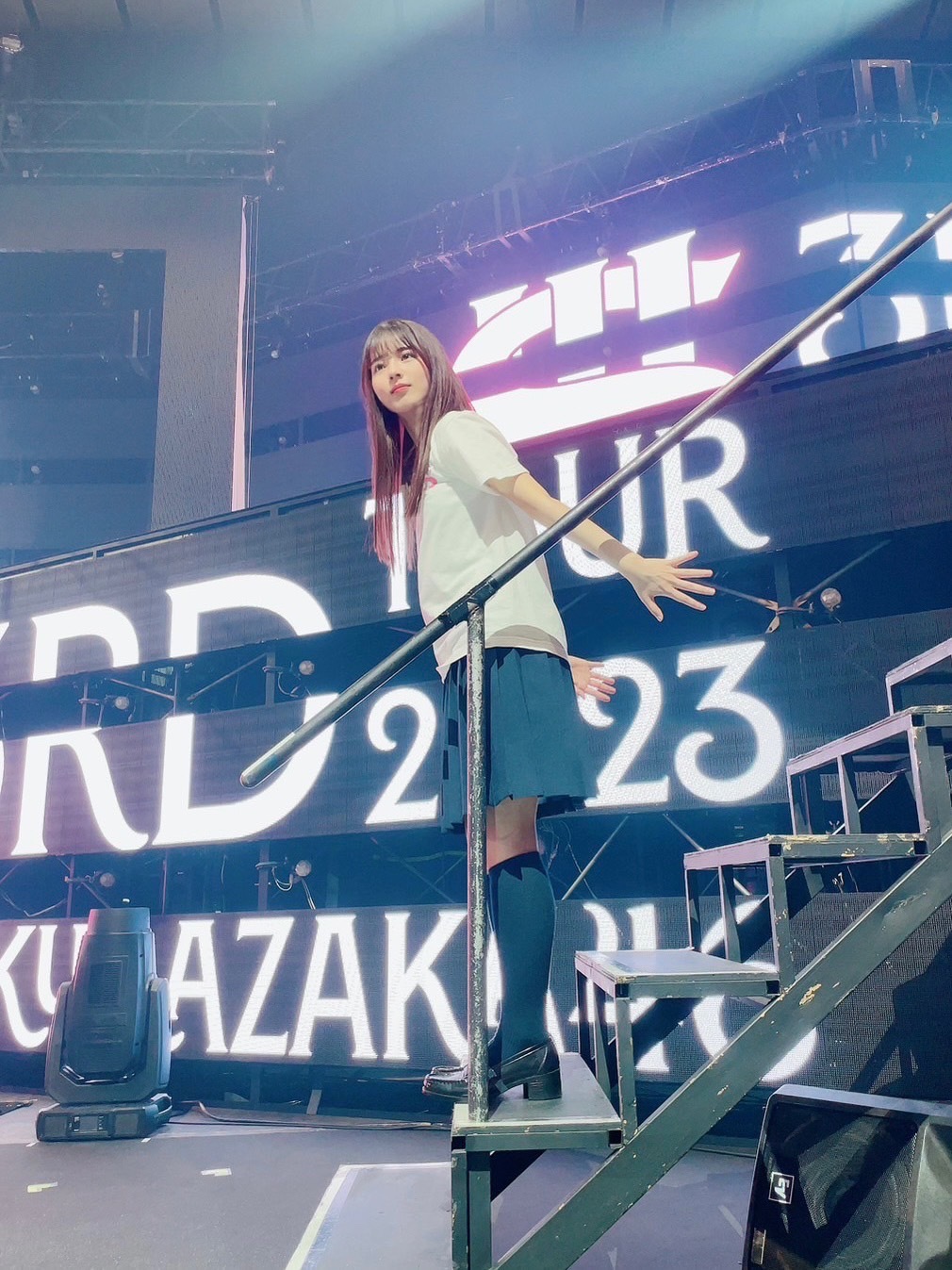 I hope everyone will spend tomorrow full of smiles 🌻
From Yuuzu