When I thought I have to buy some shampoo
I bought conditioner,
I always use liquid body soap,
but I bought the refill for foam type,
You're too careless at shopping, Kobayashi
Kobayashi Yui desu (It's me, Kobayashi Yui)
Hello
On the other day, I watched the live performance of
Nogizaka46's 3rd generation-san, 4th generation-san!
Everyone are so cute and cool 💜
I have too many oshi, my eyes are not enough [to look at all of them]、
It's live streamed,
but after all, live performance are fun, right?
I hope we can do live performance soon too 😌
---------------
The Blu-ray & DVD for "Sakura", my first move appearance,
is on sale today!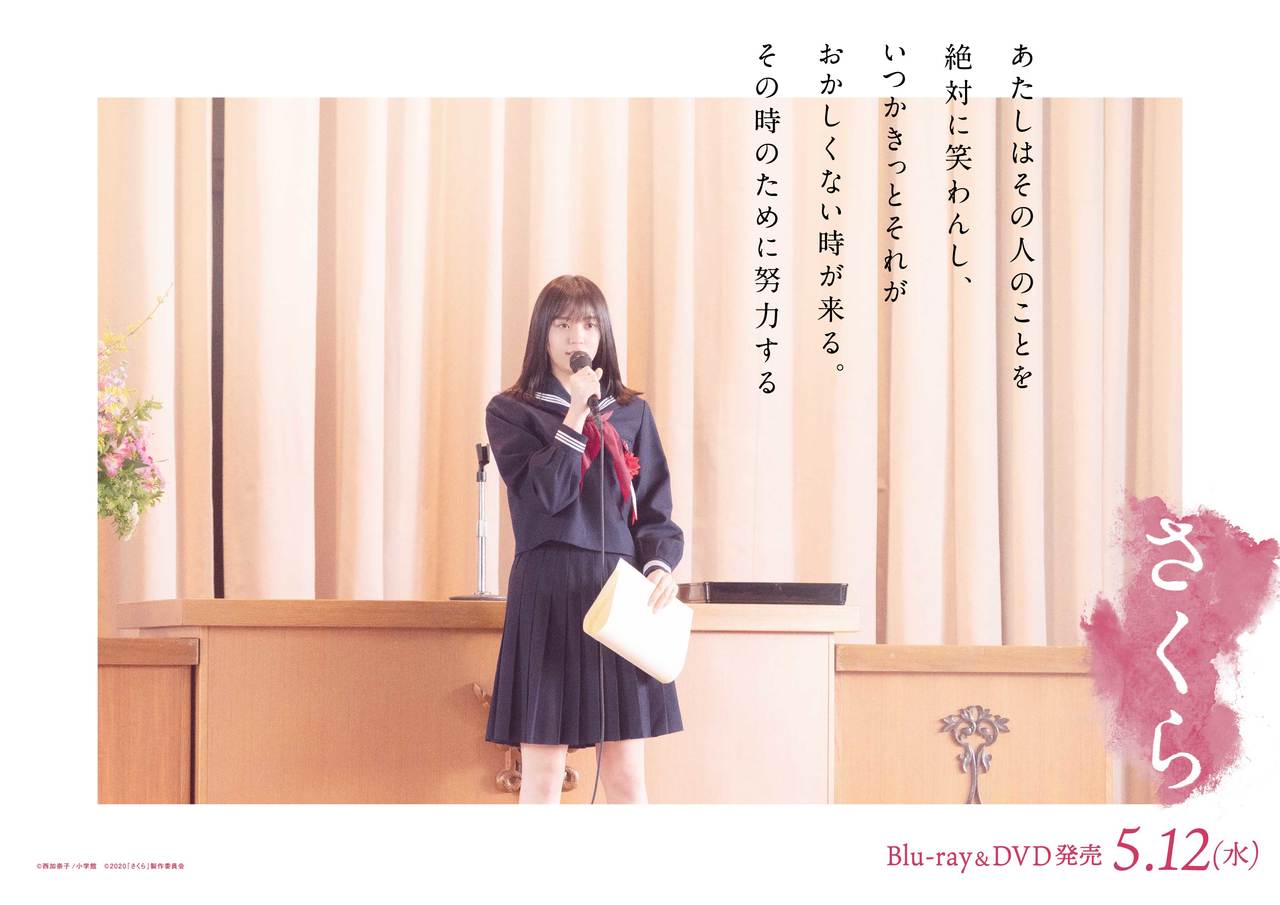 It's a very important scene for "Kaoru" that I played
I love this scene too
How nostalgic
If you cannot watch this movie in cinema
due to the current circumstances,
If you want to watch it again,
Please enjoy the world of Sakura at home
while thinking of people who are important to you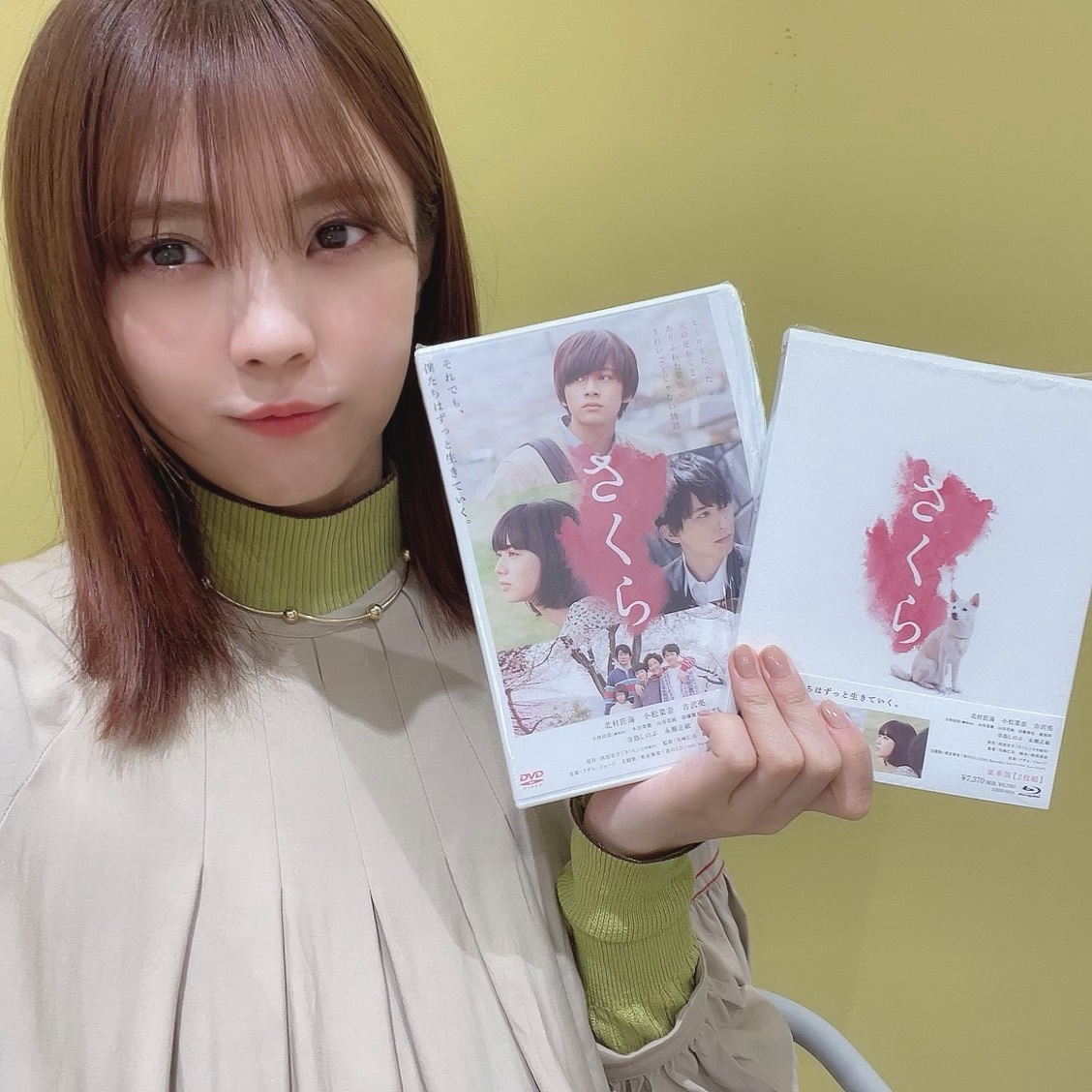 Please watch the making too〜🐕
see you again ⊿⊿