Hello!
I'm Sakurazaka46's Onuma Akiho
from Shizuoka
〝3rd Row Live Performance"
First of all, it is not something that is a matter of course to be able to do a live performance like this, this is because of all of you who always cheer for us and the staff who always support us
Truly, thank you very much
Throughout the 1st and 2nd singles, I've watched Sakura8's big figure, and I've always thought about how just very great they are
But through this 3rd Row Live Performance,
I hope that to grow up big
to be able to turn into a big figure
I want to spend the month leading up to the live performance as hard as I can!
< /div>
And this will be the first!! live performance I will do in front of you ever since I was assigned to the group ✨
I feel so happy I'm overwhelmed
So unimaginably excited
I want to make it a very passionate live performance together with the fans!
We will be in your care!!
☺︎Meguri on 8th and 9th May ☺︎
Thank you to all of you
who have participated!
The closer we become
The more I want to meet in person
I love all of you who are always kind
             🌷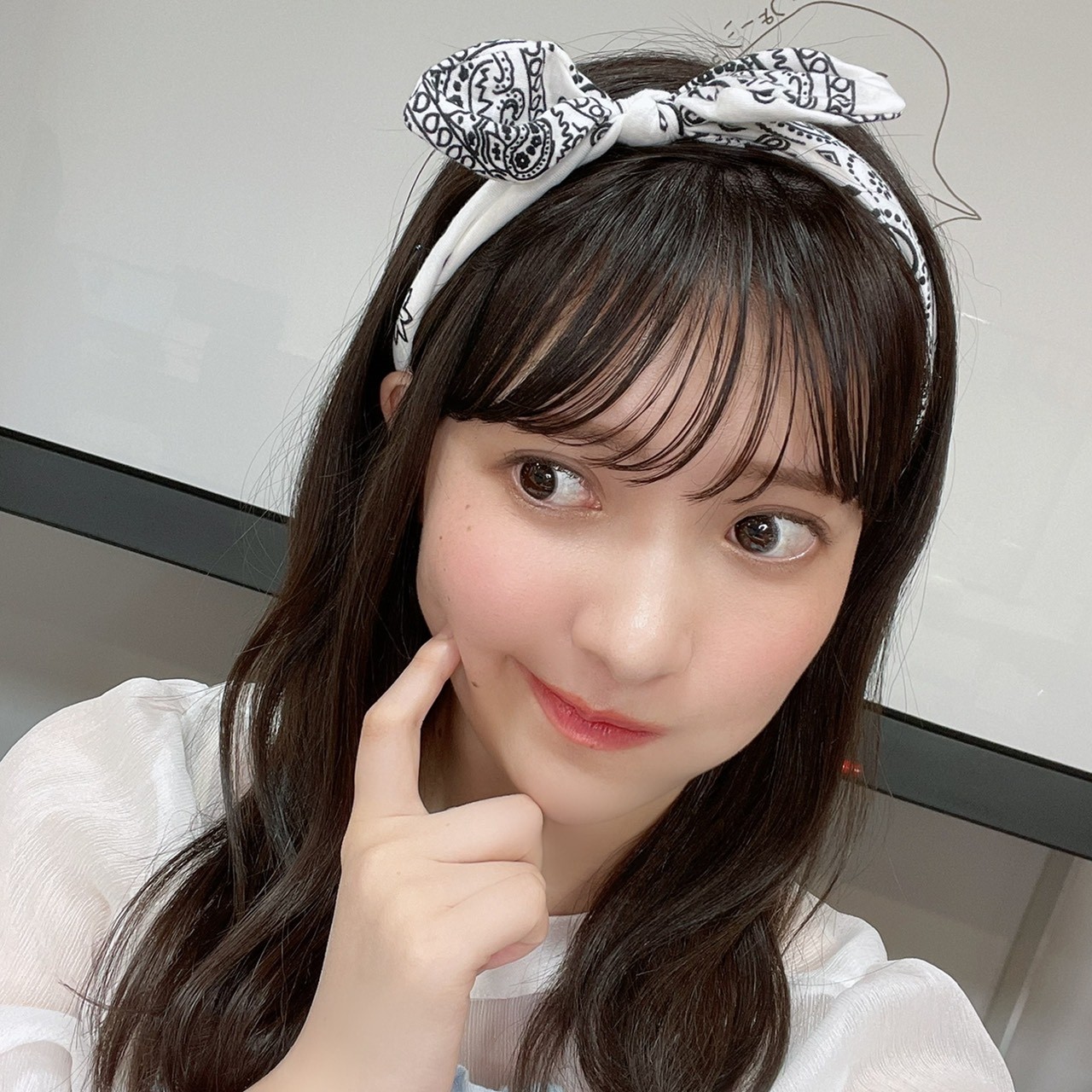 Kiki-like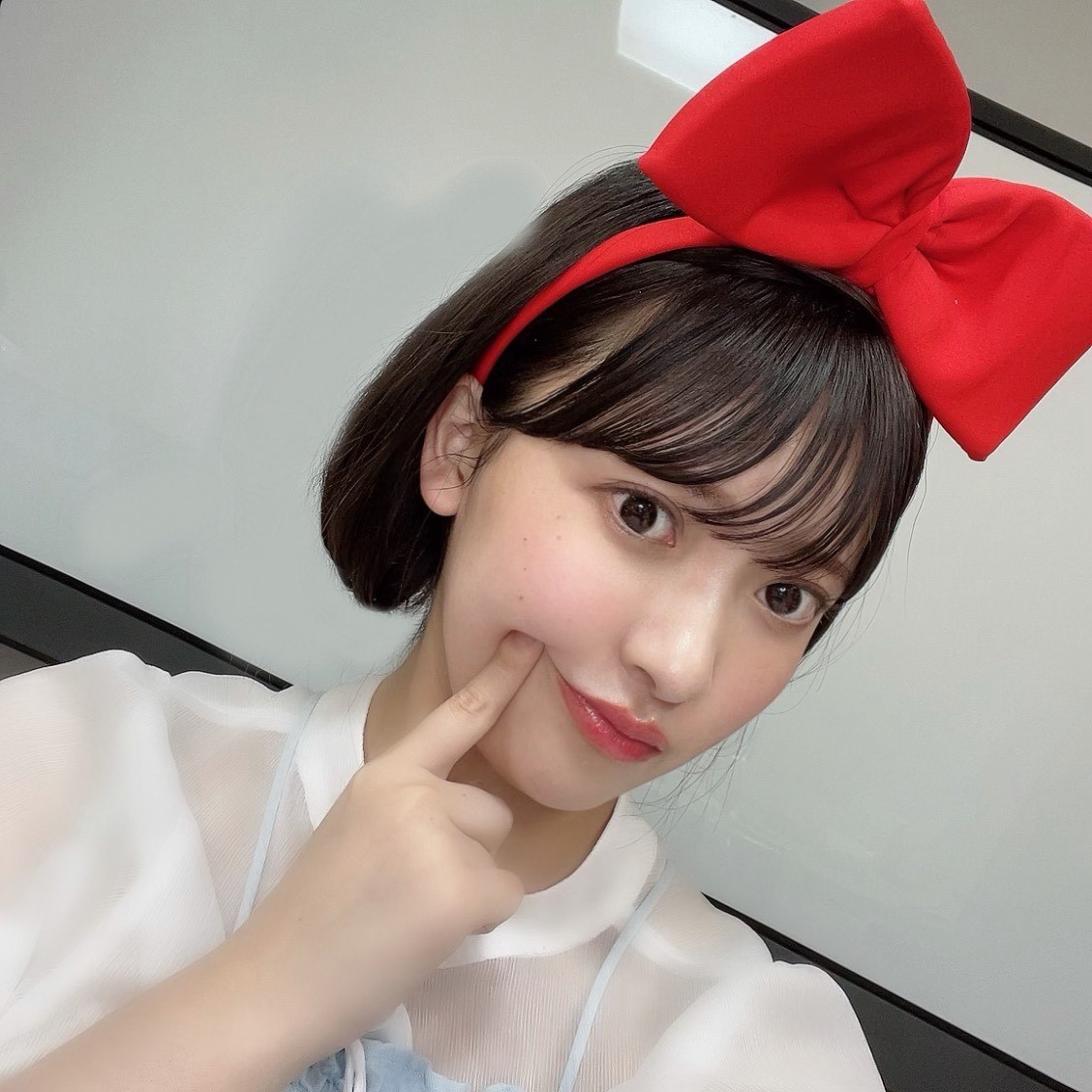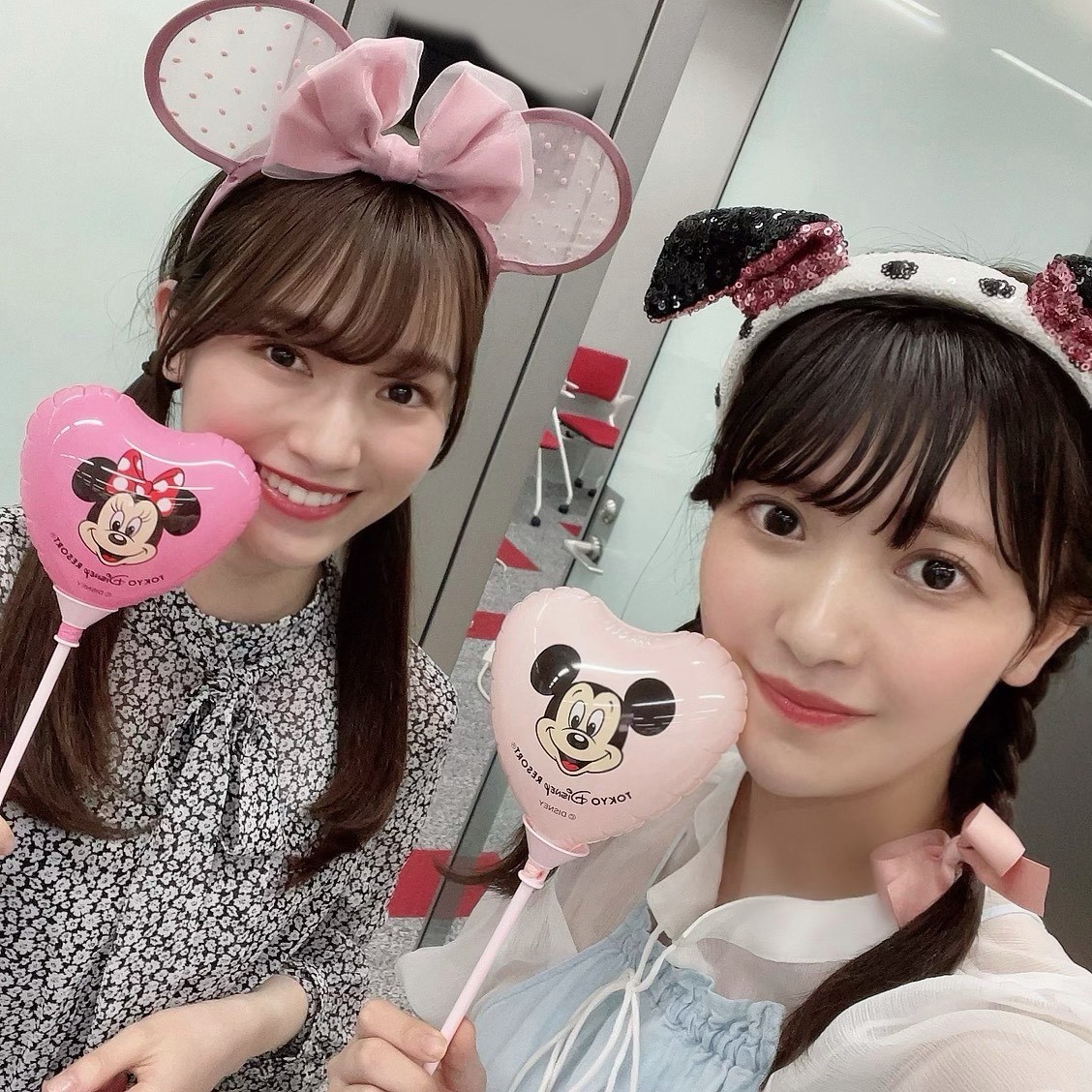 During break, I got a taste of Disney with Rena's Disney goods〜
On the second day, I was so happy that I immediately wore the cute clothes that Minami-san had given me the other day as many hand-me-downs ♡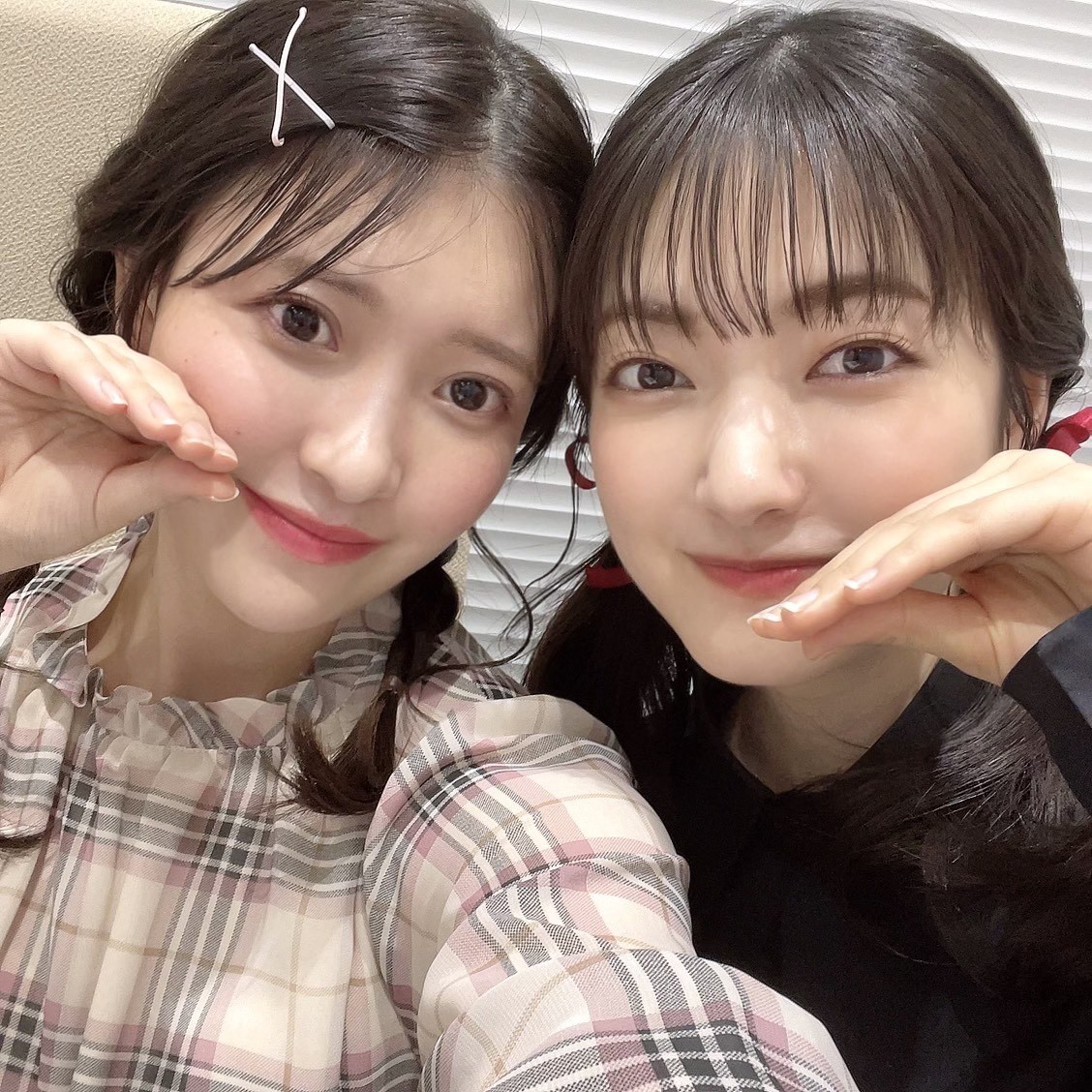 Swan pose with Rei-chan
Speaking of which, during GW [Golden Week]
I made cream puff swans,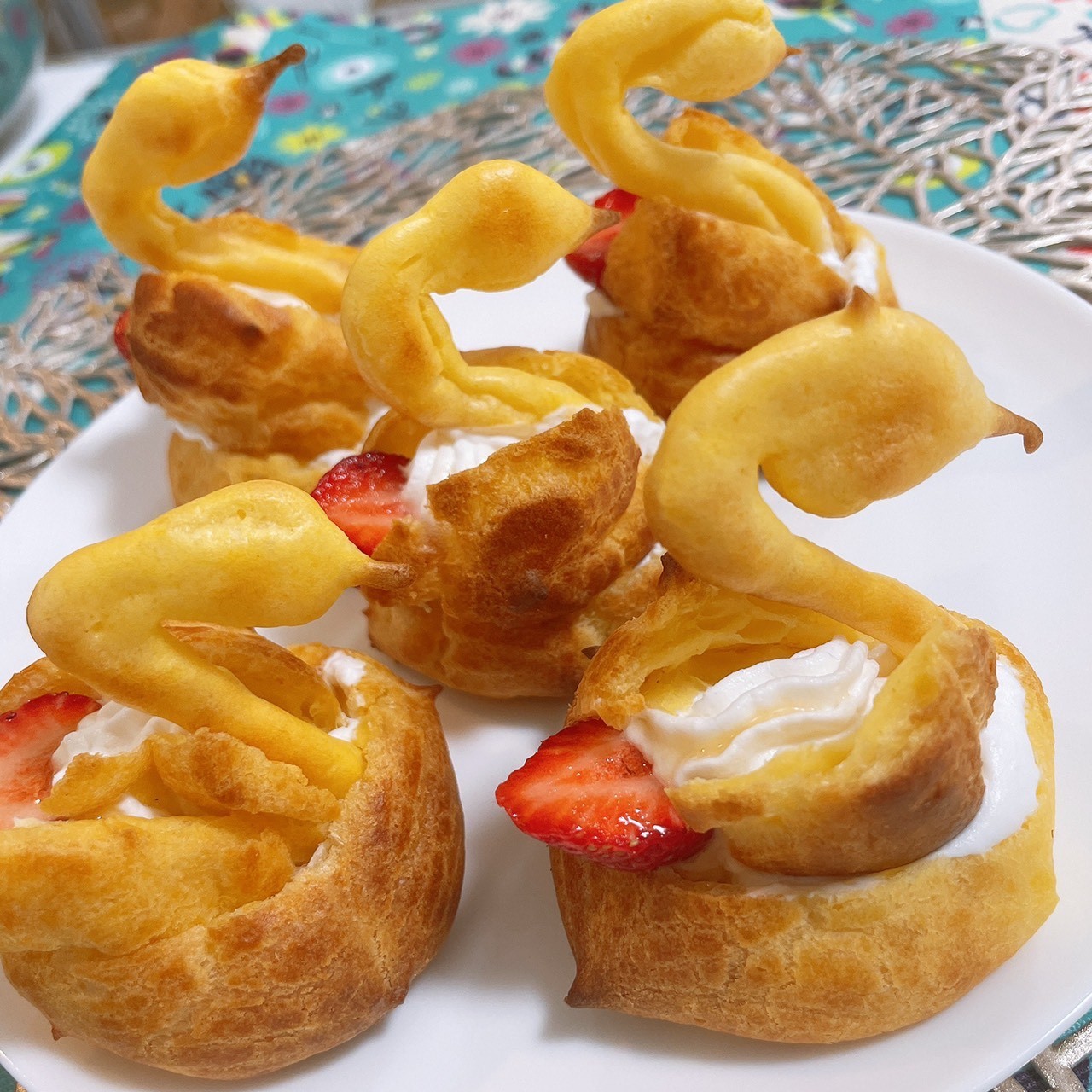 When I shared it with Rei-chan, she was so happy she was cute 😚
I can't boil water right
But I'm good at making sweets~
I will be sharing a pair lane with Rei-chan in National Meguri!
I'd be happy if you could come and see us 🤍
And today at 11pm JST~
🌸 Sakurazaka46 Kochira Yurakucho Hoshizora Broadcasting Station
I will be appearing on Kochi Hoshi!
Inori-chan is good at communicating
So it's always really fun when speaking with her ✨
The project this time is
「The palm tree in my room」
By listening to the particularities in Kochi Hoshi's listeners' room
I'd like to improve my room even more!
Please do listen to it〜👂
I missed the timing to introduce Yassie
that I received from Sawabe Award,
But please don't worry
✨ It's doing fine ✨
It is truly thanks to Yassie
That my room become an eezee place🌴
I will never forget what Sawabe-san has done for me!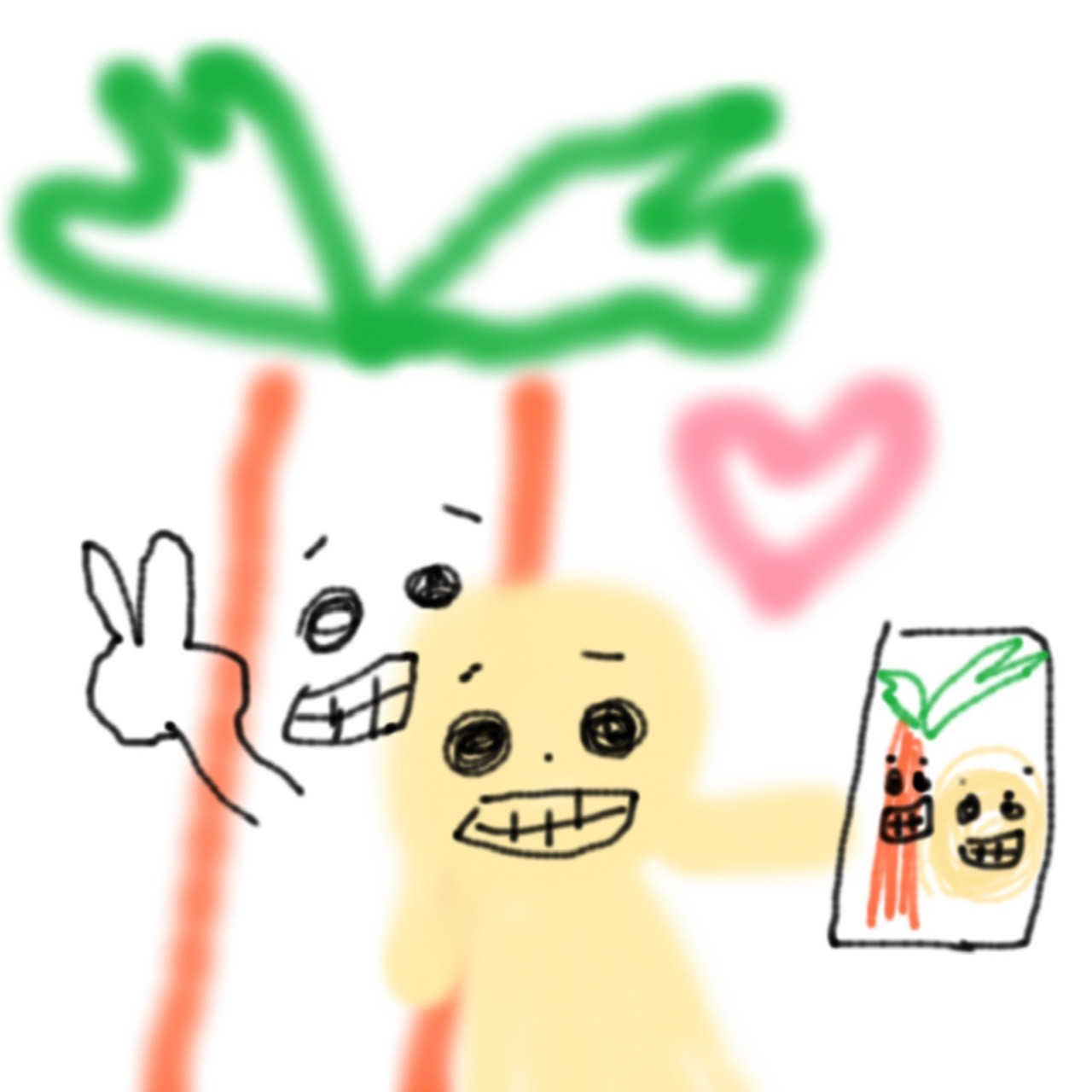 We are always like this〜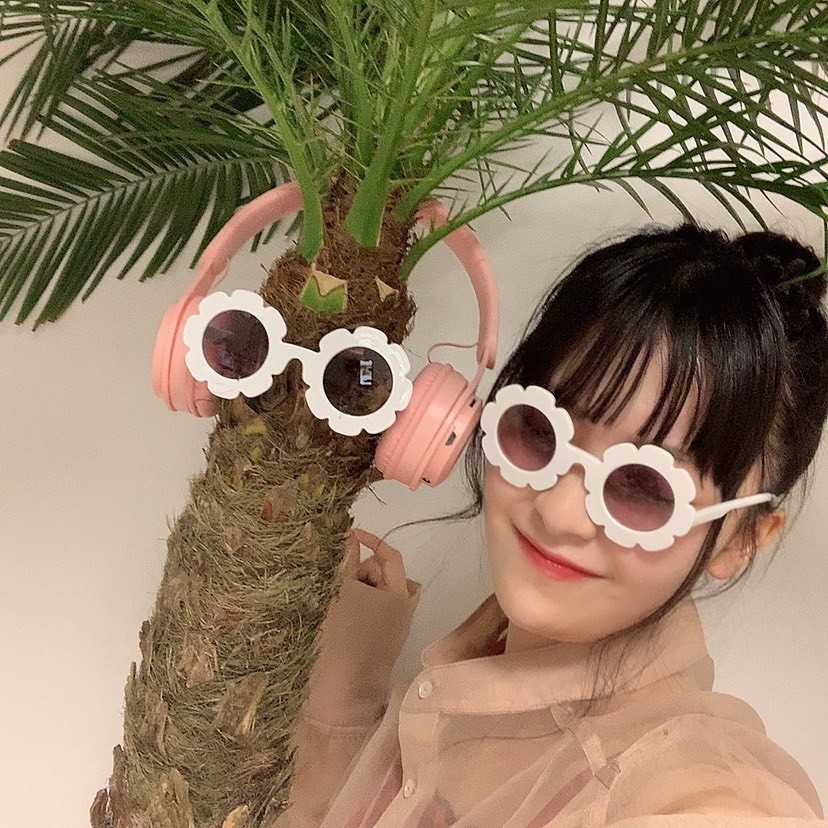 Matching sunglasses
But recently it's the time for the leaves to fall, and the leaves are…
I'll make another update 🌴
By the way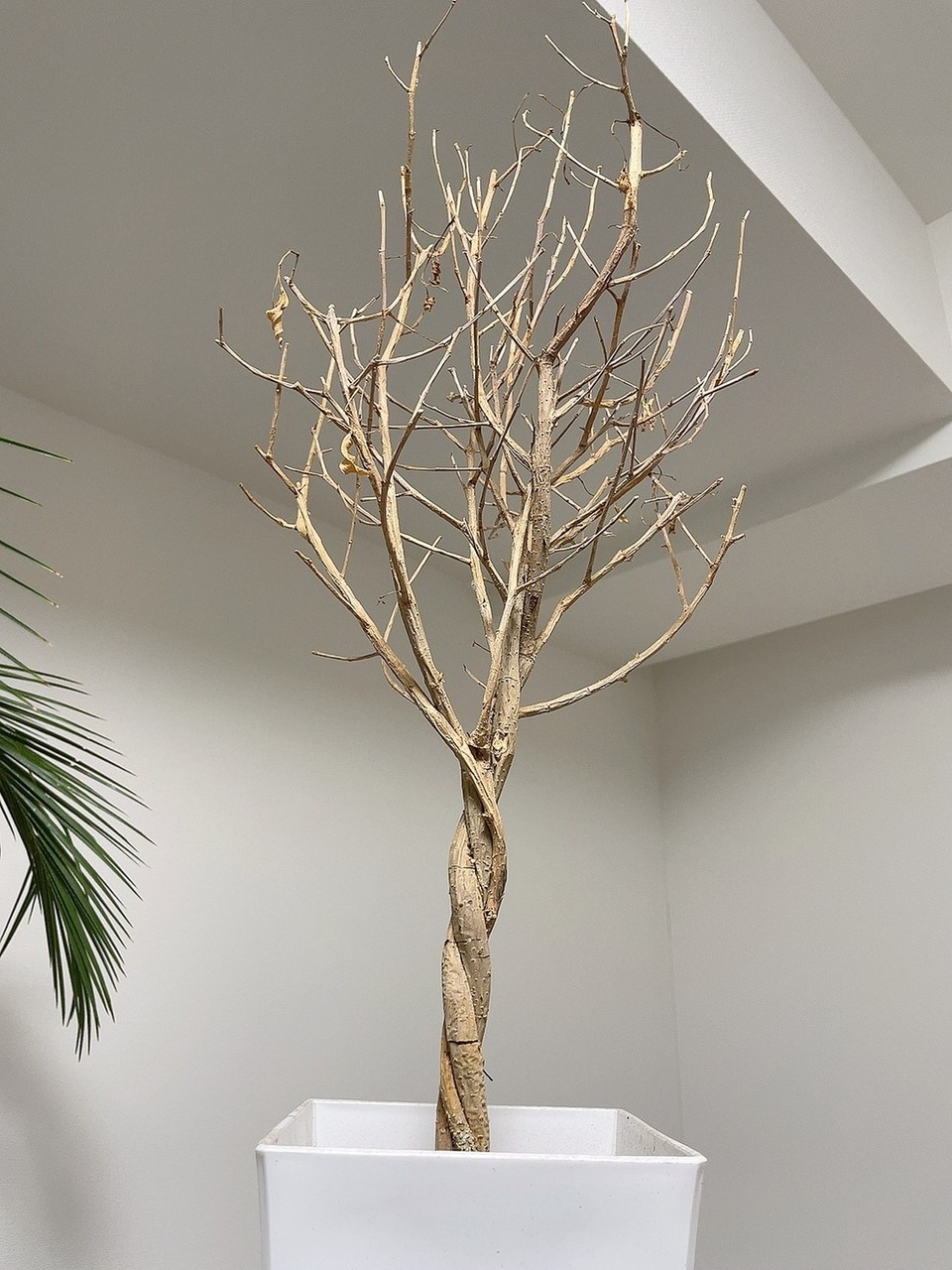 Benjamin is beautifully leafless…
It grow taller…
Thank you for reading until the end!
Akipo 🐟
You were caught in a 20cm swamp