Good morning, good evening
I'm Sakurazaka46's Saito Fuyuka 🐷🌸
It's been a while since I updated my blog!!
I want to raise my update rate even more!!
٩( 'ω' )و🔥
I'll go through them in order, starting with my last blog update!
First of all, thank you to those who watched the dance video I sent in my mobame and gave me their impressions🕺🎶
The choreography given by TAKAHIRO-sensei are all wonderful, and I wish that you could see down to the details… so I tried to record from a fixed point!
Since then, I can't help but to dance, recently I started to cover other artists' dance 🌼
I also thought of wanting to send the videos to you someday
It become a way for me to relax recently, so I'm enjoying it 🥳
I'd like to continue recording dance videos in the future!!
ー
14th was Valentine Day 🍫
This year I received a lot from members, it has become a very happy Valentine Day 😍
Rena-chan even prepared one for Wanko…. !!!🐾
I was so happy I gave it to her as soon as I got home 😭love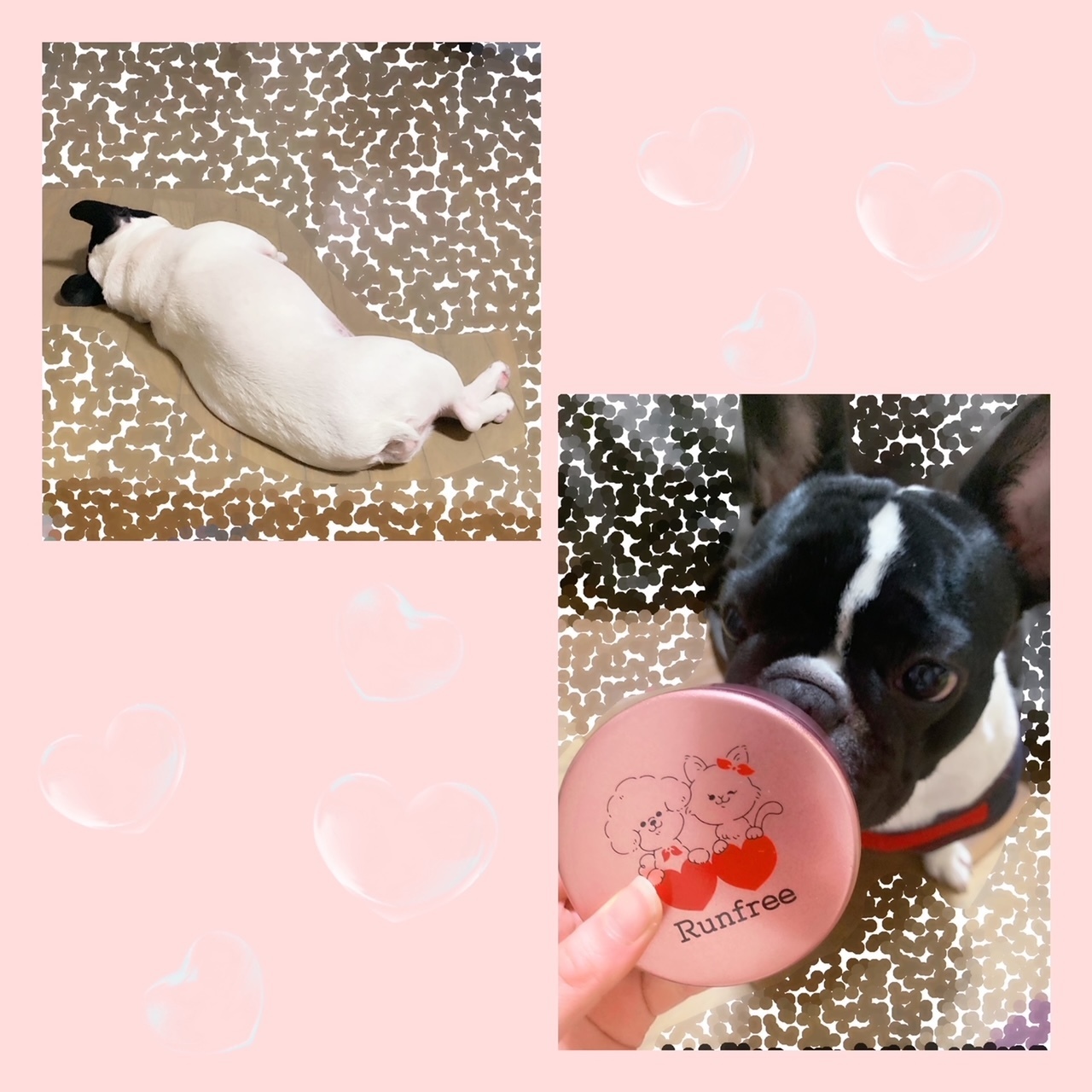 I am very grateful
ー
On 15th, I was able to safely turn into 23 years old! So fast!
I am grateful to all the people I have met in my 23 years of life
Truly, thank you very much
I was able to do SHOWROOM stream on the day too, and I was truly happy to receive so many congratulations 😢✨
As a 23 years old, I want to be a mature woman who is not afraid of change and can flexibly respond to anything (so cool)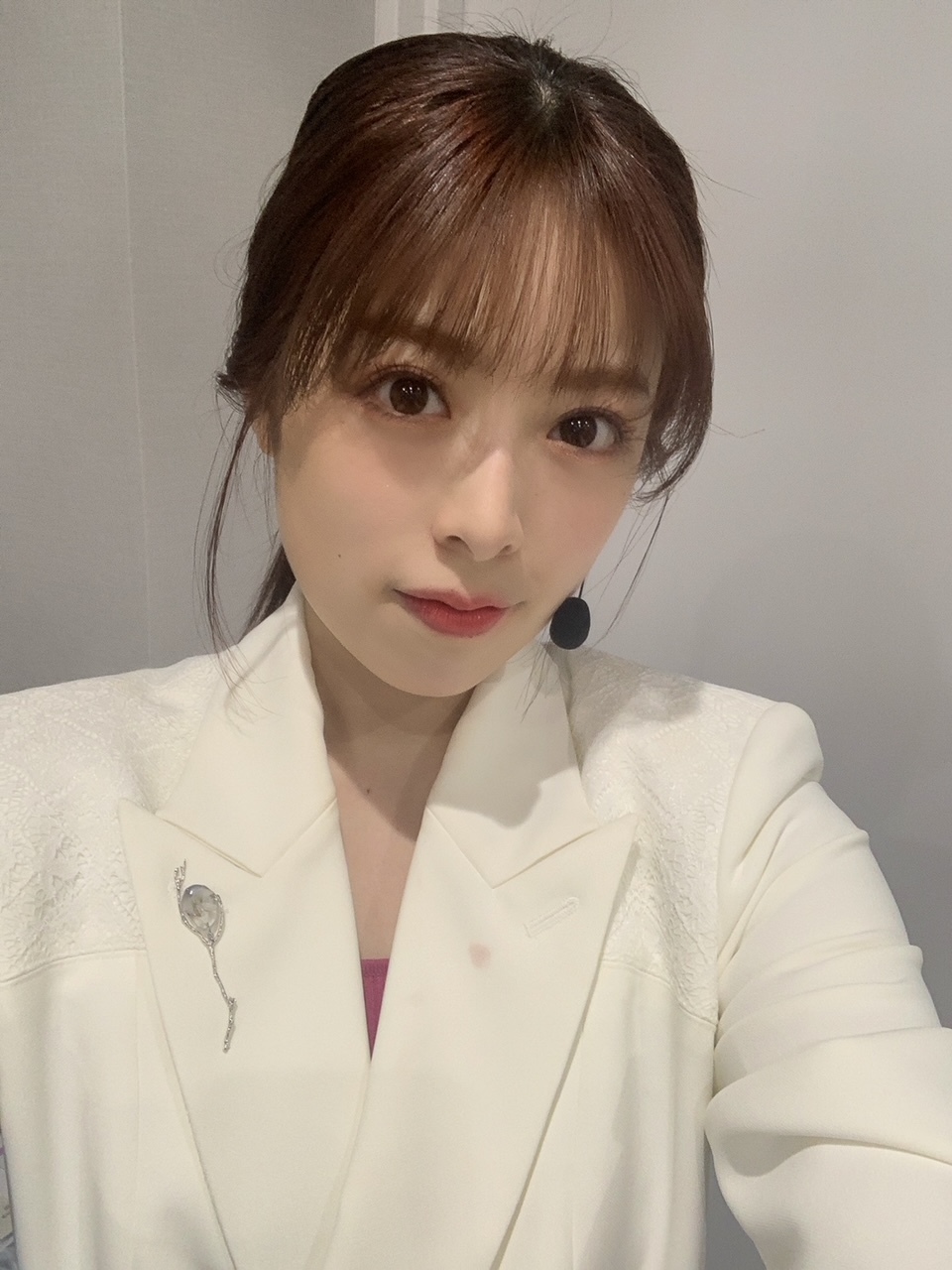 ー
On 18th, we broadcasted our first national mini live as Sakurazaka46 🎧
Did you watch it?
(I did〜!)
Thank you very much 🙇✨
For some reason, I missed the particular atmosphere national handshake's mini live has…
The sounds of chattering in the venue before the mini live, the voices of fans when Overture is played, the reactions
I look forward to the day we can do it again. Sobs
ー
On 20th, we had our 1st single online sign event ✍🏻🌸
Truly thank you very much to everyone who have applied!!!
The time to talk is long in sign event and it made me happy, it was fun
But I found a problem 🥺
When the conversation become exciting my hand froze. It come to a stop
So I'll train hard so that I can do both next time ✊🏻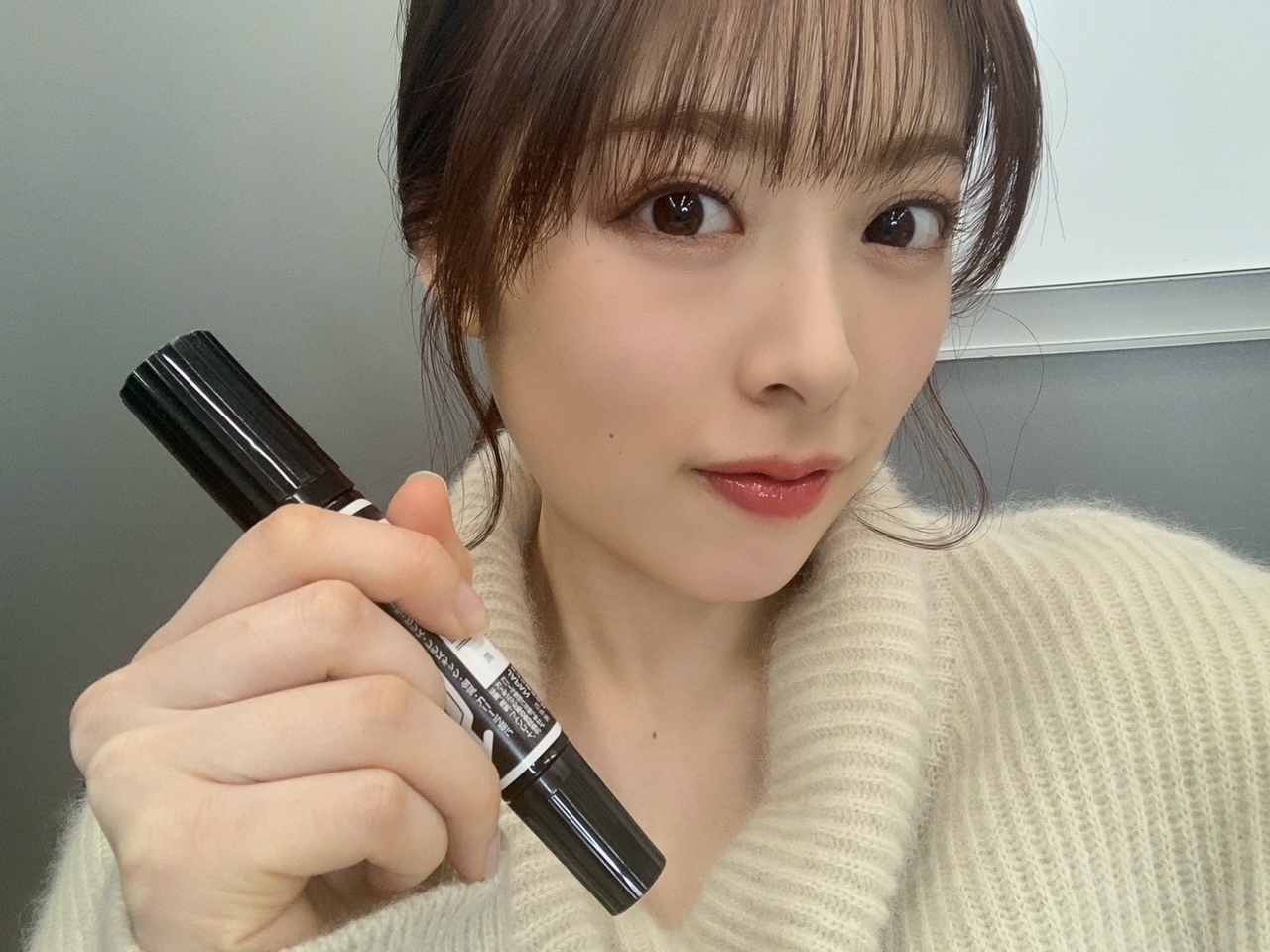 ー
On 27th, "Sakamichi TV" was broadcasted in NHK 🟣⚪️🔵
Did you watch it〜?👀
It was the second one, but our first after our renaming into Sakurazaka46
I am truly grateful to be able to broadcast a program like this as Sakamichi group, and to be able to participate in it
And on the same day, the 1st single National Handshake Online Meet & Greet was held 💻🙌🏻
It was our first time having an online national handshake meguri!
Thank you to everyone who has came 😭
Those subscribed to mobame might have already known, but I appear in a sporty look ✔️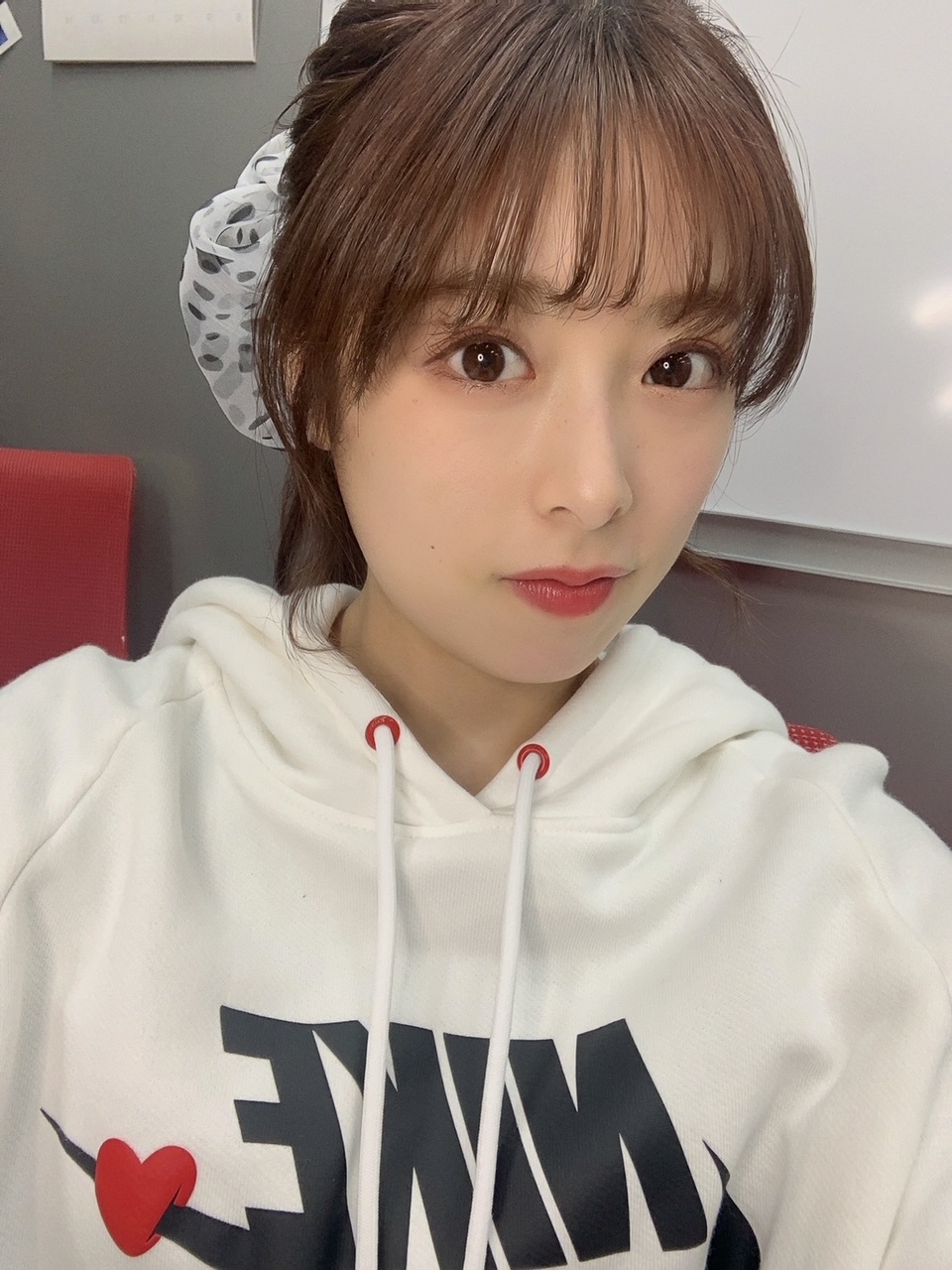 NIKE✔️💘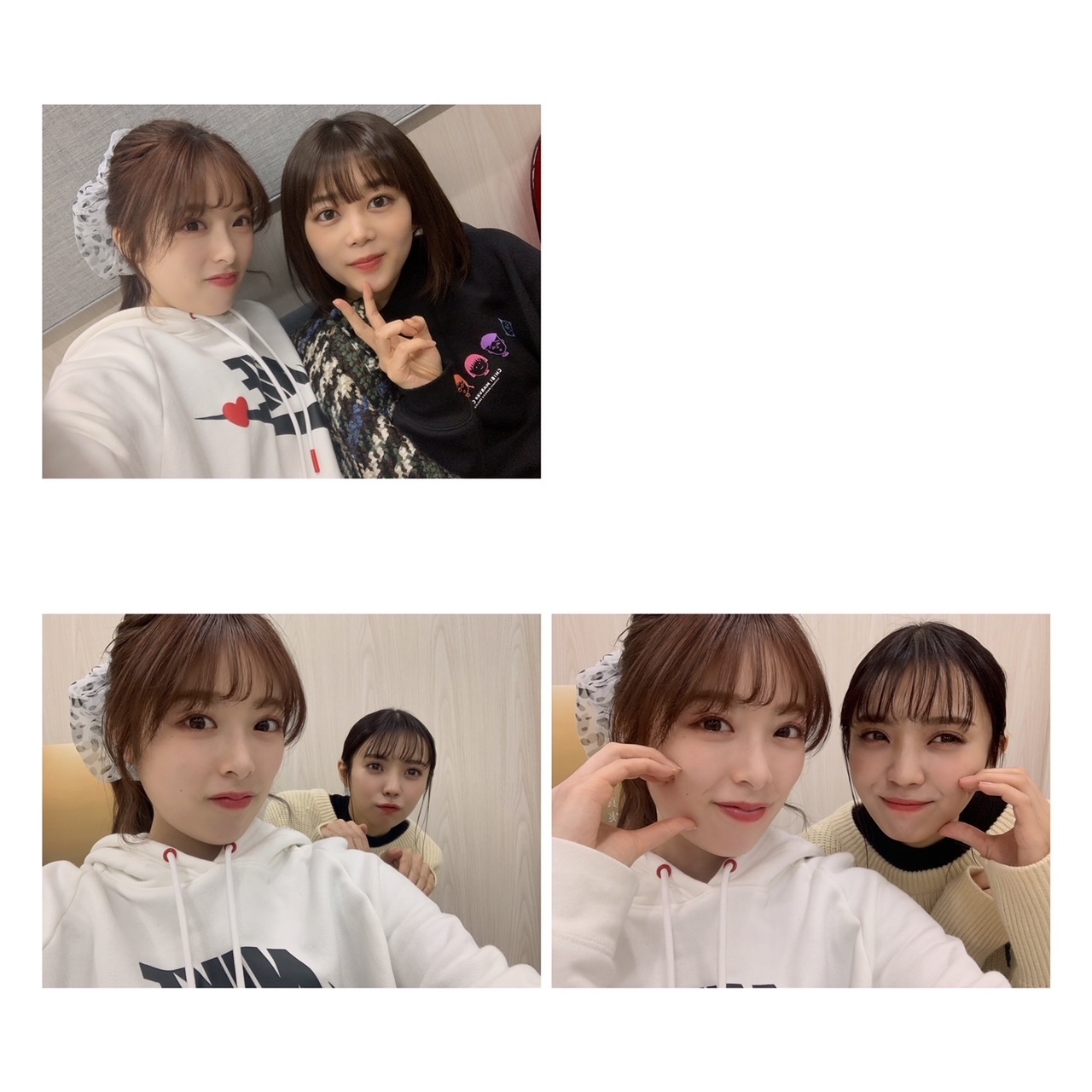 There are only 2 national handshake meguri remaining, so let us enjoy our time more and more 😆🌠
ー
On 28th, Sakurazaka46 appeared in "Tokyo Girls Collection 2021 S/S"s Artist Stage 👠🤍
Thank you to those who have watched!!!
It's been a while since we were able to perform in Artist Stage, so I was truly happy when we were told about it 😭
We were able to perform 3 songs, "Nobody's fault", "Naze Koi wo Shitekonakattan Darou?", "Buddies"!
This uniform is so wonderful I like it, so I feel happy that I am able to wear this for a performance 💓
The picture I uploaded before is wearing this uniform too☺︎︎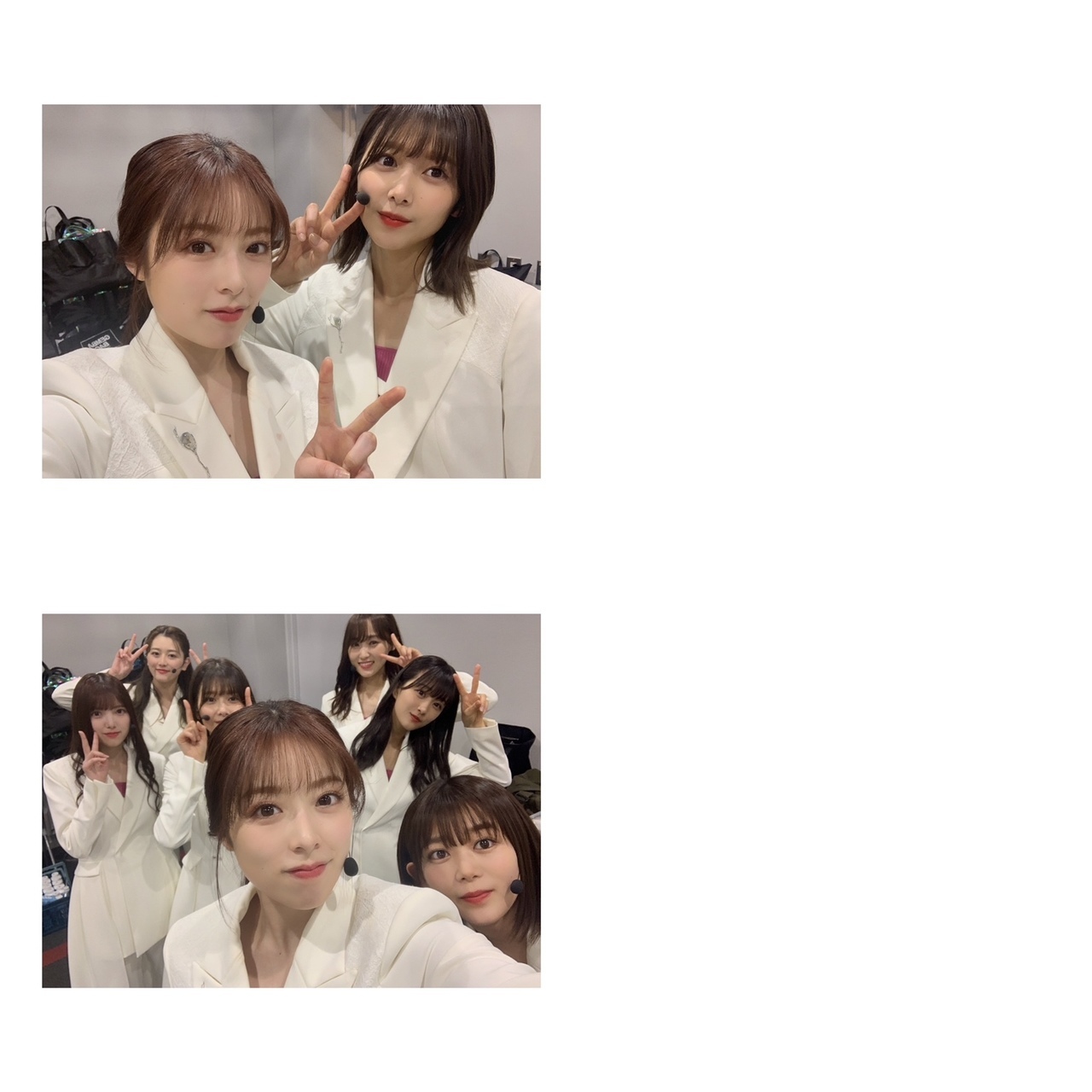 Runway team are awesome as always!!!
Everyone was so cool (Pe-chan was cute)
On the same night at 8PM JST~, the first episode of NTT Plala's "Daisuki! Sakurazaka46 ~ Geino-kai "Sakura" Mankai Keikaku & Live Eizou Kuradashi SP" 😌🌸
I am really grateful that such program could be broadcasted 🙇
You can learn more about the members through in-depth quizzes, and the live footage was really abundant!
1st gen and 2nd gen watched the live performance videos together, and I was able to hear about 2nd gen's life and feelings at the time, and I personally was able to have a wonderful time
By all means, please watch the second episode as well 🎶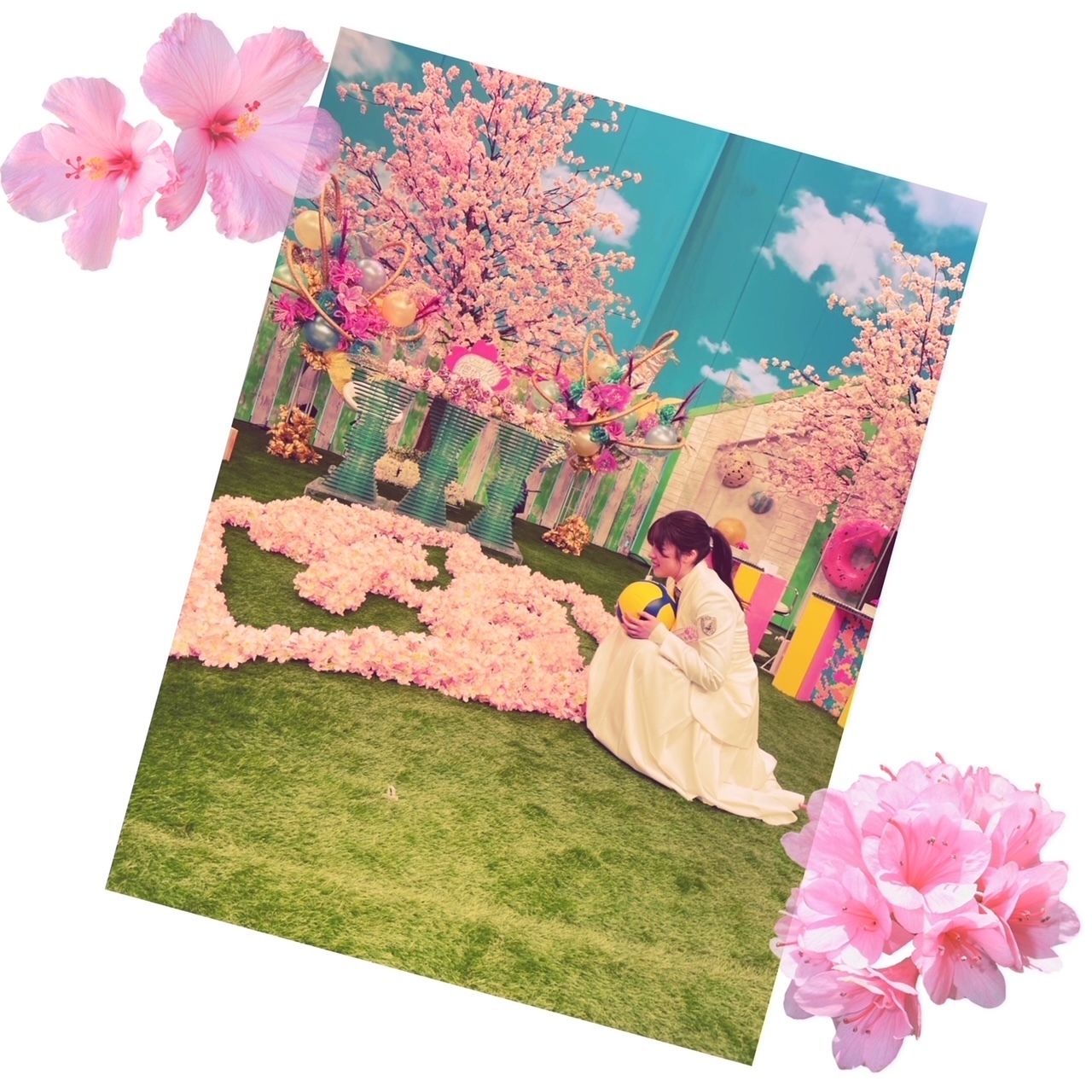 The set is simply cute. Thank you very much
And on the same night of 28th, the second episode of MTV's Storytellers:Sakurazaka46 was broadcasted from 10PM JST~ 📺
All songs are performed in full, and then all members interview…
It's a program that should be watched not only by fans, but also by people who are not familiar about Sakurazaka yet!!
I was nervous during the interview, but I remember that it was very easy for me speak 🌿
ー
And on the same day again…
On "Soko Magattara, Sakurazaka?" broadcasted at the night of 28th, Sakurazaka46's 2nd single release has been announced 🌸🌸
Title song members, coupling song members, Centers, formations, everything has been announced!
It was apparently a ㊙️ [secret] , so I'm sorry that I wasn't able to announce it🙇
In 2nd single once again I will be performing in Ten-chan centered team
My position and the scenery I see change drastically, so I'd like to enjoy the changes!
Truly thank you very much to those who always support me 🍠
ー
It has become a long one, thank you very much to those who have read up until this point!!!
And lastly!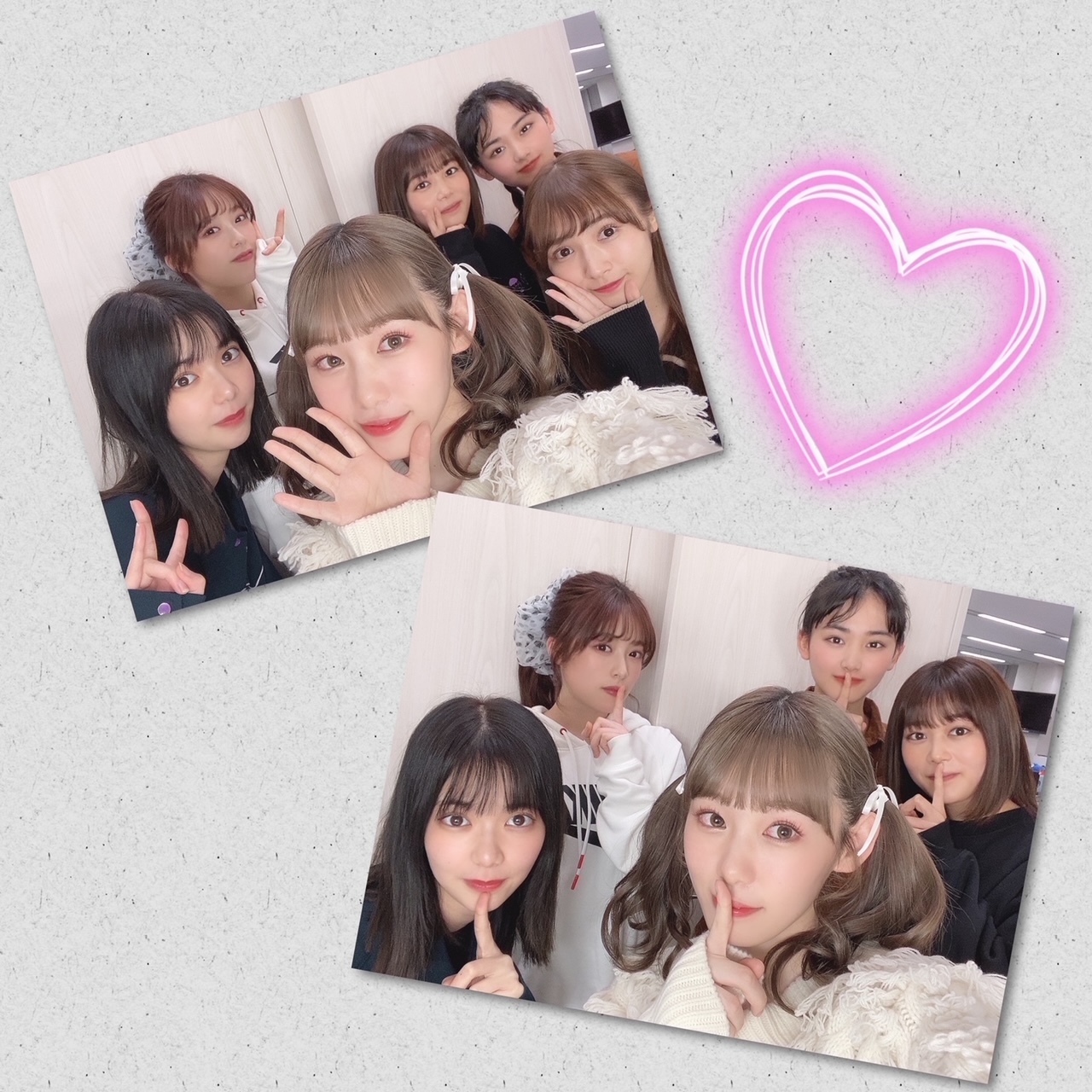 Concentration members and Pe 🐈💖
Rikopi will be graduating soon, so we took this as a memory 🎞
I will write another blog about Rikopi at the end [of her activities]!
Rikopi, thank you for making me laugh a lot again today~ Luv you
Fuu