Good morning!
6th April is the 5th anniversary of Keyakizaka46's debut 🌳
Thank you to those of you
who celebrated 🍃
It's been a long but short 5 years
With the support of many people, we were able to run through until our last moments!
My days in Keyakizaka,
is an irreplaceable treasure
When I look through my folder
for old pictures to put up on blog,
there are so many nostalgic and funny pictures or videos…
When I realize, 2 hours has passed!
This time, I'll be uploading pictures that I've been wanting to show you!
This is the off-shot from the MV filming of "10 gatsu no pool ni tobikonda"
that also appeared in the documentary movie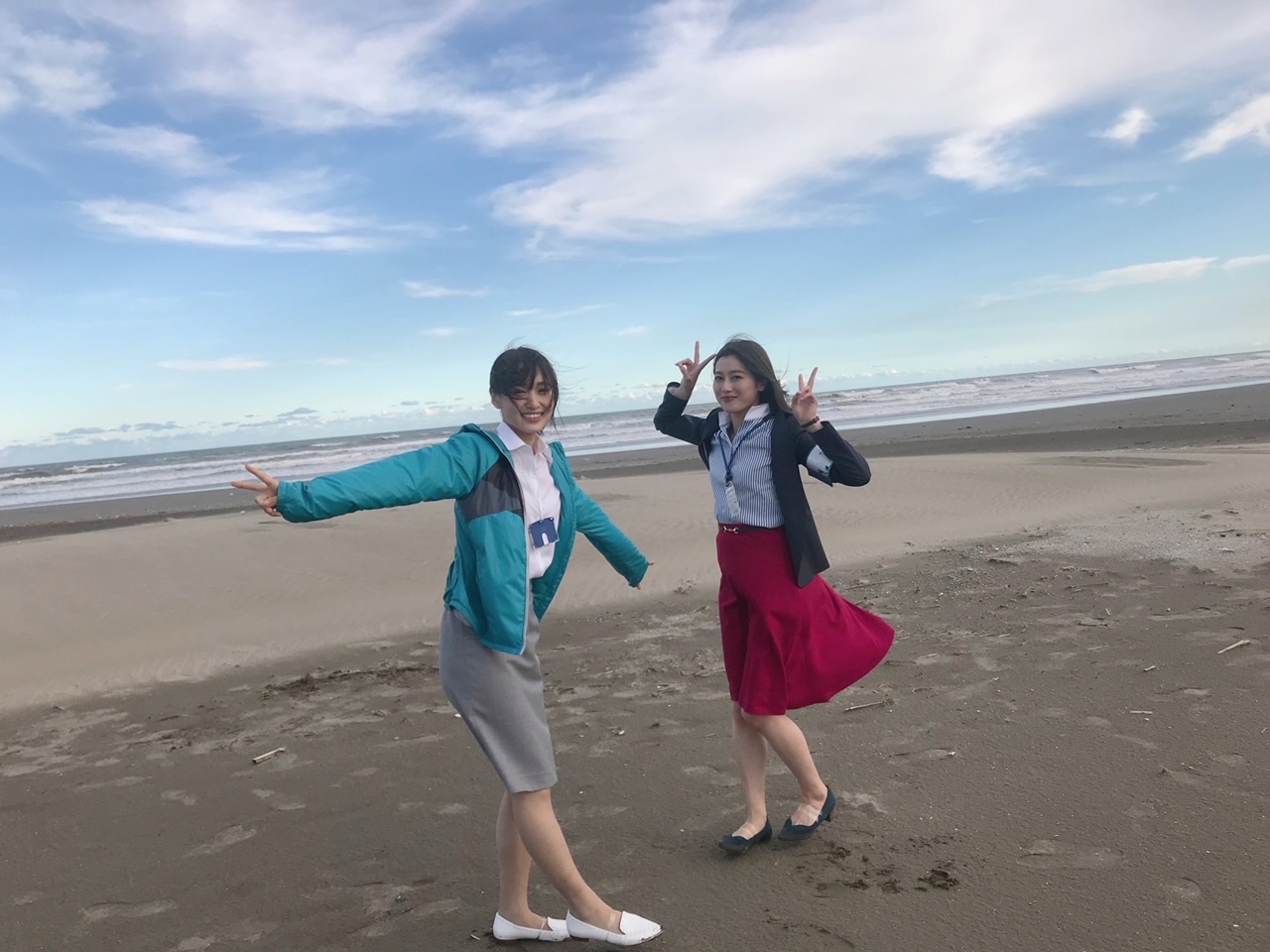 Each person have a different role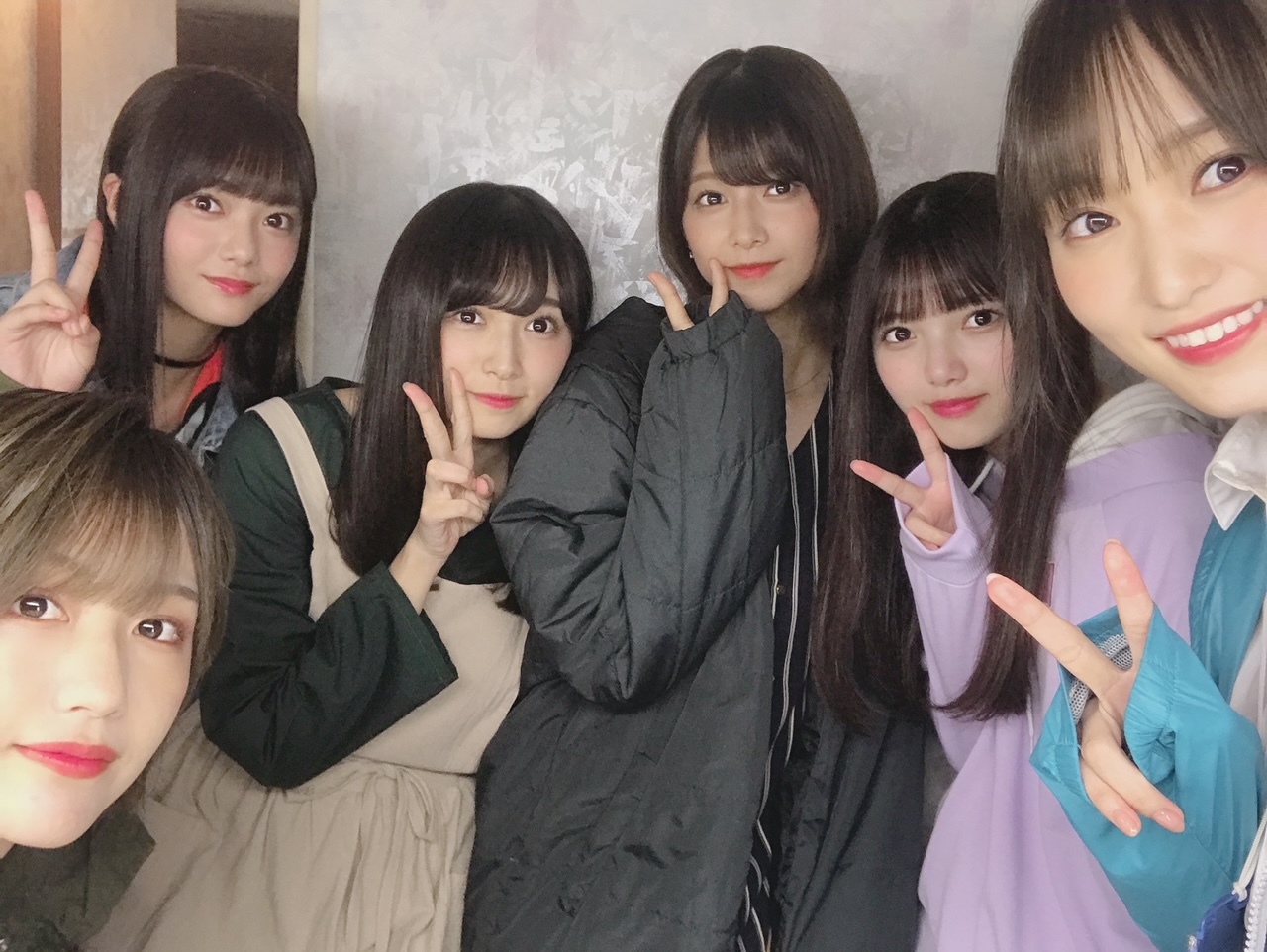 Mine was a troubled, rookie teacher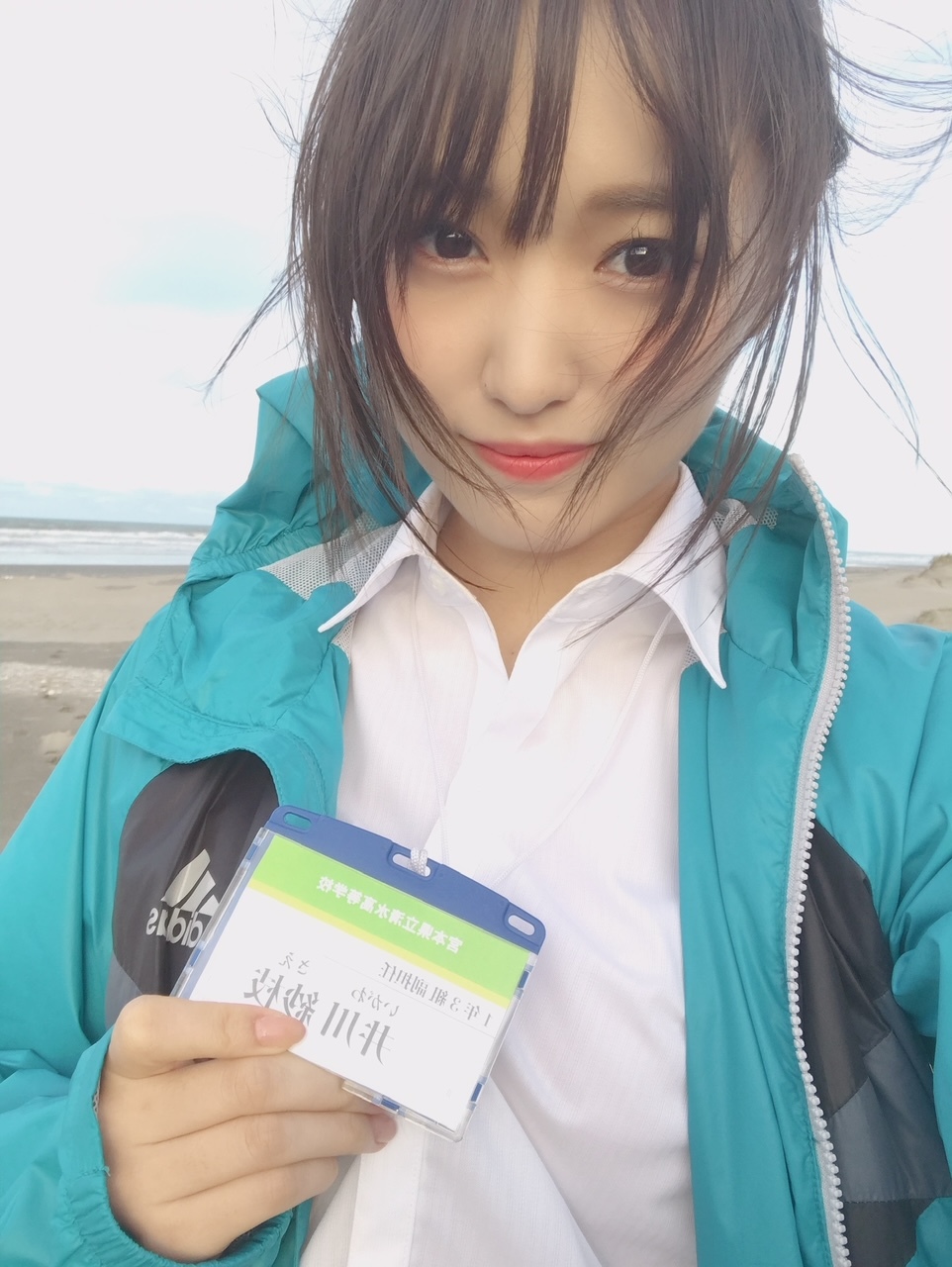 [written on the name tag: Year 1 Class 3's Assistant Homeroom Teacher. Igawa Sae]
We celebrated Yuipon's birthday 🎂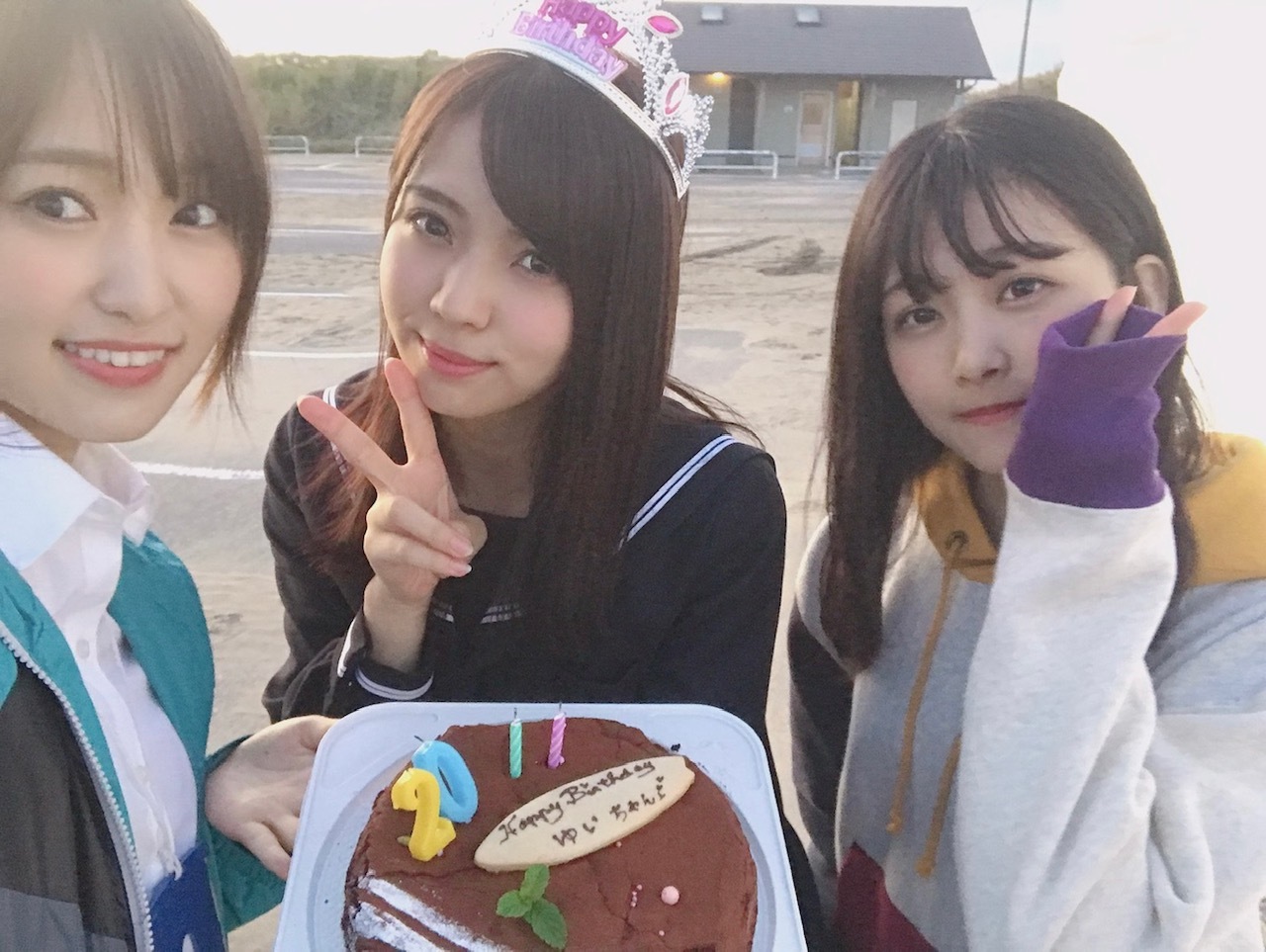 How nostalgic!
It's been half a year since we started our activities as Sakurazaka
I begin to feel attached to the name "Sakurazaka46",
the group's atmosphere is also relaxed,
and I'm having a fun day to day with everyone
I think that it is thanks to everyone who warmly support us
On the other hand, there are many moments where I feel that it is truly a rocky path
Starting over is not so easy,
It won't work the same way as before
There are times when I feel frustrated at various aspects of our activities!
First of all, I have to do my best so that many people will come to know the name of Sakurazaka46!
I want us to be a group that could convey the strength of living in the present,
while comforting many people
To make people learn about Keyaki's songs through Sakurazaka46
I hope that such day could come
One of my dreams now,
is to stand on Tokyo Dome once again with everyone
I want to deliver our songs to even more people around the world
I want to pile up special memories as Sakurazaka one by one,
together with you!
I will continue to do my best,
so I look forward to your continued support of Sakurazaka46 🌸
*☼*―――――*☼*―――――
Announcements on appearing in TV shows 🙂
✔️ We will be appearing on "Music Station 3 hours special" on 9th April (Friday) this week 📺♩
It will be the first performance of our 2nd single "BAN"!!
We practiced a lot everyday in preparation of music show performance
I'm nervous about the live broadcast,
but I want to make a memorable performance for as many people as possible!
It starts from 18:45~ JST
Please look forward to it✨
✔️ We will be appearing on "HEY!HEY!NEO! MUSIC CHAMP" on 10th April (Saturday) from 21:00~ JST 🎤
It was the first time we converse with both of Downtown-san's together, so I was very, very happy!!
I love "WOW WAR TONIGHT ~Toki ni wa Okose yo Movement~", I often listen to it
By all means, please watch it from the opening! ✨
✔️ On the same 10th April (Saturday) from 23:10~ JST we will be appearing in "Shibuya Note" 📺
I'm truly happy that we could appear again!
It'll be a live broadcast,
so please stay up late on this day to watch it ✨
I'm happy to be able to appear in many music shows like this 😊
Cherishing each and every performance,
to continue to evolve
I will do my best with my whole mind and body!!
I'd be happy if you could liven' it up together with us 👍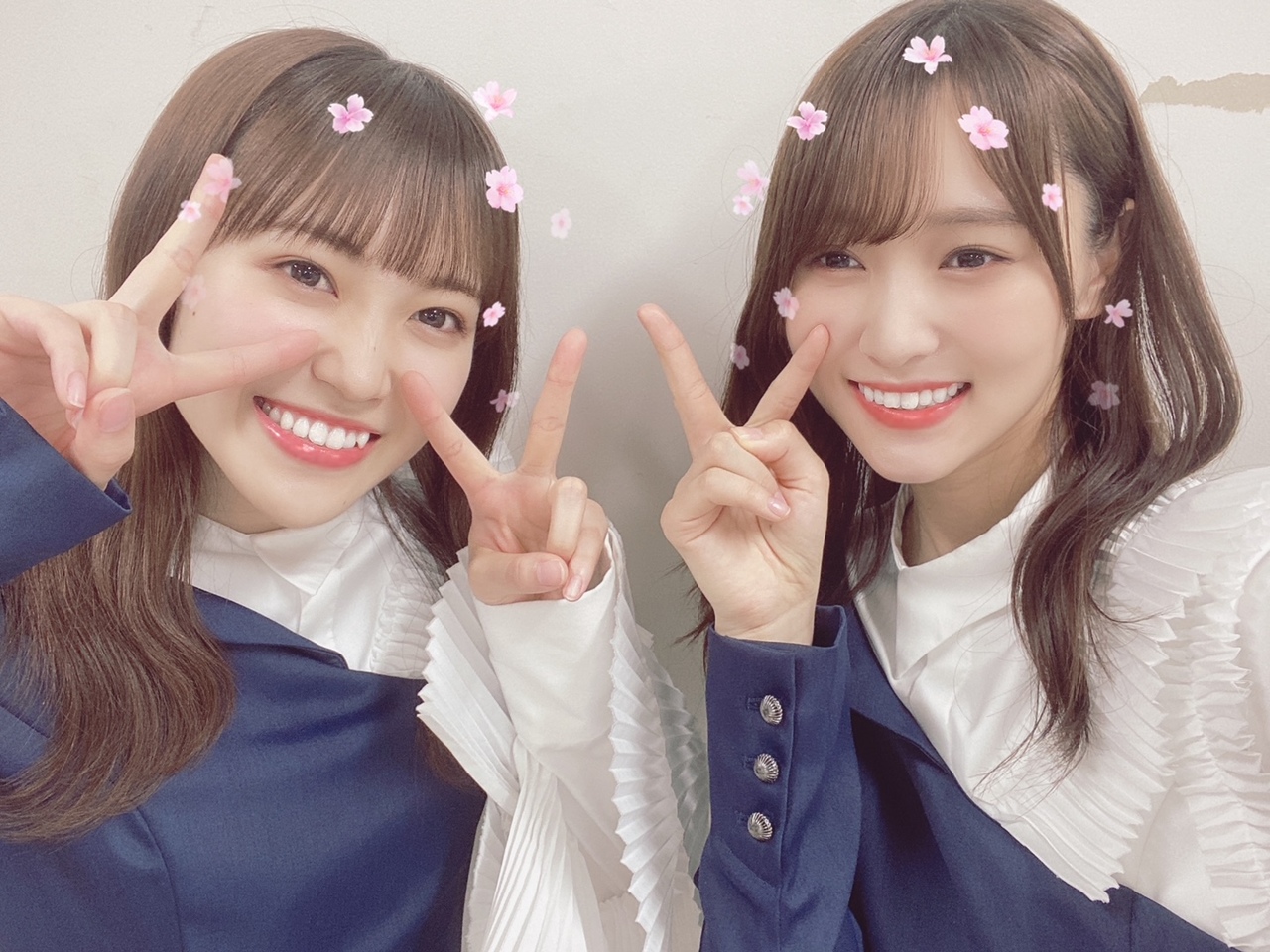 Well then, see you again!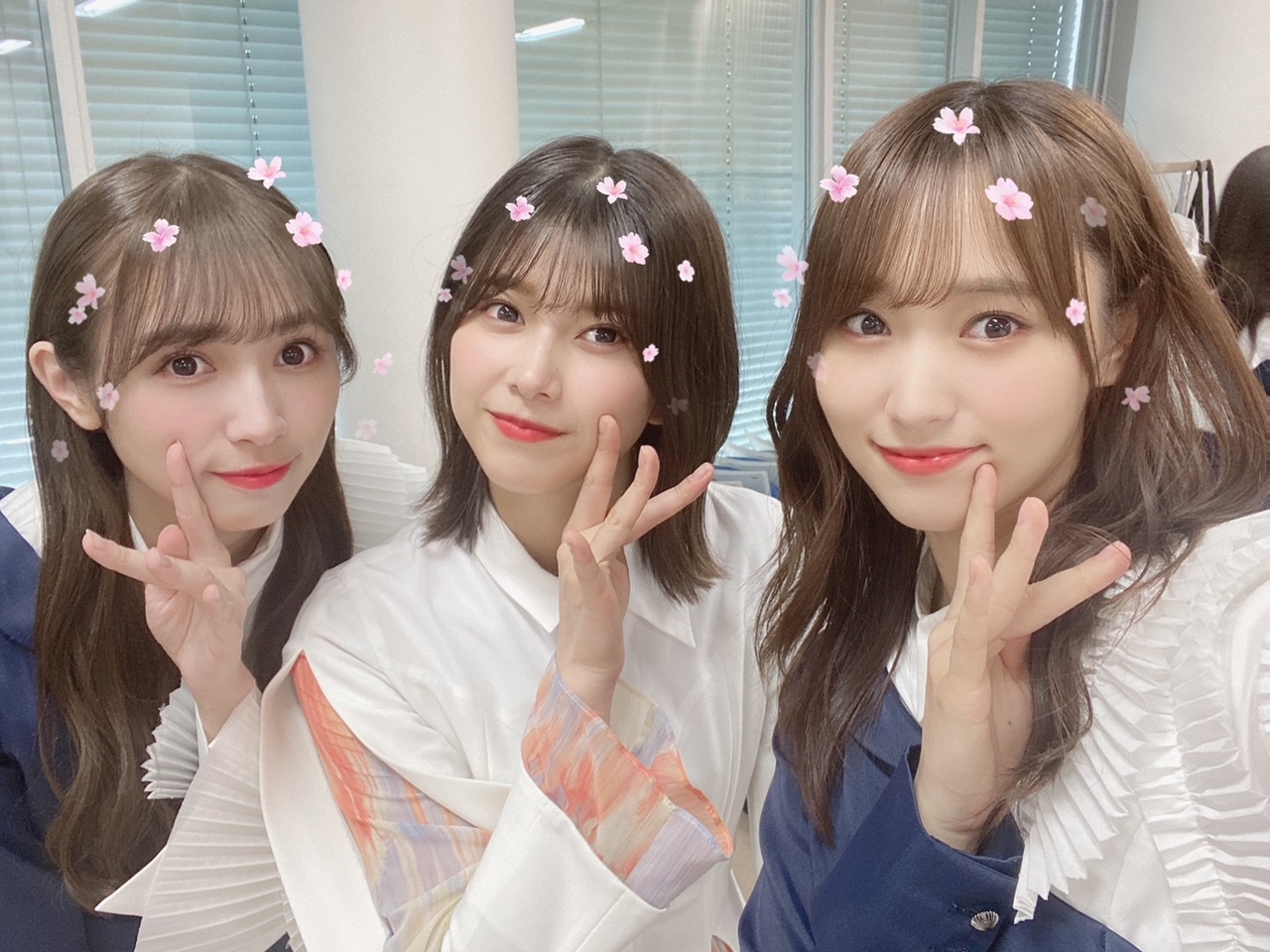 Yuuka