Good evening🌙
The MV for Fujiyoshi Karin-chan centered "Guuzen no Kotae" that is included in 2nd single has been released✨
How was it?
This time, Director Hayashi Nozomi who has always in charge of our Aeon Card CM
directed our MV for the first time
We never had a work themed with love before
so it was a new challenge
I think that it is free to love what person you like
But it doesn't necessarily mean that the person you like
will like you back
There may be many people who are keeping
their feelings within their hearts
It's very painful, but in this work
being in love looked very beautiful
I hope you'll watch it a lot!
The filming on school rooftop was very cold 🍃
Every time we got a cut, everyone would let out a squeal!!
It was fun to warm myself with Miichan by having a racewalking lol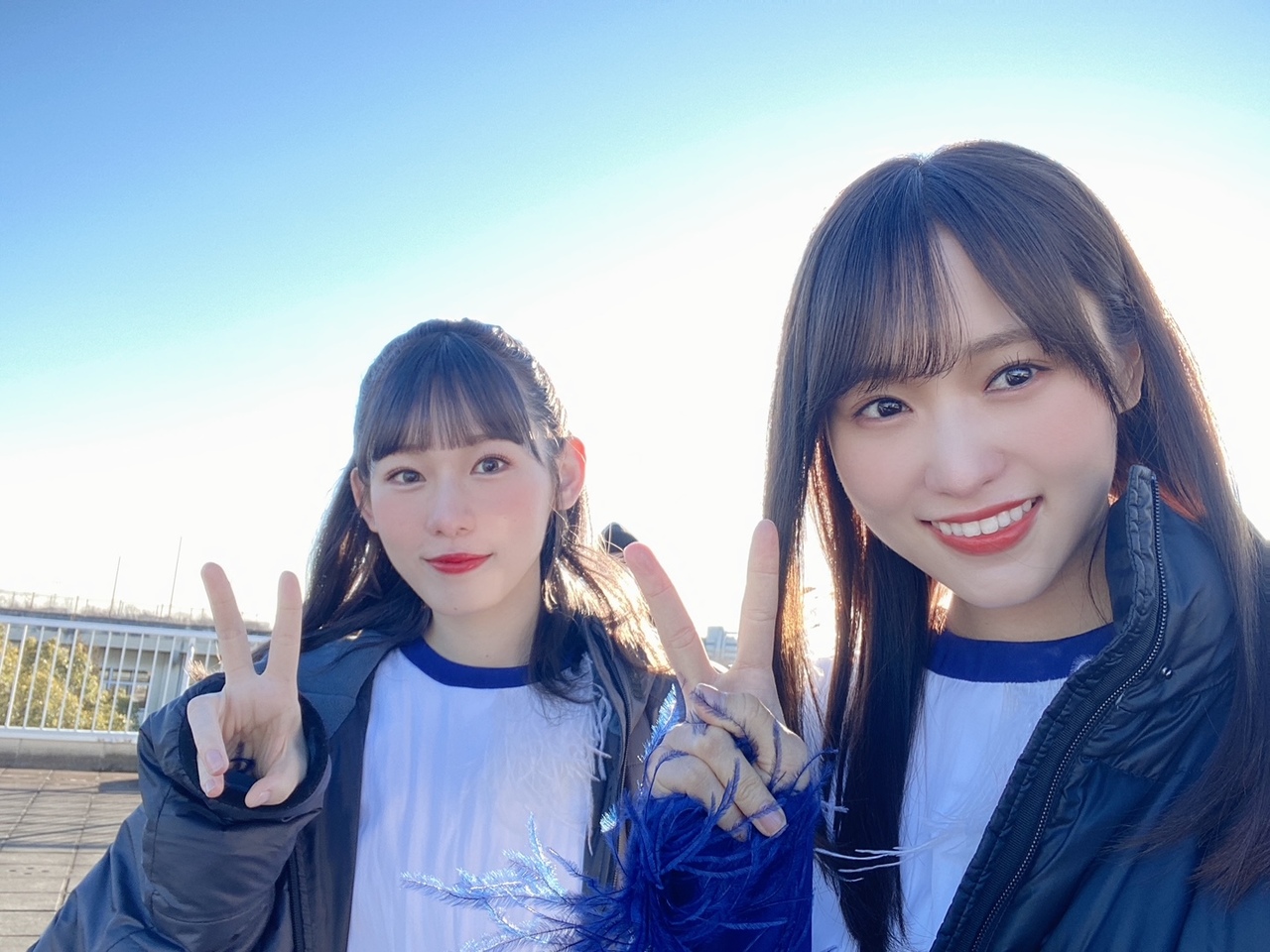 Aotan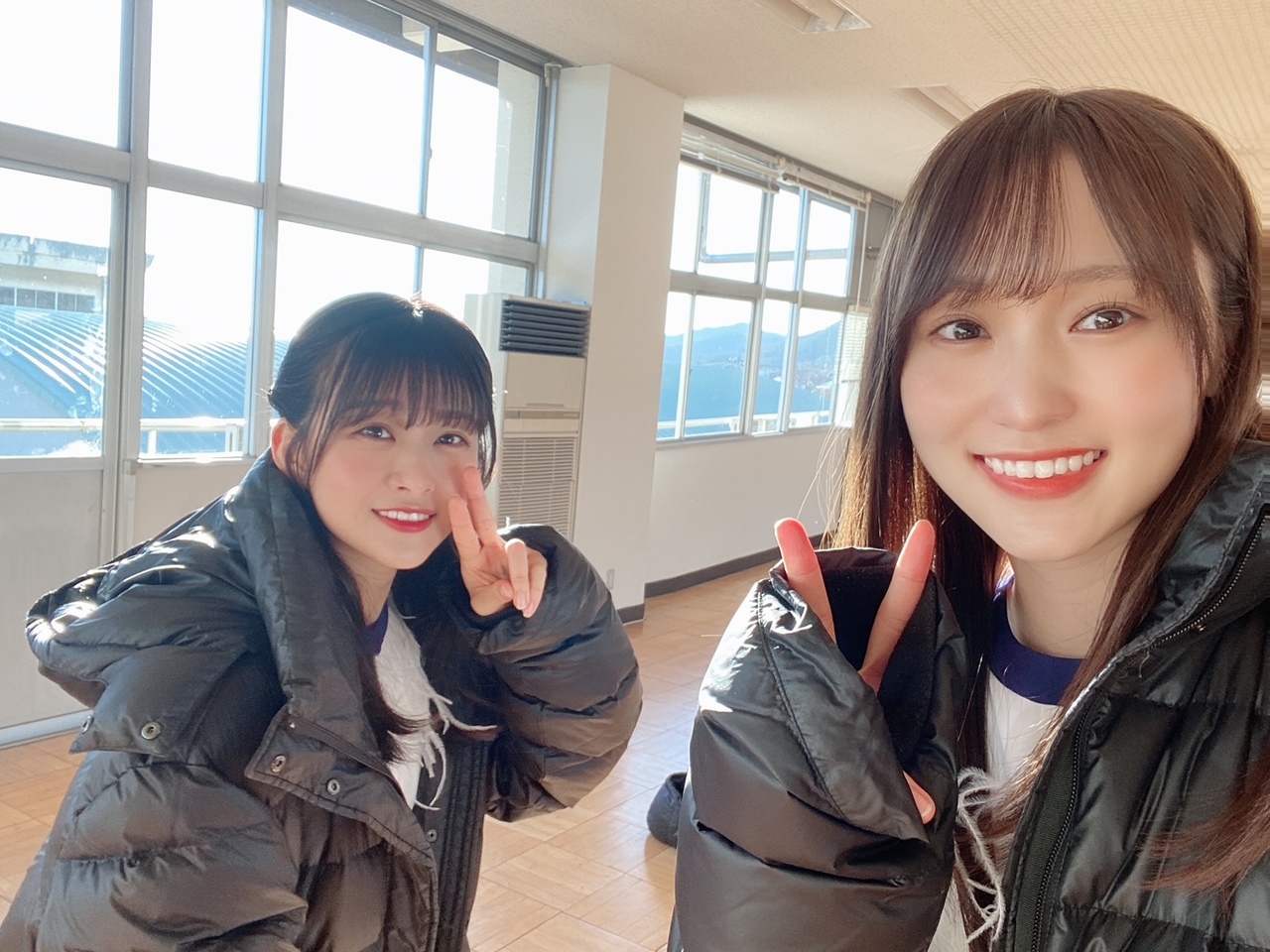 The filming on train station was a challenge, as we tried it again and again to match with the timing of departure of the train!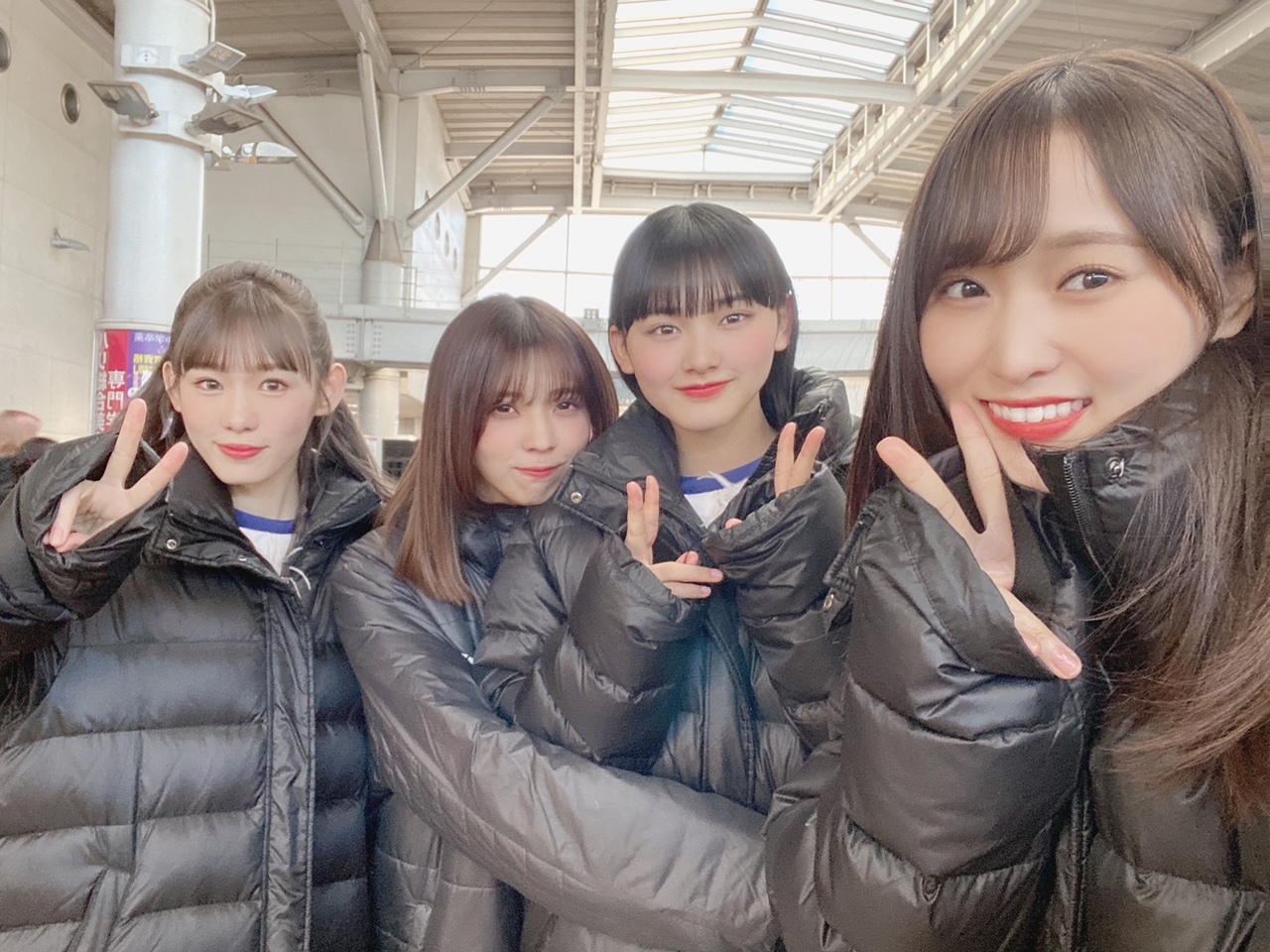 2nd generation members and Rina-chan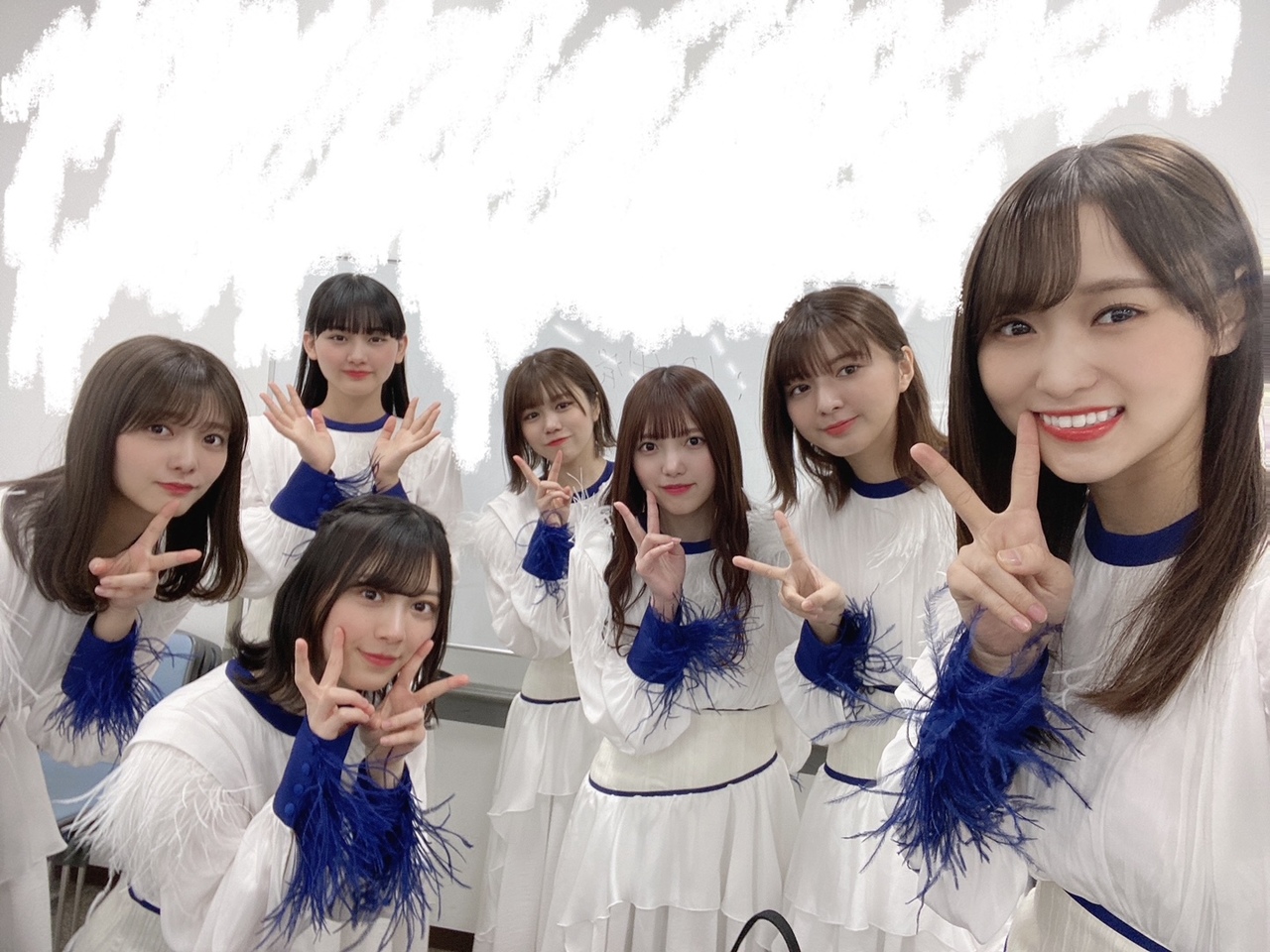 The costume has fur attached to it
everyone looked like bird fairies🧚‍♀️
If you haven't seen it yet, please do give it a look!
↓↓↓
https://youtu.be/_ZCf_iLMwn0
Well then, see you again ♪