※ Thanks to @NanaseMaruuru for the help.
※ Nagasawa Nanako Online Talk Event uses "Tetote" App.
Registration for Tetote App (https://sites.google.com/erevista.co.jp/tetotestart…)
1. Open this link https://app.tetote.io and click the 3 dots above.
2. Press on "install app (Android)" or "Add to homescreen (IOS)"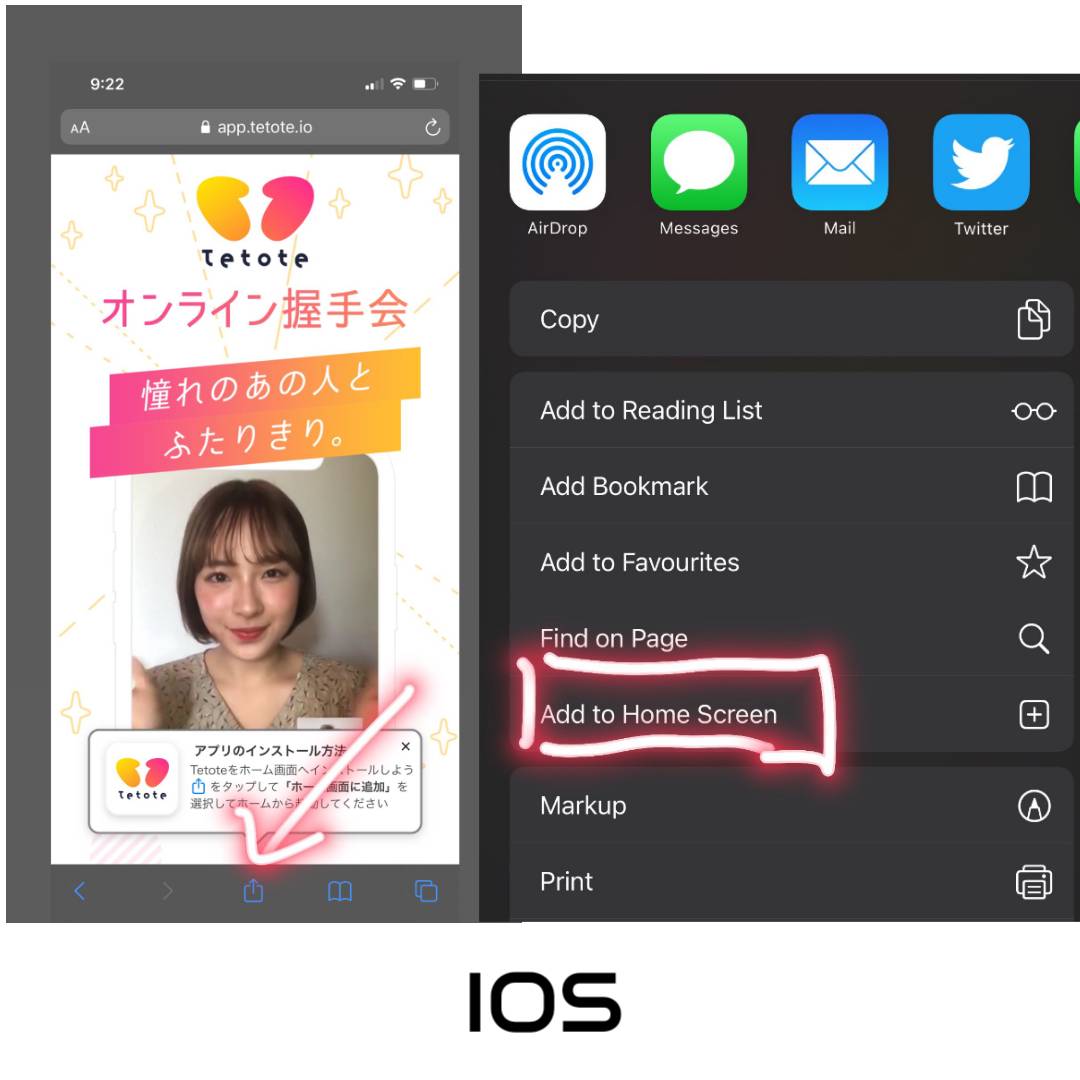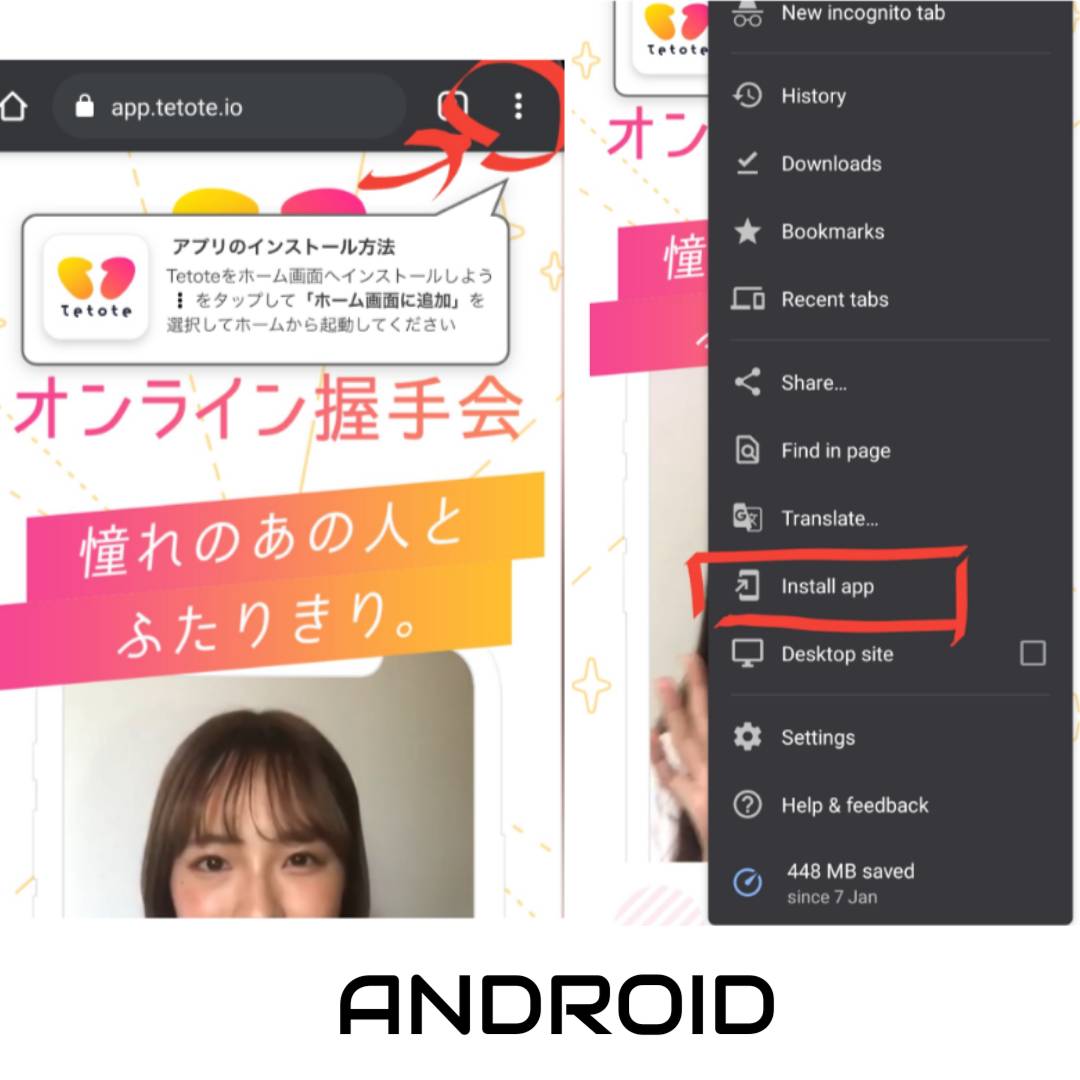 3. Press on the Tetote app that was installed at the homescreen or app drawer.
4. Enter your email address and press the "Accept the terms of use and send" button. You will receive a 6 digits code to enter as verification.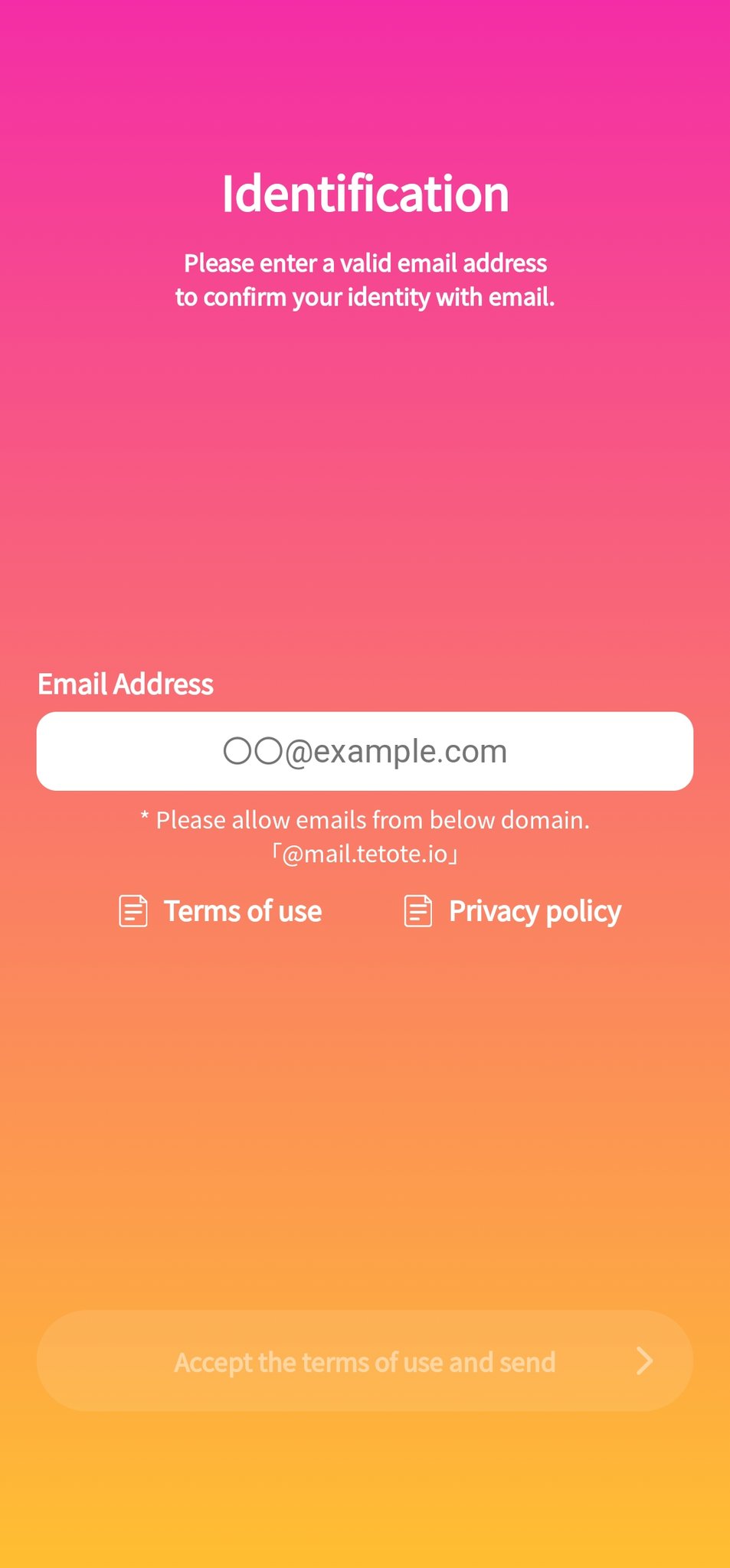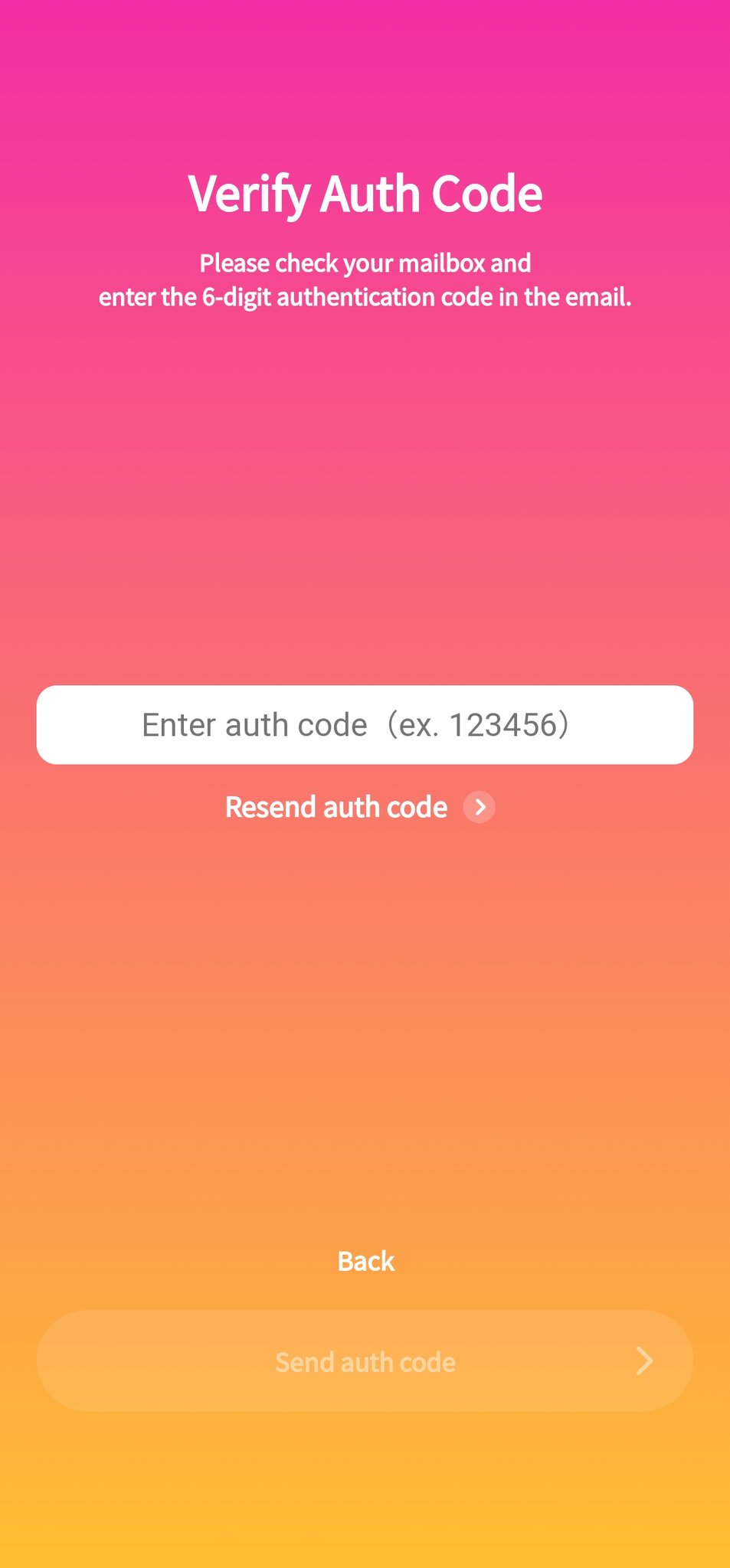 5. Next, the app will redirect you to a profile page where you can set your nickname and profile picture.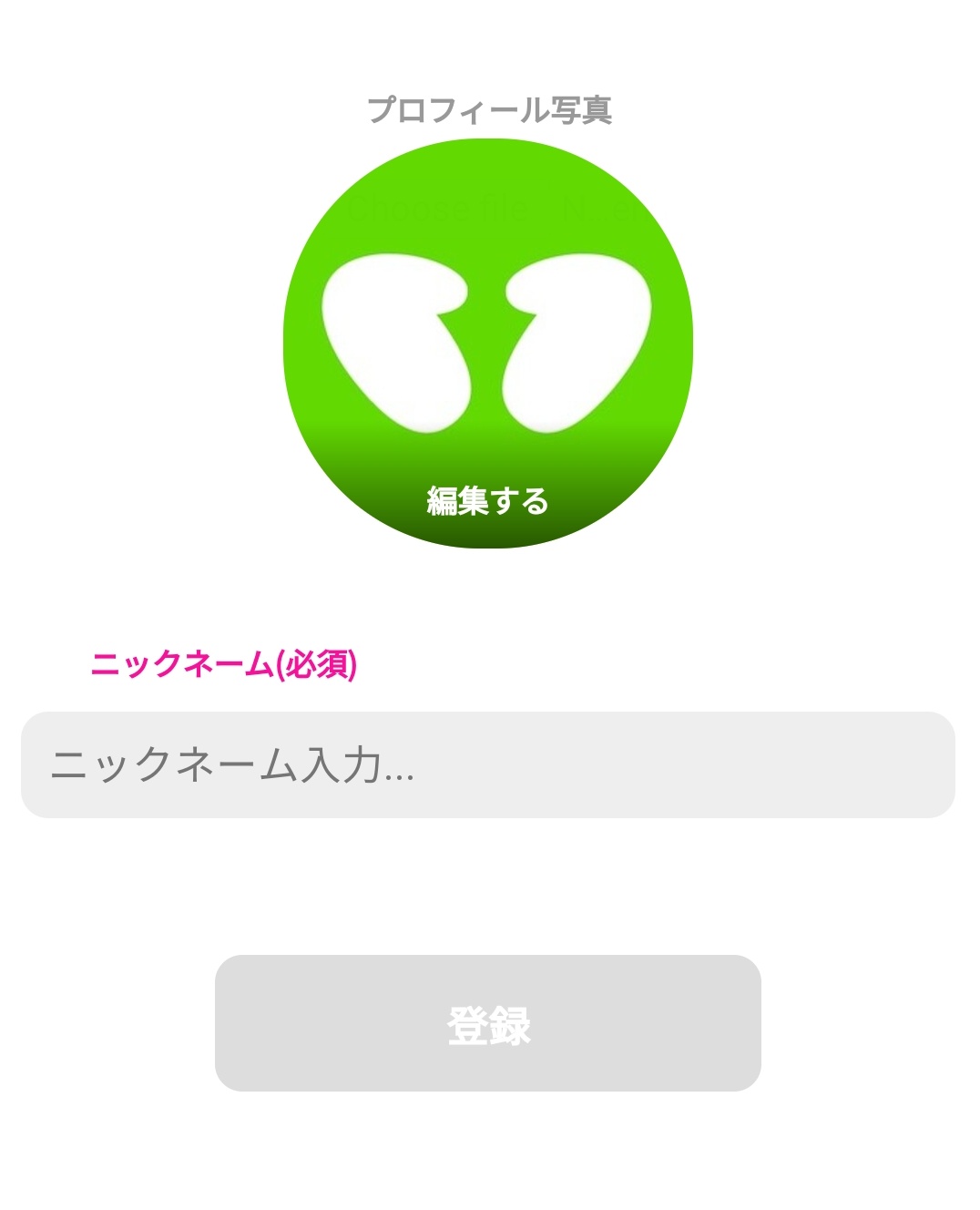 6. After confirming it will redirect you to the home page. Press on my page at the bottom right (smiley emoji)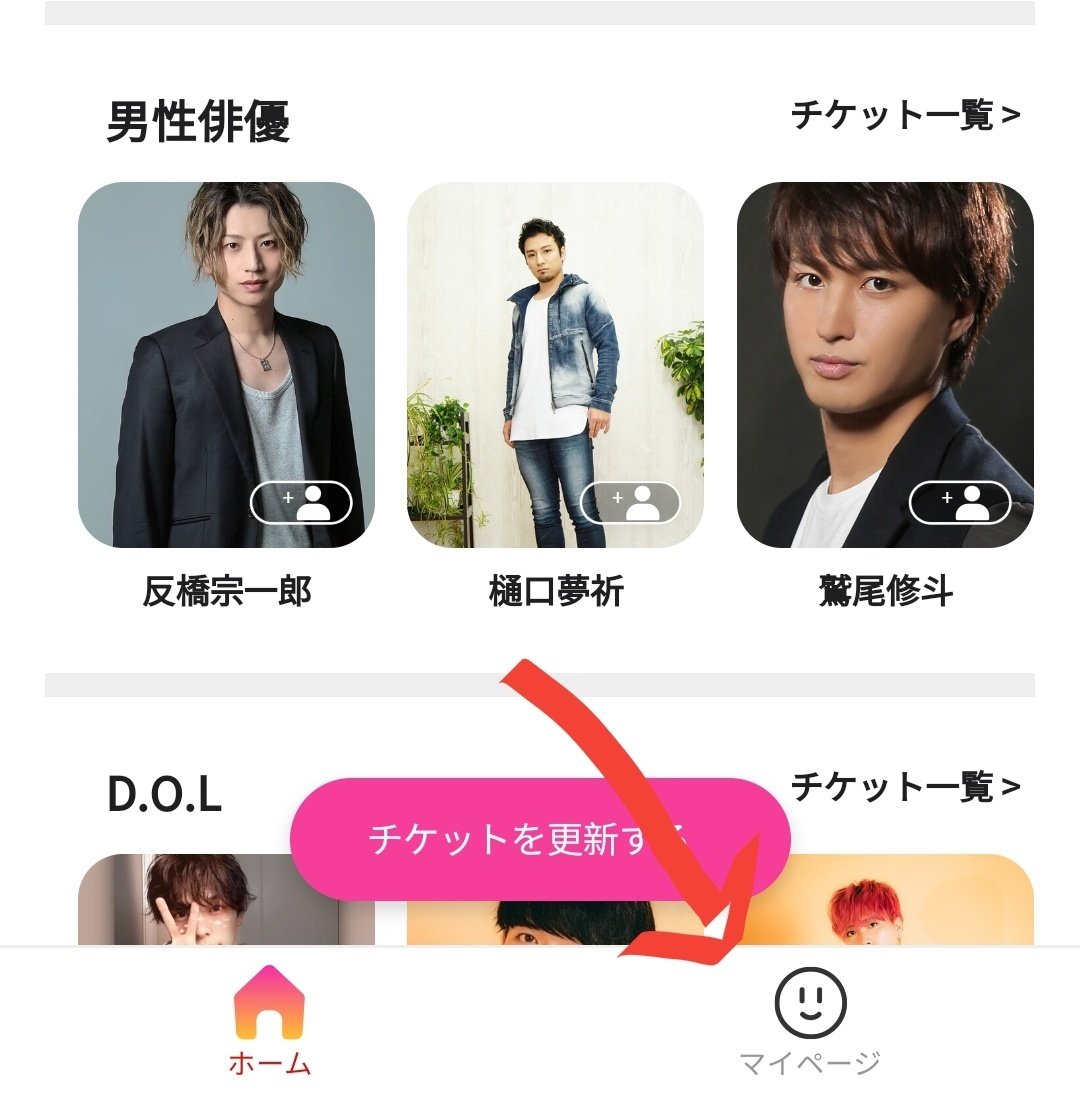 7. This will show you the store where you can buy points for the tickets. Press on any amount you want and enter your billing details to purchase.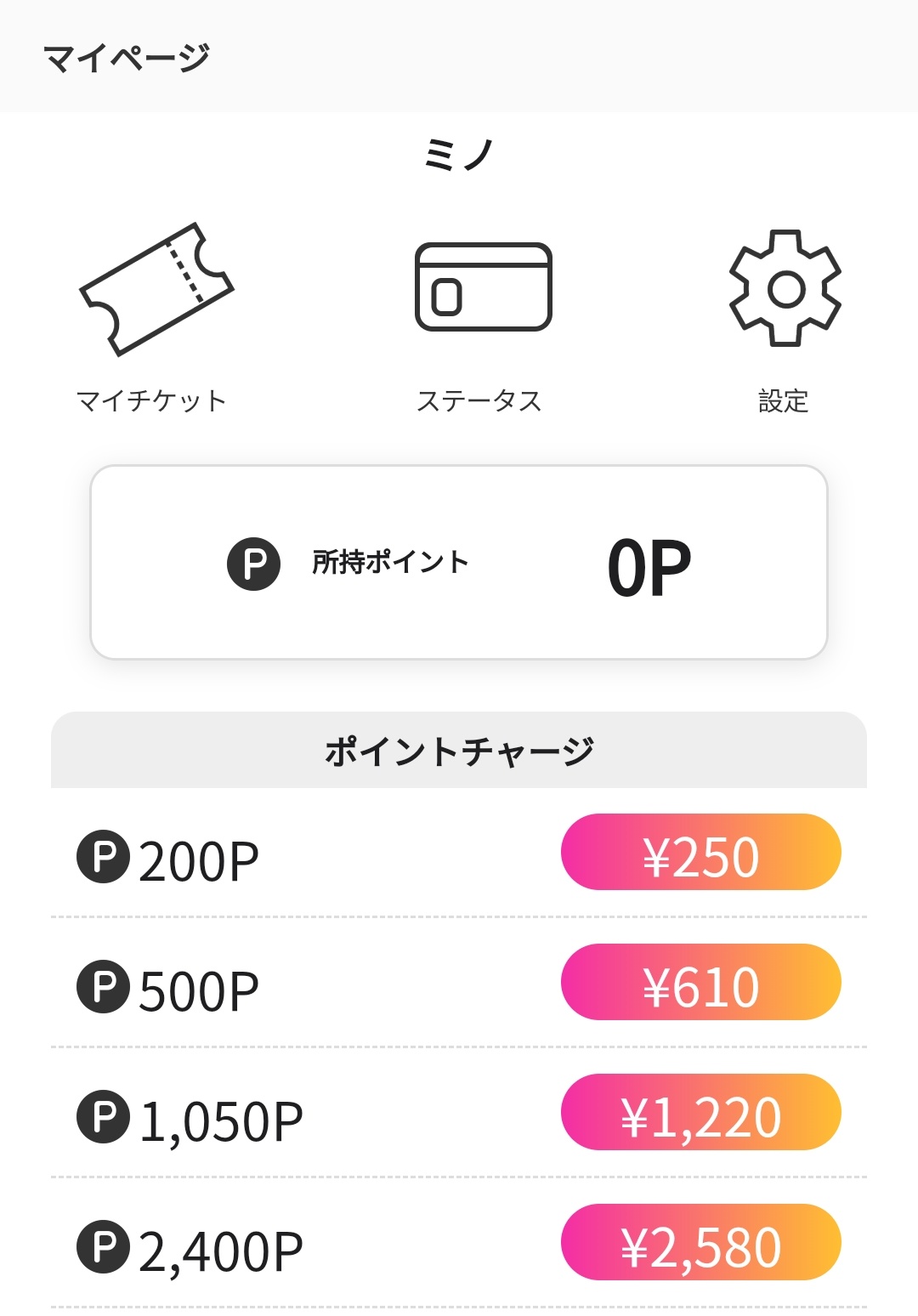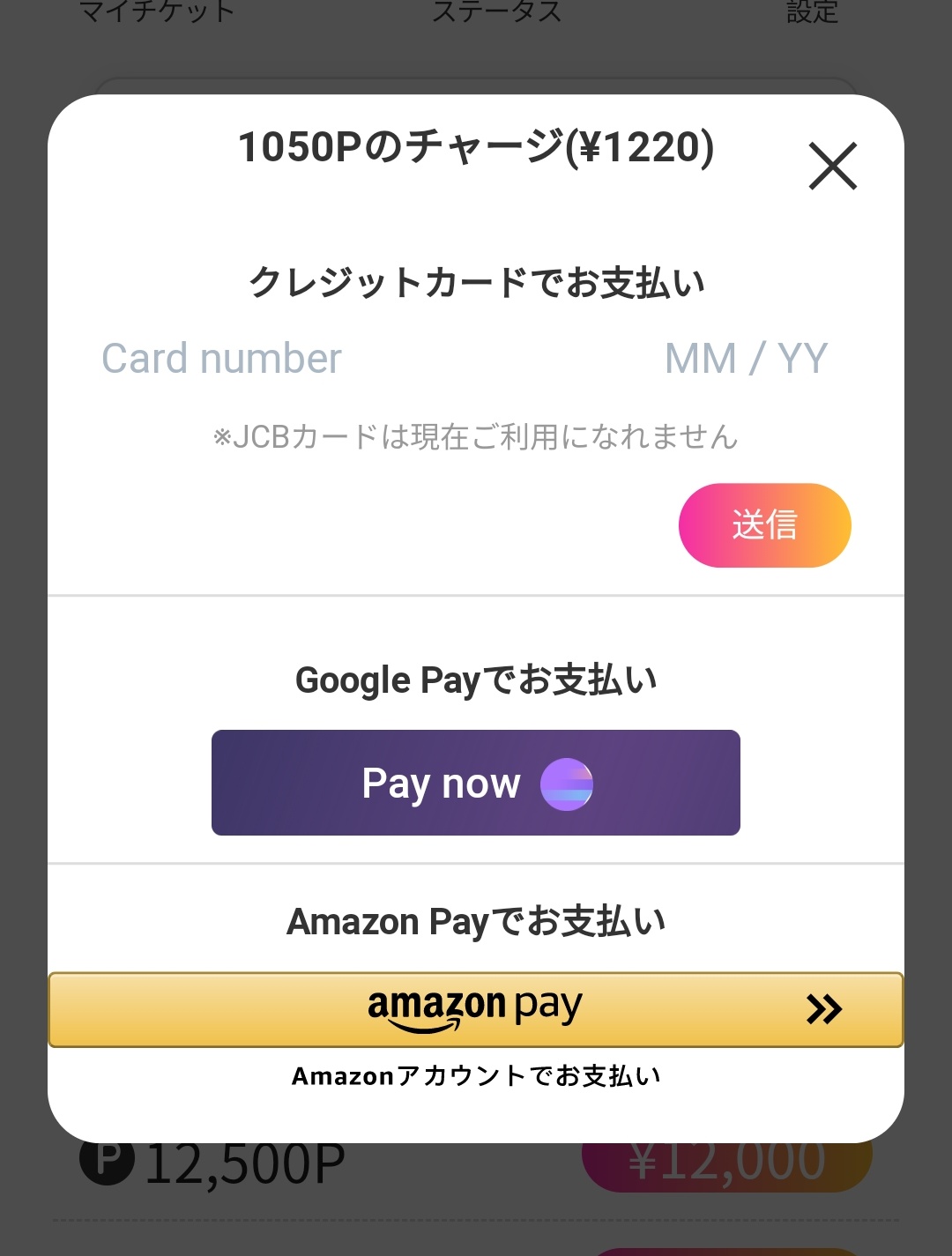 8. Scroll at homepage until you find Naako's profile. Press on it and this will show you a list of slots that you can choose.
* 1 ticket costs 1000p and gives you about 30s of talk time.