Good evening!
This morning,
it has been announced that Tamura Hono's 1st photobook
will be published by Shogakukan-san.
The photoshoot location is
Iwamizawa in Hokkaido
and Ishikagi Island in Okinawa.
Actually,
before I received
the opportunity to take a photoshoot,
When I think about what kind of photobook I would like to make
if I could plan my own,
I wrote it down on my phone's note.
It was something that I put down to note
because I want to create one,
rather than
I want to have my pictures taken.
And thankfully,
I was given the opportunity
I was able to make a lot of suggestions
from the things I wanted to do
from my notes.
Since then
I face the photobook day after day
without compromise until the end
that it became a completed book.
The photos, clothes, locations,
Story and overall composition
It's filled with particularities,
that result from a lot of discussions.
Since there are things that I am very particular about,
I can't thank the people in the photobook team
enough.
To be honest, when I first receive the offer
I wasn't sure whether I should say
"yes" or "no"…
That is how much
I had no confidence in anything,
it was a time where I felt at loss.
But the staffs who has always been watching the side me, who had no confidence, said,
"By making use of this photobook is a start,
I want Hono to have confidence in herself"
And so I decided to give it a try.
Something might change
because of this photobook.
Let's change. I want to change.
To be honest,
even now there are times where I still feel a lot of anxieties.
But I hope that this photobook
will make a lot more people
to know about
"Sakurazaka46" and
"Tamura Hono".
I think that photobook is something
that will never be completed,
something that will never end.
It's created into a book,
and reached the fans,
and to I grow with the book beyond that.
I hope to see
more and more sceneries.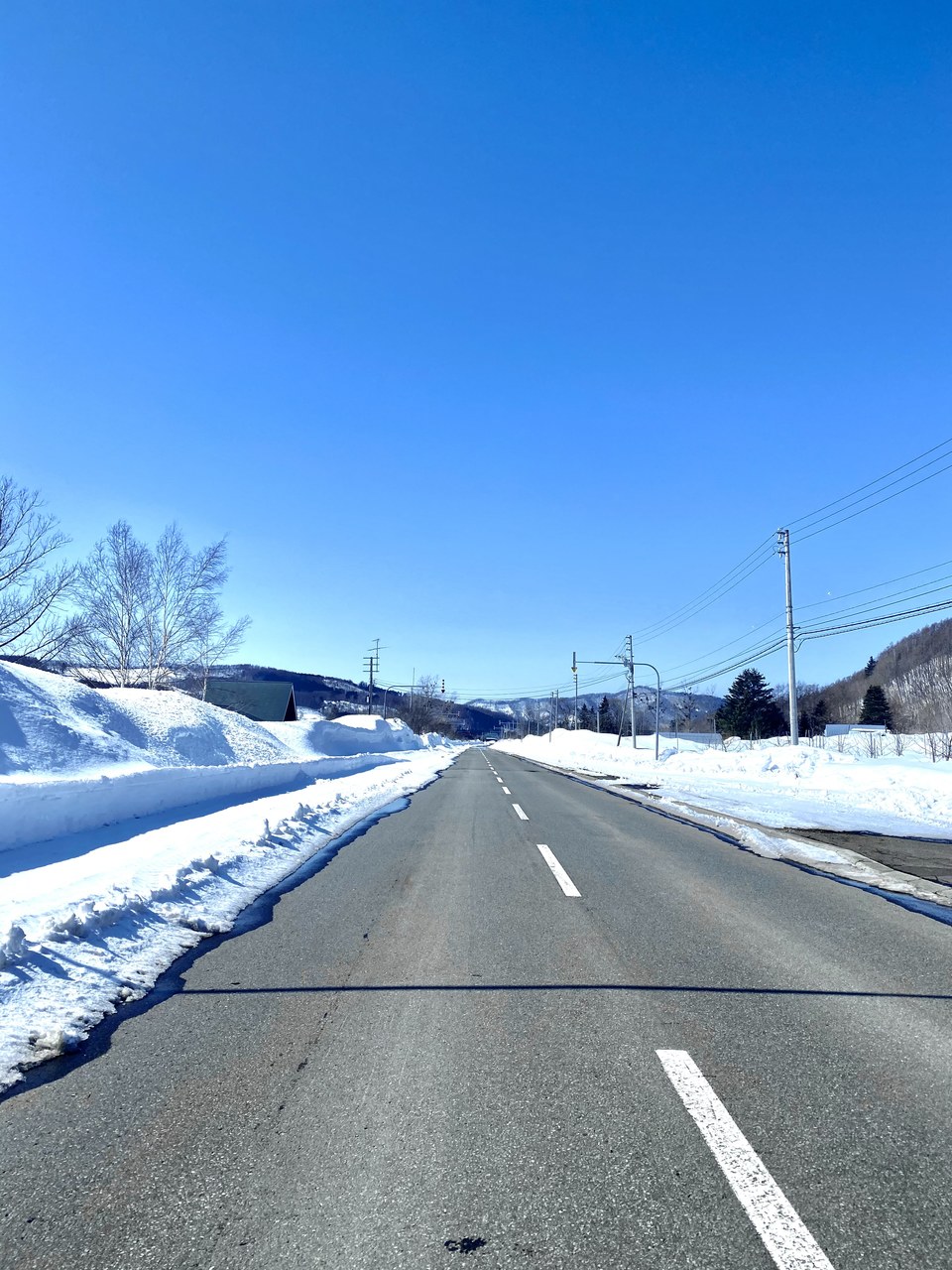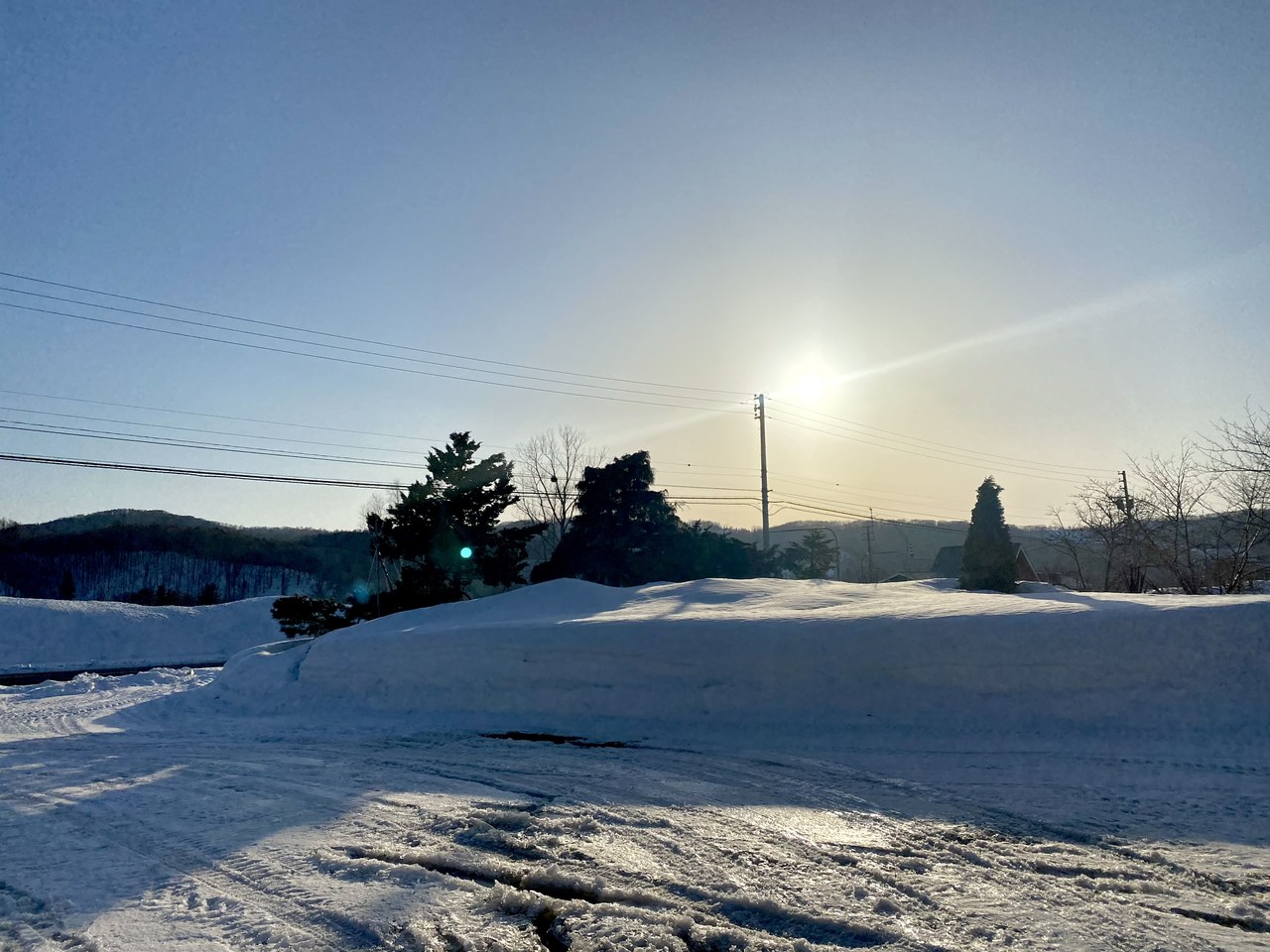 An official Twitter has been opened!
We are thinking of various
enjoyable content
such as information about the photobook
and many other contents
So please do give us a follow 🥰
Hono is also grateful
of your responses
from time to time!
I am also happy
for the many hashtags used since morning.
Thank you very much 🙂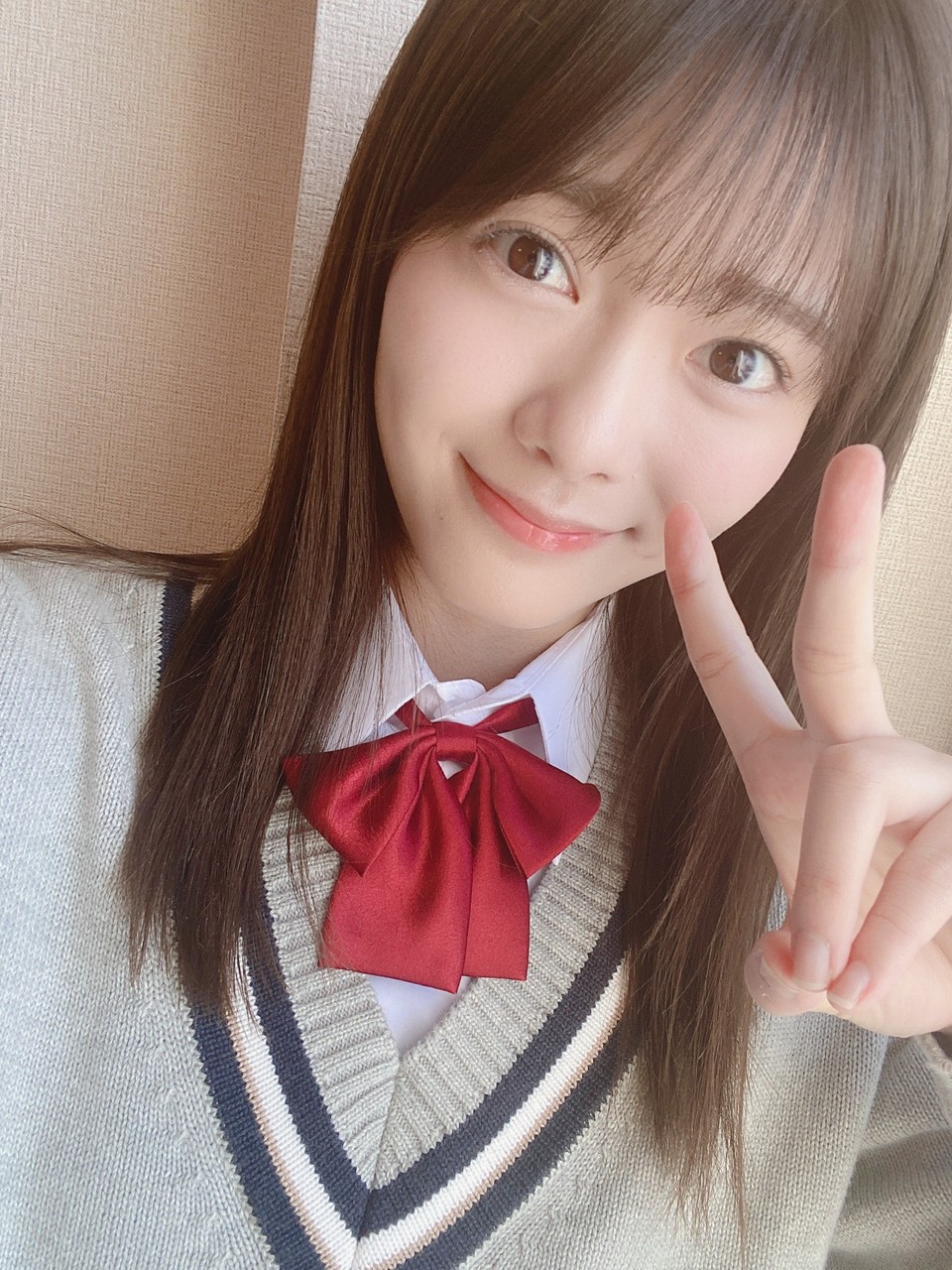 And!
It's sudden but
tomorrow at 26th June from 7:30PM JST
I will be doing
a SHOWROOM broadcast!
I wish that I could talk
about the photobook
myself.
It's been a while since I do a SHOWROOM broadcast
so I hope to read many comments
and have a relaxing chat with you 😌
Please look forward to it ‪‪( ´ᆺ`)🤍
Well then, I will write again
See you!