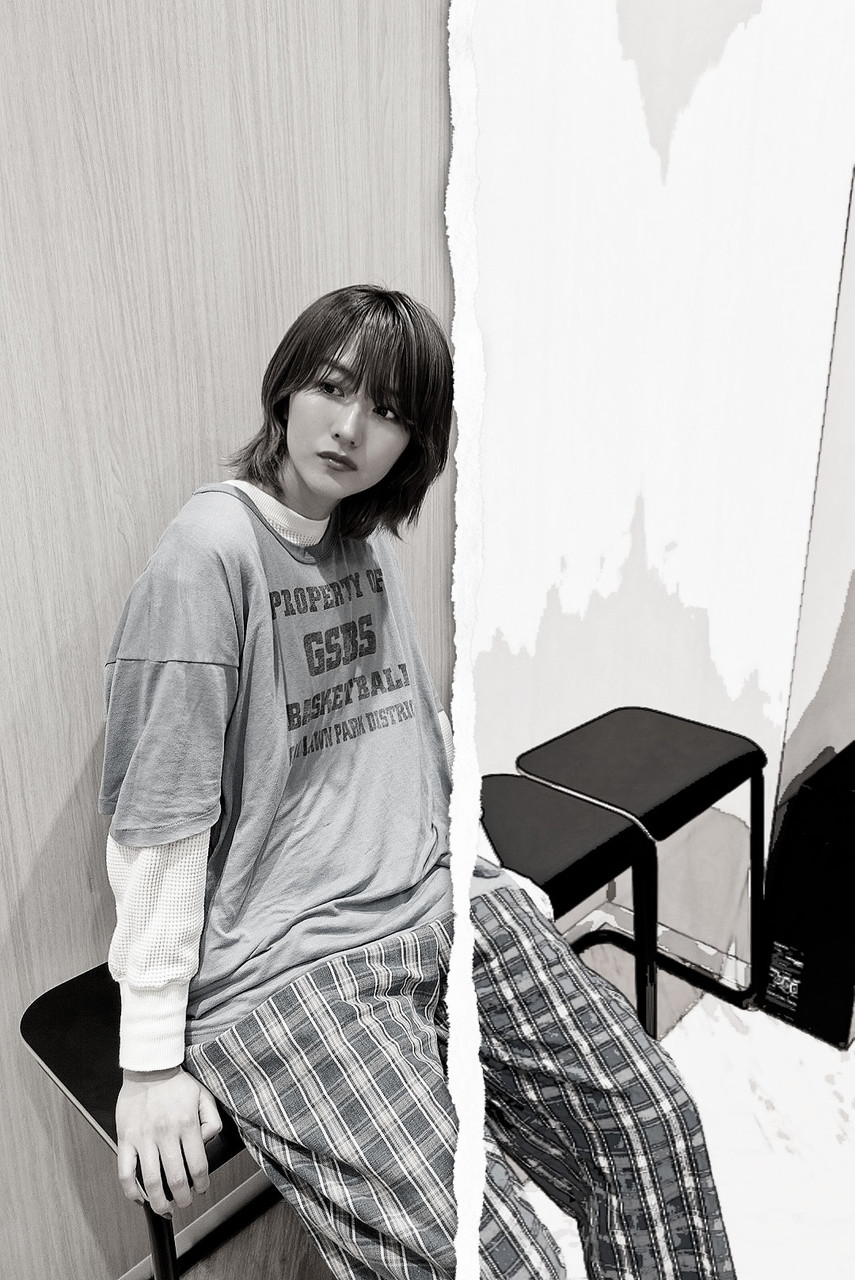 Good evening
Thank you very much to all of you
who have came to today's online meet & greet
I felt so shy from getting many compliments
on "CLASSY June Edition" that is currently on sale
Being told that I suited wearing any colors makes me happy
Thank you for reading it, everyone
Today I ate lunch with Miichan, and when I said "Recently I'm into green and orange", she pointed out, "So a carrot, then"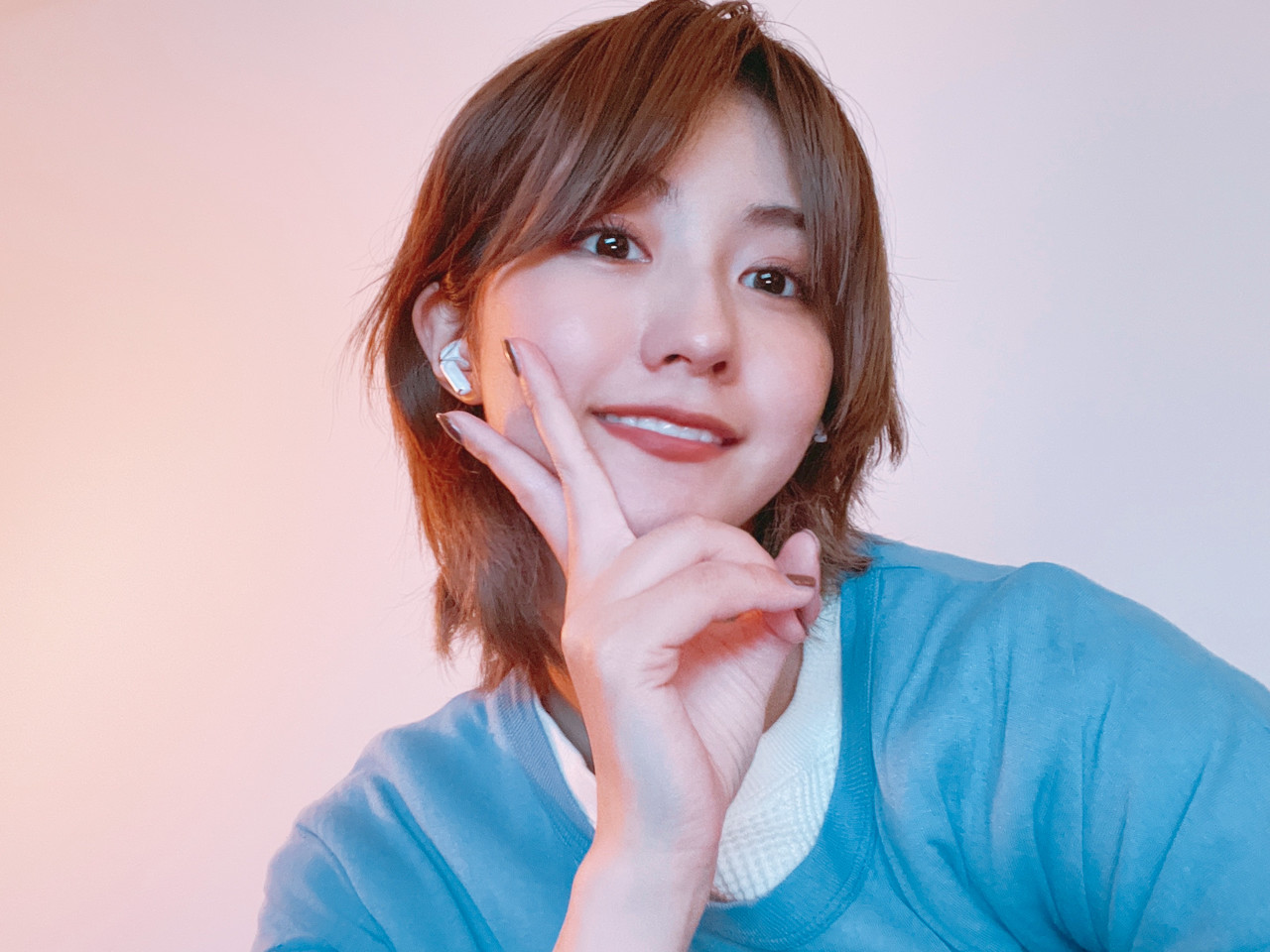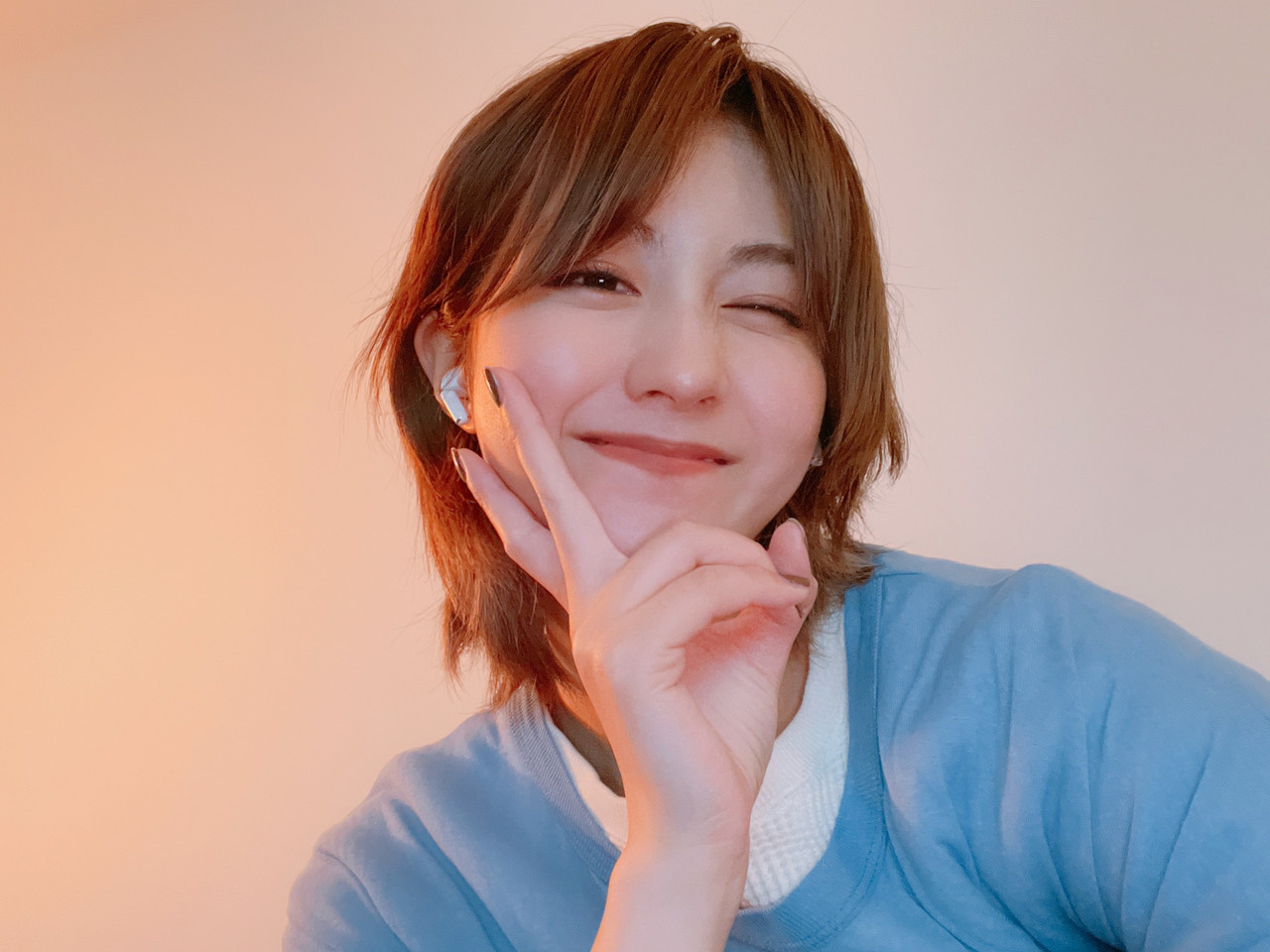 Ehehe🧡💚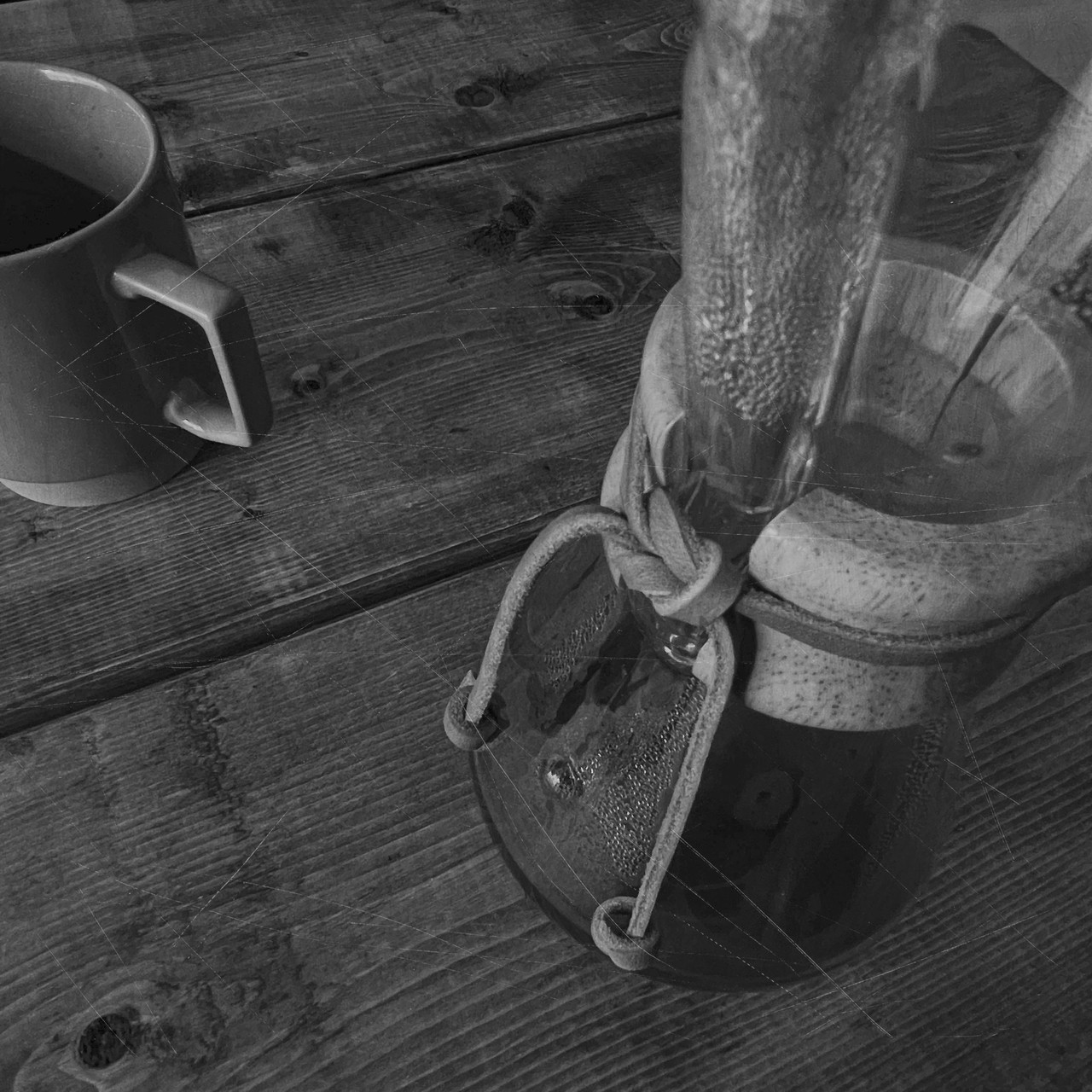 And I'm
addicted to black coffee
That's my recent Haboom [pun]
Can you drink it?
I can't go on with my day if I don't drink one
There's no stopping the coolness ♪
But coffee contains caffeine
It makes you can't sleep at night
So I recommend drinking it in the morning
Excuses like "I stayed up thinking about Habu-chan and ended up oversleep ☆"
won't be accepted, 'kay?
Please treat me well on tomorrow's meguri as well 🖤
And then, after this from 11:30PM JST
I will be appearing on
"e-elements GAMING HOUSE SQUAD"
https://e-elements.jp/portal/news/4743/
This time it's a gathering of APEX beauties
Everyone are so cute and very kind
I hope you can give it a check 😝
Octane FTW!!!