Long time no see
Are you enjoying the 3rd gen blog relay? I hope our daily blog update can be a little something that you look forward to for everyone
The one in charge today is,
Murayama Miu
Please treat me well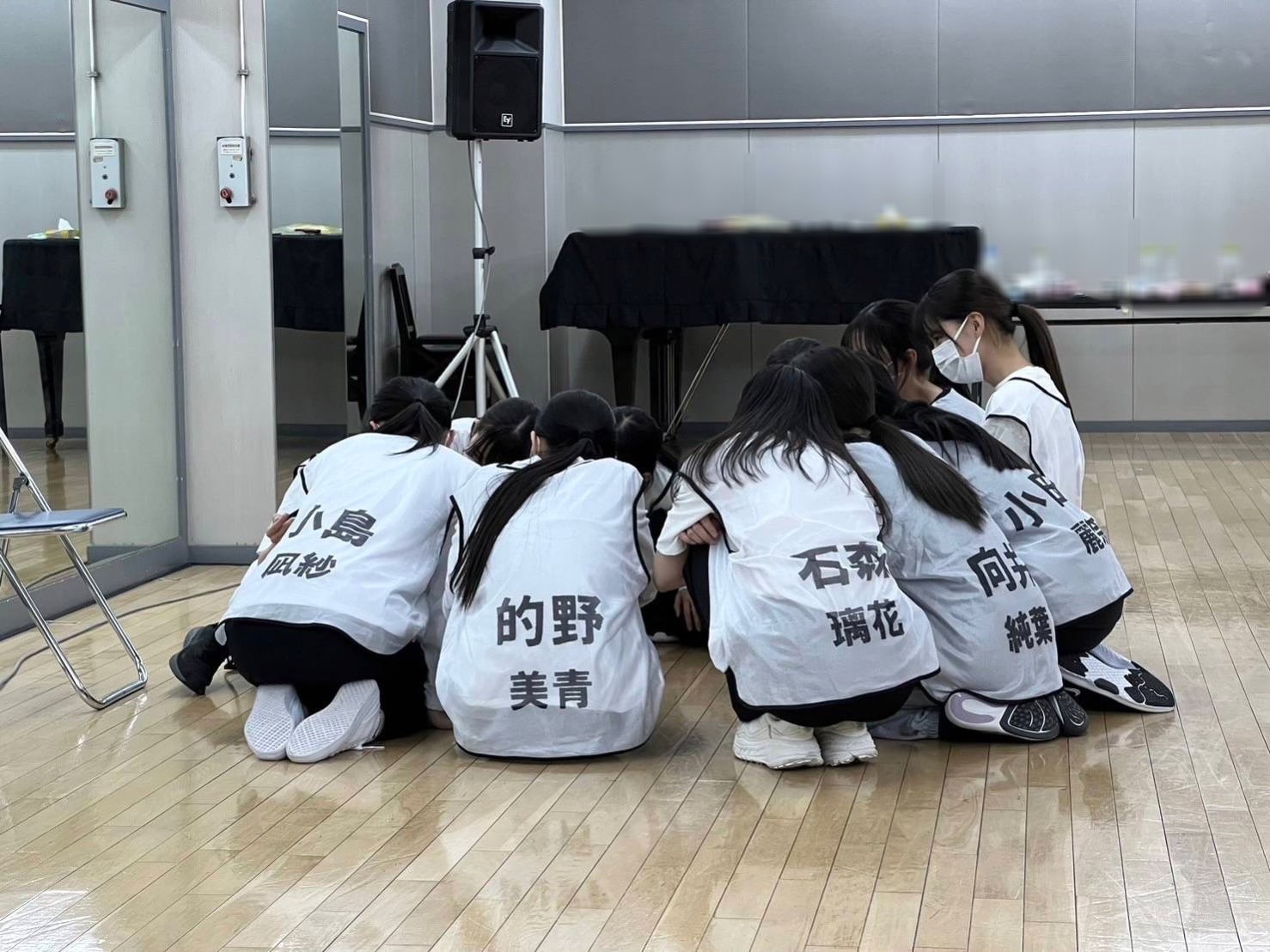 I think this was probably from when we were learning the choreography, after the training camp It's a pic from before we were revealed
Inside this circle, there were a lot of conversations going on Somehow everyone is talking in a small voice
It already feels nostalgic
I think this was from November or December, half a year ago
I was thinking that I also wanted to do a Q&A, and there were some questions written in the letters I received from everyone, so I will answer some of them
Also, I asked Yuzuki-chan and Nagi, who happened to be next to me, to come up with some questions too ^^
◎ What do you like about Yuzuki-chan?
How she treats everyone equally and is open-minded
She also has a strong will, and I have a lot of respect for her as a person and same-gen friend
◎ What do you like about Nagi?
How she judges things calmly and how she's able to state her opinion clearly
How she's easy to understand and cute because her emotions show on her face immediately
◎ Were you able to see the board with your names during the tour?
My eyesight is 1.5 and 2, so I'm able to see everything
I sometimes find people holding paper fans with "I'll show you the back of my head" or "I'm not interested~" written on it, it's really embarrassing but I'm happy
[T/N: from her intro vlog and SokoSaku 124]
Thank you for taking your time and making that for me
◎ Foods you often eat
I like vegetables more than meat or fish
I often eat vegetables
For sweet potatoes, I haven't been able to find it lately so we've lost contact
◎ A place you went to recently
I just went to a bookstore and bought some books
I like the feeling of excitement when opening the first page of a book
◎ Favorite Sakurazaka costumes
I think both of the MV costumes for Boku no Dilemma are beautiful
I also like Nagaredama's red costume
◎ When you do your makeup, what are the things you pay attention to?
I put a lot of focus on my eyelashes and eyebrows
First, I use the eyelash curler starting from the base of the lashes to raise them as much as possible,
Then I apply the mascara primer from CANMAKE,
After that, I'll adjust the directions of the lashes with a hot eyelash curler,
And then I apply heroine make's black mascara
For eyebrows, I try to make them look closer to my eyes
I prefer applying eyeshadows thinly
◎ If Yuzuki-chan was a food, what would she be?
Takuan
[T/N: pickled radish]
Somehow it feels like it suits her
◎ Your favorite songs by Keyakizaka and Sakurazaka
Keyakizaka46
Seifuku to Taiyou
AM1:27
Hiraishin
Kado wo Magaru
Dare ga Sono Kane wo Narasu no ka?
Sakurazaka46
Saishuu no Chikatetsu ni Notte
Guuzen no Kotae
Nagaredama
Boku no Dilemma
Sakurazuki
Because my favorite songs change from time to time, my answer to this question might be different every time Please think of it as my current favorite songs
◎ Your favorite scents
Citrus scents
I don't wear perfume
But I often go window shopping at perfume shops
I haven't bought any because I haven't found the perfect scent, I want to find itー
◎ A place you want to go together with Yuzuki-chan
(Actually, she said it like "Where do you want to go with Yuttaーーーn?" with her eyes half-closed)
An oden shop
◎ Do you have any connections with other Sakamichi members?
Konishi Nanami-san from Hinatazaka's 4th gen
We're both shy, but when we're together we can't stop talking, I meet her often
Inoue Nagi-san from Nogizaka's 5th gen
I like the pace of the conversation when we're talking, it calms me down She invited me out for a meal
I just realized that we're all the same age
◎ Tell us about the volleyball club you talked about at the Aichi concert
I was the volleyball club captain in middle school
I was an outside hitter, is that unexpected?
It's still a mystery as to why I was made captain
◎ Your relationship with the 3rd gens
I think it's a good relationship where I can talk to them when I want to and I can be alone when I want to
Seems like we have a strong desire of wanting to always be friends
There was also someone who cried hoping that we can always be friends
◎ Your relationship with the seniors
Masumoto-san
I called her my oshimen, but as we got closer, now she became both my oshimen and a respected senior
She cares a lot about us 3rd gens, and she pampers us and calls us cute
I respect her both as a person and as an idol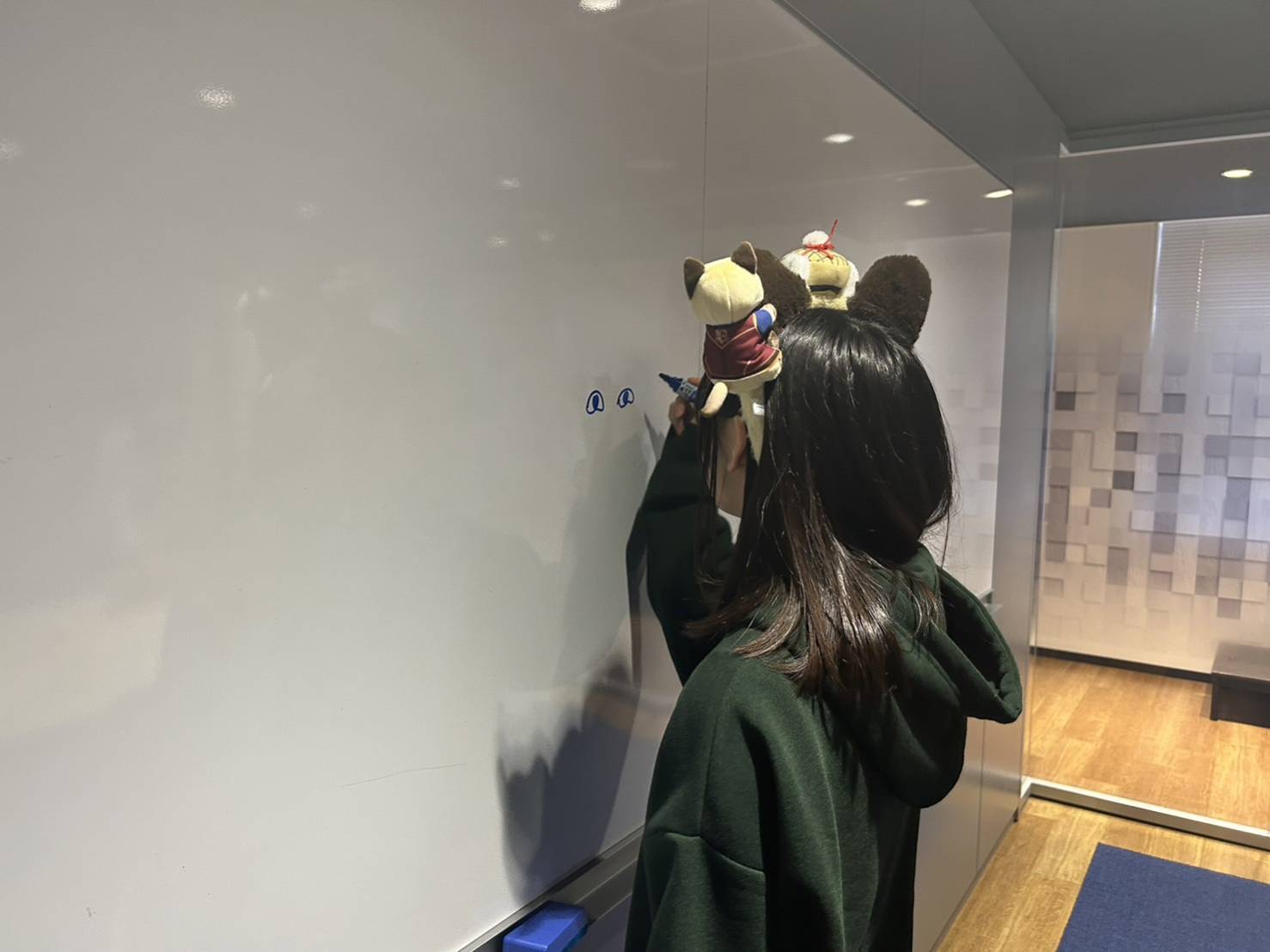 Karin-san
She's a senior I feel calm with
Looking back, I find myself naturally going near Karin-san whenever I feel anxious, I like the atmosphere when we're talking
We made a promise to take a photo at each stop of our tour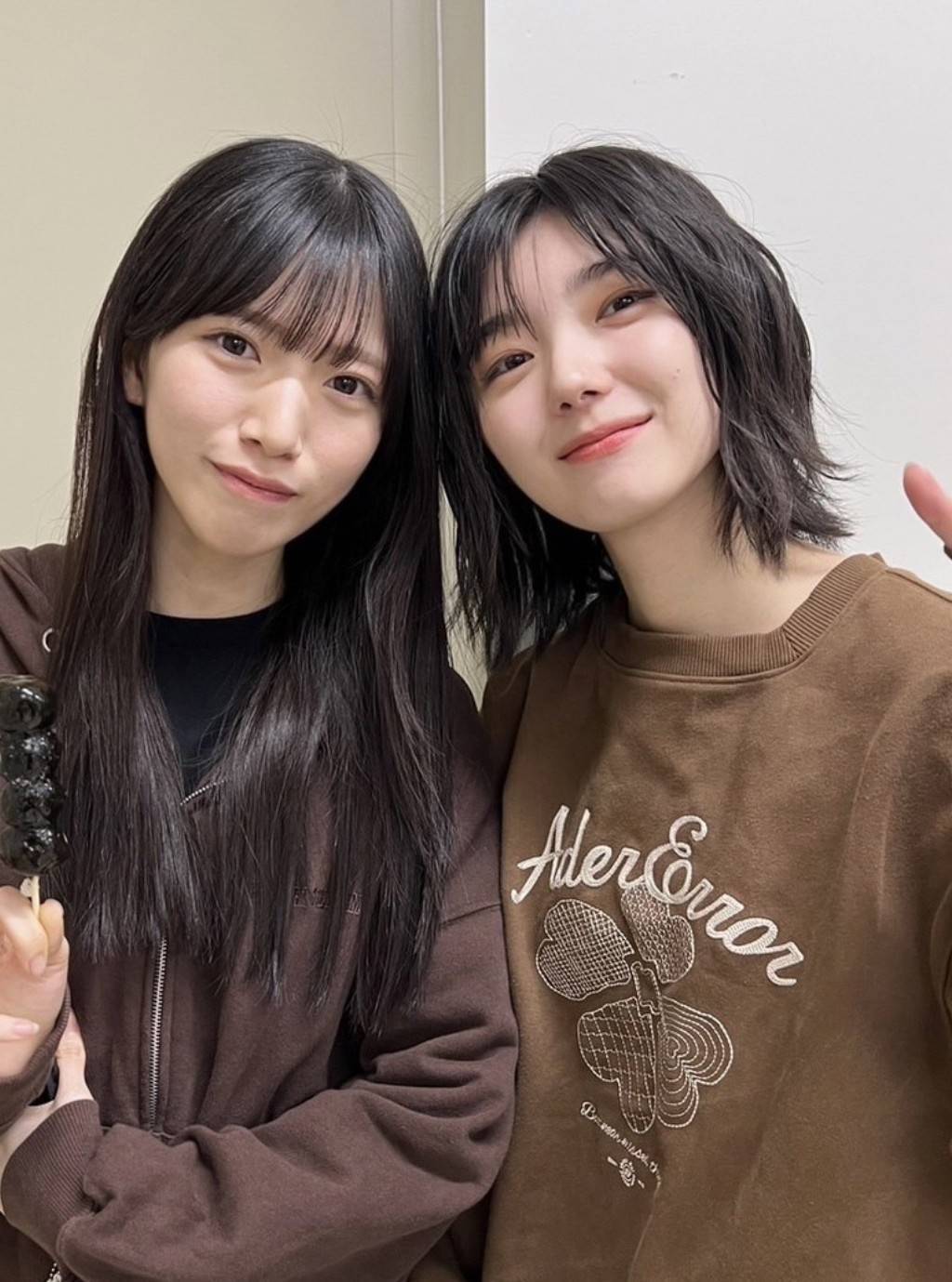 I guess that's all
By the way, is there something like a hashtag for my blog? Please tell me
If there are any, I'll be waiting for your opinions or questions or reports like "I just got to know this" or "I'm tired" or "I ate this"
Please take care of your health, everyone
It's already too hot for me to go outside without bringing water
Please be prepared for the heat for the Kanagawa concert the day after tomorrow!
Tomorrow is Yamashita Shizuki's turn
Look forward to it
I'll be waiting at Pia Arena MM
See you