Hello!
I'm Sakurazaka46's 2nd generation
from Miyazaki, Matsuda Rina.
Thank you for opening this blog.
The 3rd Single BACKS LIVE
was held on January 8th and 9th!!
Thank you to everyone who came to the venue, and those who watched the livestream!
I was happy to start 2022 by being able to straight away meet all of the Buddies!
I'd like to thank you for taking time out of your busy schedule at the beginning of the year to come and see the concert.
I'd also like to thank all the staff who made a lot of preparations, and for all the help they provided during the concert!
I've much gratitude to all the Buddies and all the staff!
Thank you!!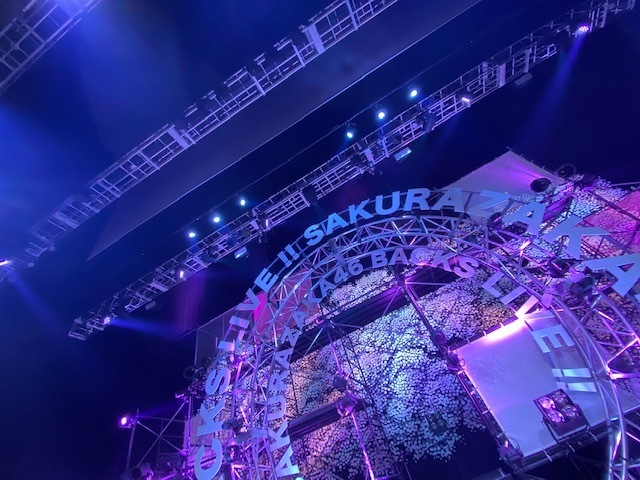 In 2022, I was able to start the year with BACKS LIVE!!, and by facing myself once more, I was able to learn and reflect on many things!
I will put to good use the experience I gained from this BACKS LIVE!! in the activities of Sakurazaka46 as a whole!
I will continue to do my best to help the group more!!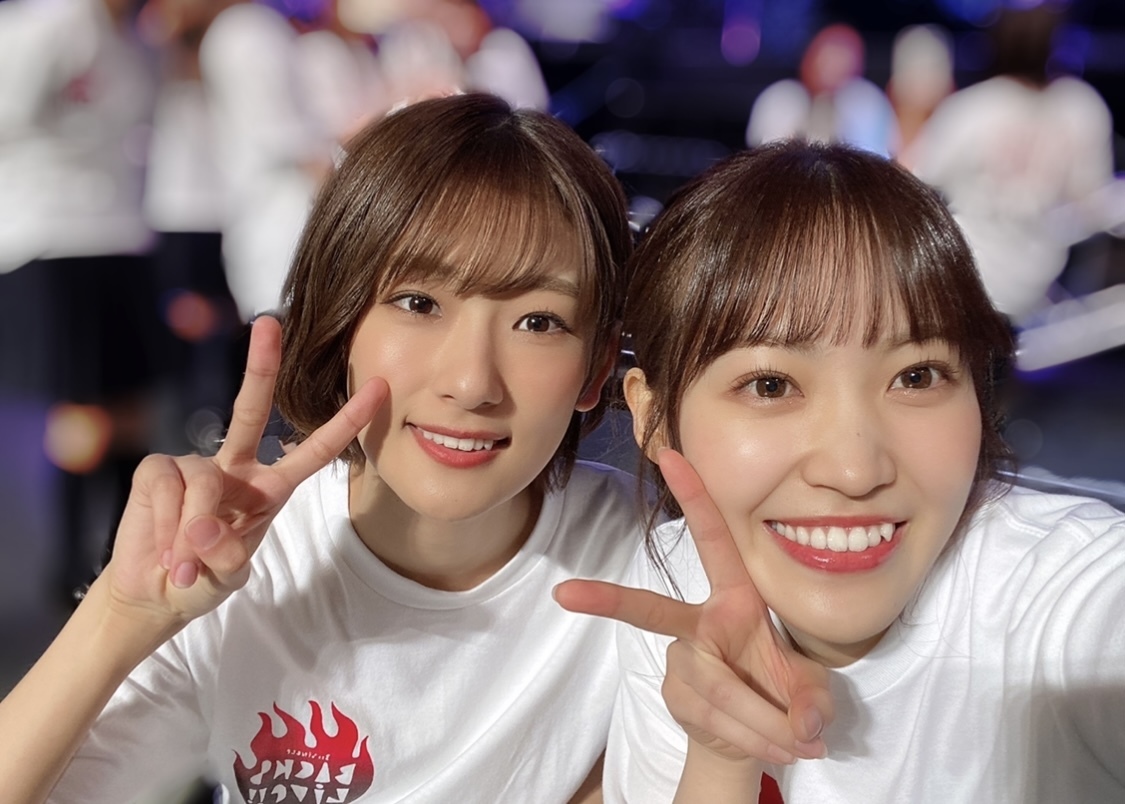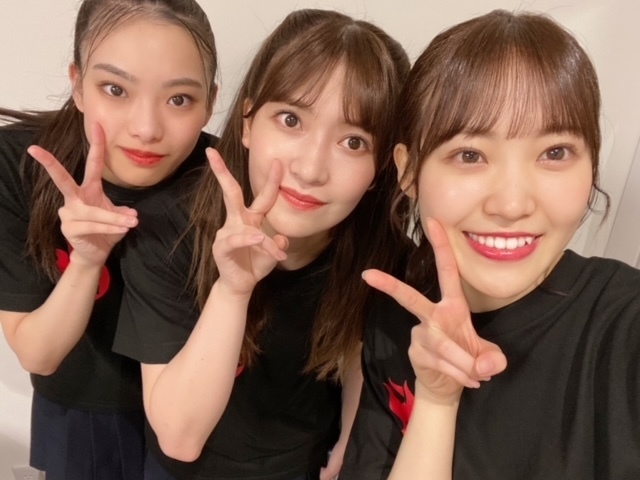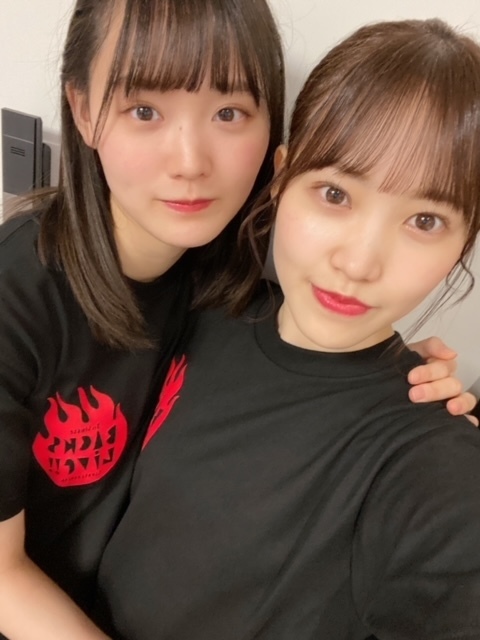 Sorry, it's little blurred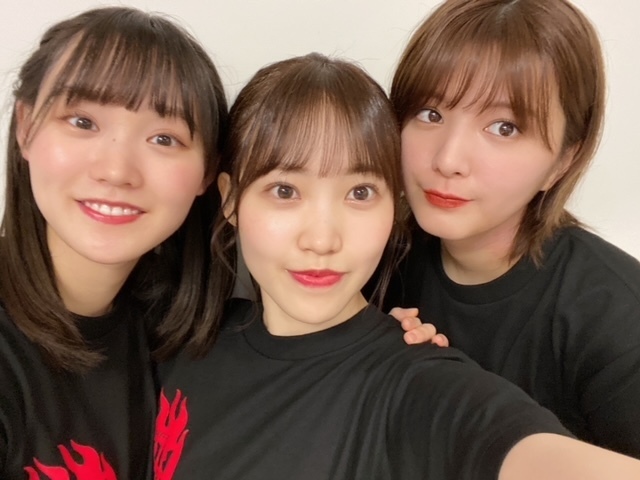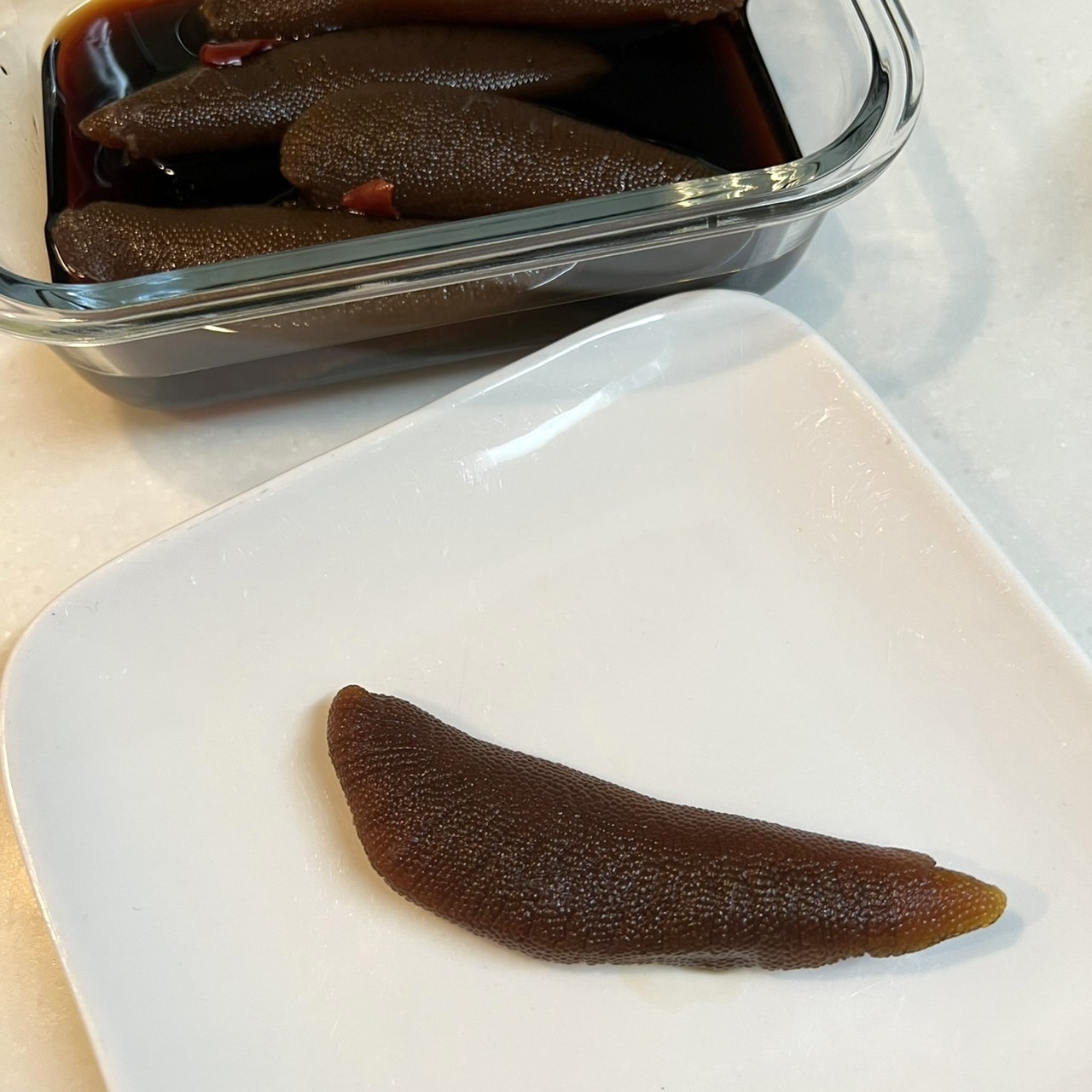 By the way, this is the herring roe that I talked a lot about during the first day's MC.
On that day, my mother sent me a photo right away
It goes very well with white rice
𓂃 𓈒𓏸◌
And then this evening it's Nippon Cultural Broadcasting's "Recomen!"!
I will appear from around 23:50!
Please continue to support me!
Thank you for reading the blog.
See you later🌺🌴
Rina