Hello☺︎
I'm Sakurazaka46's
Moriya Rena🍒
Recently, every time I see a cherry blossom tree I would wonder if they will fully bloom soon
But if I look closely, I could see the plump buds or those who are starting to bloom slightly, so I can't wait to see the beautiful cherry blossom trees in full bloom!🌸
The music video for 2nd single "BAN"
has been released on Sakurazaka46's Official YouTube!
Have you seen it?
This time, it is filmed in Awaji island, in Hyogo prefecture
It was so cold and my nose turned into a reindeer's…
but the air was clear and we were able to
film under a blue sky that gave us a sense of freedom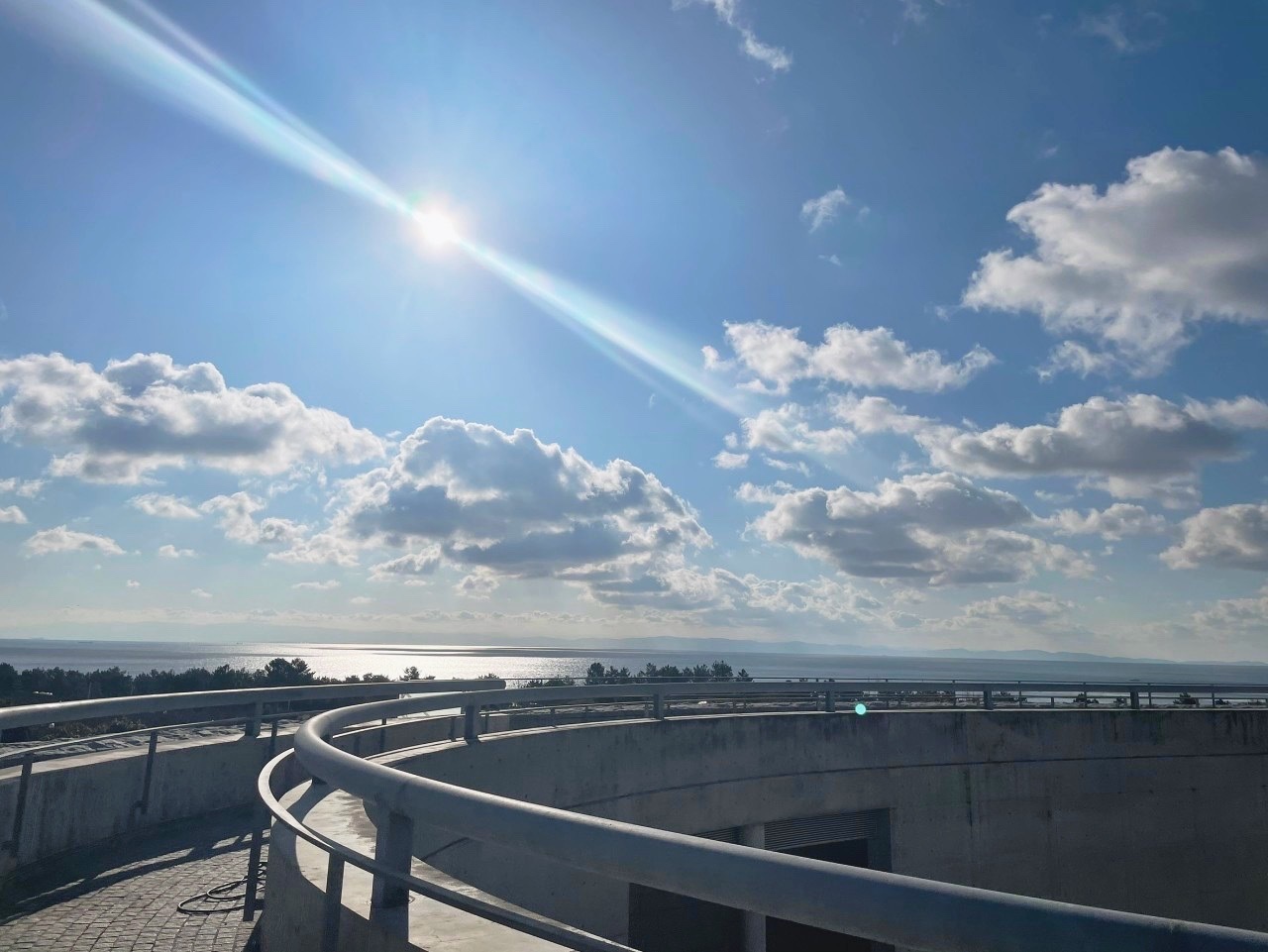 The dance this time is up-tempo and intense,
I struggled to remember it with my body
The troubles and the strong will to face them are so realistic in this song, that I myself was struck by it as well
I think that it is expressed
in the dynamic and vigorous dance
Also, in the scene that uses water, the wet costume
was very heavy and cold~
Wearing a double amount of handwarmer and heat patch!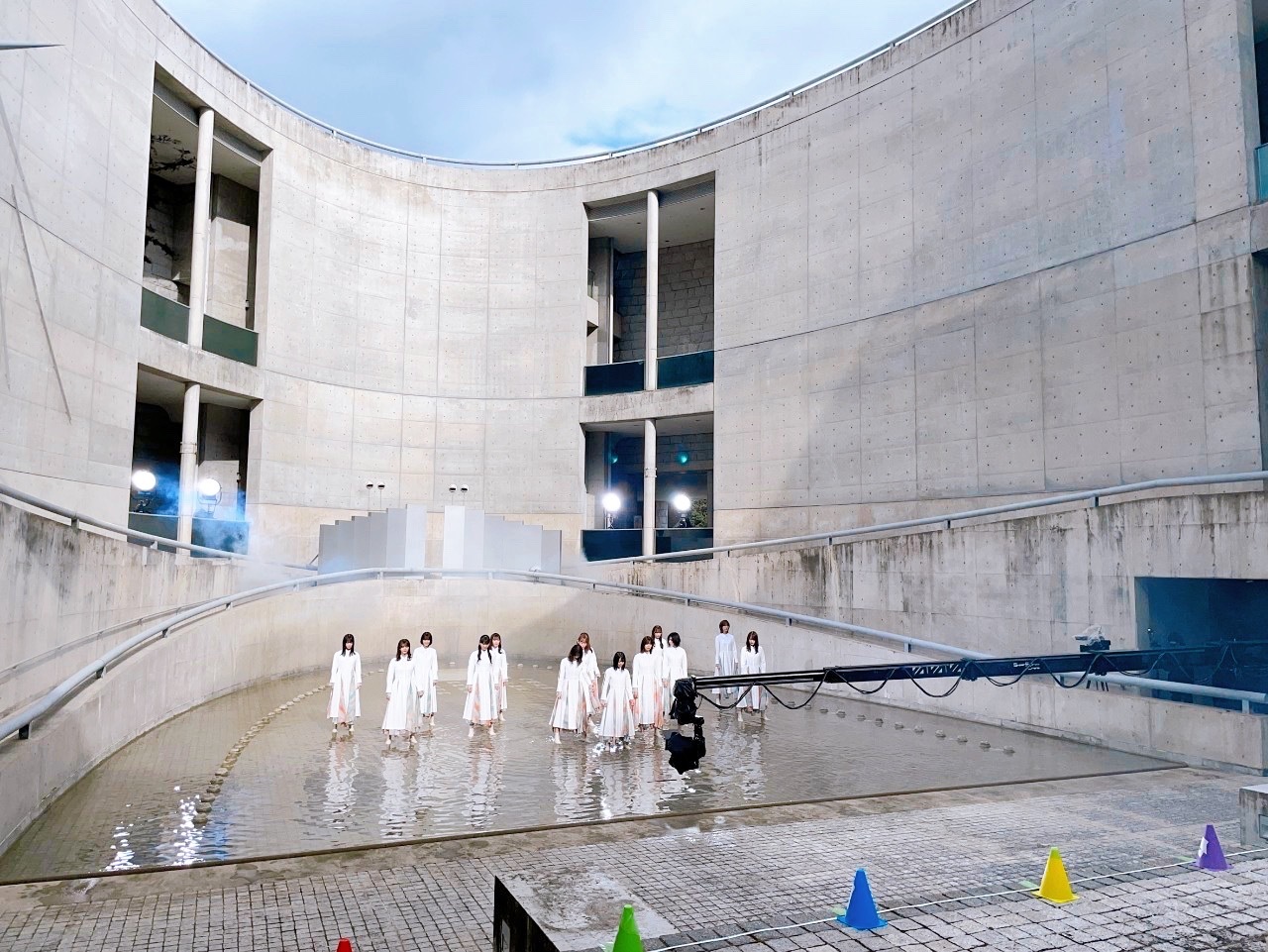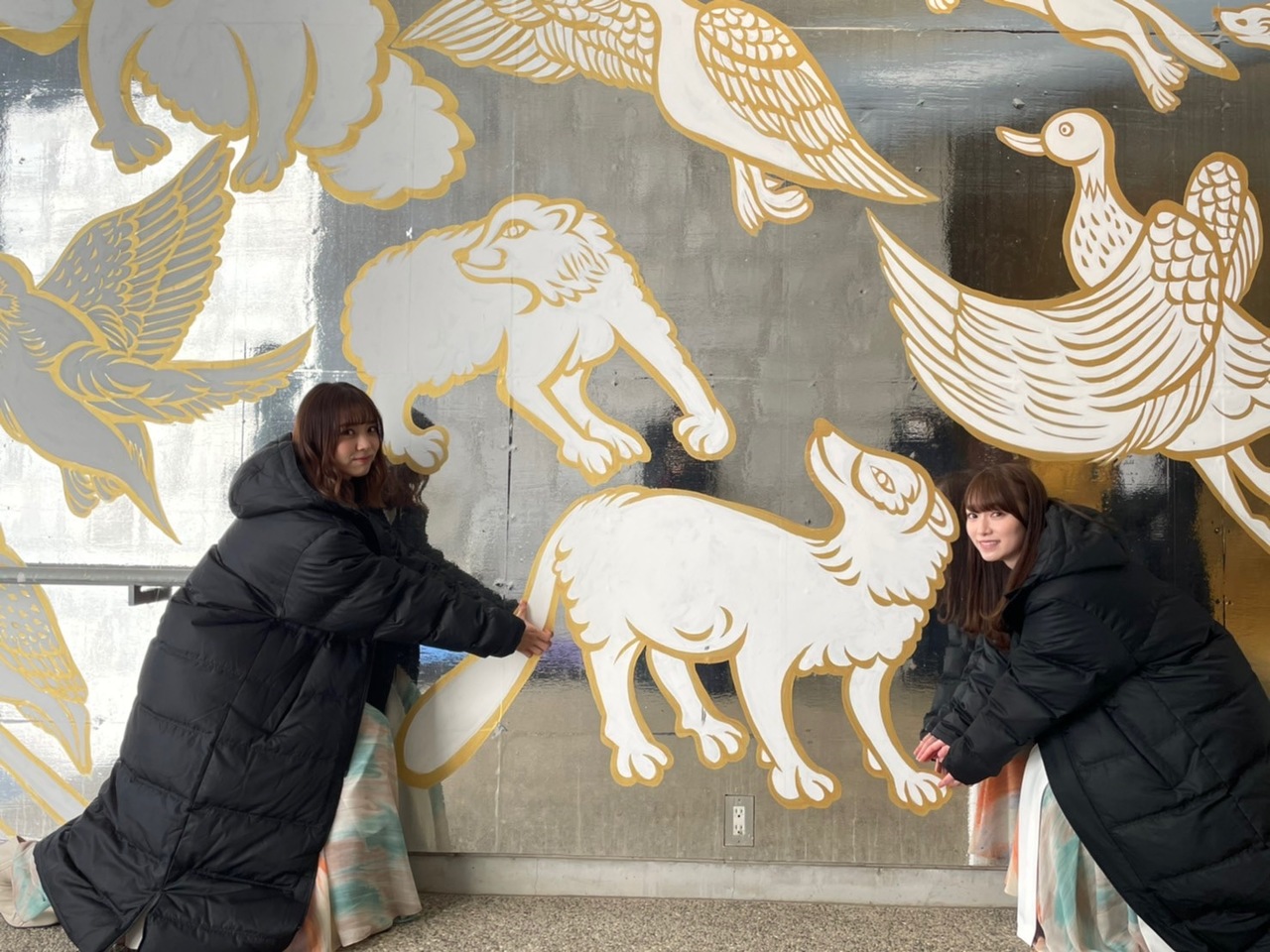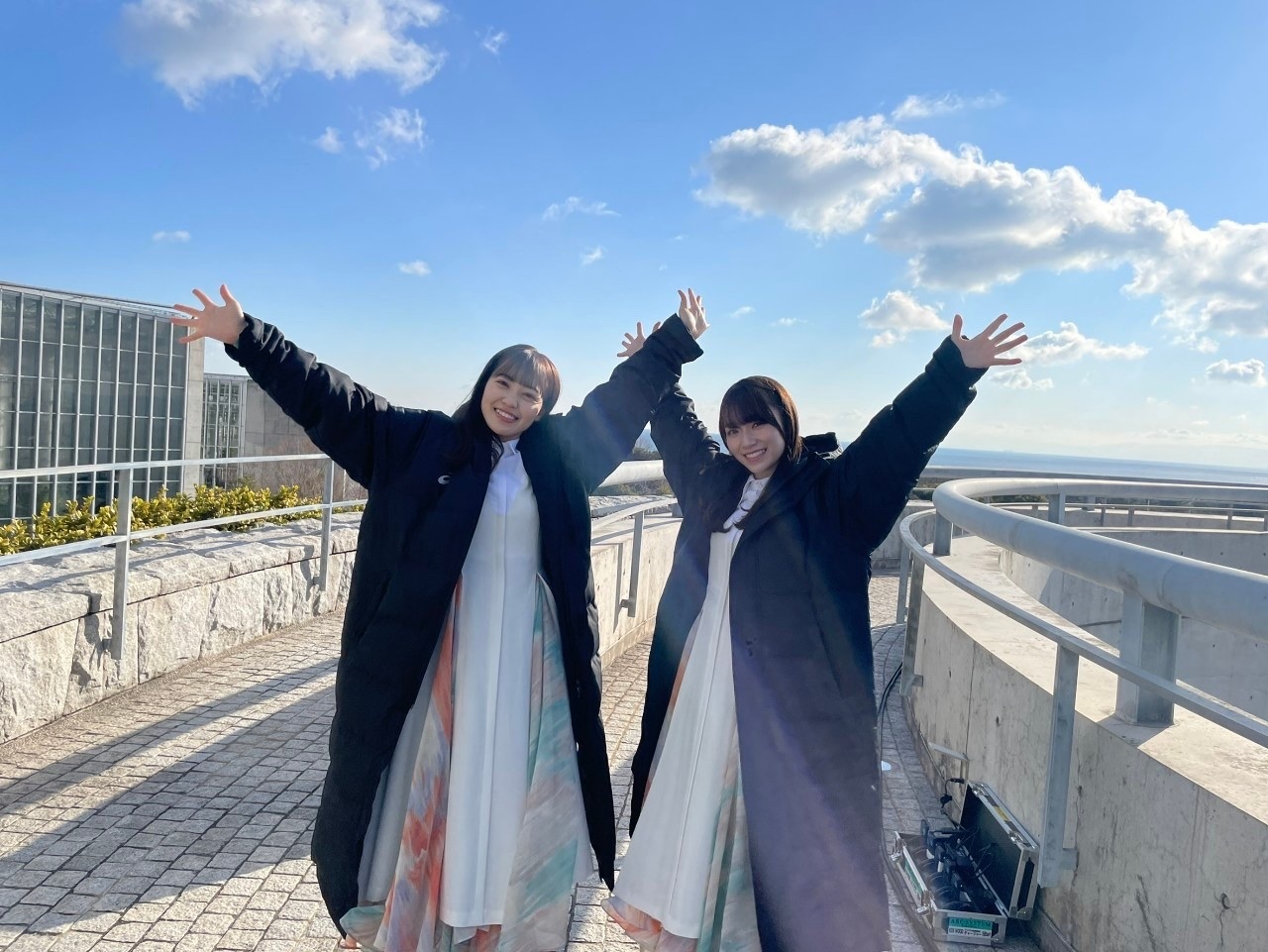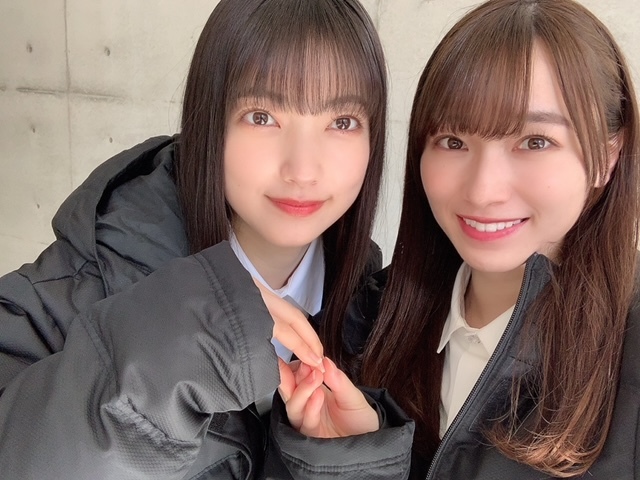 I hope that it will be seen by many more people!
And!
On 14th March (Sunday) Karin-chan centered song
"Guuzen no Kotae" was released
Today on 22nd March, Ten-chan centered song
"Omotta yori mo Sabishiku nai" will be released
Both songs are the kind that you want to listen again and again ♪
I can't wait for the MV to be released too!!
Please look forward to itー☺︎
And…
The group, solo profile pictures has been updated,
So I'd be happy if you could check them out ♪
I love the mythical and mysterious atmosphere👼🏻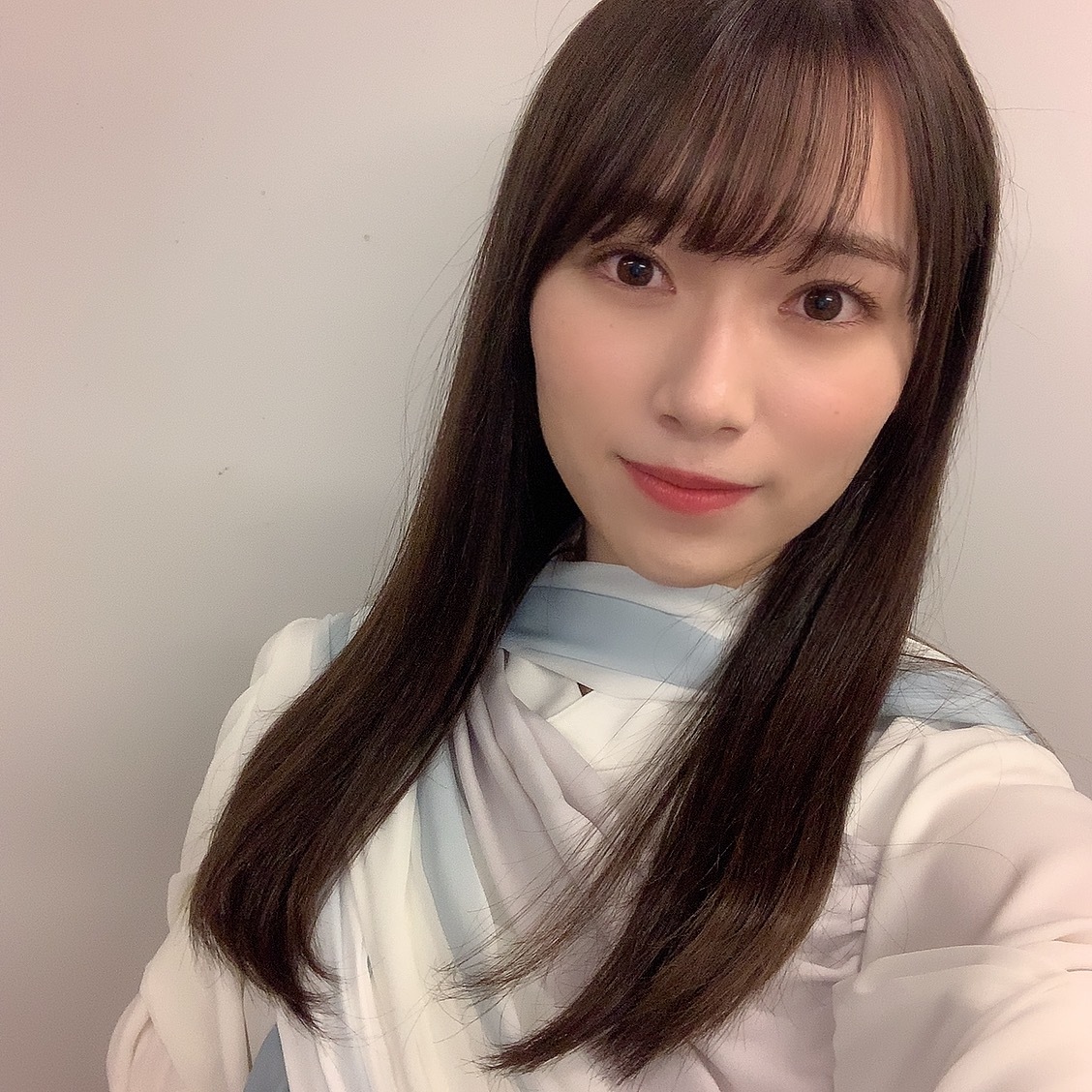 And finally,
On the other day, the last meguri for 1st Single was held!!
This time there were a lot of people that I meet for the first time
but we got to talk a lot!
I am happy that I was able to share
a truly happy time with you ♡
Let's have a lot of fun together again
in 2nd Single meguri next ☺︎
I'll be waiting 🌸
I had a different make-up than usual on this day~
I usually wear lipstick with pink-ish color, but this time it's brown-ish and my eyeshadow was orange-ish!
A fresh look just by making a slight difference…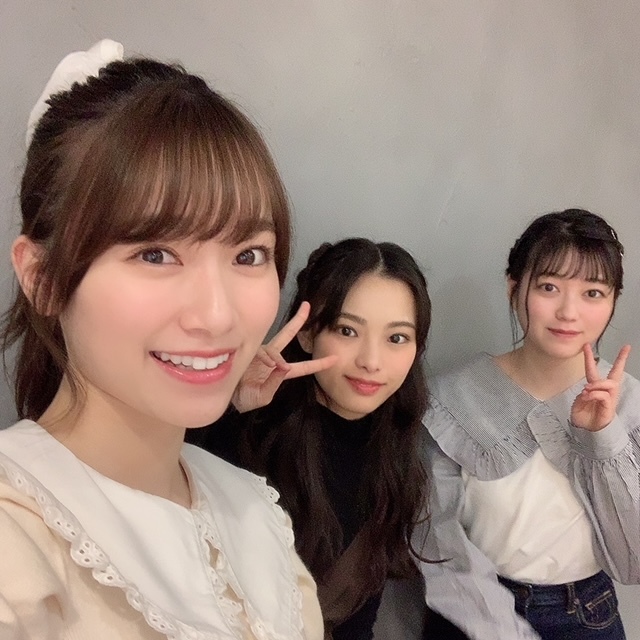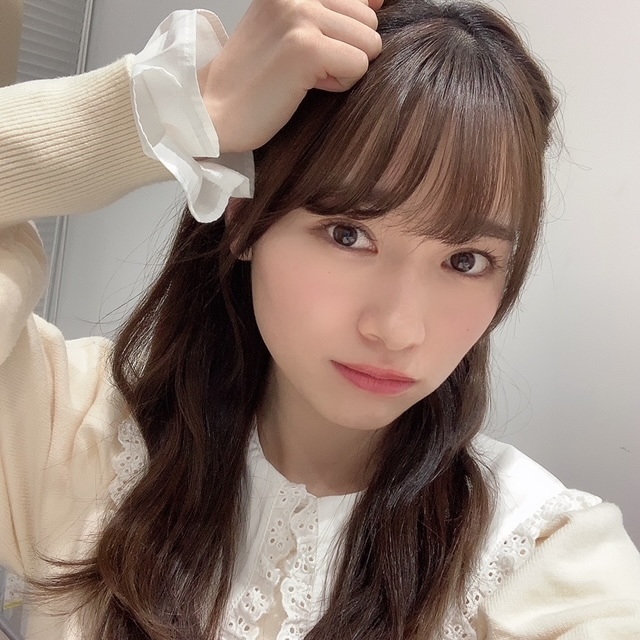 Ending with a kotsu 👊🏻
It has become a blog filled with a log of content…
Thank you very much for reading until the end💎
See ya〜
Rena🍒