The MV for "Omotta Yori mo Sabishikunai"
has been released!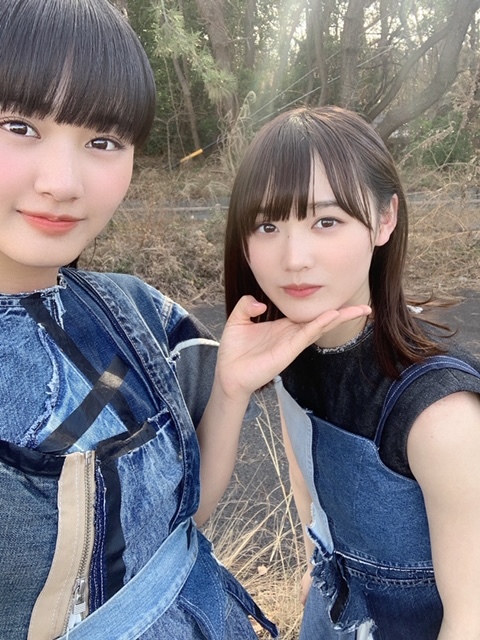 The costume is unlike anything we had before, I really like it!
There were a few braids mixed in with Ten-san's ponytail ☺️
There are a lot of dances where members make eye contact with each other, and I think that our very natural smile was able to be filmed!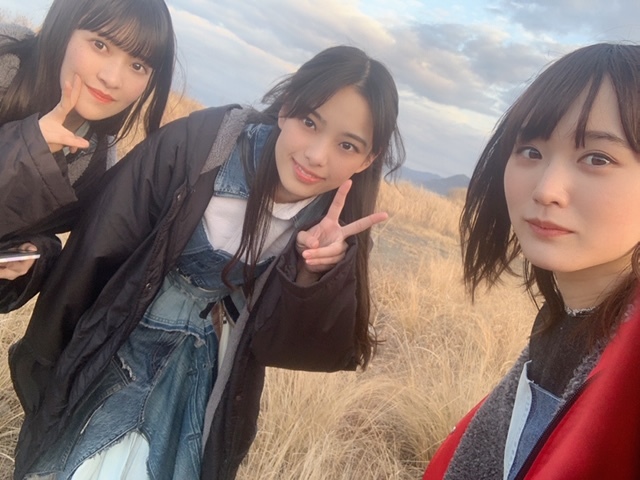 On the open place, the feeling of spaciousness was amazing〜
Don't you think Endo-san's forehead is very nice?
I destroyed a lot of things in the pair dance with Onuma-san 🤖🤡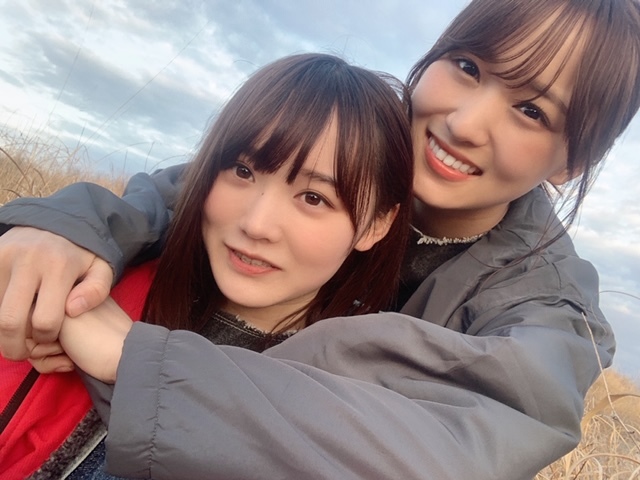 I'm smirking 😶
There is a part where I dance facing Sugai-san,
When practicing that part, I was so nervous I couldn't look at her in the eyes, and all I look at was Sugai-san's training bib
The sight of her bib is always left in my mind 💭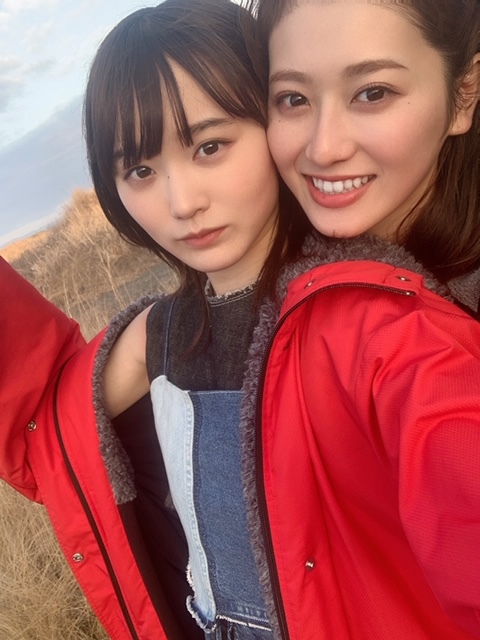 On the last chorus scene where we run towards the wall [03:57~] I always raced with Akane-san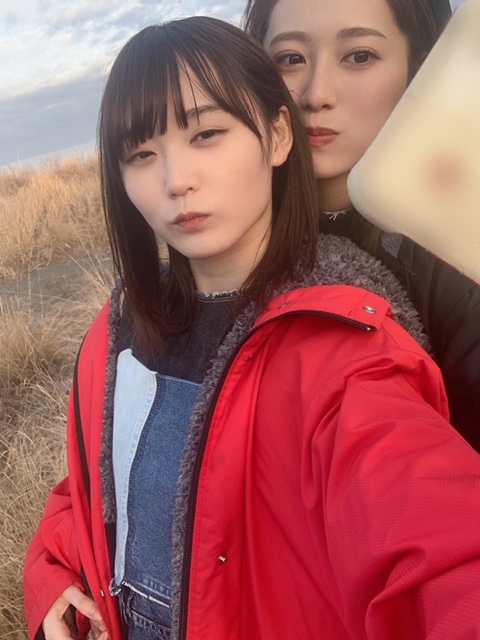 We took several cuts
So I'm sure that I won at least once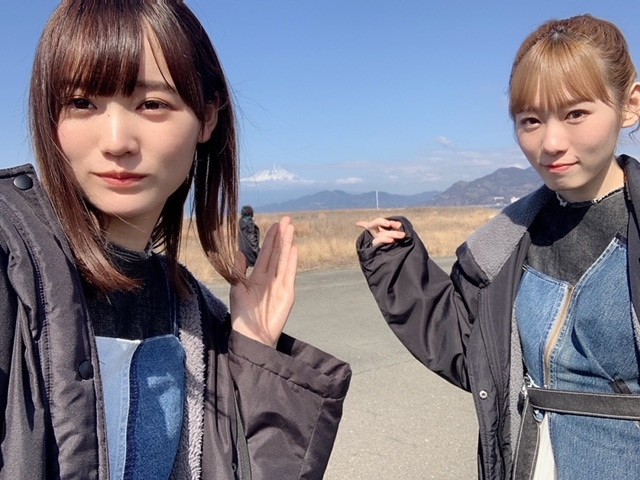 Day of the filming
Koike-san accompanied me for dance practice from before the sun rises 🥺
I truly feel happy to receive many detailed advices again and again. Thank you very much m(__)m
After she's done teaching me, she lectured our manager as well 🕺 lol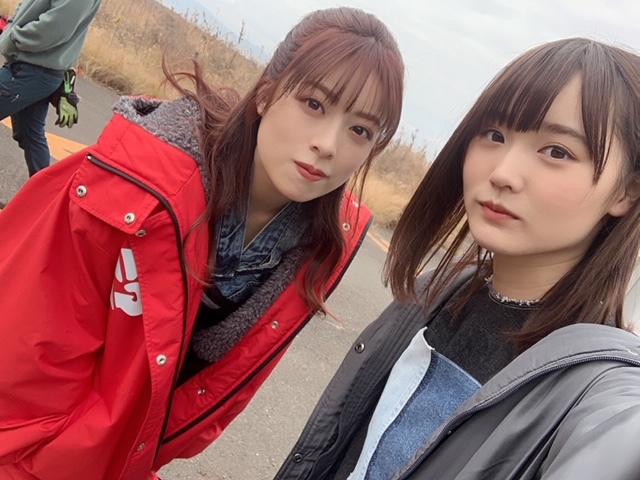 Fuyuka-san
I'm very happy with how during practice, she noticed the part(s) that I'm having trouble dancing with, and reached out to me
Moreover,
She even helped to find solutions together with me, like "It might be better this way!" 😳
I was saved by it, thank you very much!
It's an MV that contains a lot of memories
Please do give it a lot of look~
⬇️ ⬇️ ⬇️
Thank you for reading until the end
Masumoto Kira (Kirako)