Good evening^_^
I'm Nakashima Yuzuki from Sakurazaka46's 3rd generation.
The days are getting longer and longer, huh.
How have you been doing?
I'm spending each day cheerfully ☺️
It's the start of a new week, hyahhoー
Let's spend this week eating our favorite foods ♡
Something delicious I ate recently is grilled yellowtail with salt.
I love fish!!!!! 🐟
I'm continuing from Airi.
My favorite part about Airi is that she's caring.
She fixes my hair, shows me the way, notices my typos,
She would say "Yuttaーn? Are you okayー?" to me as I'm usually spacing out. I really appreciate it.
Though Airi also spaces out sometimes.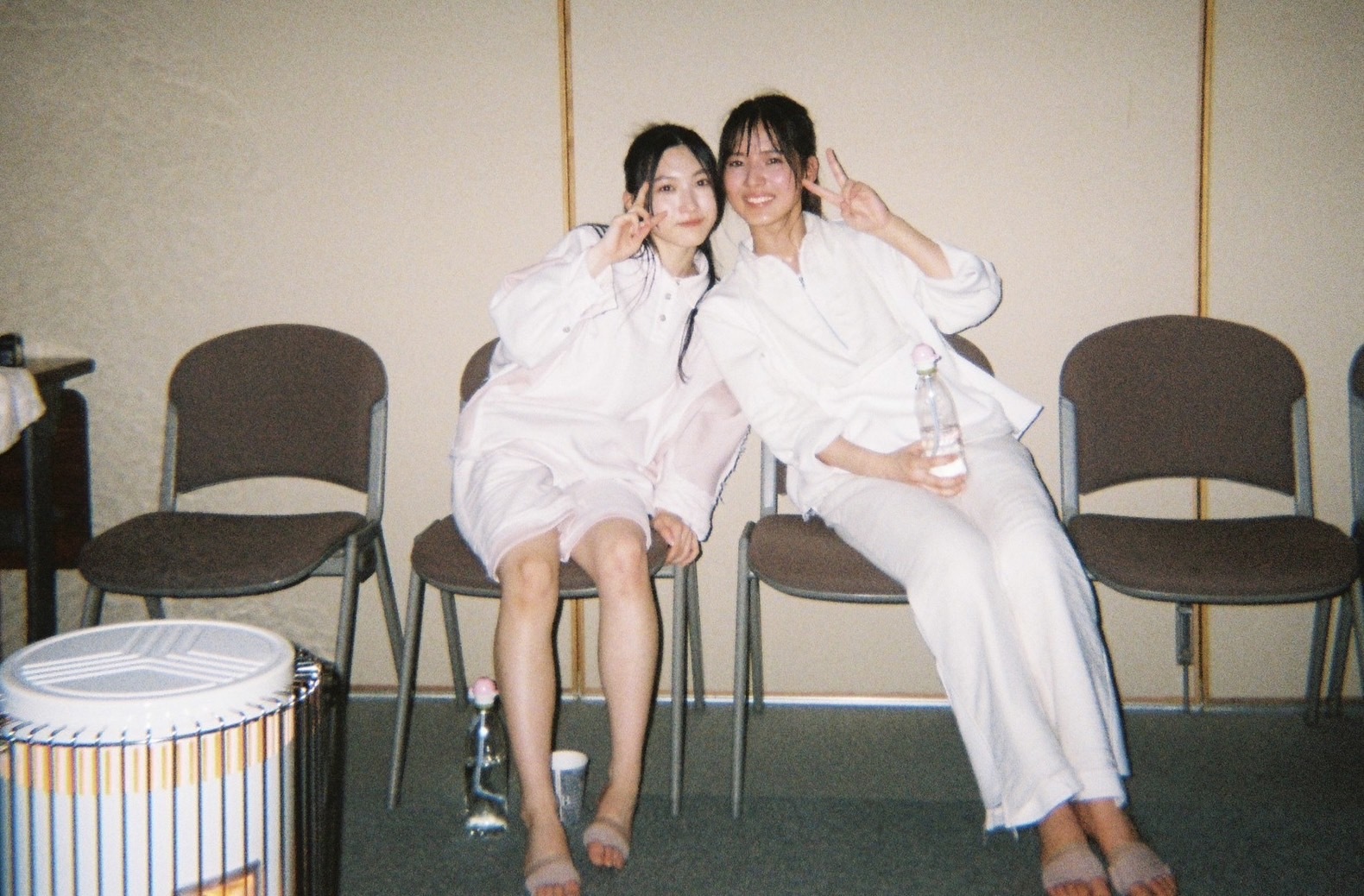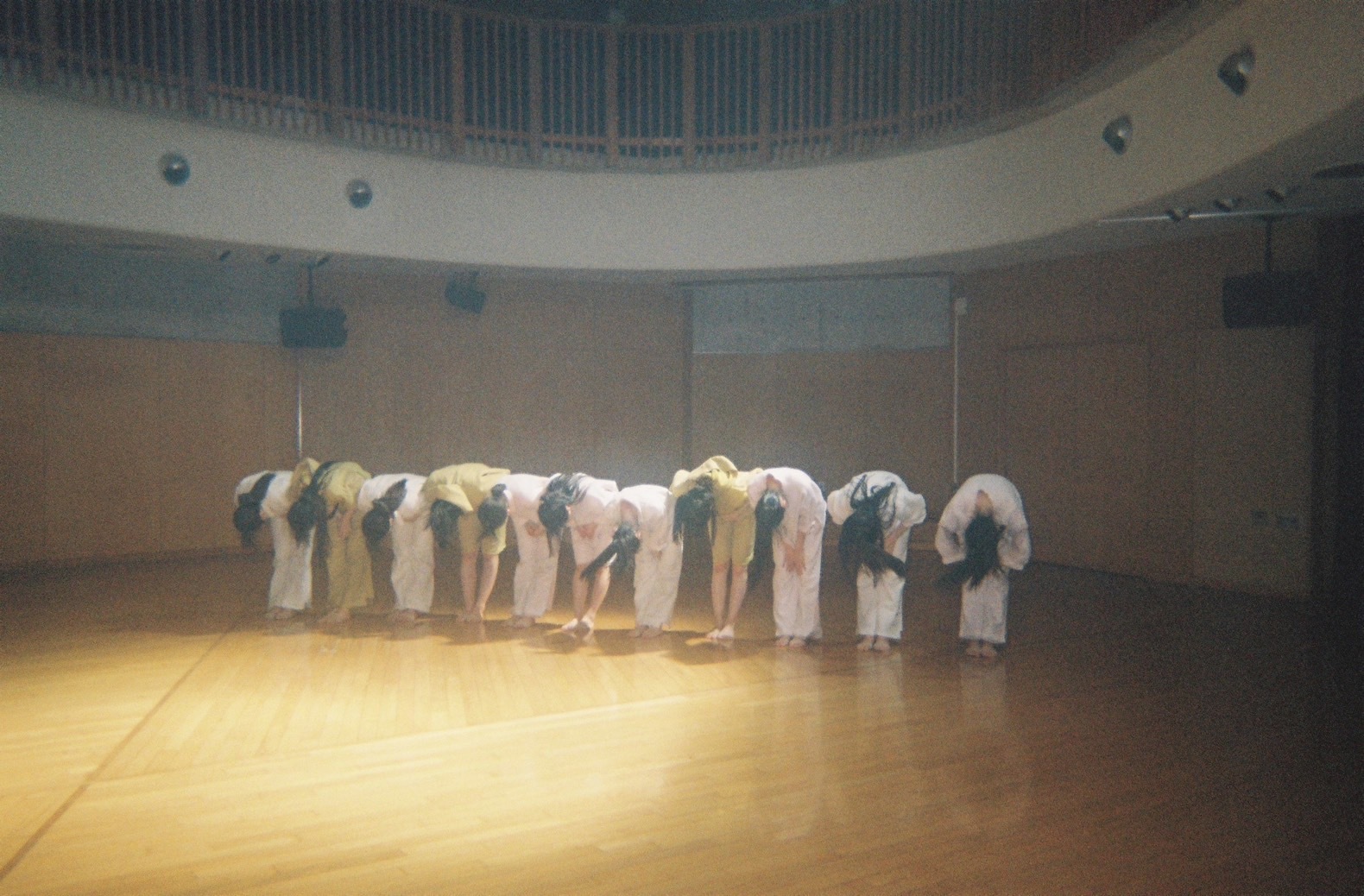 The music video for the 3rd generation song, "Seijaku no Bouryoku" which is included in the 6th single "Start over!" has been released!
Have you watched it?
Everyone feels differently about everything.
It's interesting because it's different,
That's what I felt while spending this production period with everyone from the 3rd gen.
If I was the only person that exists, I might not feel the "solitude" and "silence",
I realized that it was something you feel when there are others around you.
It's a song which makes you feel and think about various things.
I want to hear your thoughts soonー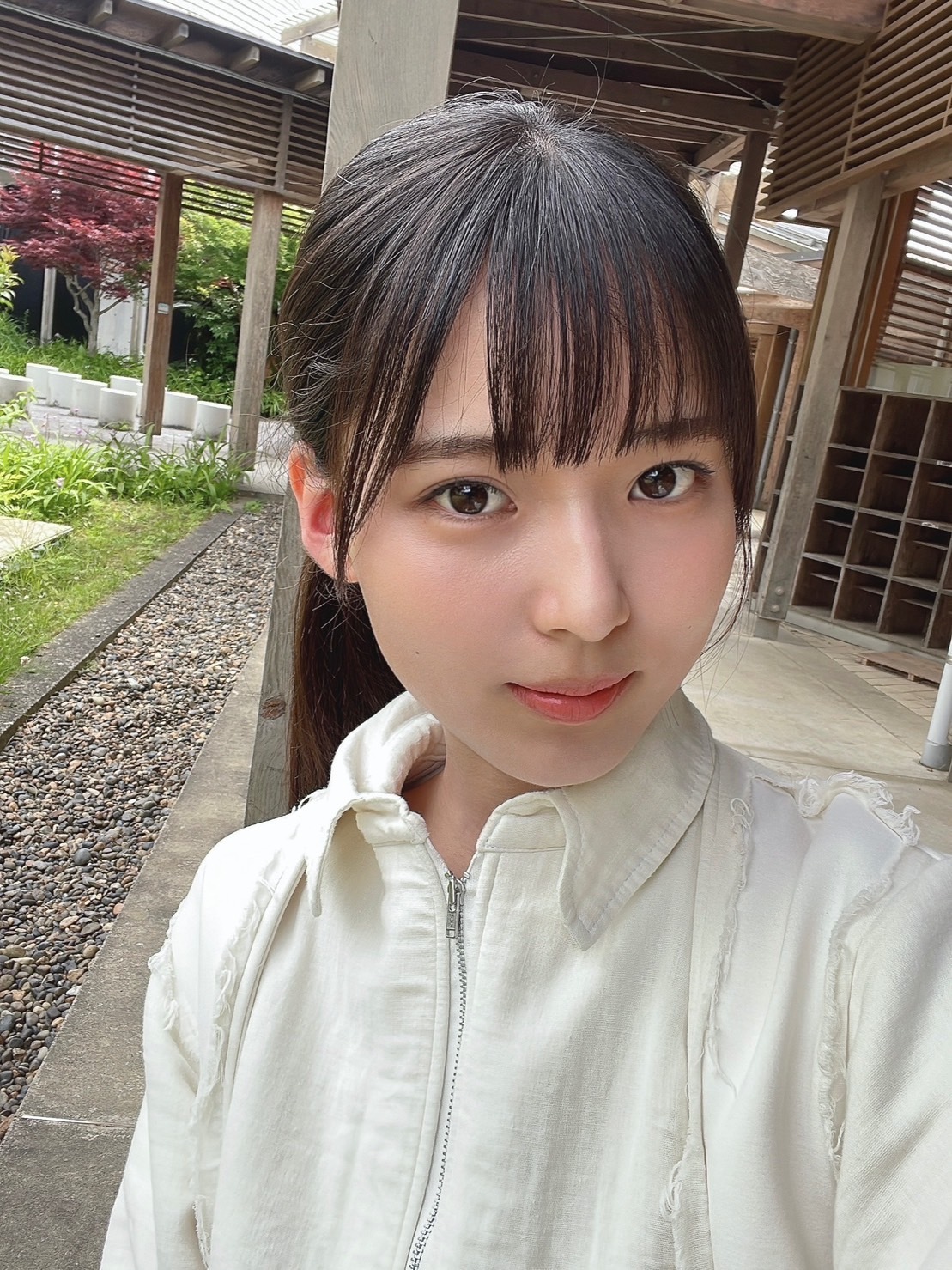 And!
Thank you very much to everyone who applied to the 6th single meet & greet.
I'm happy that you would choose to spend your precious time by talking to me.
Thank you very much.
I'm already so excited because I get to talk with everyone again.
I want to make you think "Yuuzu's meet & greet is fun, waaー♩"
Let's laugh lots together 🤭
Well then
This time, I'll write a relaxing blog while answering questions that I was asked in your letters.
I'll answer right away!
Q. How do you spend your days off?
A. For my most recent day off, I went shopping for clothes.
I want new clothes & hair accessories for the meet & greet, so I went to lots of different shops~
For the people who will be coming to the meet & greet, look forward to summer style Yuuzu ☺︎
I will also take a lot of pictures and upload them in my blog so for the people who couldn't come, please take a look later ♩
Hehe
By the way!
An online sign event and real meet & greet will be held too!!!
Kyaー I'm really looking forward to it!!!!
Please come.
I'll be waiting.
Q. What are those things that look like paper planes on your greeting cards?
[T/N:


top and bottom. Tori means bird but she seems to be saying it as a name in this case]
A. That's Tori.
I received a message from my friend from my junior high school's brass band saying that they are so nostalgic.
Seems like they've known Tori for a long time.
My childhood friend created a character called "Cool Sesame" and I really liked it, so I wanted to try creating a character too.
I hope you will come to like Tori.
Q. At what time do you wake up on your day off?
A. Around 9 AM.
I often wake up feeling refreshed. I'm a morning person ♩ (a little boastful)
Q. What kind of mindset do you think is important for everyday life?
A. Don't stop at "I can't do it", just do it!
I think you'll be happier if you don't think that it's impossible for you. I always think that failures are just the beginning of successes!
Q. Is there anything you're into?
A. Yes. It's listening to choral music.
During my student days, I wanted to try singing "Anata e", but I didn't get a chance to, so now I'm singing it alone.
My favorite choir piece is "Believe".
Q. You said you like insects, but are there things you hate, like ghosts or animals?
A. Basically, I get through everything with my determination.
If you're asking about things I hate, it would be swimming and endurance running classes at school, to the extent that I wanted to escape. I got through all of that with my determination,, hahaha
That's all for today.
Thank you for the letters and the questions.
I hope you got to know about me a little bit more.
Well then,
Please stay healthy until my next blog ☺️
Tomorrow will be Mio's blog!
The other day, she invited me.
"Let's do a SHOWROOM together someday, Yuttan!! Promise meー!"
I hope it will come true,
Everyone!
Please spend your time happily🌻!!
Please look forward to when Yuuzu will make her appearance for the 3rd gen's SHOWROOM relay
See you~
From Yuuzu