Hello, good evening
I'm Sakurazaka46's Saito Fuyuka 🐷🌸
.
On the other day, in the limited online mini live for 2nd single purchasers, "3rd row members live performance" was announced ✨.
I was really grateful and happy to be able to do a live performance.
As we continue doing online live, I realized that the are "performances that can only be done when it's online".
At the same time, I realized again how much fun and wonderful it is to create live performances with fans.
The current situation is nobody's fault, but I wanted to perform with my fans as soon as possible.
We still don't know exactly how the situation will be like about a month from now, but we hope that we will be able to safely perform in front of our fans.
And this time, online live broadcasting will be done for all three days.
I'm sure that there must be people who can't come to the performance, so please enjoy it from home 🙌🏻
.
We have been rehearsing ever since we received the news of the event!
The feeling of simply just dancing for a few hours every day reminds me of the practice period of the dance club for the omotenashikai before debut 😂 How nostalgic~
During rehearsals, while helping each other, the members are practicing by facing the mirror.
Everyone are really cheerful, and I never get tired being with them everyday, and I have a lot of respect for their hard work!
[Sakura] Eight members are truly so kind. There are members who went out their way to come to the rehearsal and teach us choreography, there are members who stayed until late to teach us (they were teaching us while drenched in sweat).
This is a picture from a certain moment 📷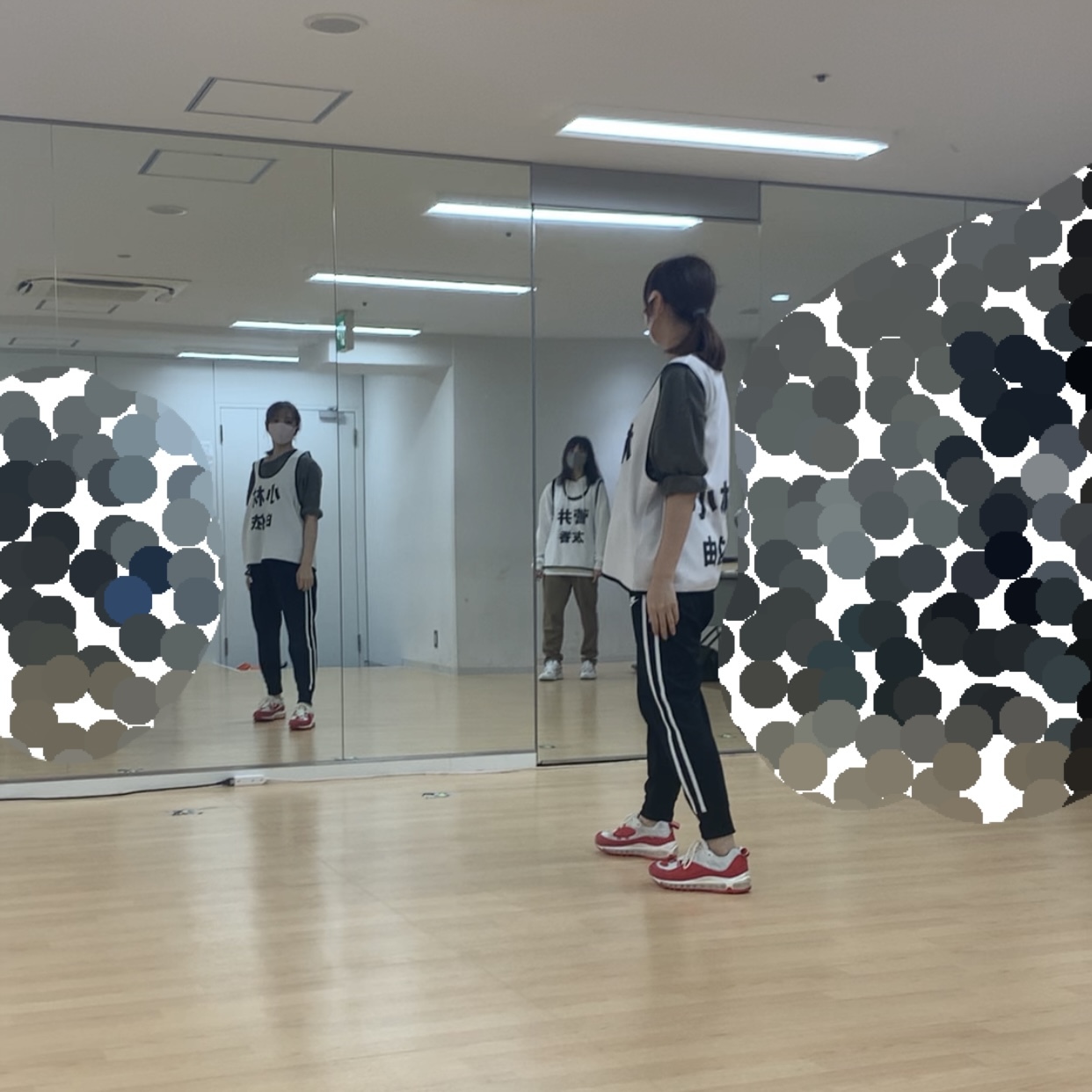 (The bib might be misleading, but it's Kira-chan and Yuipon)
When Yuipon was teaching me the choreo, Kira-chan is reflected [on the mirror] ☺️
Recently, personally, the interaction between Kira-chan and Yuipon is truly so funny it strikes my sense of humor.
They are both earnest (seriously) so that's also funny.
I'd like to continue to secretly observe the two of them from now on 😂
.
There are even more stories, so I'll talk about it again~!
Well then, see ya👋🏻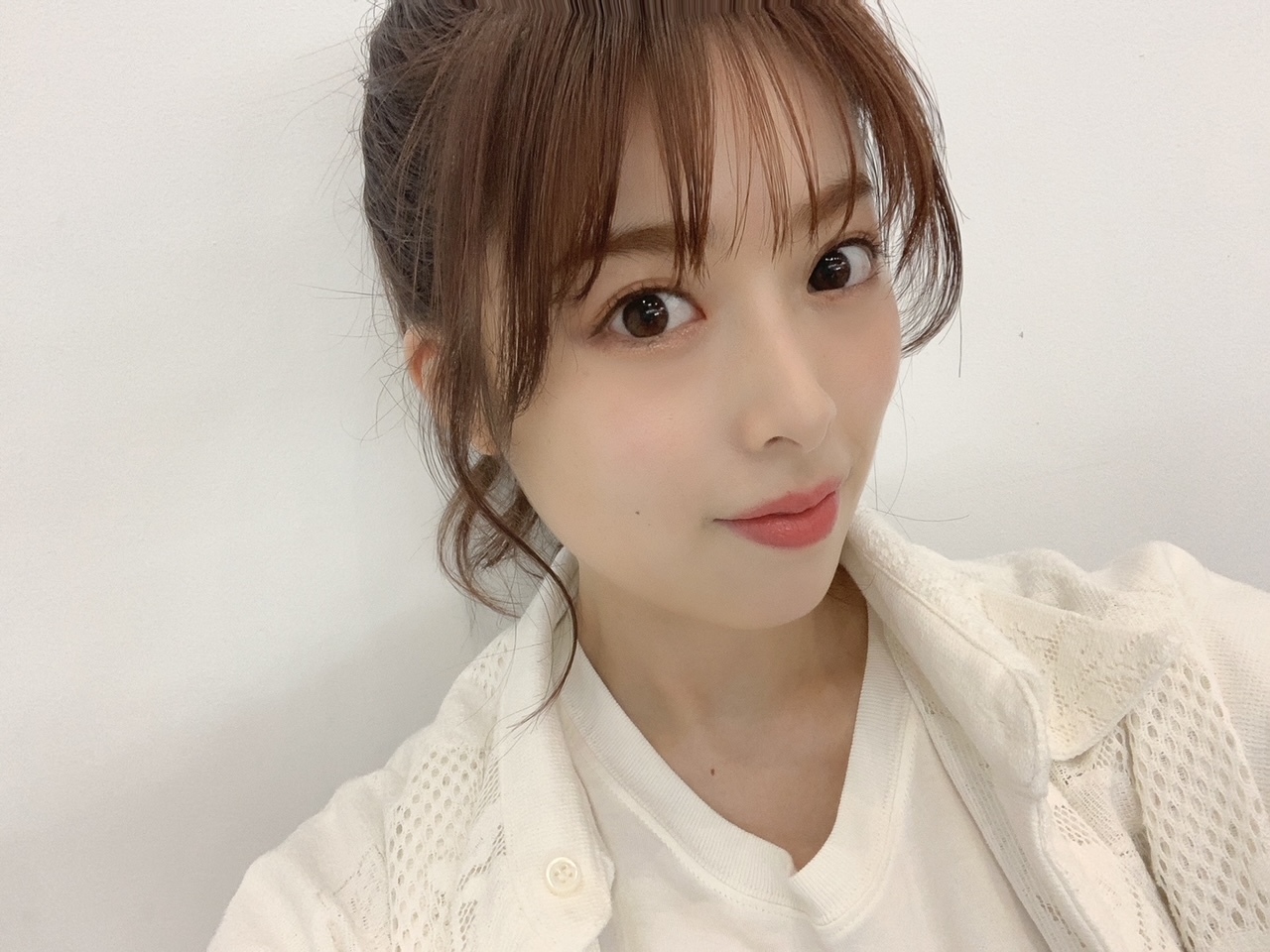 .
fuyuka🌼