Hello!
I'm Sakurazaka46's 2nd generation Matsuda Rina
from Miyazaki
Thank you very much for opening this blog
And so!!!!
A live performance by 3rd row members has been decided!!
It will be held for 3 days, from 16th (Wed) to 18th June (Fri)
It will be held at the Maihama Amphitheater in Chiba Prefecture!
I am very happy and grateful to be able to hold a live performance like this!
I want to make it a passionate, great performance by working together with the staff, the fans, and the members!
And this will also be our first performance with audience since we become Sakurazaka46!
I feel excited already from just imagining you in front of me!
I will do my best so that not only the fans in front of me, but the people watching online will also feel like the heart dance as they watch it!
I think that this live performance is a chance, so I'd like to grow bigger, and take on the challenges!
And I have already taken one of the challenges already
That's why I feel a little nervous
Rehearsal are already starting!
We received many help from Sakura 8 members too!
We'll make it a great performance, so I hope that many people could come to see it!!!
We'll be waiting for you!!
https://sakurazaka46.com/s/s46/news/detail/E00009?ima=1637
↑ Click here for details!!!!
~~~~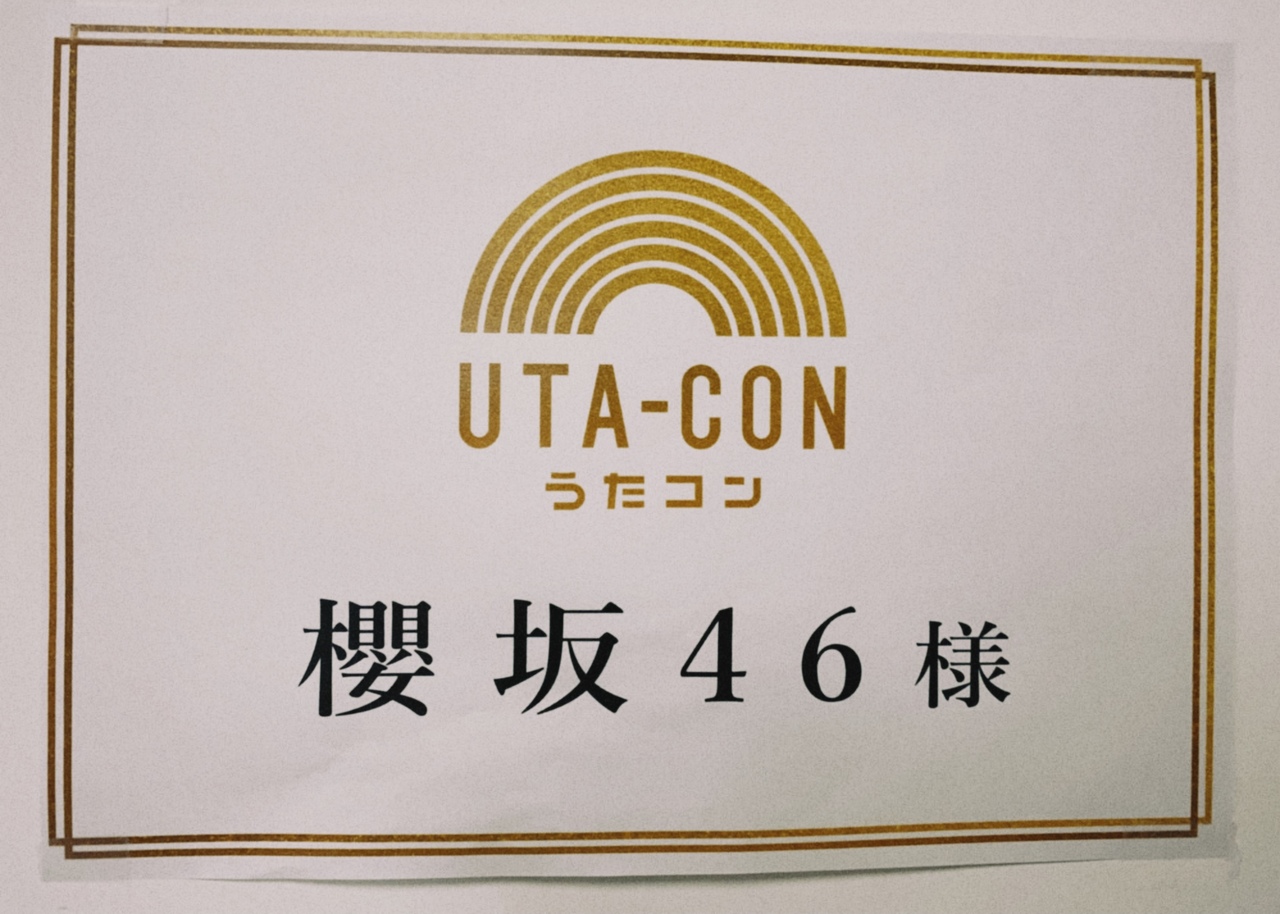 Thank you to everyone who watched Utacon yesterday (18th May)!!!
It was the first time we performed "BAN" with live music!
The performance from music concerto was very cool, isn't it!!!
Thank you very much for the wonderful performance!!
I think that we were able to show a slightly different BAN than usual!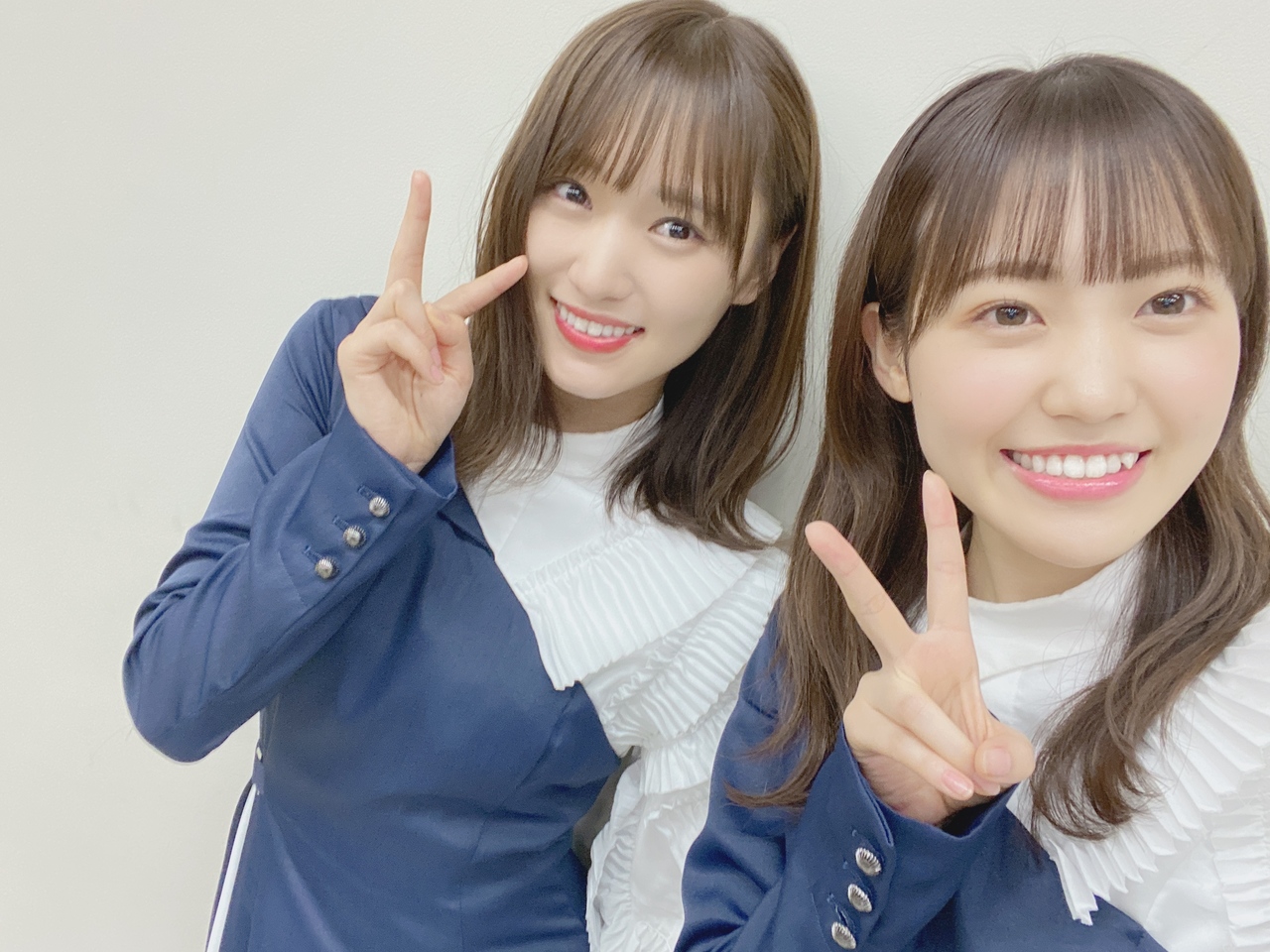 I called her with "Yuuka-san" for the first time
She cut her hair and it was cute
~~~~
And tonight (19th May)
From 20:00PM JST〜
I will be appearing in "Cream Quiz Miracle 9"!
I had a Sakamichi Confrontation with Hinatazaka46's Watanabe Miho-san!!
We had a fiery battle!
So, which one of us will win~?
You can't miss it!!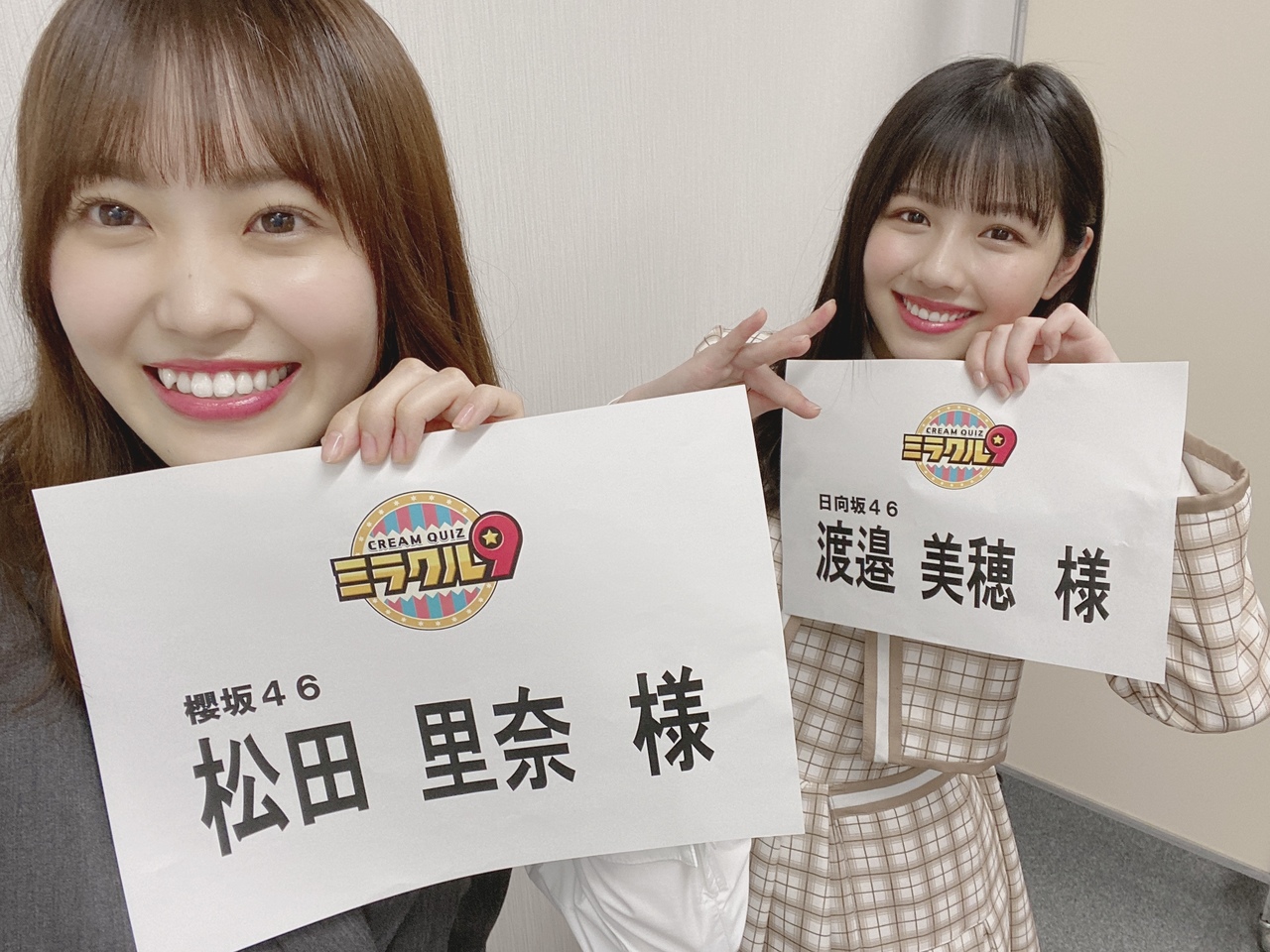 I was very happy to be able to work with Miho-san!!!
We actually of the same age, and when I first met Hiragana Keyaki when I first joined the group, Miho-san and Konoka-san approached me, and Miho-san said to me, "You were born in 1999, right!"
It made me very happy〜
I hope that we could work together again!!
It's starting from 20:00PM JST today (19th May)!! 
Thank you very much for reading this blog
See ya

(There are many people who liked this See ya emoji better, so I'm changing back to this! Thank you for your feedback!)
Rina