I would catch the May Blues annually
But this year seems to have come in April
(Please don't tell me "You're just being a pain in the ass, and your May Blues are just getting started, dumbass" sobs)
In any case, I will move promptly this month
Kobayashi Yui desu (It's me, Kobayashi Yui)
Hello
May has come, hasn't it〜
Well then, it's the usual
time to introduce this season's drama that I'm watching, will be watching~
It's a corner that I've been doing completely out of self-interest
But surprisingly in meguri,
There are people who asked me to write what I'm watching this season in blog
So I wonder if there's a demand for it. Not sure tho
There are many too this season, so I'll write them lenghtly~
Let's go~
Omameda Towako to Sannin no Motootto
Kikazaru Koi niha Riyuu ga Atte
Kekkon Dekinai ni wa Wake ga Aru
Kore Haru! [Hinatazaka's drama]
Ikiru Toka Shinu Toka Chichioya Toka
Ima Koko ni Aru Kiki to Boku no Kokando ni Tsuite
Watashi no Otto wa Reitouko ni Nemutte Iru
Dragon Zakura 2
That's all
Tired of writing them lol
Among them, I think my favorites are
"Omameda Towako to Sannin no Motootto"
"Kikazaru Koi niha Riyuu ga Atte"
"Colorful Love"~
If you are watching the same work
Let's talk about it together~
The end
---------------
From AEON CARD-san,
with whom we have been greatly indebted to such as with TV CM and Sakurazaka46 card,
A mini program "Tamura no Jidai" has been released
as a Spring campaign special content!
As the second installment following "Morita Club",
this time 2nd gen Tamura Hono has been appointed as the MC~
I also participated on vol. 3 🍩
Please give it a look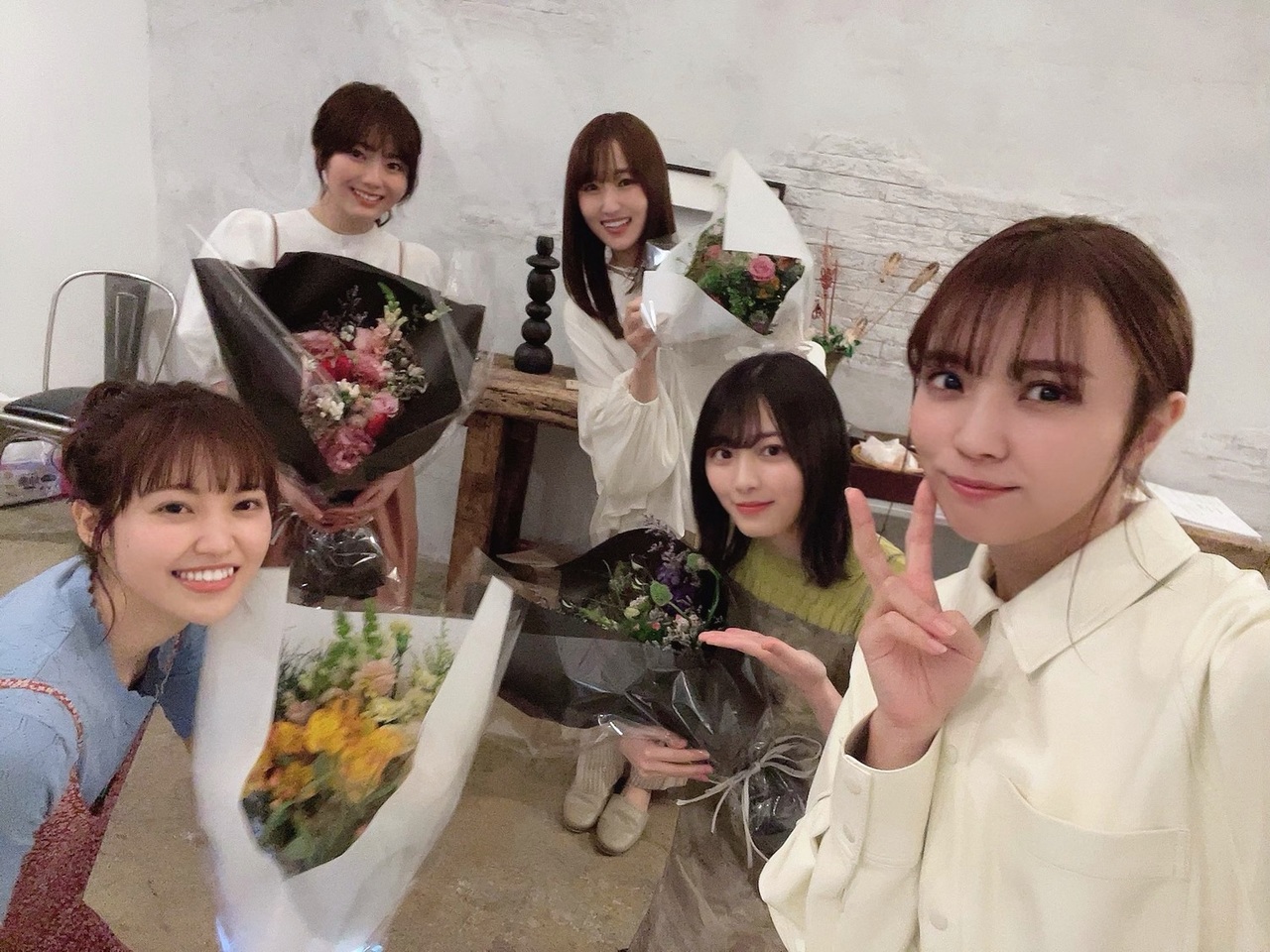 ---------------
Announcements
◇ "with June edition" is now on sale~
・ T-shirt, hairband, and Kobayashi Yui
I'm being featured in such a project
I shot it with a cat
named Shizuku-chan 🥺🤍
Soothing…
But I guess you could tell that I wasn't used to animals
It didn't really look at me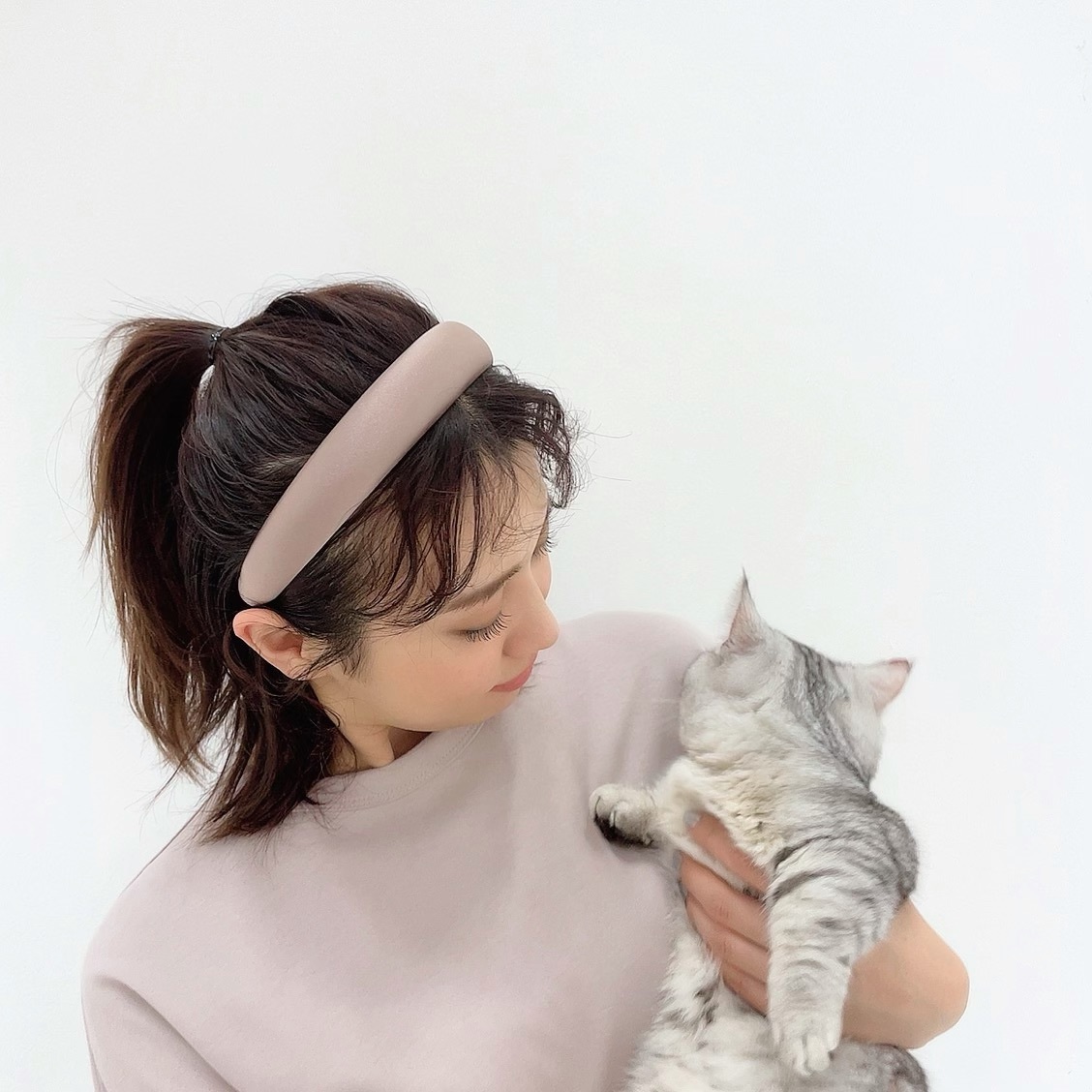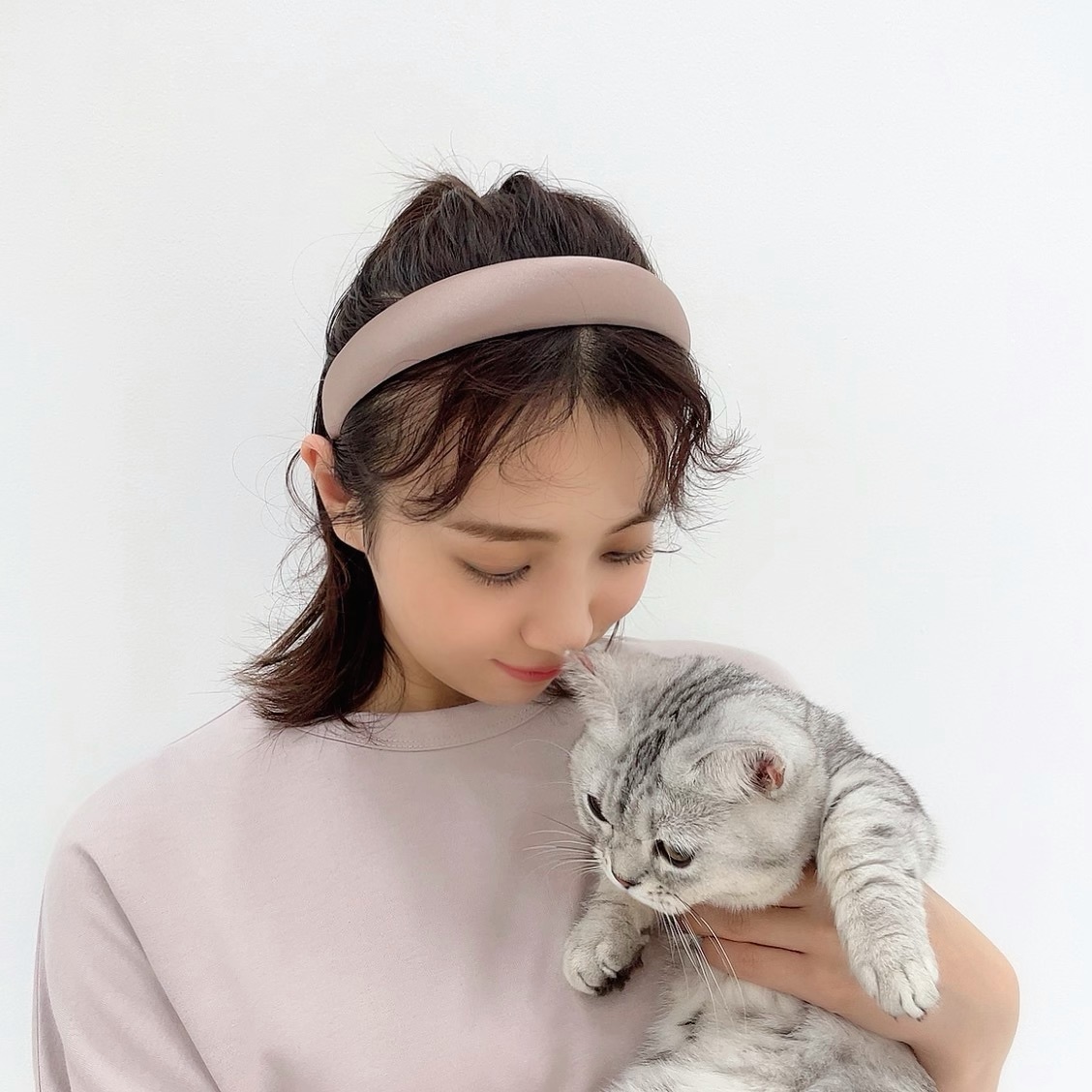 Aw
Please go give it a check🐈‍⬛
◇Today starting from 9PM JST, the 9th episode of
HikariTV's original drama "Borderless" will be released!
Last week, the culprit behind Matsumiya case was revealed
There are finally 2 episodes left
There are many important scene on today's episode 9
Please do watch it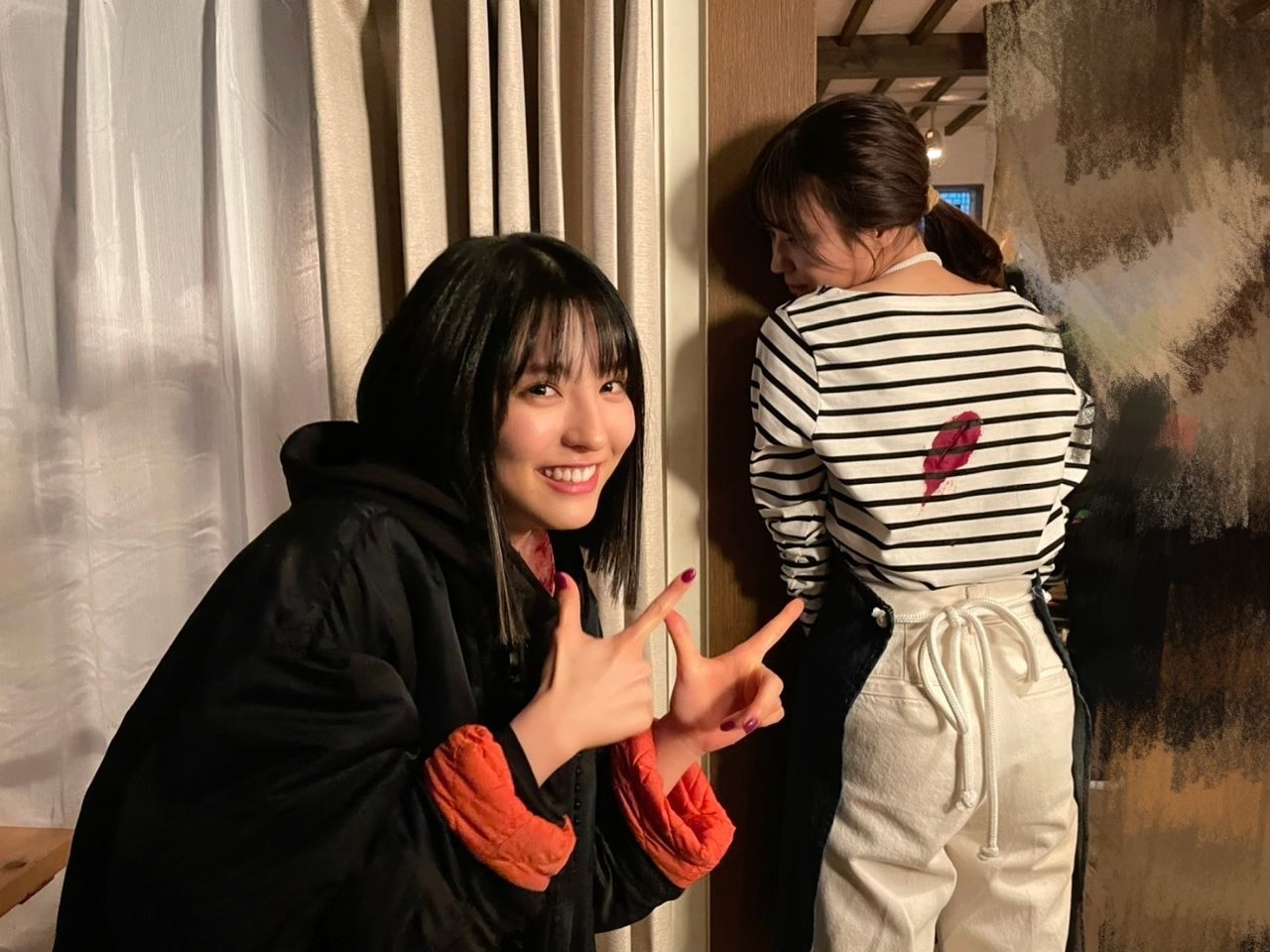 Not the time to laugh lol
And in Sakurazaka46 Hinatazaka46's rhythm game
"UNI'S ON AIR",
A collaboration project with Borderless is currently ongoing!
Please try to get the
scenes from drama~
◇ I appeared on Sakurazaka46's Fan Club Limited Web Radio
"Sakumimi" episode #39 #40
together with Ten-chan~
We talked about the songs centered by Ten-chan,
and answering mails from everyone!
It's being streamed right now
So please listen to it when you have the time~👂🏻
see you again ⊿⊿