Continuing from Murai Yu, I picked a title related to eating
Good evening, I'm Murayama Miu
I'm sorry to everyone in team long hair
From today, I'm the short-haired Murayama Miu
Bye bye long haired Miu-san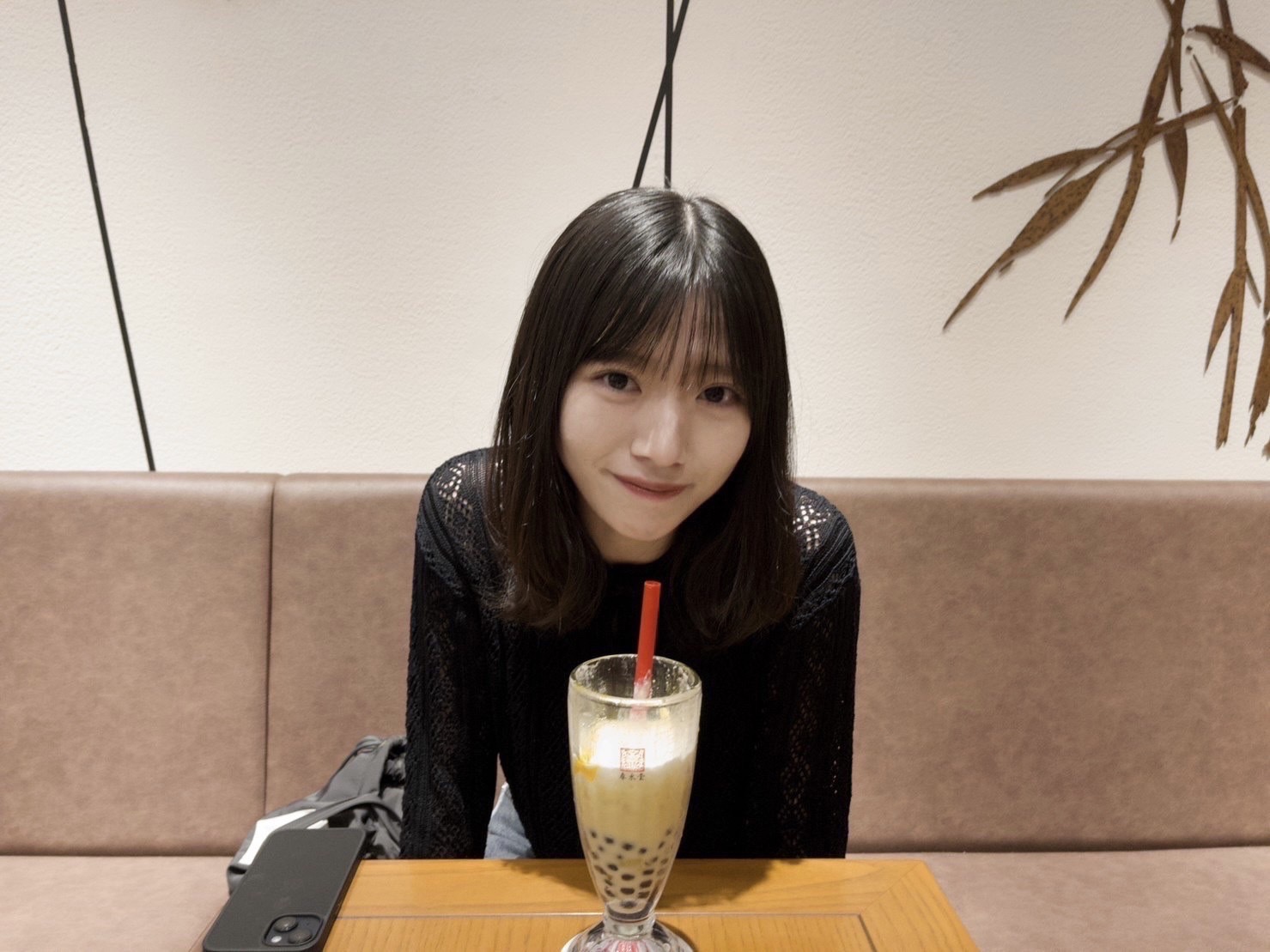 Nice to meet you short haired Miu-san
The photo was taken by Rika
Well, I cut it a little bit more after the day the photo was taken though
I'm too moody
3rd generation's song Seijaku no Bouryoku
I'm really grateful that the 3rd gen got another song in this single, thank you very much
I really love the time when Seijaku no Bouryoku is playing it makes me feel like I'm living at the moment
During the shooting for the dance scene,
Everytime I moved, sweat and tears flew away
Everyone moved around like they were manipulated by the violence of silence, it was beautiful
[T/N: Seijaku no Bouryoku means violence of silence]
Right after we received the song,
We were asked what loneliness is, and I answered "It's nothingness"
It's not nothingness at all but I answered nothingness
Surely I was just being stubborn
During my school days, I often felt lonely
That time, I didn't want to think that that was loneliness, so I detached from my emotions and looked away from the things I hated
Seijaku no Bouryoku changed my mind that I would rather feel nothing than feel lonely
Right now, I'd rather express my feelings and be broken than feel nothing
If I get broken then I get broken, that's for another time
Being broken seems more interesting than feeling nothing all the time
That's what I'm thinking now
I hope you can view Seijaku no Bouryoku in a positive light and feel at ease
I hope it can be a source of emotional support for someone
I hope that as many people as possible will be able to live their lives in their own way
Also, this is late, but
Thank you very much to everyone who sent flowers during the tour, looking at the flowers cheered me up
I wrote my thank you message on a paper and took a photo of it
Sorry if it's hard to read, thank you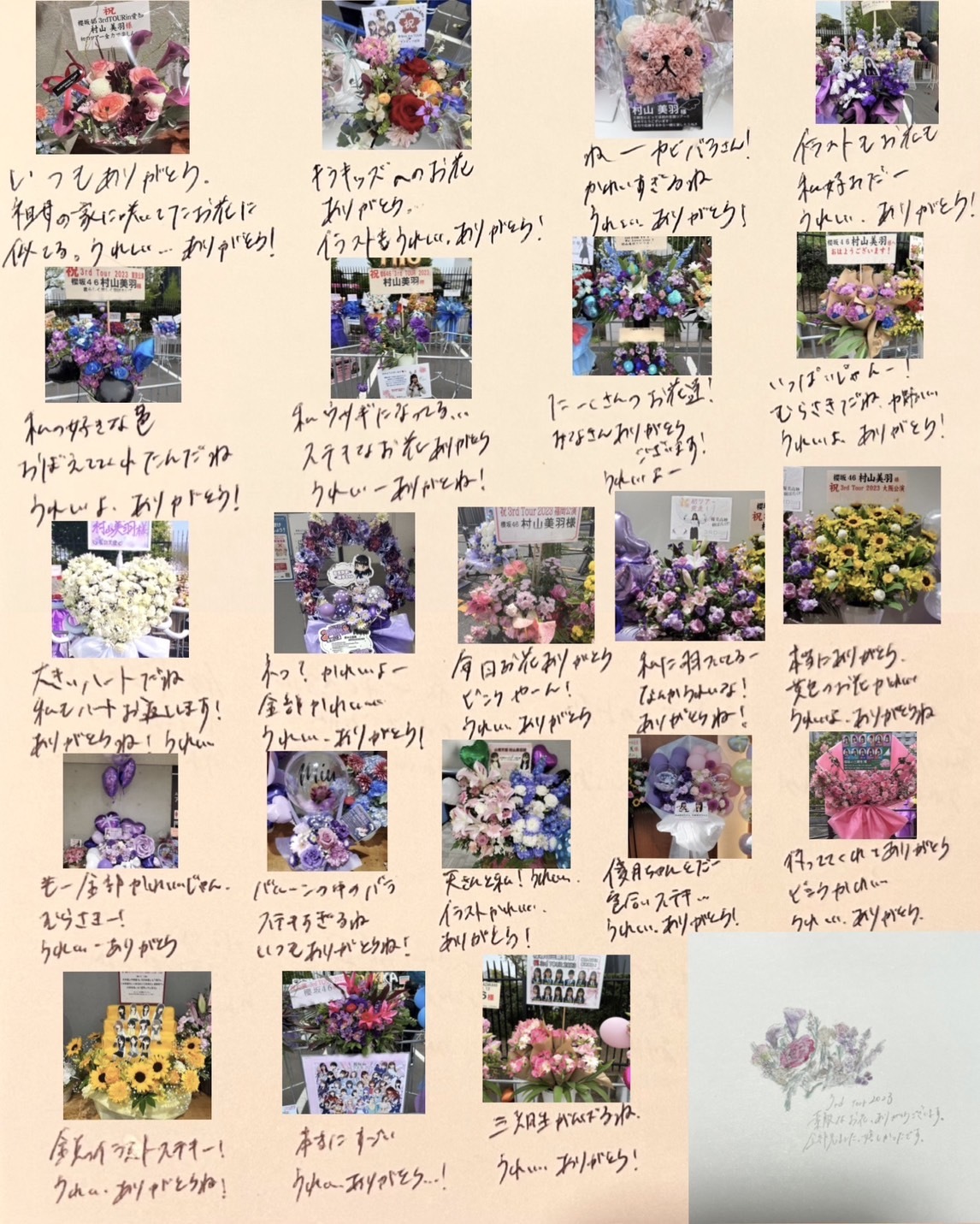 All of them are my treasures !
Announcement
I was featured in andGIRL's July edition which went on sale on June 7th
I was nervous because it was my first solo shoot, but I still remember that day because it was so much fun
There might be facial expressions that I've never shown you before, please check it out
All of 3rd gens are featured in
anan no 2353 (June 21st release)
ViVi August edition (June 22nd release)
The shoots had different atmospheres from usual and everyone was in high spirits
I hope you can look forward to seeing a new atmosphere of the 3rd gens, please check it out
Sakurazaka46 Exhibition "Shinsekai"
Open from July 28th to October 29th
Held in Roppongi Museum
I'm really looking forward to go too, please check it out
The 3rd gen SHOWROOM relay has also started
I'm also watching everyone's stream
I'm learning from it
Ever since we were told that our SHOWROOM accounts will be opened, my heart is still pounding
What should I talk aboutー What should I do
What kind of atmosphere will it be
I will think about various topics to talk about
Everyone, please think about them tooー I'll be waiting for a lot of your comments!
Looking forward to it
I did announcements for the first timeーーー it was fun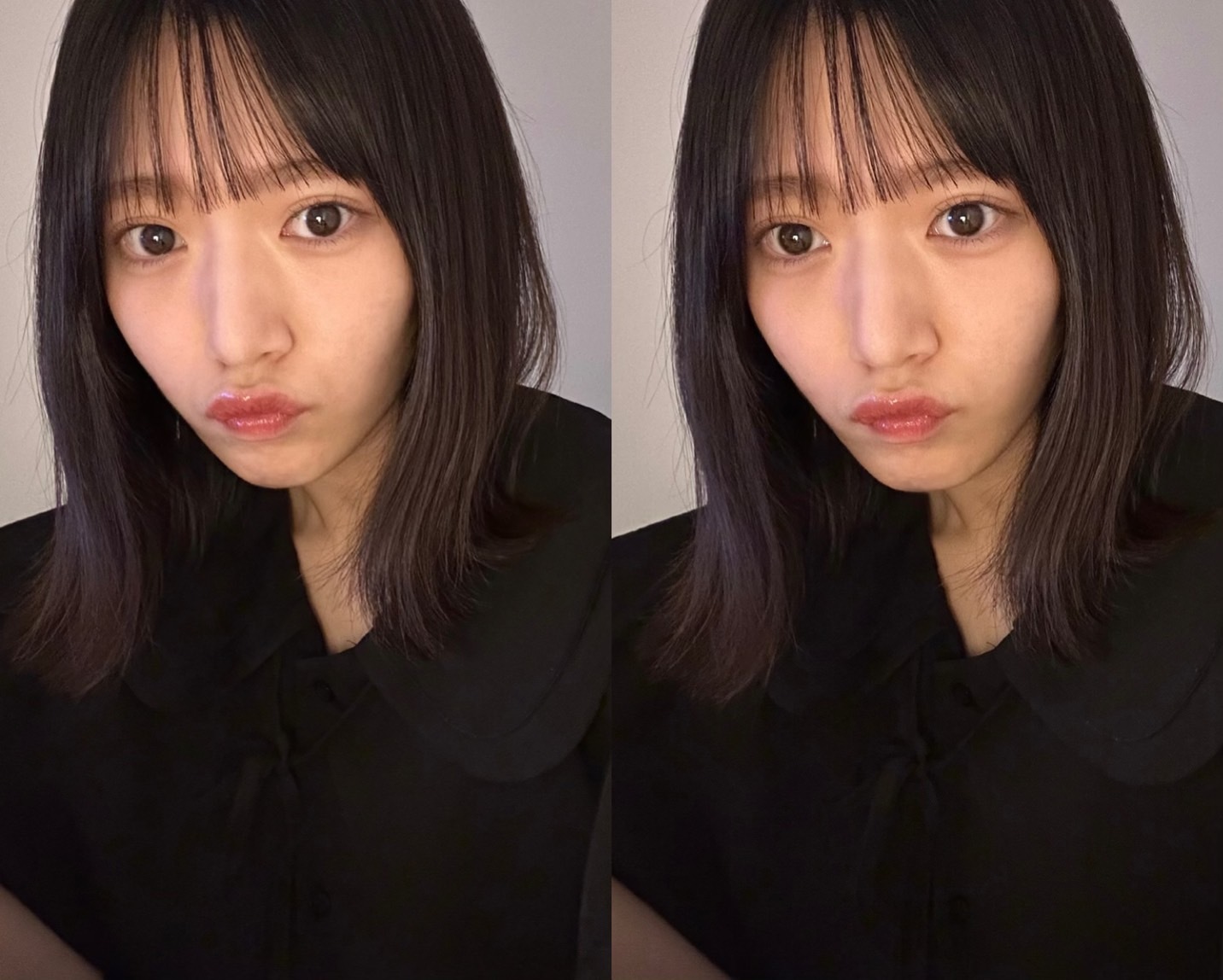 Random talk
Before I was born, seems like there was another candidate for my name, 羽芽 (Ume)-chan
So if anyone wants to call me that
You can call me Ume-chan!
Nagi was originally 楓 (Kaede)
Airi was 椿 (Tsubaki)
Yu was 遙 (Haruka)
That's what I heard
It's fun to ask about it
Ume, Kaede, Tsubaki, and Haruka all surprisingly fit well, don't they?
The other day, the four of us made plans for a day to eat delicious food and paraded around the city
We get together often
I ate a lot
Got really chubby
I want to talk more on SHOWROOM so that's all for today, let's talk again later
Tomorrow is Yamashita Shizuki
Look forward to it
See youー