Haa~
It's so hot, isn't it~
I want to go hiking on days like these!
Long time no see.
This is Nakashima Yuzuki.
How have you been doing?
I'm doing really wellー!
I've been trying not to eat too much ice cream and sweets, but
The other day, I ate choco mint ice cream for the first time this summerー!!!!!
Yaーーーーーーーy
It was super! Tasty ♩
I ate it as a reward! So it's okay!
What do you give yourselves as a reward after working hard?
It's totally fine to spoil yourself from time to time!
Everyone who is busy with summer vacation homework and everyone who is in the middle of a testing period can take a break once in a while🍉
Everyone who is working, doing housework, and raising children, and everyone who is searching for a job, you've worked hard. Have some shaved ice 🍧
Ah, everyone who is working part-time too.
Have some ice cream 🍨
Is there anyone who hasn't gotten any yet?
Here you go 🍰
Hehe
I feel like the more you think that it's hard and painful, the more that it will be an important and precious experience when you look back at it later.
What I mean to say is, everyone, do your best!
🐕🐕🐕
Now to the main topic!
Thank you very much for watching the mini live broadcast!
We performed Anthem time for the first time!
I always feel that wherever I am, there are people who will find me and shine their light on me.
Thank you.
I'm sure that there are colors you can only show now, and colors that you can only express in the future, so I'm looking forward to seeing how you change,
That is what INFINITY's Maimai-sensei, who has been helping us since the training period, told us.
Until that distant day when we graduate
I hope we can sing this song together with a smile
I hope everyone will still be beside us too
I want to perform while treasuring those thoughts.
🐕🐕🐕
This is quite late, but,
The other day, the third gens performed at a festival for the first time.
I was moved by the seniors' perfectly synchronized performance and everyone's excitement under the scorching sun which was really powerful.
For my first festival performance, I also had
"Natsuchika! Is the bestー!!"
in my mind, so I could have fun performing ♪
Thank you very much.
Also, the third gen members who performed with the seniors in Kobayashi Yui-san's position were really really cool!!
As a same-gen friend, seeing everyone shining made me happy from the bottom of my heart!
And at the same time, I was also feeling slightly frustrated because I couldn't be there too,
With all those emotions mixed together,
I was watching them in a daze while feeling the cool breeze backstage.
That day, I thought that I want to be someone who can be relied on even in situations like that.
I'd like to face my emotions properly and move forward so I can stand on stage with definite confidence once again.
Hmm
I just realized that I also have a quite socially awkward side of me, because I'm bad at putting things into words,
And I tend to take things to heart but never show it on my face.
But
I feel that I can really be honest with my feelings when I'm reading letters from everyone, or when I talk to everyone during meet & greets
I wasn't sure if it'd be okay to show this side of me to everyone who has always supported me.
So for this blog too,
I'm writing this after mustering up a little bit of courage.
If you were expecting to see the usual cheerful Yuuzu when opening this blog, sorry to have made you worry.
But I could only write all this because I'm being positive Yuuzu now!
This is probably a chance to change myself.
I'll do my best for the next oneー! Ohー!!!!
🍀
I got to watch the dress rehearsal of the stage play "Kakushi Toride no San Akunin" which Kobayashi Yui-san starred in.
It was really interesting and fun. And, Yui-san was really cool! My respect for her grew even greater.
I was able to convey my thoughts to her directly ☺︎
I hope a lot of people will watch this wonderful stage play!
Lastly,
Here are the off-shots from blt graph. vol. 92 which is currently on saleー!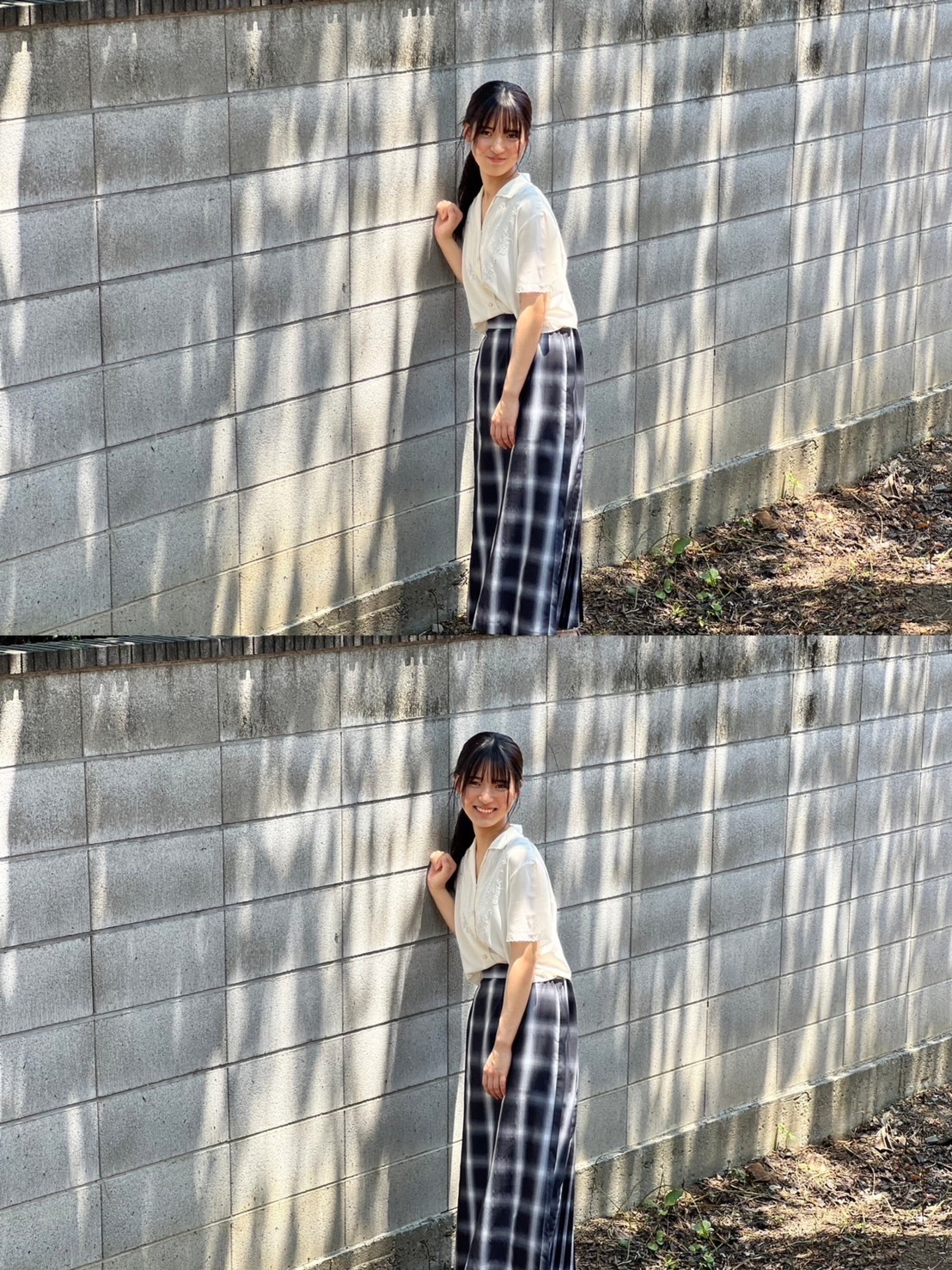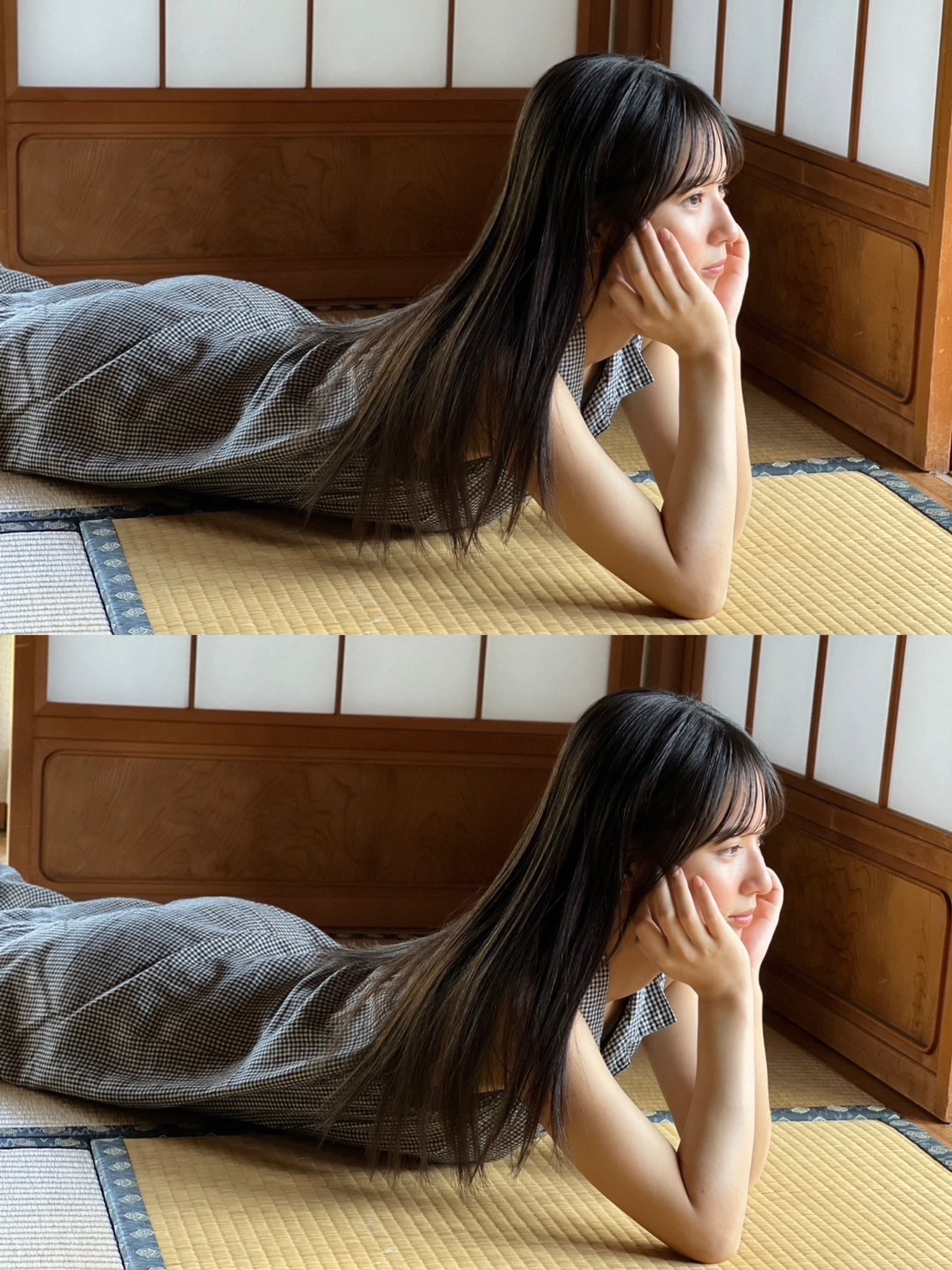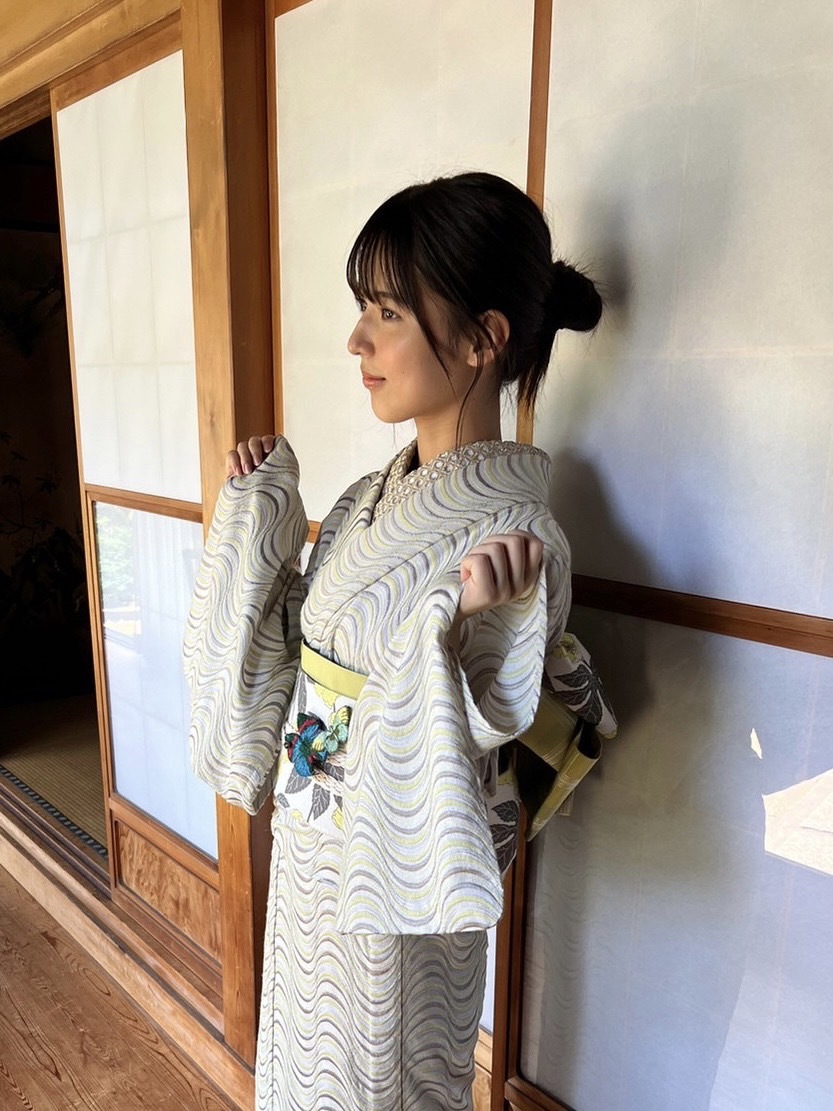 By the way, I posted a photo of me doing a bird pose while wearing yukata ♪
Please check it out 👀
Thank you.
Tomorrow's blog is,
Mio-chaーn, who lent me her shoes the other day
Look forward to it 💙
I hope tomorrow will be a good day for everyone 🌻
See you
From Yuuzu