Hello ☺︎
I'm Sakurazaka46's
Moriya Rena 🍒
The information has been reveled this morning.
In this occasion, I, Moriya Rena
will be appearing in TBS's "Love it!"
as a part of Thursday Love it! Family for about 2 months in August and September 🐰✨
Please treat me well.
I am very grateful and happy that Sakurazaka could be making an appearance as well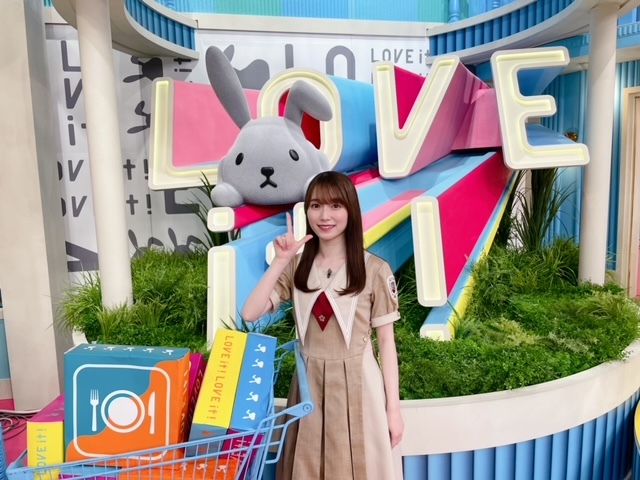 When I was told by the staff for the first time
I was told, "Rena, you will be appearing as a regular on Love it! every Thursday!".
Eh?? Me?? You're talking about me??
Could this be a prank!?
It might be a prank…
so I doubted many times within my mind.
The truth is that it's because
in the show "Soko Magattara, Sakurazaka"
when asked about what I want to do this year
I wrote "I want to get pranked".
I anxiously pass the day
But as the day approached, it began to feel more real
and at the same time I feel more nervous.
At that time, the members talked to me directly or messaged me ☺︎
"Have fun! Good luck! I'll be watching!"
so they said to me, and their support feels very reassuring…
I was so happy to receive those words, it feel as if everyone was right next to me!
And today was the first time I appear alone in a show, and not knowing anything, I already felt nervous from the morning.
All the other cast members and staff are so kind
And it was so fun that 2 hours just passed like that!=
Thank you very much.
This time we are introducing "Amazing aquariums with strong impression and surprises"
I've never been to any of the aquariums, and there were many surprises to discover.
They each have their own charm, and it made me want to go there right away~🐬
Everyone, which aquarium do you want to go to?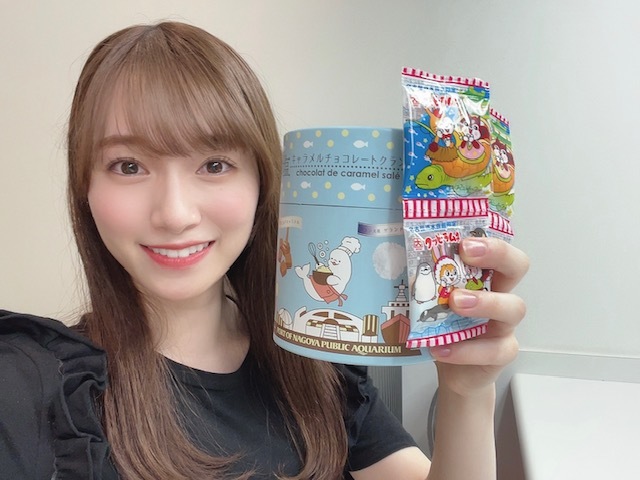 I received snacks from Nagoya Port Aquarium that Gal Sone won for us~!
So happy ♡ Thank you very much.
About 2 months from now.
As a Love it!'s Thursday family,
I will do my best to make [your day] bright and cheerful from the morning.
Please treat me well.
The broadcast is every Thursday, starting from 08:00AM JST~ ✨
I hope you could give it a look ☺︎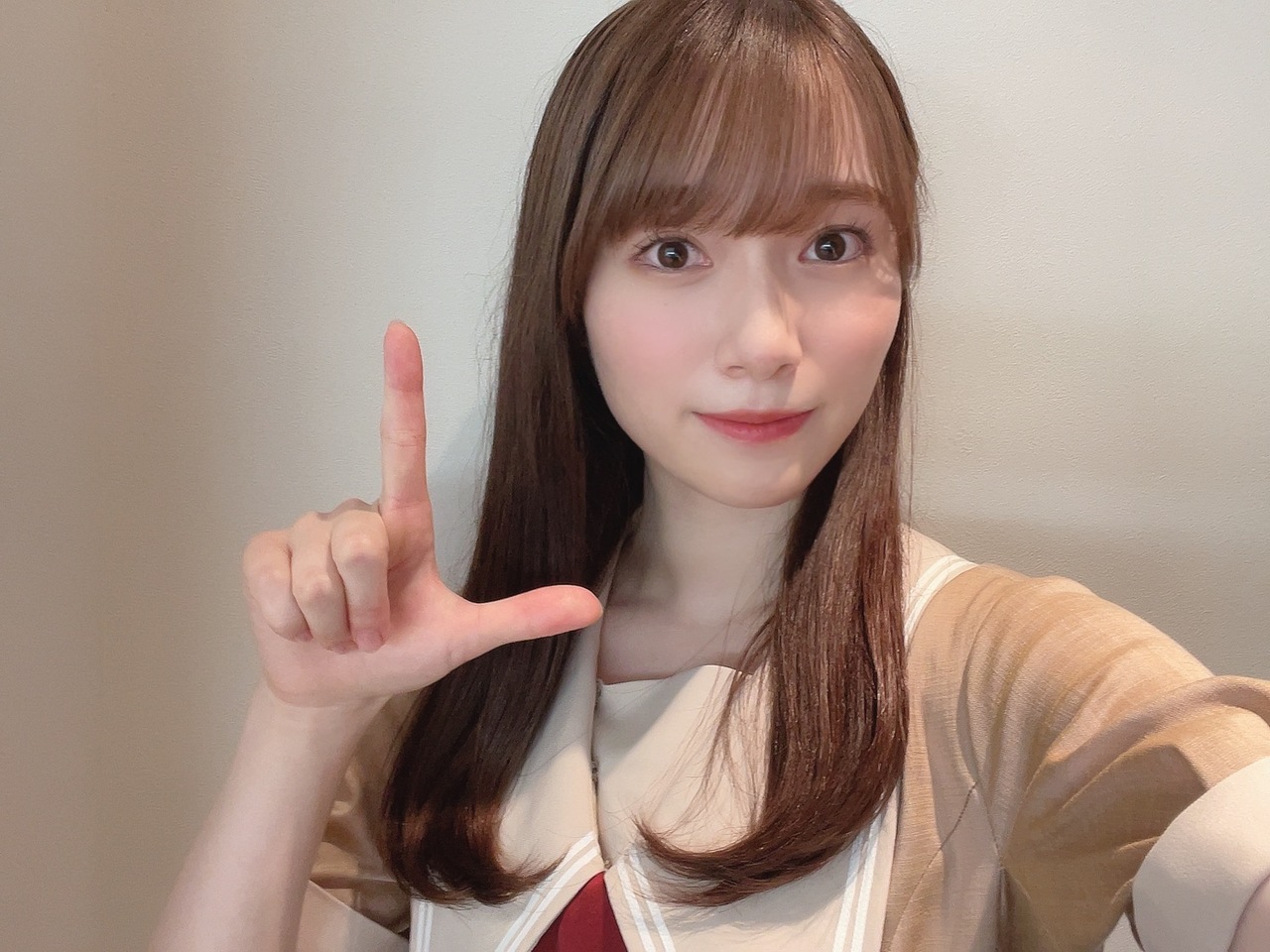 Love it!!
Thank you very much for reading until the end 🫖
See ya~
Rena🍒