Thank you very much for opening this blog!
I'm 21 years old Endo Hikari from Kanagawa!
゚+。::゚。:.゚。+。。+.:゚。:.゚。+。。+.。゚:;。+゚+。:
Yesterday, a member, Matsudaira Riko has graduated
This is the first time a friend who passed the same audition as me leave the group, it made me feel very sad
But I think that Riko-chan is surely will be moving forward on her new path with a very positive feeling, so I'd like to give my full support for Riko-chan who made this big decision!
I always thought Riko-chan as a considerate person who pays attention to her surrounding
She always think of the members, and I have been saved many times by her comforting kindness 💓
I don't think that is the kind of personality that could be made right away, so I really respect her
From now on too, please continue to be the kind and lovely Riko-chan ☺️
Actually yesterday, during the meguri break time, together with Akipo and Rena-chan the three of us visited Riko-chan's room and had a small celebration for her graduation 💐
I'd be happy if she read my letter
Even after graduation, she will always be a Sakurazaka member, so I'd be happy if we could continue to be good friends 💓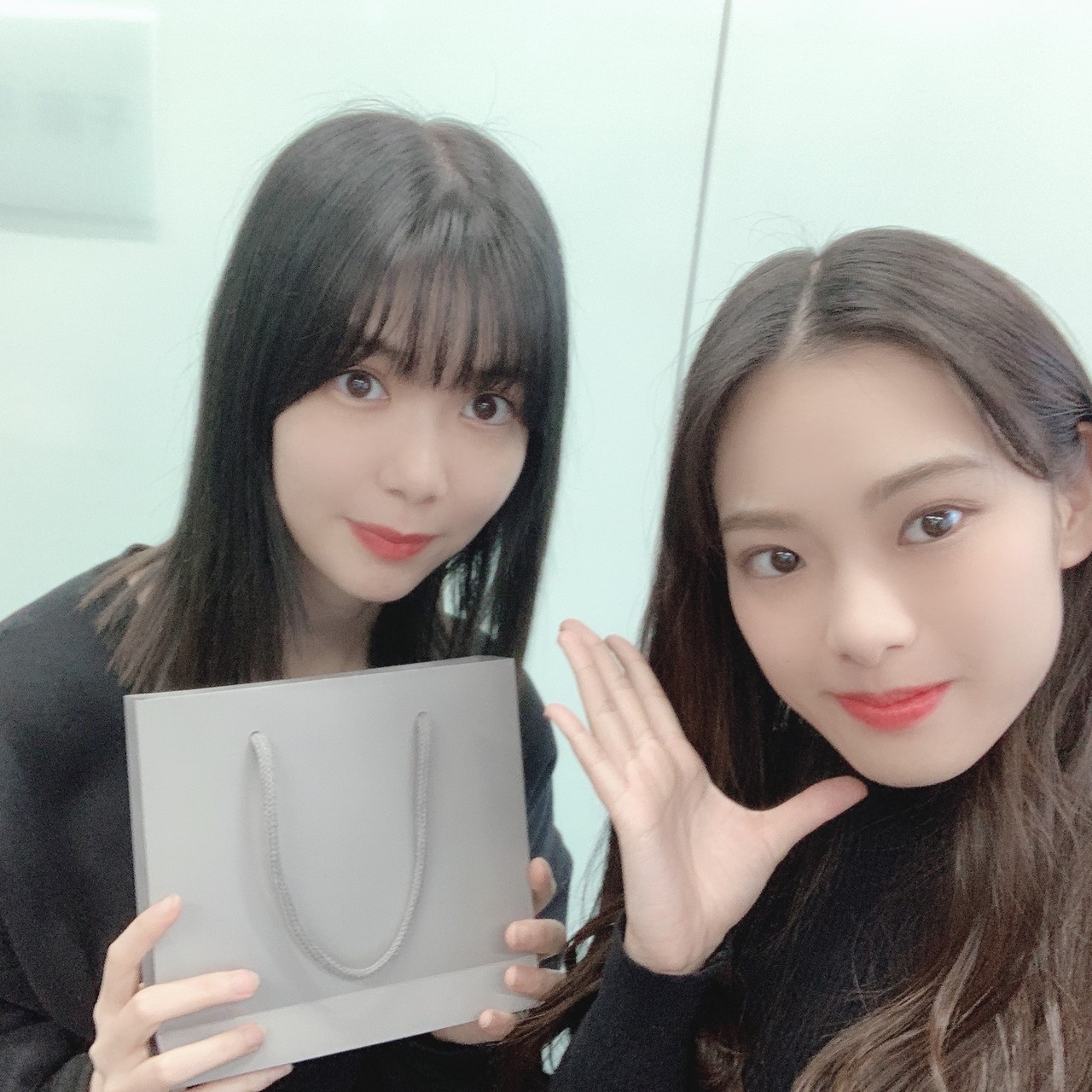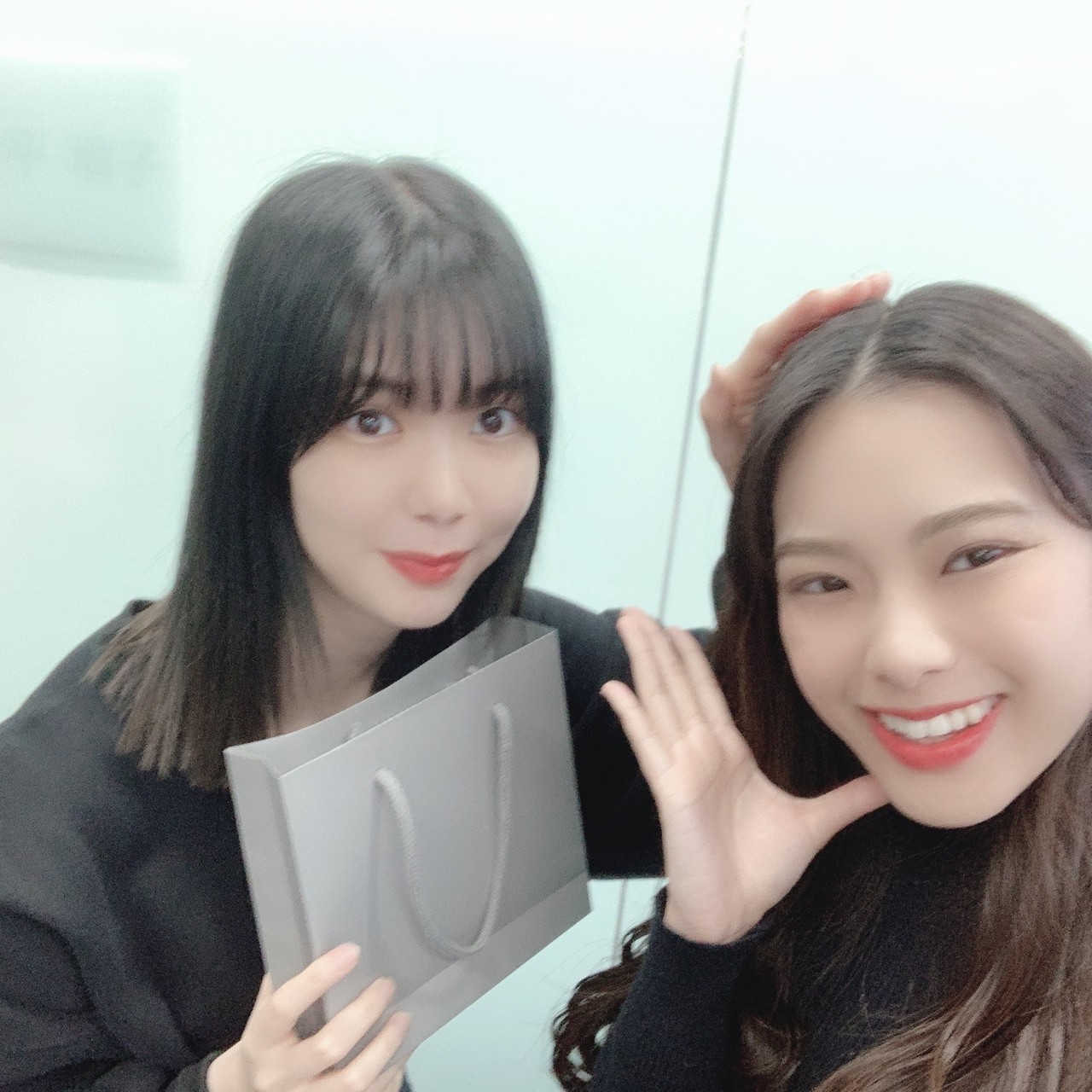 ↑ So happy from being patted that it become blurry lol
I took picture together with Riko-chan for the first time during Buddies's MV filming
At that time, I still feel nervous to even speak with her~ I felt nostalgic 🌱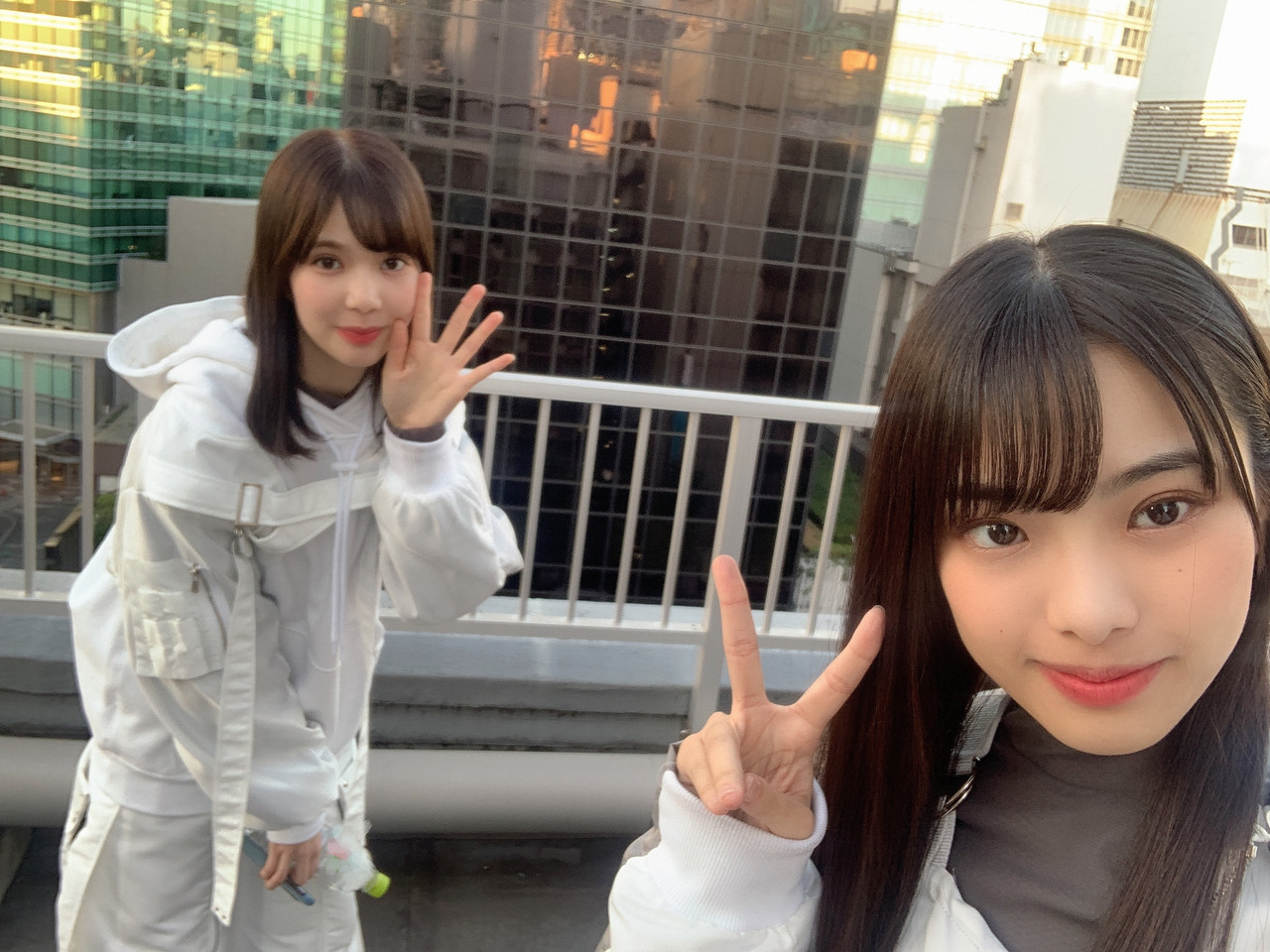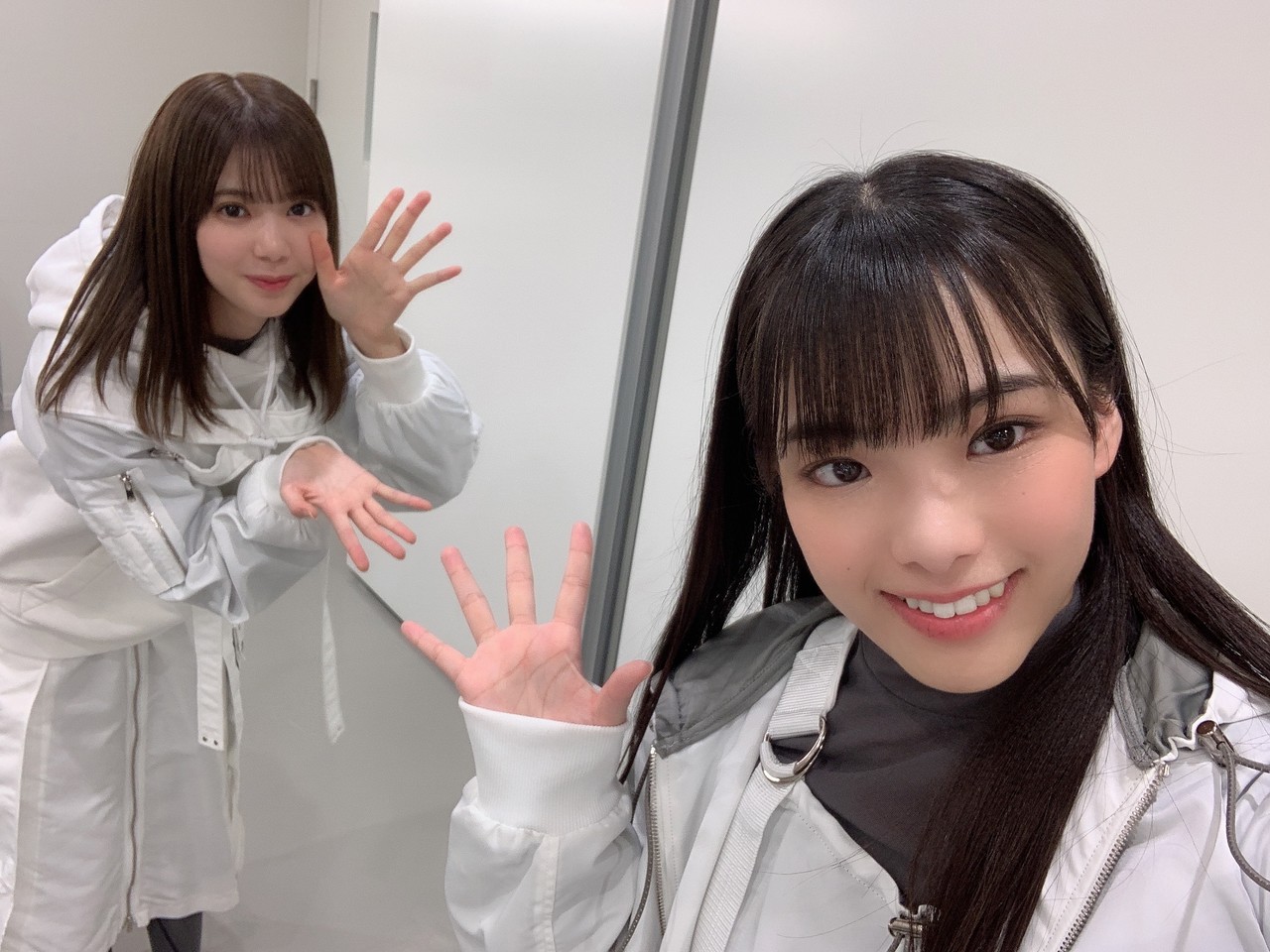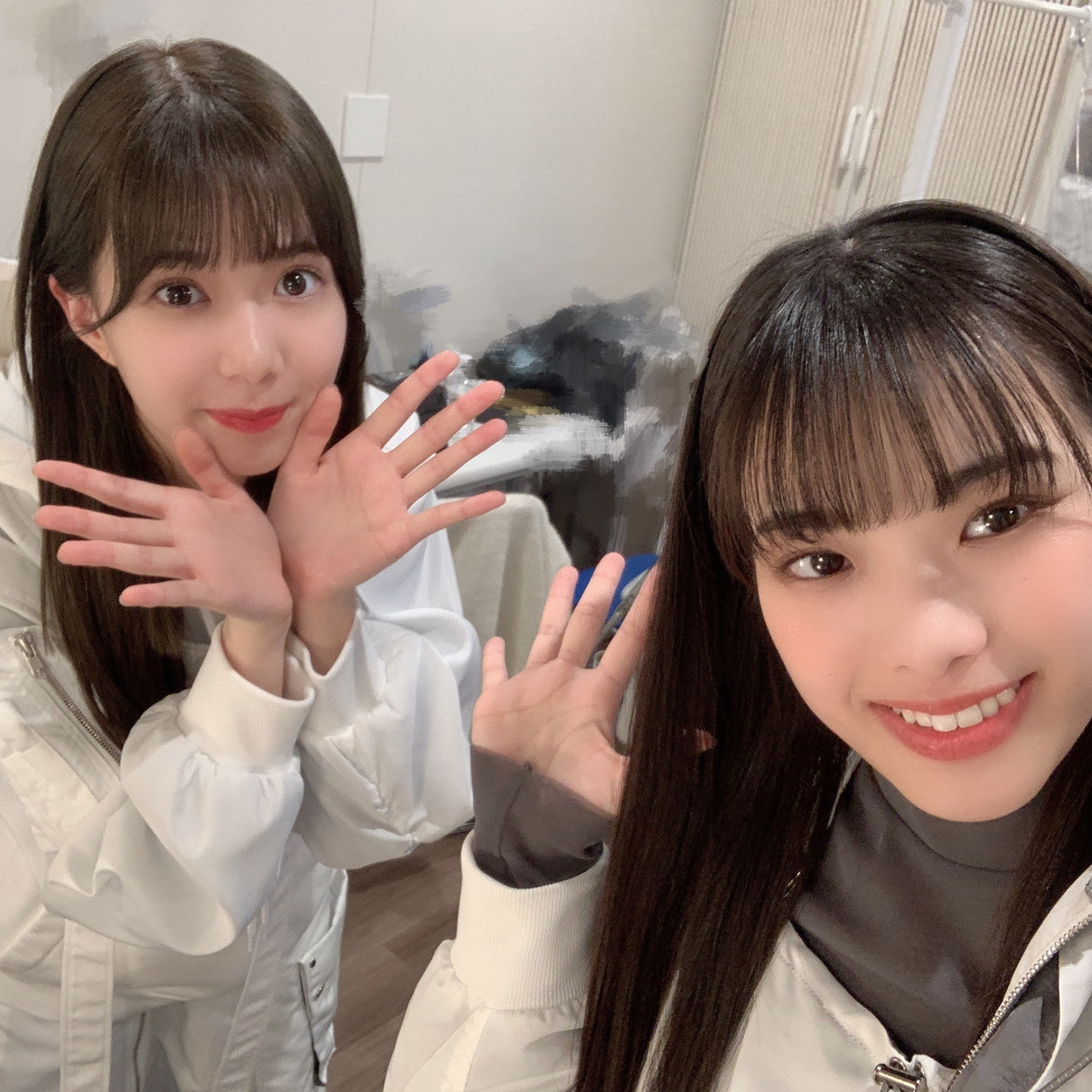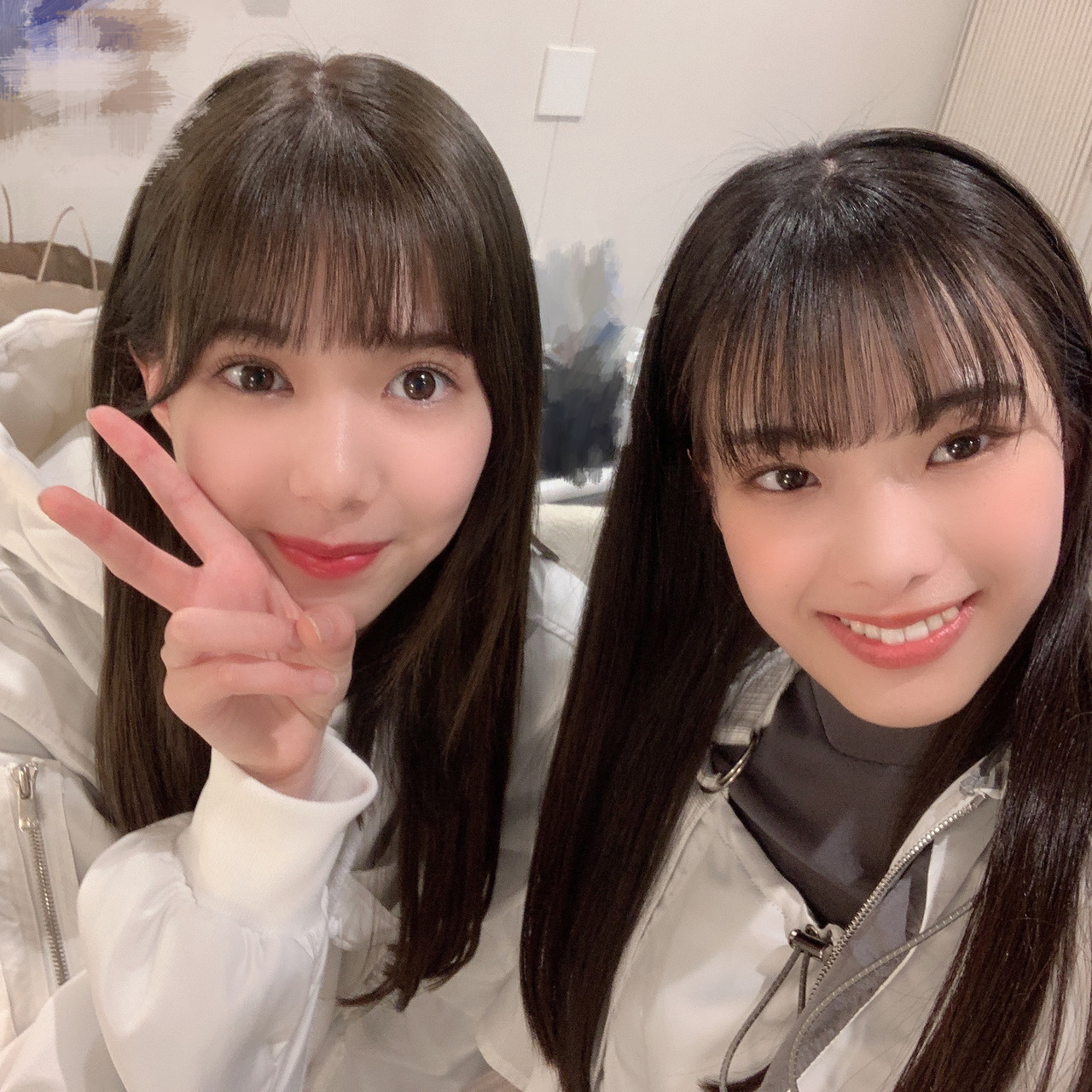 Even when you walk on a new path, do your best in a Riko-chan like way, a person with a strong will!
゚+。::゚。:.゚。+。。+.:゚。:.゚。+。。+.。゚:;。+゚+。:
Thank you very much for reading today's blog☺︎
I'd be happy if you could read Hikarin's next blog as well!
Well then!
Hikari🌻